Get a Customized Mobile Website Design That Drives Revenue
If you've ever
visited a website on a mobile device
, you know that sometimes, it doesn't look as crisp as it should. That's because it likely wasn't built for a handheld device, it was built for a computer screen that is much larger.
Aesthetics and appeal are everything when it comes to garnering attention. These days, if you don't capture the attention of your website visitors in a matter of seconds, they are gone before you even have the opportunity to tell them why you are superior to your competitors.
Our mobile website solutions are designed, built, and tested to function and appear seamlessly on smartphones and tablets, no matter their size.
The design of your website is the face of your online business to your customers, and this fact transfers to mobile users alike. Your mobile website provides your company with the ability to meet your target audience right where they're at, on their mobile devices, and provide them with adequate information right when they need it most. Our mobile website design services will ensure that your visitors' needs are met, no matter which device they use.
Time to Level Up Your Sales
Our long list of services helps you grow every aspect of your business with marketing strategies that are proven to increase bottom-line metrics like revenue and conversions.
In the past 5 years, we've managed more than 12.9 MILLION transactions across our client base.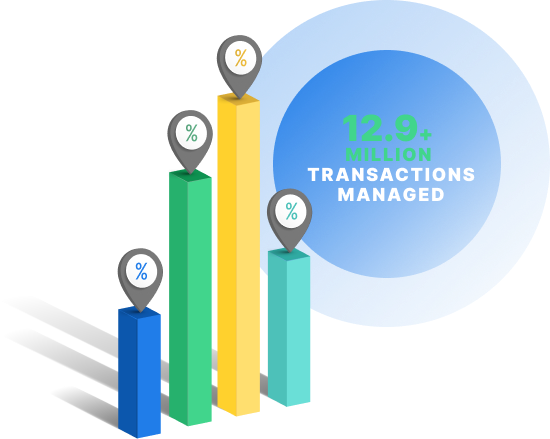 Customized mobile device solutions: mobile website capabilities
WebFX can design and develop a mobile version of your website to ensure that modern, mobile web development standards are met. As a leading mobile website design agency, we know exactly what features that your mobile site needs to be successful.
Click to email and click to call functionalities provide your potential customers the ease of conveniently reaching you with no hindrances standing in their way. By providing such convenience for your visitors, you're giving them no reason to become frustrated and ultimately not contact you.
We will also provide users the ability to turn off your mobile site, should they desire to view your complete website. Additionally, we will configure your Google Analytics to seamlessly track your mobile website traffic so you can easily segment this traffic from your main website and accurately evaluate the differences in effectiveness between the two.
Do I really need a mobile-friendly website?
In short, the answer is yes. If you want to increase your conversion rate and improve your user experience, among other things, it is crucial that you have a mobile-friendly website.
To prove it, check your Analytics. We guarantee if you take a look at your visitor operating system report, you will find a large segment of your visitors come in via mobile devices.
To drill down even further, see if your bounce rate is higher on mobile devices when compared to computers. When your site was built, it was built for computers and is thus not rendered as nicely on mobile phones—causing many who visit your site on a mobile device to bounce right away.
Users are inundated with so many options these days. They know they don't have to stay on a site if they don't find exactly what they're looking for, because they know they'll find it elsewhere. Why not save users the trouble, and gain potential profit for your company while you're at it?
It's your call, but we don't want you to lose quality leads because your site wasn't up to par with mobile users' expectations.
Independent research from Clutch has named WebFX the
top SEO company

in the United States.

Clutch has personally interviewed more than 250 WebFX clients to discuss their experience partnering with us.

Read More Clutch Reviews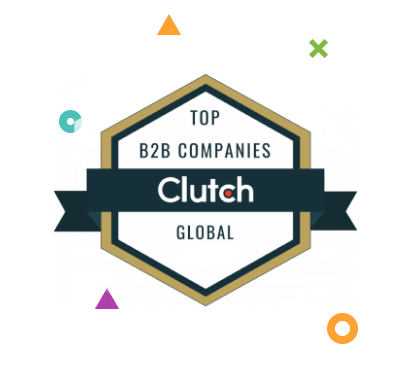 Traffic to your mobile site: why mobile SEO is critical
Did you know the search engine robots that crawl your website are different from the ones that crawl your mobile website? That's why an SEO campaign is becoming increasingly more important for mobile websites.
As users turn more and more to mobile web search, you want to ensure your mobile website has the ability to rank well in the major search engines on mobile devices. Lucky for you, search engine optimization is our specialty. When you partner with WebFX, you have some of the brightest, most talented Internet marketers in the industry working on your side.
Keep your mobile website visitors coming back again and again
Mobile website visitor loyalty? Lucky for you, we have just the trick: mobile application development.
In addition to building and designing stellar mobile websites, WebFX can design and develop custom mobile device applications to work seamlessly with your new mobile website. This saves you time and increases your reach to the rapidly growing market of mobile device users.
By engaging users with such an interactive experience, you guarantee your company name will be at the forefront of your customers' minds, and they will be likely to visit your mobile website again and again.