Everybody loves free publicity. With the internet it's never been easier to get the word out on your business for FREE.
Here's 3 simple ways to do it:
1) HARO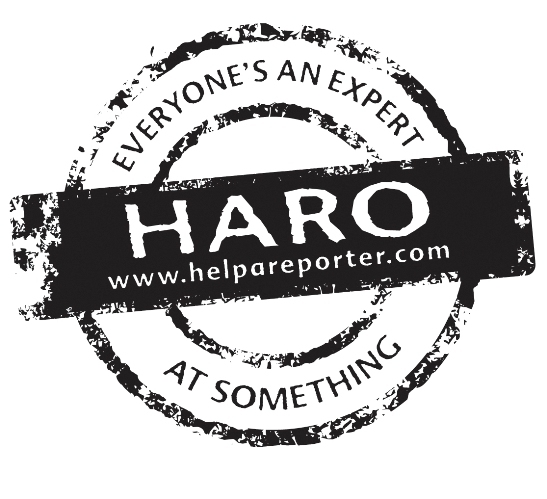 HARO (Help a Reporter Out) is an email that Peter Shankman sends out 3x a day containing queries submitted by real reporters looking for sources.
You can sign up for free and get access to tons of national publications looking for experts on certain topics delivered right to your inbox. But don't spam the reporters or you will be kicked off or outed.
Sometimes the queries are really specific and the perfect match for your company or someone you know. When you provide great info the reporter gets a complete story and you get national coverage.
It's win-win.
2) Twitter

Any reporter who's worth her salt is active on Twitter.
Reporters regularly use Twitter to source stories. And if you have the info they need, BAM! free PR.
Go to this list of reporters on Twitter and start following people reporting on your industry. So when they need some sources you can be there to help them out.
Also, find the reporters covering your beat for your local news outlets and follow them. Probably the best way to get their usernames is to call the newsroom and ask.
DO NOT SPAM REPORTERS WITH STORY IDEAS. Use Twitter to offer help when they need it, not to prod them to cover you. Because that will backfire.
3) Free Release Sites
Free press release sites are all over the internet. They're not as comprehensive as the big paid ones, but you can still get the word out on the cheap.
A couple clients have gotten some decent coverage using these free PR sites. You can find another list here.
Although this doesn't cost any money, submitting to these sites does take a lot of time. Which is essentially money. It's usually worth it to pay the fee to submit to Webwire or PR Newswire.
Hope this helps!
Tags: free pr, online pr, online press releases, pr