As a fairly new social media platform, it's no surprise TikTok for business has become a constantly evolving entity, keeping businesses on their toes with each new advertising feature.
The video-sharing app's newest feature, TikTok Shop, allows ecommerce businesses to showcase (and sell) their products directly to users, all without leaving the app.
Read on to learn how to set up a TikTok Shop and how you can leverage it for your ecommerce business to start increasing sales and attracting new audiences.
WebFX is no stranger to TikTok for business — from advertising campaigns to best practices for TikTok content, we've got you covered. Learn how we can help your TikTok marketing campaign by contacting us online or giving us a call at 888-601-5359 today!
74% of people use social media when making a purchasing decision.
Make their decision easy with a stellar social media presence. See how your brand can level up by requesting a no-obligation proposal today.
One of our experts will be in touch within 24 hours!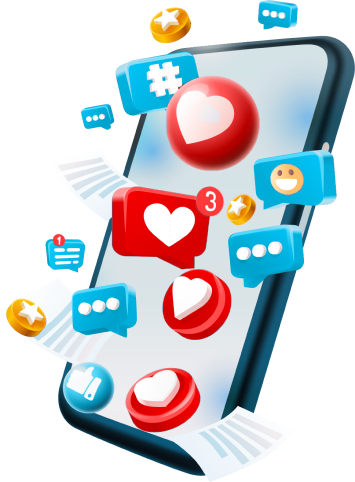 What is TikTok Shop?
TikTok Shop is a new shopping feature that allows creators, merchants, and brands to showcase and sell their products to users straight through the app. This shopping feature is available directly through TikTok, eliminating the need to redirect users to an external site to make a purchase.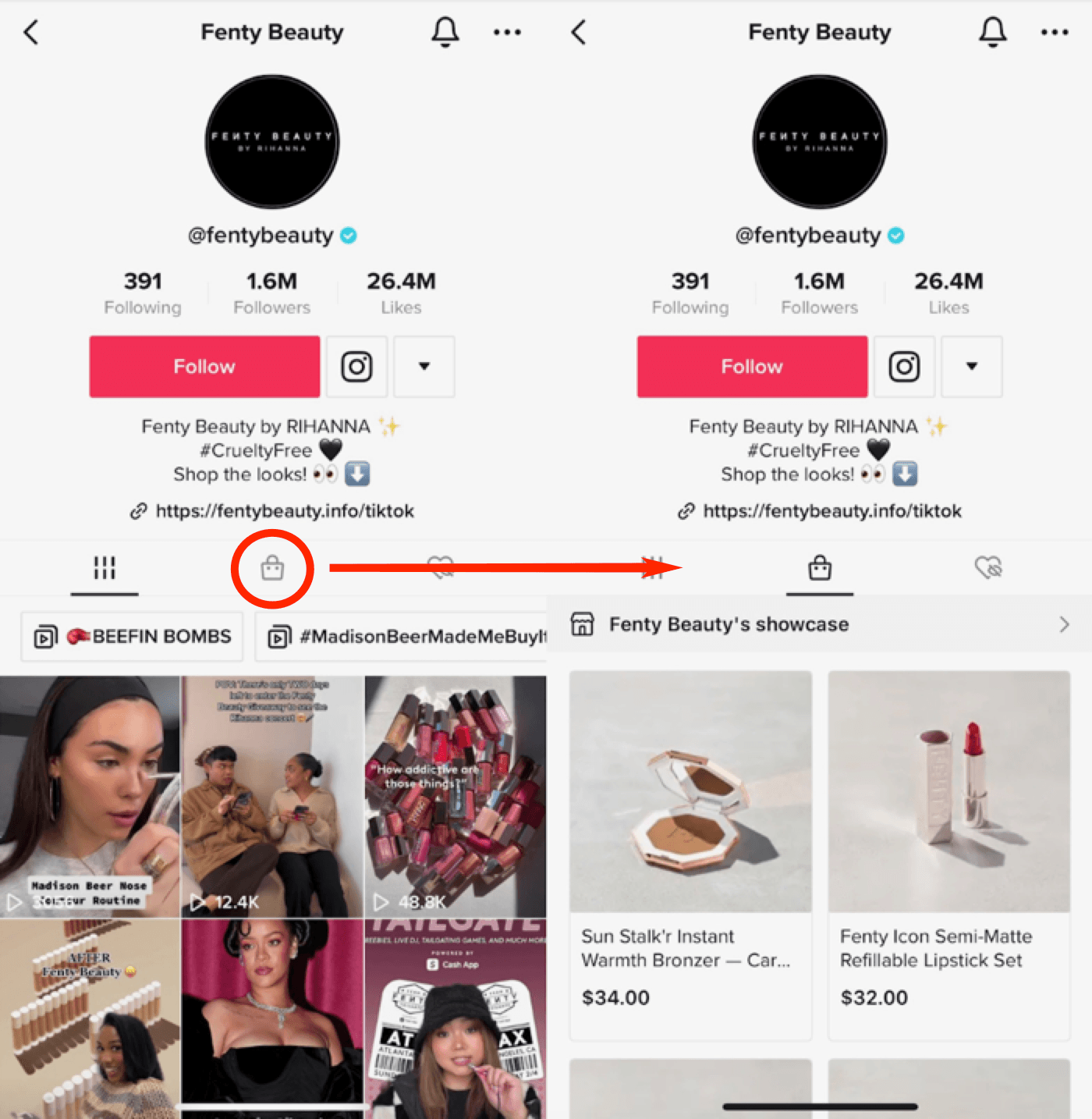 Creators and brands can sell to users on TikTok through features like:
Product showcases
In-feed videos
LIVEs
Creator collaborations through Affiliate Marketplace
TikTok live shopping
TikTok live shopping lets merchants and brands host live stream videos to showcase and sell their products in real time. While tuning in, users can add items to their TikTok shopping cart and make purchases without leaving the app.
Who can use TikTok Shop?
The TikTok Shop feature is limited to specific regions, and you must fall into one of four categories:
Read on for a more detailed look each of these categories and how you might fall under one of them so you can set up your own TikTok Shop.
Seller
TikTok Shop Sellers are brands and merchants who sell their products on TikTok Shop in addition to other external sites, like Shopify. Through TikTok Shop, Sellers can manage their shop, inventory, promotions, and partnerships through the app.
To be considered a TikTok Shop Seller, you must:
Reside in the UK, Chinese mainland, Hong Kong, or Indonesia
Have a valid phone number from your region
Have a certificate of incorporation for your business
Present proper identification
Creator
TikTok Shop Creators are users who create content for fun and earn commission by promoting products through TikTok live shopping or in-feed videos.
To be considered a TikTok Shop Creator, you must:
Have your account in good standing
Have 1000+ followers
Posted a video within the last 28 days
Have 50+ video views in the last 28 days
Be 18 years or older
Affiliate
TikTok Shop Affiliates are Creators and Sellers who partner with each other to attract new customers and increase sales through affiliate marketing.
To be considered a TikTok Shop Affiliate, you must be a registered TikTok Shop Seller located in:
The UK
Chinese mainland
Hong Kong
Indonesia
Malaysia
Thailand
Vietnam
Philippines
Singapore
Partner
TikTok Shop Partners provide TikTok marketing and ecommerce services to Sellers and Creators. For example, digital marketing agencies and ecommerce professionals on the platform can become TikTok Shop Partners.
To be a TikTok Shop Partner, you must have a registered business in one of the following areas:
China
Indonesia
Italy
Malaysia
Philippines
Singapore
Thailand
Turkey
The UK
Vietnam
How to set up a TikTok Shop
Setting up a TikTok Shop is easy, and you can do it in a few simple steps.
Create a TikTok business account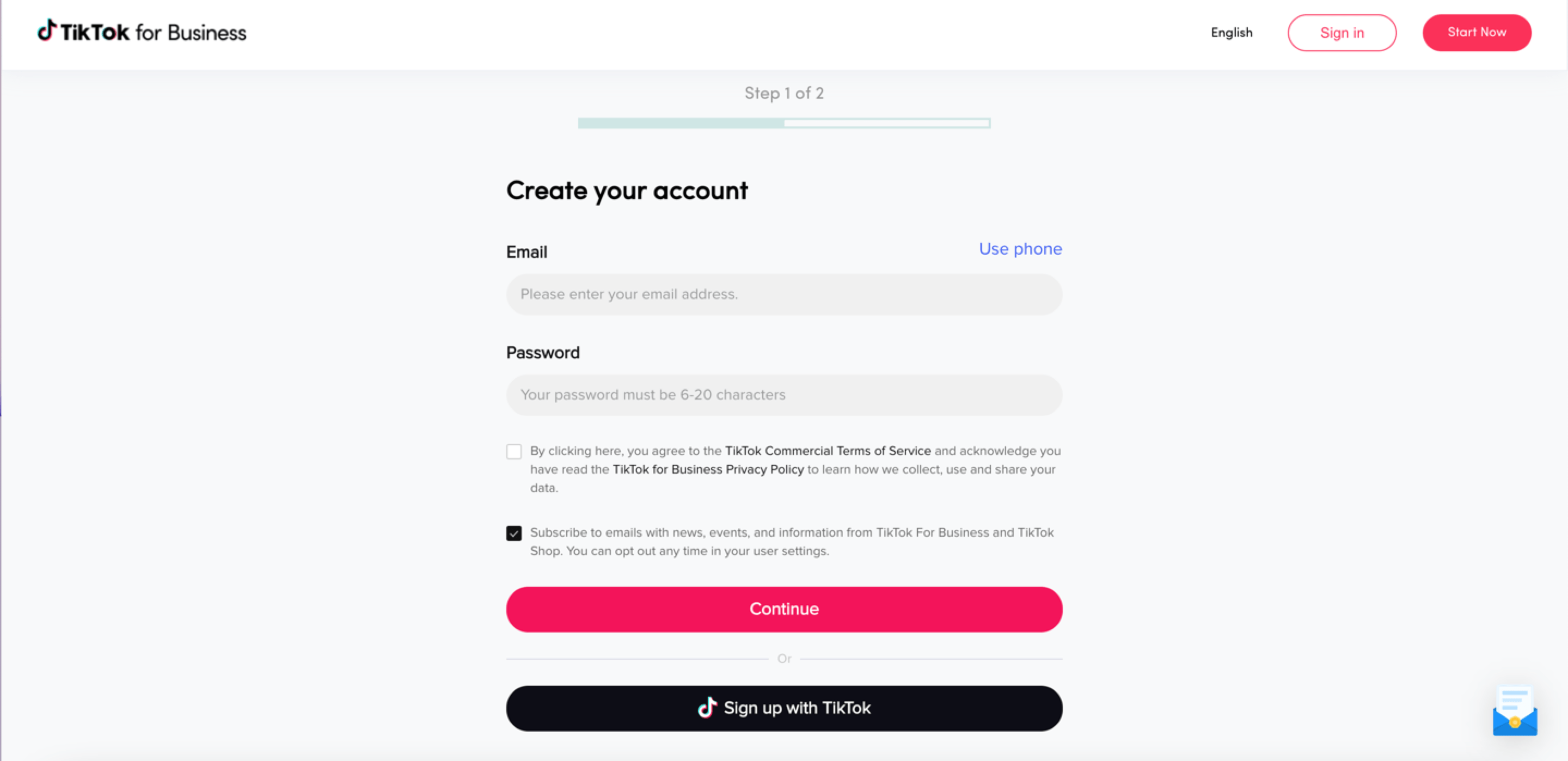 If you don't already have one, create your TikTok business account. By specifying that your account is for business, you'll get access to advertising and marketing features that aren't available to TikTok profiles labeled as personal accounts.
Fill out all the necessary information for your profile, like your business name, a bio for users to get to know you, links to your website or shop, etc.
Choose the products you want to sell
Depending on your brand, you may want to put only some of your inventory catalog on your TikTok Shop page. Whatever the case, choose the items you want to showcase for TikTok users who view your profile and start adding them via TikTok Seller Center.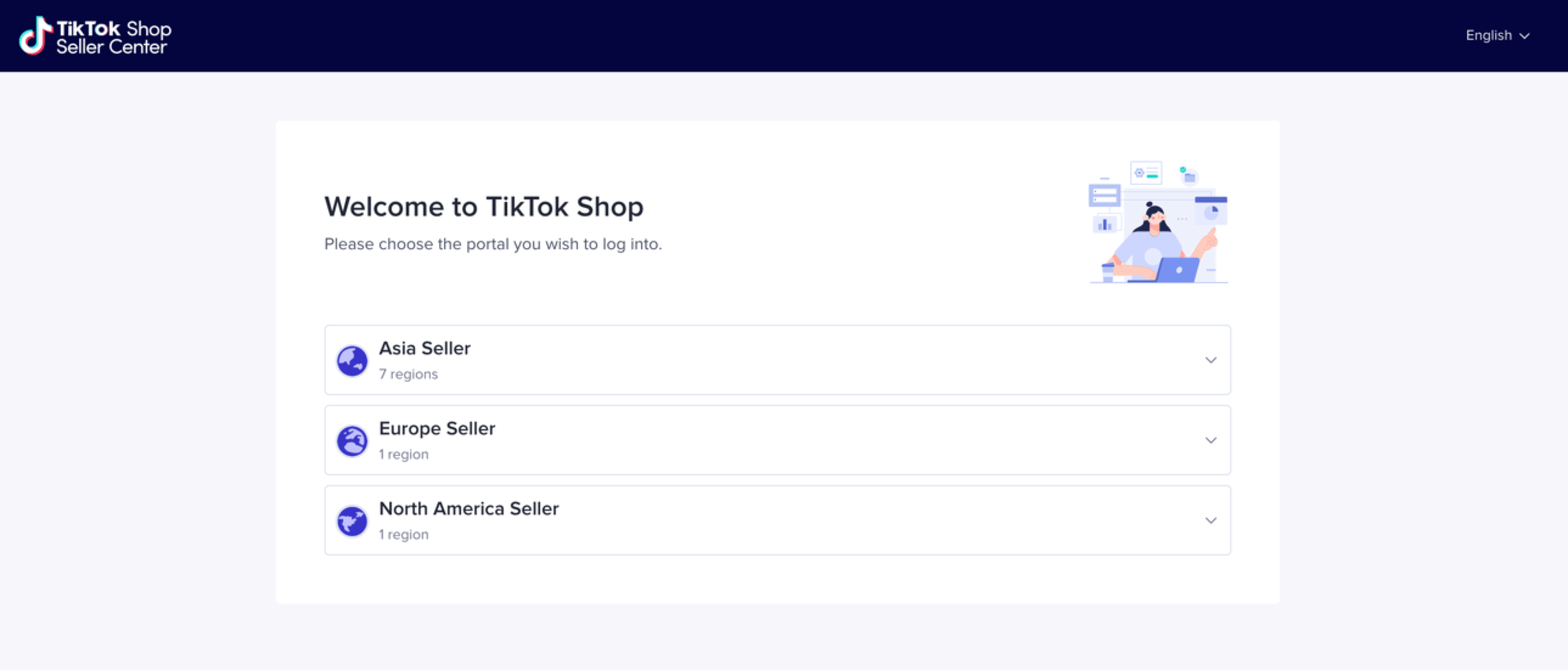 From Seller Center, you can manage your inventory, any orders or promotions, and affiliate partnerships.
Ensure you've linked your TikTok Shop to your TikTok account and that you have your links to your external site properly set up, then you're ready to start selling!
TikTok shopping best practices
As we mentioned earlier, TikTok Shop is a relatively new feature, so it's regularly evolving and changing to suit businesses on the platform better. That being said, a lot of the best practices for managing a successful TikTok Shop are also best practices for TikTok for businesses.
Don't be afraid to promote your products
When creating content for your TikTok page, don't be afraid to promote the products on your TikTok Shop. Just like you create blog content for your website, create TikTok videos that showcase the products you're selling. Highlight the benefits of your product, demonstrate how to use it, or show how other customers use your product.
Partnerships with users that have a sizeable following are a great way to get the word out there about your brand and introduce your products to a wider audience that may have yet to be reached by your initial marketing efforts.
Optimize your TikTok Shop
When managing your TikTok Shop, make sure you optimize the products you're showcasing for TikTok. This means keeping your product catalog organized and visually appealing — because no one likes walking into a messy store!
Choose high-quality images for your products to keep your TikTok Shop looking clean, professional, and, above all, inviting.
Invest in TikTok ads
Using TikTok ads not only helps shine a light on your TikTok Shop, but it gets more eyes on your brand, period. TikTok ads are a great way to expand your audience and show off your brand's products.
Here are a few examples of TikTok ads and where they'll appear on the app:
TopView ads: Appear immediately when a user opens the app.
In-Feed ads: Appear within a user's video feed periodically as they scroll through content.
Branded effects: Create customizable, branded effects, stickers, and filters that other TikTok users can use in their videos.
Branded Hashtag Challenges: Invite users to interact with your brand by having them use specific hashtags in their TikToks.
Not happy with your social media engagement?
We've got just the blog post for you.
Read the Blog Post & Watch the Video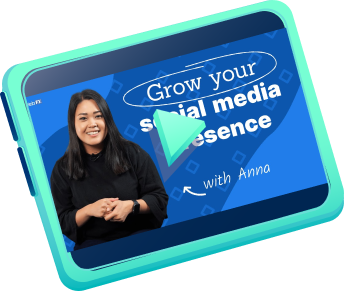 Master TikTok Shopping with the help of WebFX
TikTok shopping is on the rise, so who better to partner with than WebFX, a company that knows TikTok for businesses like the back of their hand? When you team up with us, you'll gain access to 500+ digital marketing experts with over 1.6 million hours of expertise under their belts.
Learn more about how WebFX can help you grow your TikTok presence and TikTok Shop by contacting us online or giving us a call at 888-601-5359 today!
How is your website's SEO?
Use our free tool to get your score calculated in under 60 seconds.
Get posts by email
Join 200,000 marketing managers and subscribe to Revenue Weekly!
"*" indicates required fields
WebFX Careers
Join our mission to provide industry-leading digital marketing services to businesses around the globe - all while building your personal knowledge and growing as an individual.