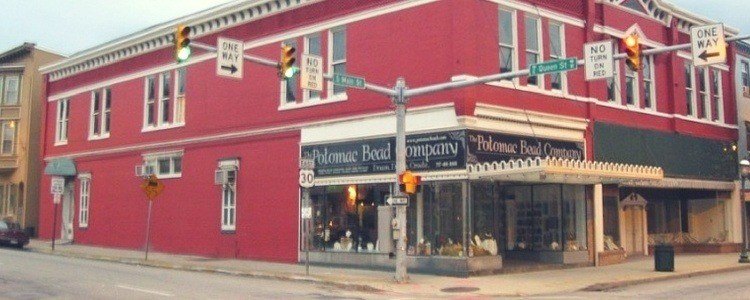 Internet Marketing in Chambersburg
Internet marketing is one of the best ways for any business to reach their new clients. It's so effective that it works in cities as big as New York and as small as Chambersburg, Pennsylvania.
But Chambersburg is a unique case. Outsiders may see it as just another small town, but Chambersburg has a unique charm that you can only find in South-Central Pennsylvania.
As the owner or manager of one of Chambersburg's small businesses, it wouldn't be the same city without your company. You could be in any of Chambersburg's big industries — like professional services, healthcare, and food service — or you could work as one of the elite distributors and law teams.
Regardless of where you work or what your company does, Internet marketing can help.
That's why we're happy you're reading this page. Whether you're just researching Internet marketing or someone recommended WebFX to you, we want to tell you a little bit about how Internet marketing works for Chambersburg, Pennsylvania businesses. If you'd like to speak with a specialist, you can reach us at 888-601-5359.
Internet marketing services
First, let's talk a little about Internet marketing.
Internet marketing is a collection of different strategies that you can use to promote your company online. It includes a lot of different concepts and channels from traditional marketing, which can seem overwhelming at first.
But the more you practice it, the better you'll get — and the better results you'll see!
Below, you'll find a handful of links that will tell you more about the different parts of Internet marketing. These pages will also show you what you can expect to pay for these services. And keep in mind that all of these strategies have been proven to show positive results for our clients — and they'll do the same for you!
But we can link to pages all day — how do you know that Internet marketing will help your business in Chambersburg?
Some of our client Successes
Our Chambersburg, PA Client: Wilson College
At WebFX, we take pride in the fact that we can deliver excellent results for any business, no matter what it sells or how it operates.
Wilson College is an excellent example of this.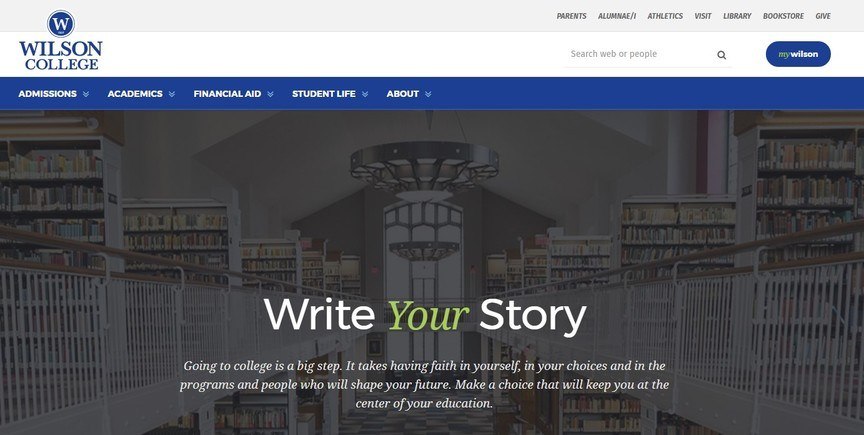 Located about a mile north of downtown Chambersburg, Wilson College is a small liberal arts school that wanted to increase its brand awareness and enrollment.
The college itself has been around for more than 100 years, and their marketing team came to us to give it an extra boost in terms of student interest.
We delivered with a number of different strategies, including a strong SEO campaign that helped Wilson College shoot to the top of Google search results for valuable keywords.
We also launched a PPC campaign that took a few cents from Wilson's marketing budget and earned big returns by promoting new enrollment.
Even with the school's steady enrollment rate of 52%, they've still attracted more students. Today, Wilson College delivers the same exceptional education to its students as it always has, and they reach out to more potential students now than ever before.
WebFX is here for your Chambersburg business
If you want to grow your Chambersburg company, WebFX is here to help!
We work with hundreds of Central Pennsylvania businesses, and our team of dedicated Internet marketing experts has delivered exceptional results to all of them.
Plus, our company is rooted in the Chambersburg area. WebFX was founded in a dorm room of Shippensburg University in 1997, just a 20-minute drive away.
Are you ready to get more customers and revenue for your business? Contact us today to start on an Internet marketing strategy for your Chambersburg company!
Call 888.449.3239 or contact us online today to see how WebFX can improve your online performance.