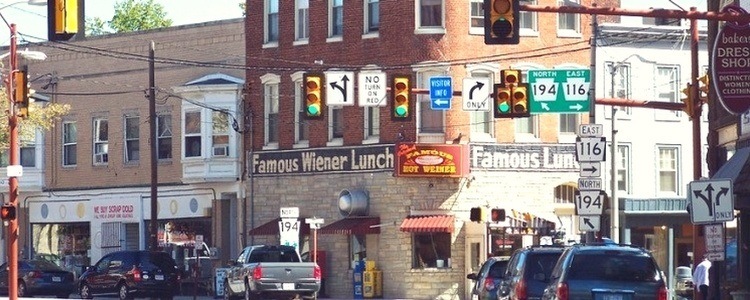 Internet Marketing in Hanover
Hanover, Pennsylvania is best known throughout the United States as the Snack Capital of the World.
With Utz, Snyder's, Gibbles, Hershey, Martin's, and Wolfgang headquartered in the area, it's clear why. Those major companies also speak to another quality of Hanover — incredible business success.
That's what helps make Hanover, Pennsylvania a great place to have a business. But once you've started, how can you continue to grow?
In years past, companies like Utz and Snyder's would've used traditional marketing methods to reach their audiences. But you have a much more affordable and effective alternative — Internet marketing.
If you'd like to speak with a specialist about Internet marketing, you can reach us at 888-601-5359.
What does Internet marketing mean for Hanover businesses?
Internet marketing is an umbrella term for lots of different strategies that you can use to improve the visibility of your website online. Internet marketing strategies offered by WebFX include:
and more!
For a Hanover business, that means you can compete against the big names in your industry without shelling out millions for pricey television ads or billboards. Instead, you can use your marketing budget to invest in the tried-and-true Internet marketing methods that businesses use throughout the world.
The most well-known strategy is search engine optimization (SEO). SEO is the process of improving your website so search engines and users can read it more easily.
SEO is one of the best ways for you to continually attract new customers and earn revenue. Basically, you work to make sure your website shows up in search results for different keywords on Google.
Then, once someone types in one of those keywords, they find your website. If they decide to click through to your site, you can convince them to become a paying customer (or a lead).
The best part about SEO is that it works for any business model, whether you sell products directly to consumers or rely on leads in a B2B-style sales funnel.
Regardless of what your company does, SEO can help you achieve your goals for growth and expansion. But you don't have to take our word for it. Just check out the results we achieved for a company right in Hanover, Pennsylvania!
Some of our client Successes
Our Internet marketing client in Hanover, PA: AquaPhoenix Scientific
AquaPhoenix Scientific creates water testing kits and other gear for laboratories.
When they contacted us, they had the same goal as any other of our clients — they wanted more customers. To help them achieve this goal, we worked with them to create a modern website with intuitive features that allowed users to find what they want and buy it.

We also helped them set up and maintain social media profiles to better show off their brand while building relationships with new potential customers. And, naturally, we used SEO to make sure their website ranked well for certain key phrases in Google searches.
With all of those initiatives working together, we helped AquaPhoenix Scientific reach their goal, grow their business, and enjoy more revenue than ever before.
WebFX is an Internet marketing agency for Hanover businesses
We've worked with clients like AquaPhoenix Scientific for years, and now we want to work with you!
Our team of in-house Internet marketing experts has worked in SEO and other marketing disciplines for years. Our company even dates back to 1997, making us one of the oldest agencies around. We've succeeded in our industry while others have failed because of our dedication to our clients and our ability to achieve the results they want.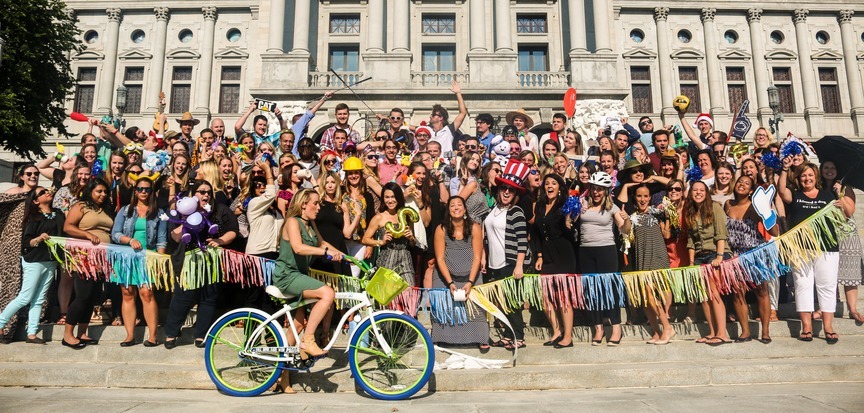 Do you want to grow your Hanover business?
Contact us today to create a strategy for your company!
Call 888.449.3239 or contact us online today to see how WebFX can improve your online performance.