Baltimore Social Media Company
Your business has the potential to use social media networks like Facebook and Twitter to build brand awareness, customer loyalty, and sales.
At WebFX, our Baltimore social media company will help your business use social media to its fullest potential, hence our 91% client retention rate.
Learn more about our Maryland social media marketing services now!
If you want to expand your online reach and earn more revenue, we can help. Contact us online or call 410-220-2172 to speak with one of our experts today!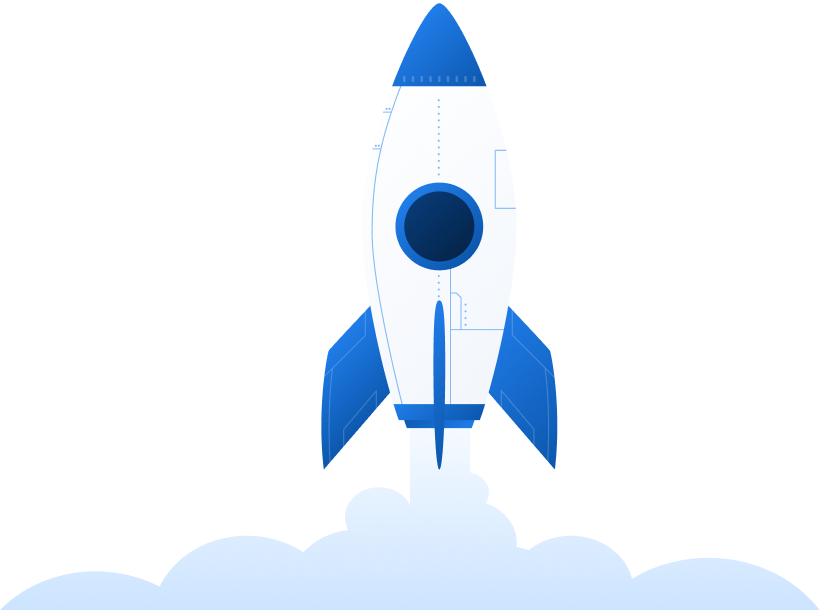 Our Baltimore social media services
Check out our social media services for your Baltimore business!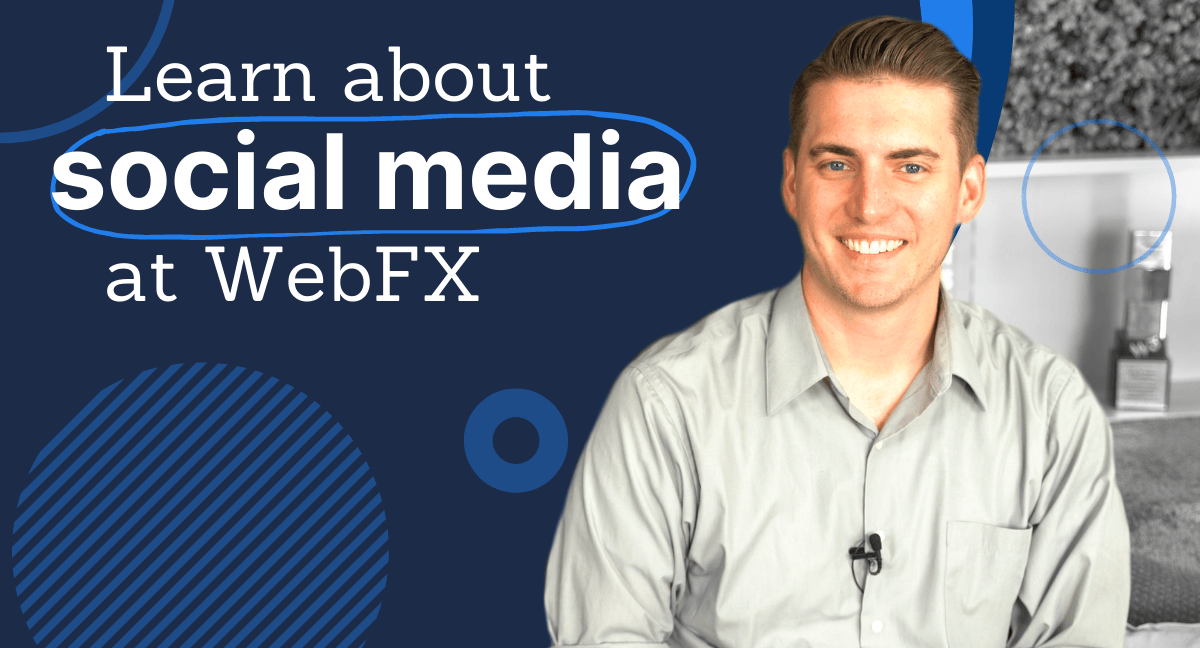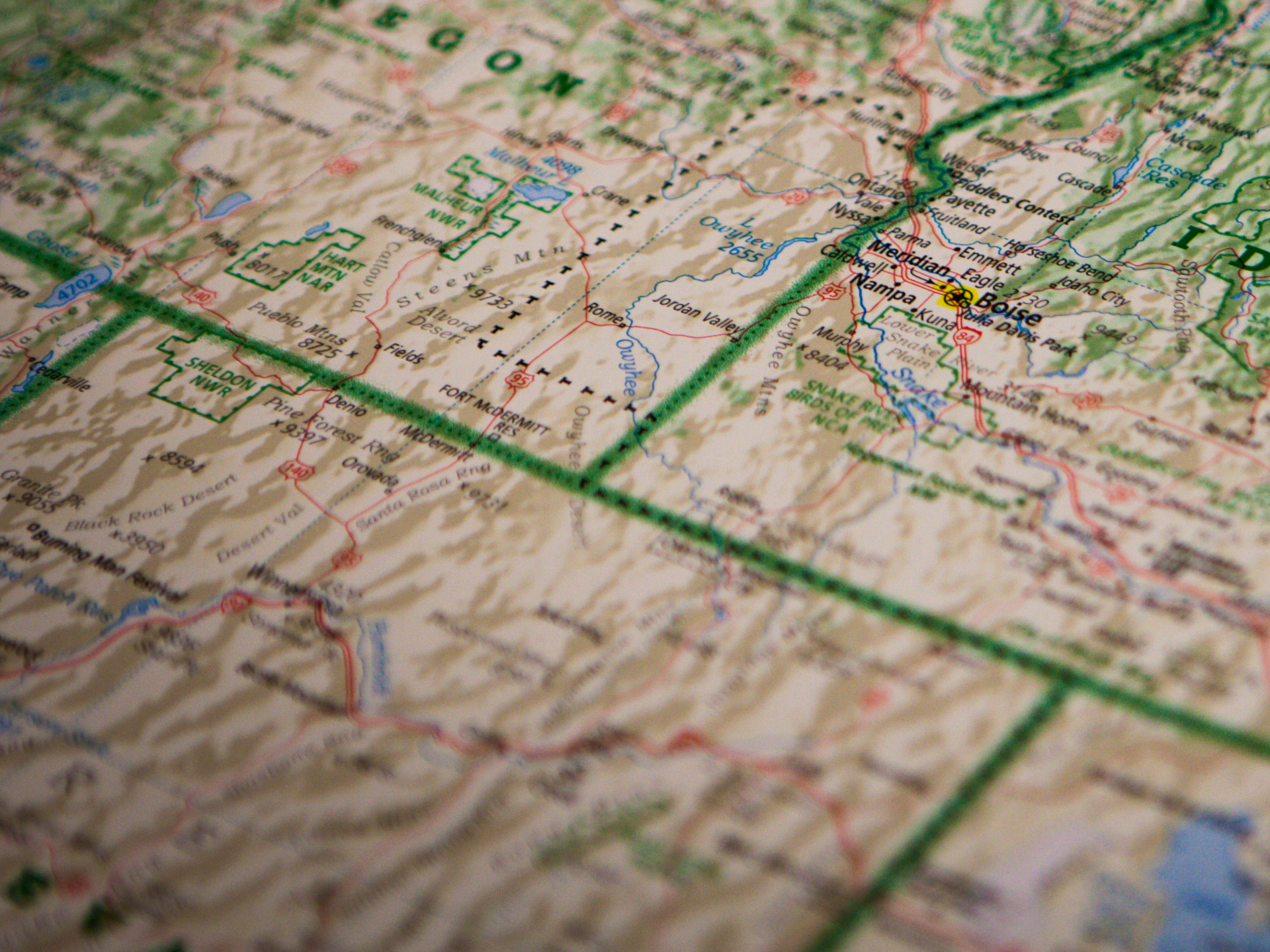 Local Success
WebFX has partnered with numerous local businesses in Maryland to help them grow with digital marketing. We've helped to implement campaigns including SEO, PPC, email marketing, and beyond.
WebFX is a top Baltimore social media company
WebFX isn't your typical social media marketing agency in Baltimore. Here are a few ways we're different.
Our Baltimore social media marketing company drives results
At WebFX, we drive real results for clients, and other agencies just can't compete.
Our performance record speaks for itself. Check out our online portfolio and testimonials hear what our clients have to say.
If you want to connect with customers and potential customers, boost credibility, and increase sales, WebFX can help.
Our Baltimore social media marketing company has transparent pricing
We want our clients to know exactly what our plans include, so we publish our social media services and pricing online.
WebFX offers affordable social media plans starting at $1300/month, and our custom monthly reporting and analysis allows you to see exactly where your money goes.
We're confident that even if another Baltimore social media agency can beat our pricing, they'll never be able to beat our dedication to success and years of experience creating top-notch social media campaigns.
Our Baltimore social media marketing company has years of experience
Our team has years of experience creating and implementing successful social media campaigns.
While other agencies are working to keep up, we're busy developing innovative solutions to drive the industry forward. Our team is committed to keeping up with the latest social media technologies to get our clients the best results.
Our Baltimore social media marketing company is committed to our clients
We're willing to go the extra distance to help our clients achieve the greatest results from their social media marketing efforts.
Our business is built on gaining exposure and revenue for our clients. And we've refined our processes and strategies to optimize your campaigns in less time and with fewer resources.
We also work to keep up with the latest industry trends and developments to help our clients earn even more impressive results.
74% of people use social media when making a purchasing decision.
Make their decision easy with a stellar social media presence. See how your brand can level up by requesting a no-obligation proposal today.
One of our experts will be in touch within 24 hours!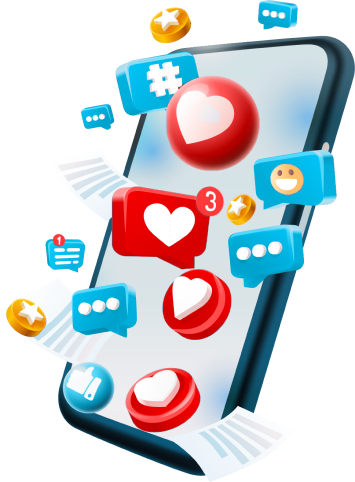 Why is social media marketing important for Baltimore businesses?
Social media can take your business to the next level online. Let's take a look at some benefits of social media marketing.
Develop relationships with customers
Social media allows you to connect and develop relationships with customers and potential customers.
You can also use social media to improve customer service by responding to comments, questions, and concerns. And 71% of people say that if they receive a quick response on social media, they will be more likely to recommend the brand to other people.
In addition, customer satisfaction and brand loyalty go hand in hand. And if users like your content, they will likely share with their network of social media follower, further increasing awareness of your brand.
Improve brand awareness
As you gain new followers on social media, your business will gain more influence and exposure online. Your brand will also appear to new social media users as more people interact with and talk about your business.
In addition, interacting with other industry influencers on social media will increase your credibility and reach online. And people will be more likely to visit your website if they come across helpful or interesting content you posted on social media.
Increase website traffic
Every time you post on social media, you have the ability to give users a reason to click-through to visit your website.
In other words, adding social media to your marketing plan adds more paths to lead users to your website. And if you share more high quality content on your social media sites, you'll generate more inbound traffic to your website and ultimately more conversion opportunities.
In addition, positing regularly on social media sends positive brand signals to search engines, which can boost your rankings in search results for keywords and phrases related to your business.
Gain valuable insight
Interacting with customers on social media allows you to uncover valuable insight about their needs, preferences, and opinions about your business.
This enables you to find out the information people are searching, tailor your communication, and provide them with the information they need to make a purchase. In other words, businesses can use social networks to gather consumer information and alter their strategies to better reach customers.
Get more from social media with WebFX
A leading Baltimore social media company, WebFX knows what it takes to create a buzz online.
Our team of social media experts will help you grow your brand, connect with your audience, and increase website traffic. And our social media plans can help you establish a presence on top social media channels including Facebook, Twitter, YouTube, LinkedIn, Tumblr, Pinterest, and Instagram.
Our Baltimore social media company will help you actively engage with users too, and publish valuable content to provide people with the information they need to connect with your business and make a purchase.
Not happy with your social media engagement?
We've got just the blog post for you.
Read the Blog Post & Watch the Video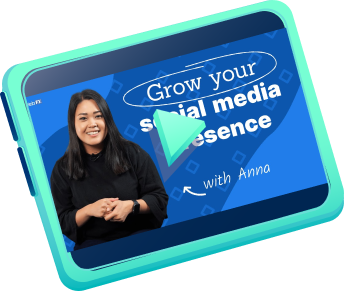 Get started with Baltimore social media
Want to learn more about how social media plans from WebFX can take your Baltimore business to new heights?
Check out our social media plans online, and contact us today to launch your custom social media strategy.
We're excited to work with you!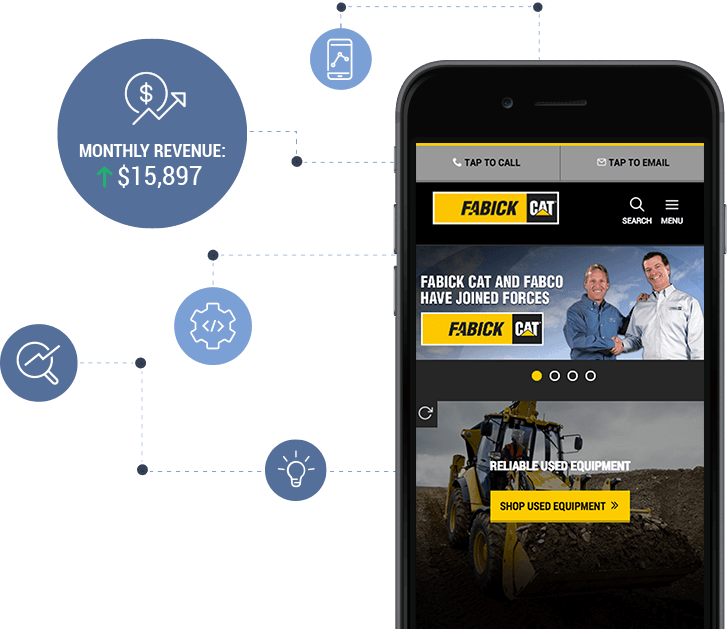 Are you interested in learning more about how your business can use Internet marketing to increase your sales and attract more customers?
Contact us today to speak with a strategist and hear about our custom plans.
Unlock revenue growth for your business with our world-class expertise.
Our team is made up of elite designers, developers, and marketers. For us, it's not just a job — it's a driving passion. And that passion has led to some of the best work on the web.
Don't take our word for it! We're proud of our many customer testimonials on Clutch. We've earned a 4.9 out of 5 with over 260+ ratings.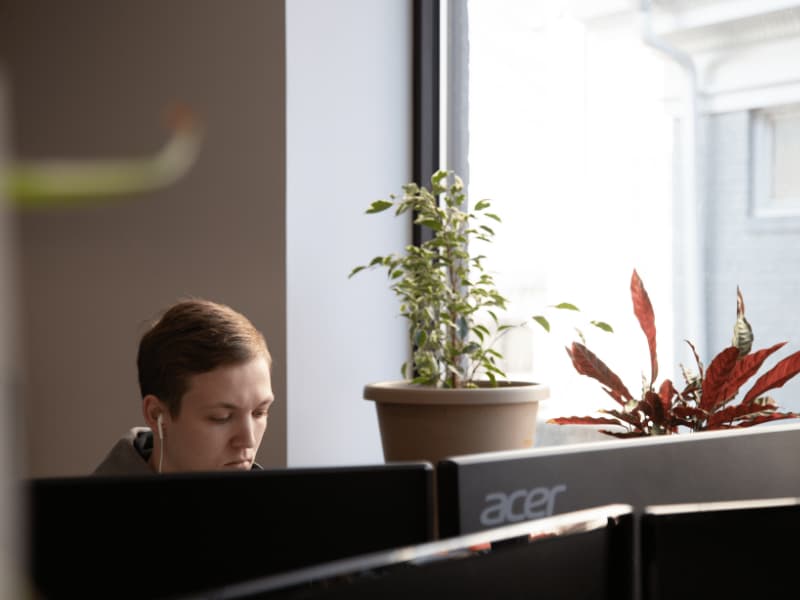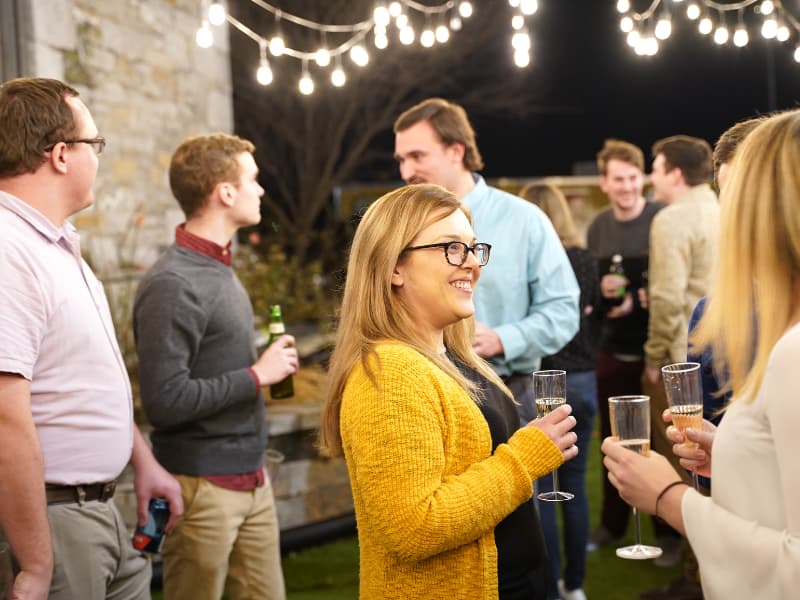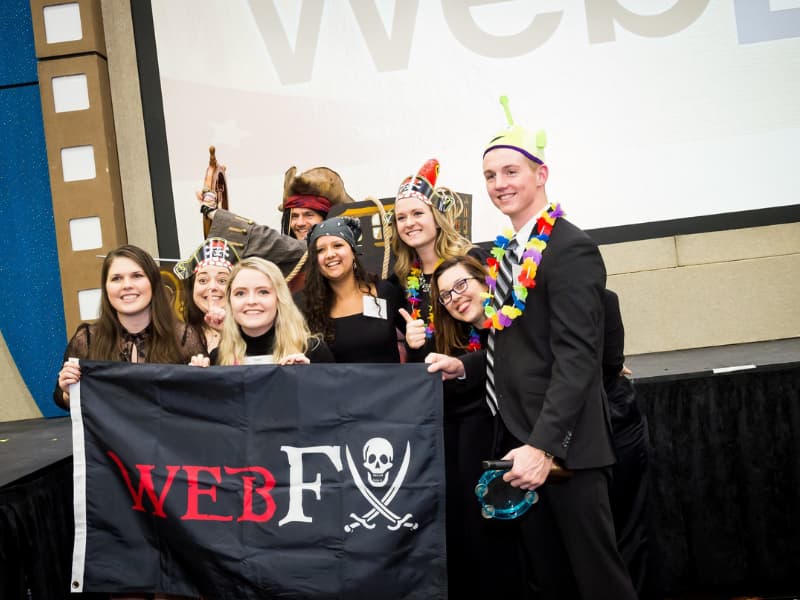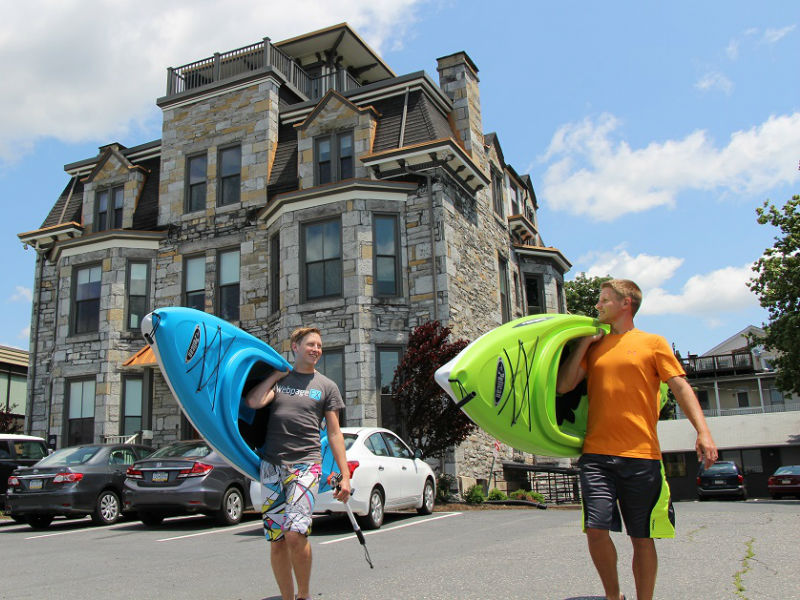 Driving Digital Revenue For Our 863+ Satisfied Customers