Boston PPC Company
Turn ad clicks into leads and clients with pay-per-click (PPC) advertising services from an experienced PPC company in Boston — WebFX.
With 650+ successful PPC campaigns managed, plus a team of 450+ PPC specialists, we can help your company earn more revenue from paid ads.
Learn more about our PPC services for Boston now!
If you want to expand your online reach and earn more revenue, we can help. Contact us online or call 617-539-7560 to speak with one of our experts today!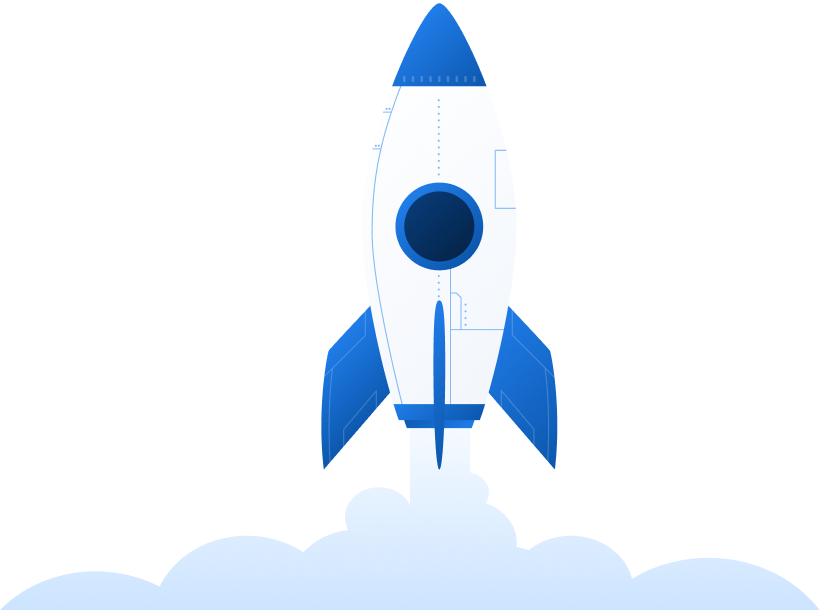 Get help (and results) with Boston PPC
When you first start shaping your digital marketing plan, it can be overwhelming to figure out which methods will work for your Boston business.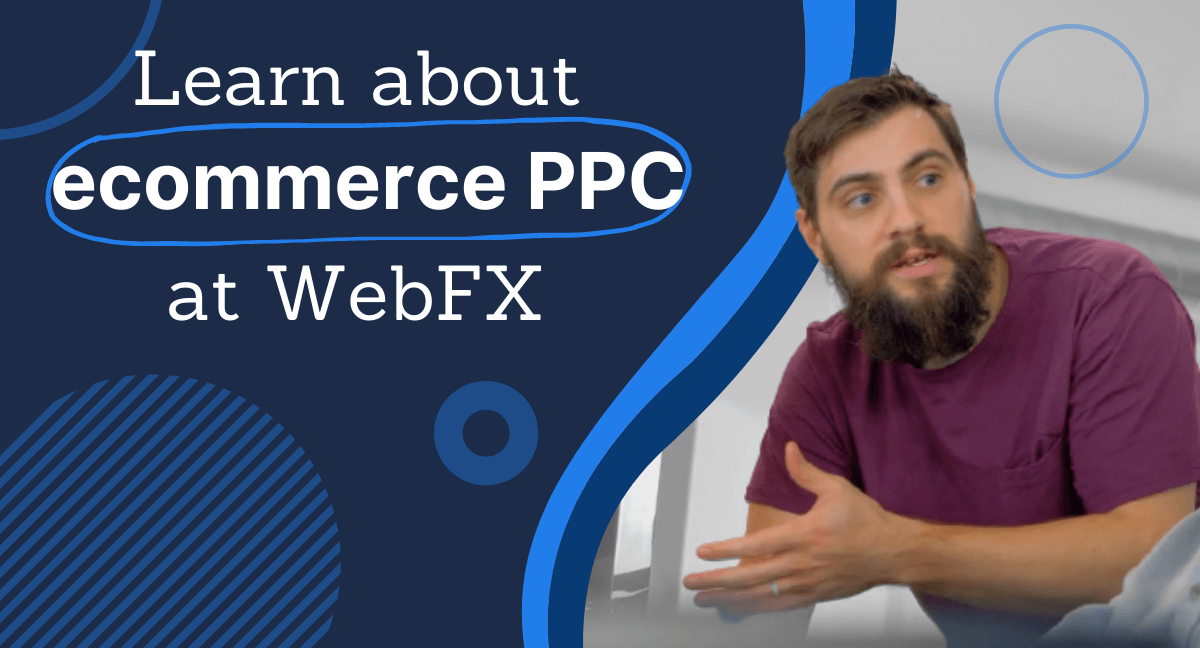 One of the best methods to start with is PPC advertising. This method (and our Boston PPC agency) helps you earn more leads and conversions for your business.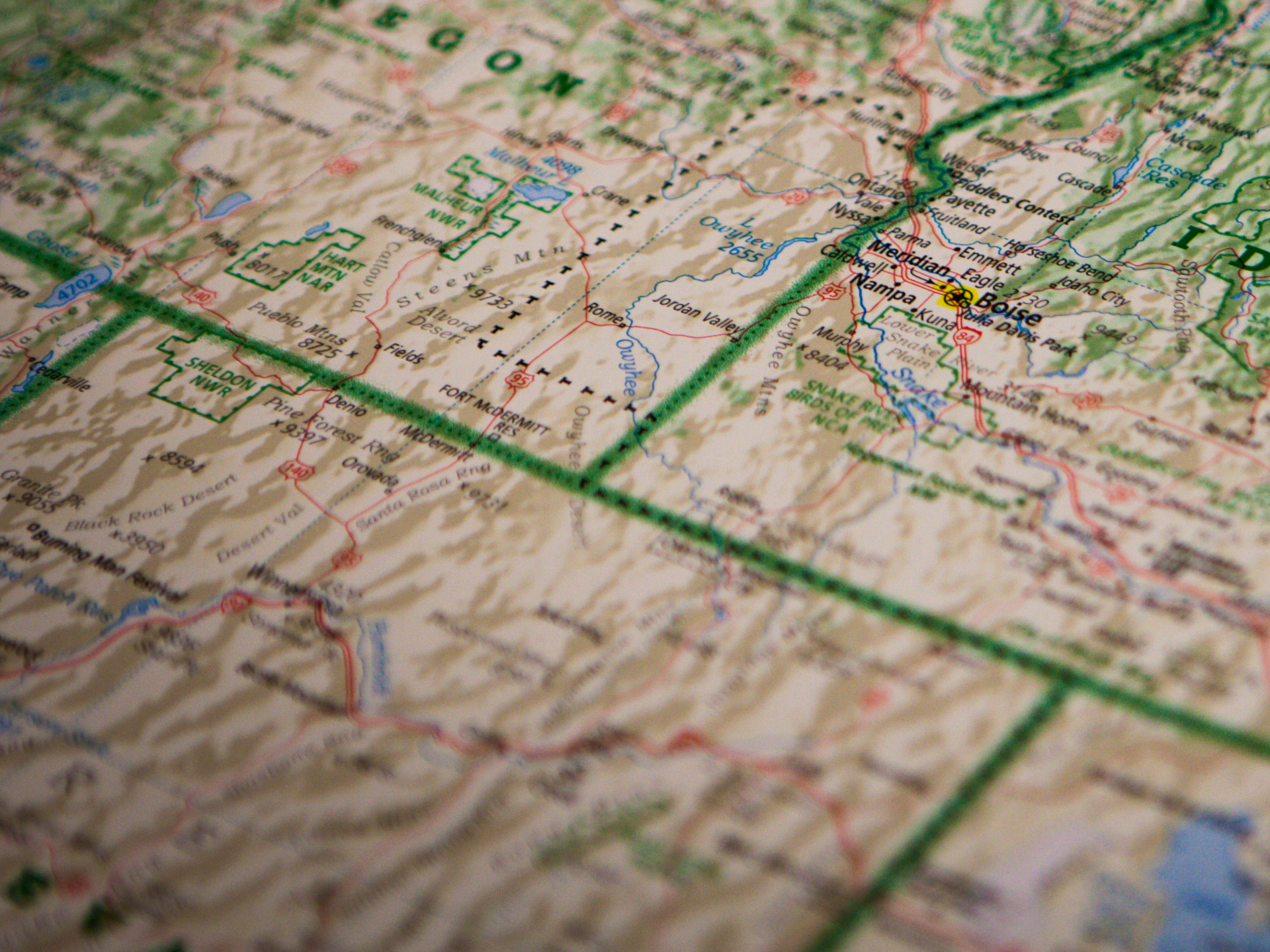 Local Success
WebFX has partnered with numerous local businesses in Massachusetts to help them grow with digital marketing. We've helped to implement campaigns including SEO, PPC, email marketing, and beyond.
What is PPC?
PPC ads are paid ads that appear in search engine results. They appear at the top of the results, above the organic listings. These listings are tagged with the word "ad" to indicate they are paid listings.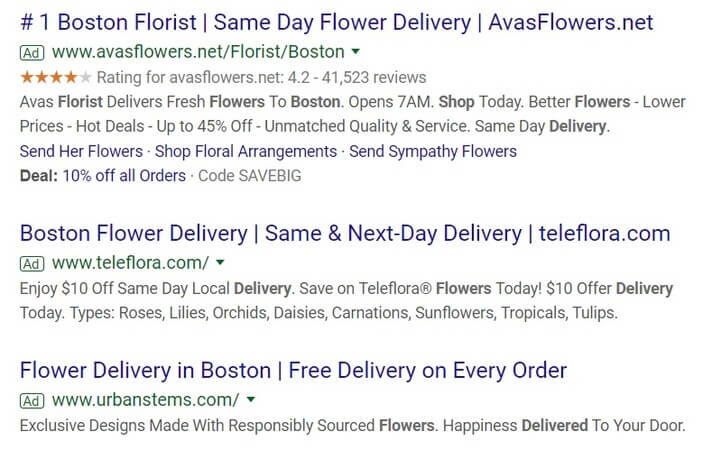 PPC operates on keywords that trigger the ad to appear in search results. When users conduct searches, they use keywords to find relevant results. They want to generate results that fit their query best.
The first step of PPC is to select keywords. You want to use keywords that your audience is using so you can draw in credible leads.
Once you have your keywords selected, you'll bid for your placement. You'll need to set your maximum bid, which is the amount you are willing to pay each time someone clicks on your ad. This amount is flexible and can be changed at any time.
One of the best features of PPC is that you only pay when people click on your ads. This means that you are paying for credible leads to visit your site and check out your products. You aren't paying for impressions, but for people who are really interested in your Boston business.
Your maximum bid and quality score will determine your ads placement. Once you have your placement, you can start running your campaign.
Our digital marketing campaigns impact the metrics that improve your bottom line.
See More Results

WebFX has driven the following results for clients:

$3 billion
In client revenue

7.8 million
Leads for our clients

5.2 million
Client phone calls
The 4 benefits of PPC for your Boston business
When you invest in PPC (and a trusted Boston PPC agency like WebFX), your Boston business will experience numerous benefits.
1. You control your campaign
When you run a PPC campaign, you are in complete control of your campaign, such as the time of day it runs. You'll want to run it when your leads are most likely to be online and see your ad.
You can also choose how your ad looks. Google's PPC program, Google Ads or Google Ads, enables you to add different elements to your ad, such as a phone number, additional links, and other features to make it look more interesting.
PPC also enables you to control how long your campaign runs. You can either run your campaign until you reach the end of your budget, or you can base it on the number of clicks you want to receive. This allows you to tailor your campaign to what fits best for your Boston business.
2. You set the budget
One of the great features of PPC is that you can set a budget and stick to it. You only pay when people click on your ads. This means that your money is going towards leads that will convert.
There is no cost to set up or run a PPC campaign, either. Because the budget is set in advanced, you will never incur surprising additional costs.
This method also helps you maximize your budget. If many people are clicking on your ad and showing interest, Google will lower your cost-per-click (CPC). This enables you to draw in more leads and stretch your budget.
3. You see immediate results
With PPC, you can monitor your results as soon as you launch your campaign, such as the different analytics. You can also see how many people view your ad, click on your ad, and make a purchase. This is a great way for you to know where your campaign needs improvement.
This means that you can drive in the best results for your Boston business. You can see where your campaign falls shorts and make the necessary changes to improve it. This gives you complete control over your campaign and the ability to achieve the best results for your Boston business.
4. You get more qualified leads
When you build your ad specifically for your Boston business's audience, you will be better off gaining quality leads to grow your Boston business.
For instance, using keywords specific to your leads, running your ad campaign at a designated time, and designing an attractive ad will increase your chances of earning conversions. Also, because you can see immediate results and change your ad throughout its campaign, you will be able to adjust its elements to have a better chance of succeeding.
When you invest in PPC and a trusted Boston PPC company, you invest in getting more qualified leads for your business. You will obtain more leads that are ready to make a purchase.
WebFX is a partner businesses trust.
Hear from ABWE, who's been with us for over 10 years!
Watch the Video Testimonial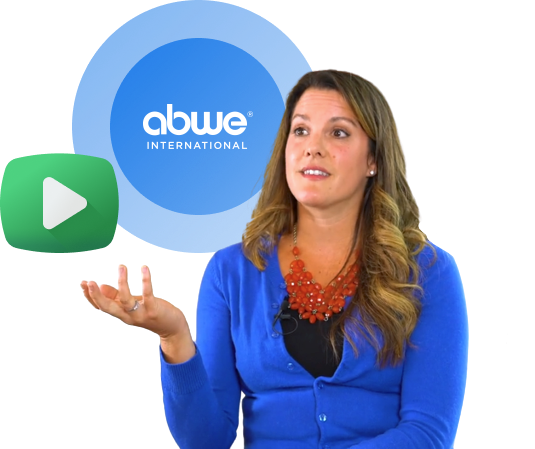 WebFX is a top Boston PPC management company
PPC can earn your business many new leads and conversions to help it grow. If you want to make the most of PPC, you need to create an effective campaign.
At WebFX, we know how to create PPC campaigns that drive results. We have a team of 450+ experts that have years of experience creating successful PPC campaigns. Our award-winning team is Google Ads Certified and will help you create a campaign that drives in leads and conversions for your Boston business.
We deliver results. To date, we've driven over $3 billion in sales and over 7.8 million leads for our clients. We focus on putting our clients' success first before everything else.
If you decide to expand your campaign, we can help you do that too. As a full-service digital marketing company, we offer other services like email marketing, search engine optimization (SEO), and social media marketing. This means that you can get all the services you need, now and in the future, all in one place.
At WebFX, we know that your budget is crucial to your Boston business. To help you pick the plan that works best for you, we offer transparent pricing. We share our prices, so you can figure out what fits best with your budget.
Other Boston PPC companies hide their prices from you, which makes it difficult to know exactly what you're getting and at what cost. Our company believes in being up front with our clients, so you can decide on services that fit your needs. You will always know how much your services costs and what is included in your package.
Many of our clients have experienced success with our company. We have over860 client testimonials that attest to the great work we do for them. Check them out to see what it's like to partner with a top PPC company like WebFX!
Start your Baltimore PPC campaign today
Our Boston PPC agency can help you create a PPC campaign that drives results for your business. We'll help you create a customized campaign that fits your needs. If you want to earn more leads and conversions, WebFX can help you reach those goals.
Are you ready to start growing your Boston business? Contact us today to see how we can help your business reach new heights.
We look forward to hearing from you!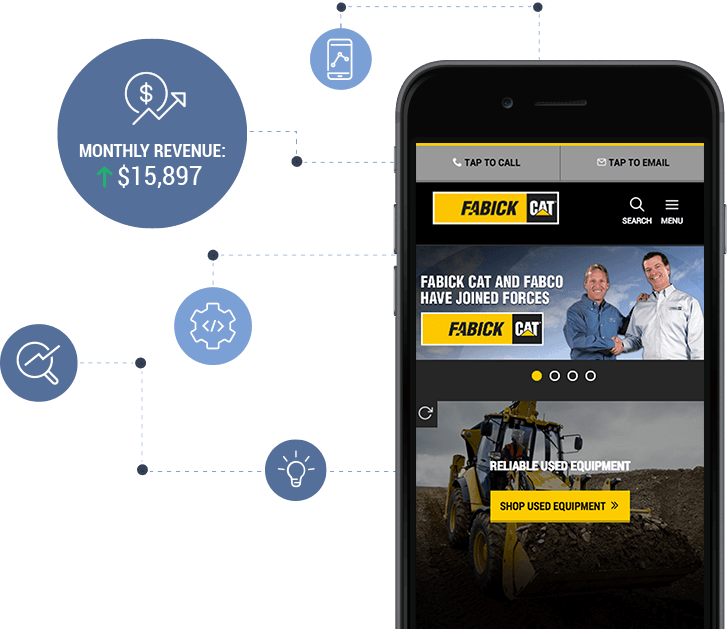 Are you interested in learning more about how your business can use Internet marketing to increase your sales and attract more customers?
Contact us today to speak with a strategist and hear about our custom plans.
Unlock revenue growth for your business with our world-class expertise.
Our team is made up of elite designers, developers, and marketers. For us, it's not just a job — it's a driving passion. And that passion has led to some of the best work on the web.
Don't take our word for it! We're proud of our many customer testimonials on Clutch. We've earned a 4.9 out of 5 with over 260+ ratings.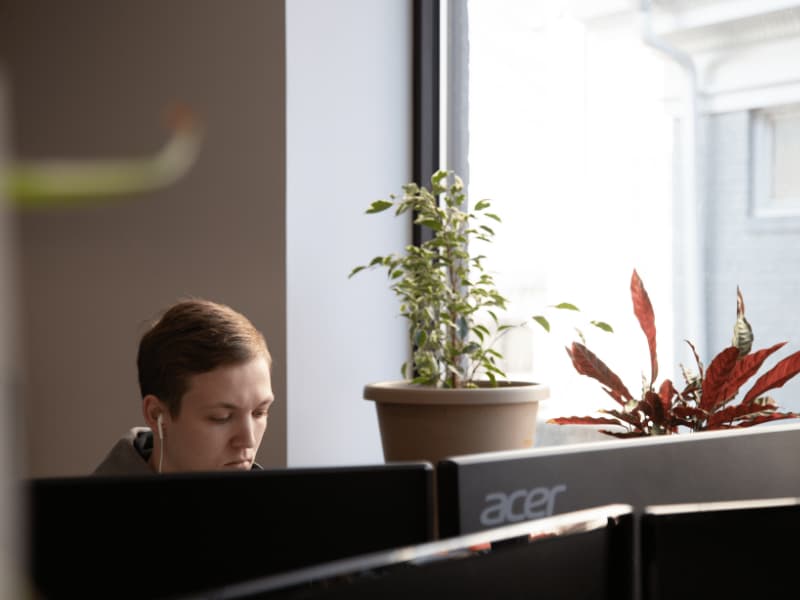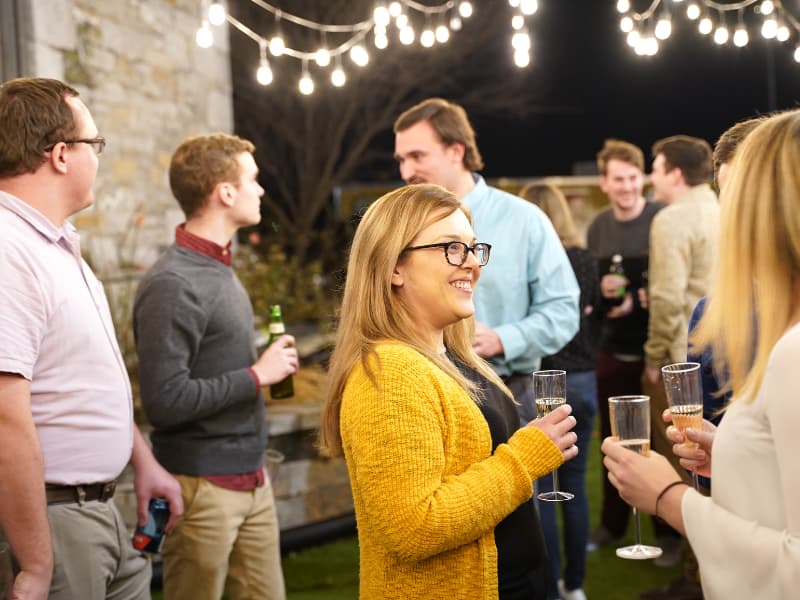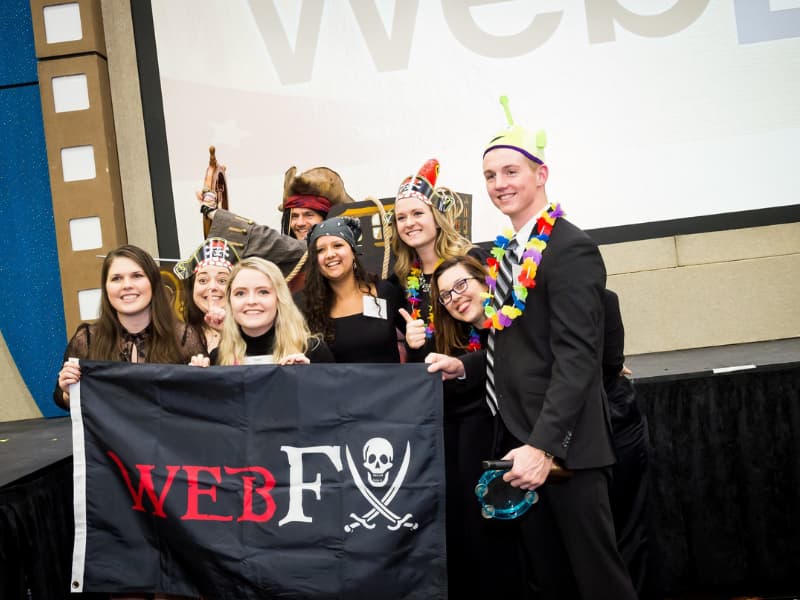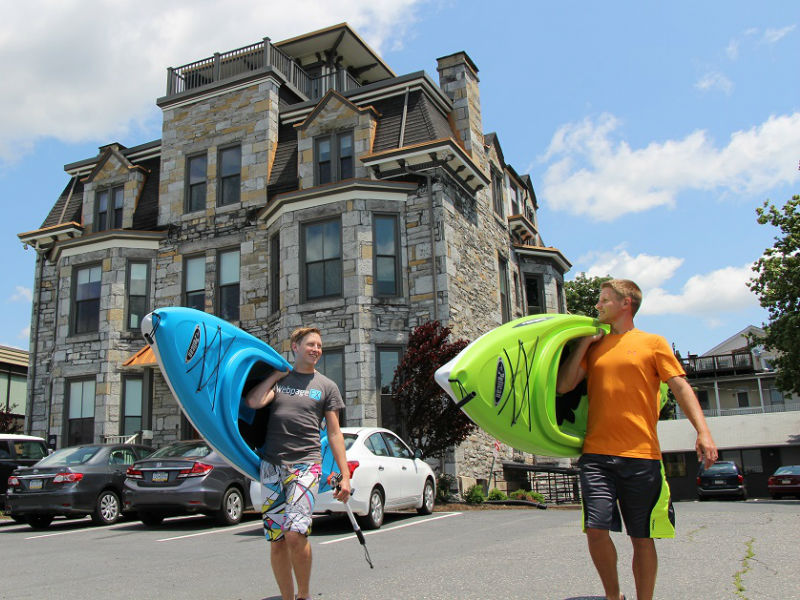 Driving Digital Revenue For Our 863+ Satisfied Customers