Harrisburg Email Marketing Company
Increase open and conversion rates, as well as the return of email marketing with services from our email marketing agency in Harrisburg, PA.
Get a local and experienced team with WebFX.
Just in the past five years, we've helped our clients generate 7.8 million leads and $3 billion in revenue from digital marketing strategies like email.
If you want to expand your online reach and earn more revenue, we can help. Contact us online or call 888-601-5359 to speak with one of our experts today!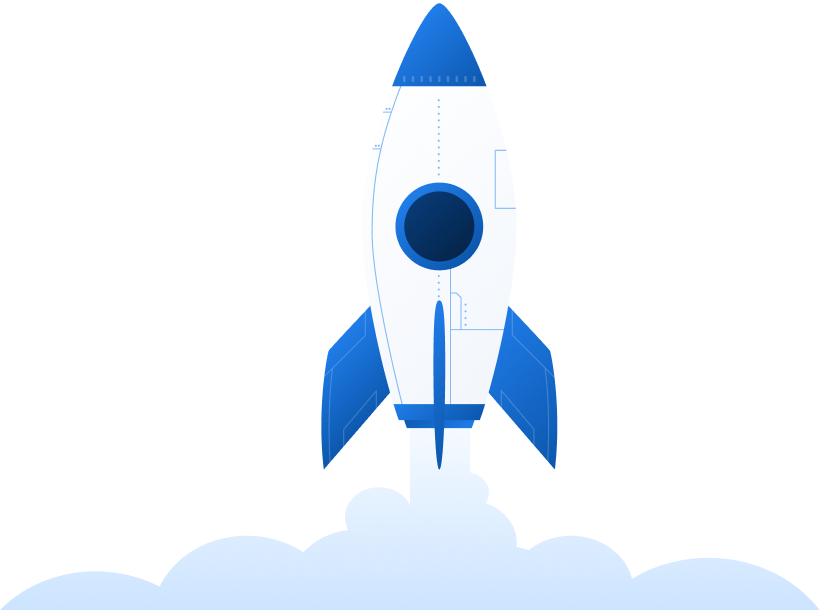 Get started with email marketing in Harrisburg, PA
Email marketing is one of the best ways to connect with current and potential customers and nurture your leads. This method enables you to connect directly with interested leads and provide them with the information they need to purchase.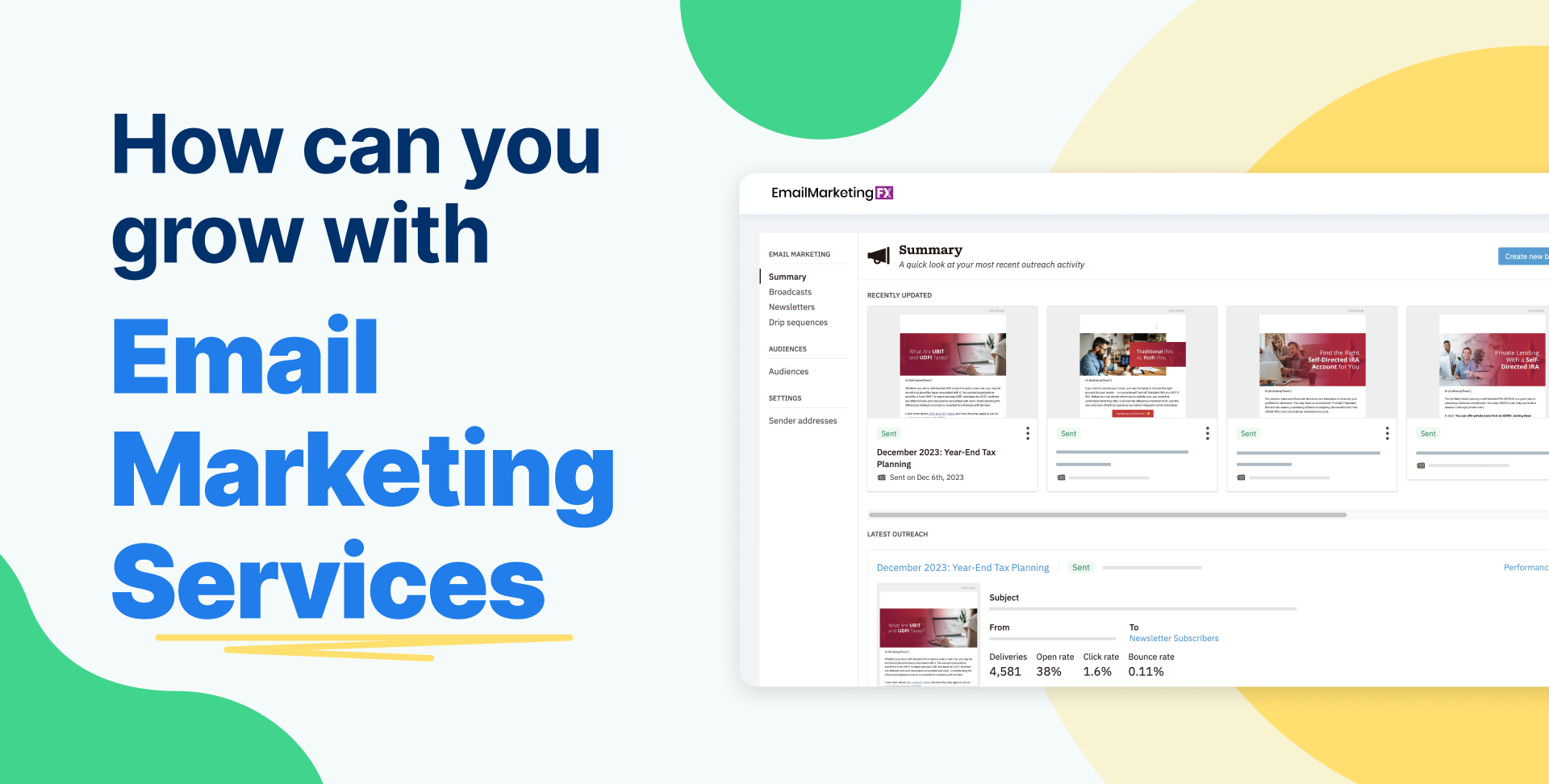 When you use email marketing, you want to create interesting emails for your consumers. You want to entice them to open your emails and see what you have to offer. This method is extremely effective when it is done correctly. At WebFX, we know how to create an effective email marketing campaign for your Harrisburg business.
On this page, we'll discuss the benefits of email marketing and elements emails need to produce the best results for your Harrisburg business.
Keeping reading to learn more about email marketing and call us at 888-601-5359 or contact us online today to speak with a strategist!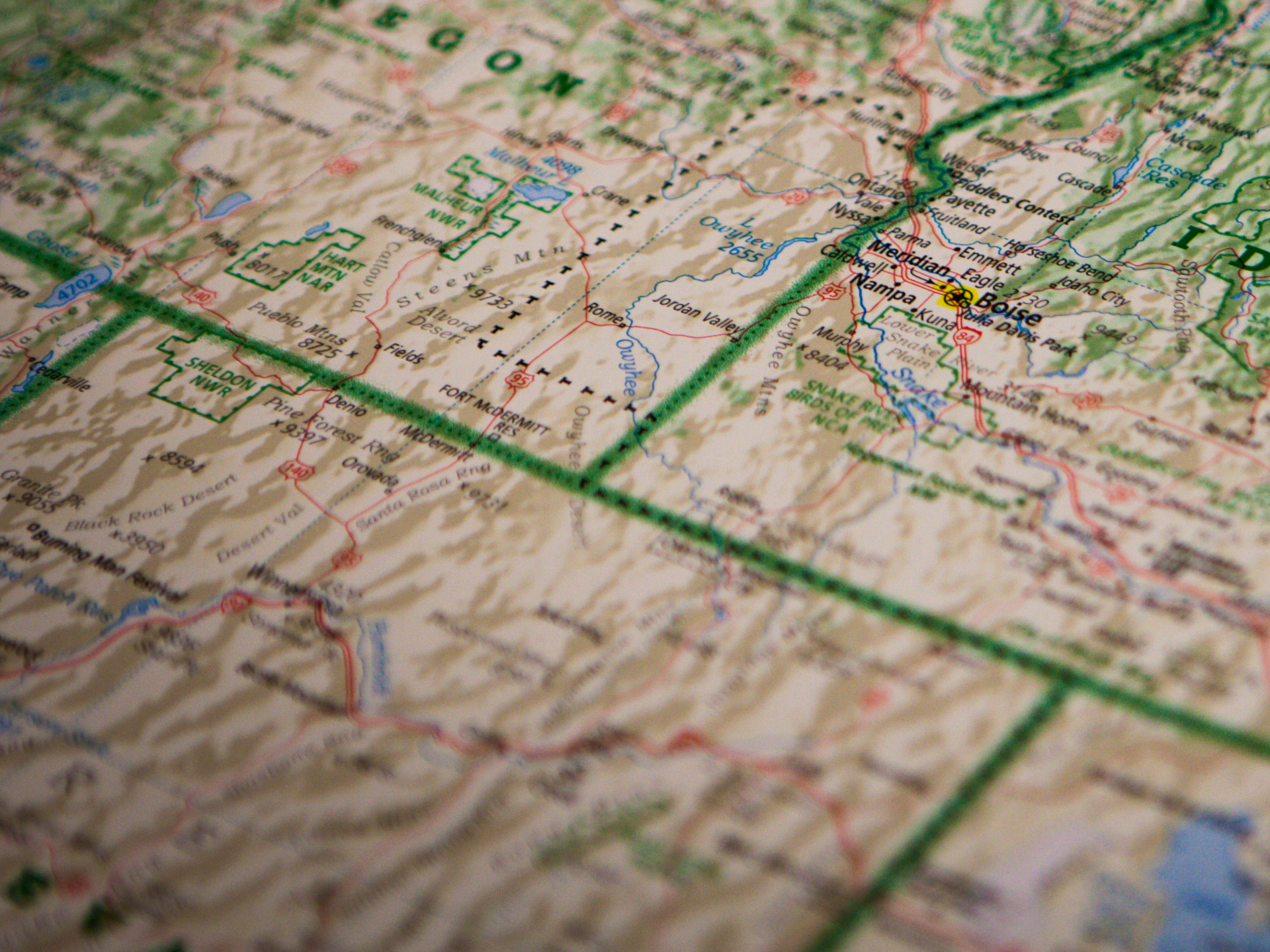 Local Success
WebFX has partnered with numerous local businesses in Pennsylvania to help them grow with digital marketing. We've helped to implement campaigns including SEO, PPC, email marketing, and beyond.
5 benefits of email marketing
You will experience numerous benefits with email marketing.
1. You'll reach more qualified leads
Email marketing draws in great leads for your Harrisburg business. This method is great for drawing in leads that are interested in your business.
You obtain emails by adding email sign-up forms to your website. When people visit your website, they can choose to sign up for your email list.
The best part about this is that people who want to hear from you will sign up for the emails. You are drawing in leads that want to learn more about your business and want to purchase your products or services.
Email marketing helps you obtain better leads because you are drawing in leads that are already interested in your business. This means you can connect directly with these leads and help them convert.
That brings us to our next benefit.
2. You'll reach leads directly
One of the best features of email marketing is that you can reach new leads right in their inboxes. You have a list of people who are interested in your products or services.
The ability to directly connect to your leads is an advantage for your business. You can produce emails that are best suited for your subscribers. This enables you to produce tailored content that will entice your subscribers to convert.
By connecting directly with leads, you will earn more conversions for your Harrisburg business.
3. You'll get the most out of your budget
Your budget is important to your Harrisburg business. You want to stretch your budget to make the most of it.
Email marketing is an extremely cost-effective option for your business. For every $1 spent, you have the ability to earn up to $44. That's a return on investment (ROI) of 4400%!
This method is so cost effective because it doesn't cost much to create and send emails. It gives your Harrisburg business the opportunity to reach more leads with your budget.
If you're looking for a method that helps you get the most out of your budget, email marketing is a great method for your business.
4. You'll can easily monitor your campaigns
When you're investing money in a digital marketing method, you want to see how it works. You want to know that your investment is bringing success for your business.
Email marketing enables you to monitor your results immediately. When you send an email, you can see who opened it, who click on a link within it, and who converts. This makes it easy for you to see how your campaign is performing.
With programs like EmailMarketingFX, you can easily your campaigns progress. This program enables you to track metrics as you run your campaign.
When you can monitor your campaign, you can make the necessary changes to improve it. You can see which types of email appeal to your audience and which ones don't drum as much buzz. This will help you figure out which types of email will bring the most success for your Harrisburg business.
By investing in email marketing, you can monitor your campaign and improve it as you need.
5. You'll increase brand recognition
Your brand is an important part of your business. Email marketing is a great way to build your brand.
It may take a few emails until someone converts, but your emails are building up your brand. Even if someone simply opens the email and closes it, you are building brand recognition.
Brand recognition is important when it comes time to make a decision. If someone recognizes your brand and is familiar with it, they are more likely to choose your business over the competition. You want to increase brand recognition to earn these conversions.
Email marketing offers a great opportunity to keep your brand in the front of people's minds. By using this method, you will build your brand recognition and earn more conversions down the line.
Learn how we increased traffic by over 40%, and conversions by over 100% for an ecommerce client.
Read the Case Study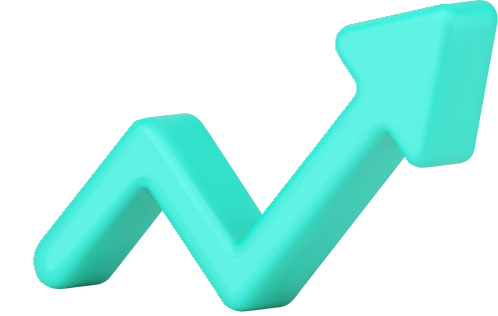 4 elements for successful emails
If you want to see success with your email campaign, there are certain elements you need to include. These elements increase your chances of earning conversions from your leads.
1. Personalization
Personalization is an important part of successful emails.
People enjoy getting personalized emails because it makes it feel as though the business is reaching directly to them. Your subscribers don't want to feel like just another customer. Personalization helps your subscribers feel more valued by your business.
Personalized emails make consumers feel as though the email was created just for them. It is an opportunity for your business to send tailored content that will help them convert.
One of the most common ways to personalize emails is by using a consumer's name. This makes the consumer feel as though it is directed at them because it mentions their name.
You can also personalize your emails by products or services, too. If you know that subscribers are interested in a certain type of product, you can send them emails about that specific offering. This information is based on their activity on your website.
This is a great way to personalize emails. You are tailoring your content to their needs, which makes it more appealing for your subscribers.
To get more of your subscribers to open your emails and convert, personalization is one of the elements you need to run a successful email campaign.
2. Interesting subject lines
People with judge your emails based on the subject line. You need an interesting headline to catch the attention of your subscribers.
If your subject line is boring, people will delete your email without opening it. You need a subject line that is interesting and makes your subscribers want to open your email. Successful email marketing campaigns utilize subject lines that are interesting and creative.
3. The right timing
If you want to have a successful email marketing campaign, you need to time your emails right. You need to know what time your target audience actively checks their email. This will help you figure out when to send your emails.
You want to reach your subscribers when they are checking their email. This ensures that they see your message and act on it. Businesses that have a successful email marketing campaign send their emails at the right time.
It is important that you research your target audience to see when they check their email. This will be different for each business because each target market behaves differently. When you send your emails at the most effective times, you will convert more leads into customers.
4. Mobile-friendliness
For your email campaign to be successful, you need to optimize your emails for mobile. This is crucial because many people check their emails on their mobile phones. Emails that are optimized for mobile are far more successful than ones that are not.
With EmailMarketingFX, you can preview your emails on to see how they appear on mobile devices. This enables you to make changes to produce an email that looks great on mobile.
If an email doesn't display properly on mobile, your subscribers will delete it. Mobile optimization ensures that your subscribers can read your email without struggle.
WebFX is a top Harrisburg email marketing company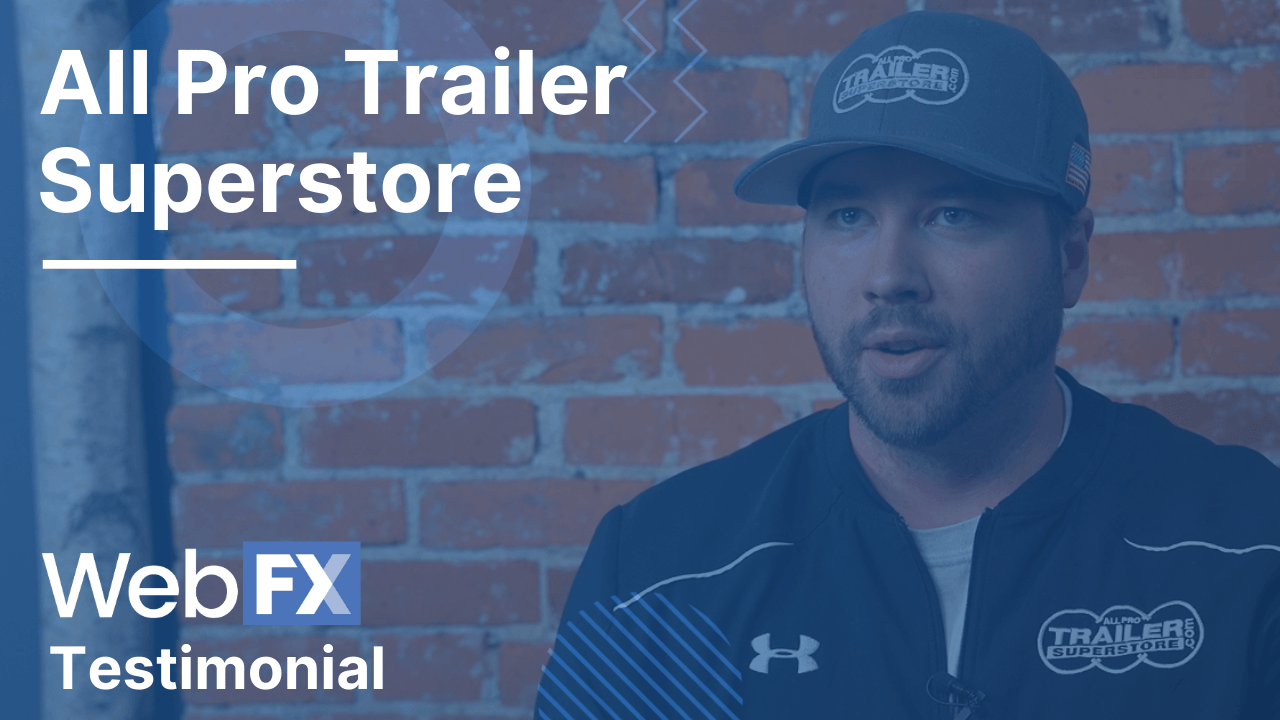 Email marketing can bring great results for your Harrisburg business. You can directly connect with leads that are interested in your business. It is an opportunity for you to nurture these leads and nudge them towards conversion.
At WebFX, we know how to create successful email marketing campaigns. We have a team of 450+ experts that will bring their knowledge and expertise to your campaign. Our award-winning team has years of experience creating email marketing campaigns that drive in leads and conversions.
We know how to drive results for our clients. To date, we've driven over $3 billion in sales and over 7.8 million leads for our clients. We focus on putting our clients' success first.
Our clients love the work we do, too. We have over 1,020 client testimonials from a variety of industries. Check them out to see what it's like to work with a top email marketing company like WebFX!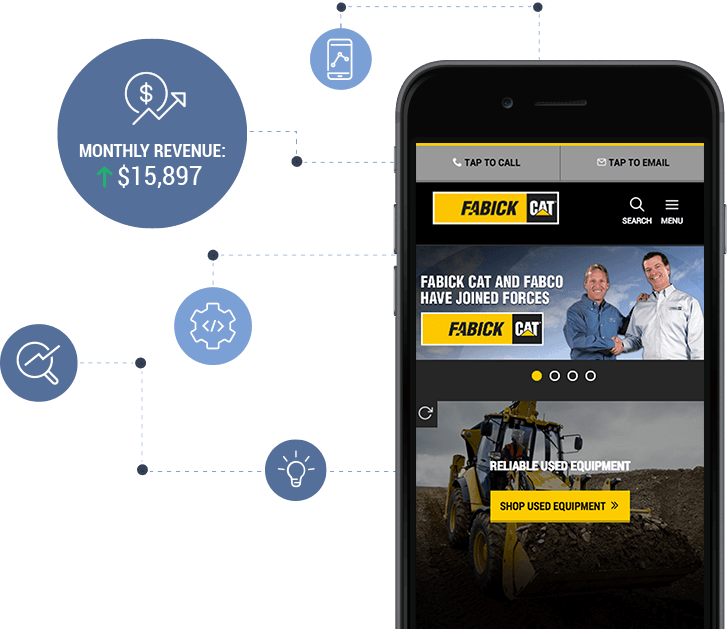 Are you interested in learning more about how your business can use Internet marketing to increase your sales and attract more customers?
Contact us today to speak with a strategist and hear about our custom plans.
Unlock revenue growth for your business with our world-class expertise.
Our team is made up of elite designers, developers, and marketers. For us, it's not just a job — it's a driving passion. And that passion has led to some of the best work on the web.
Don't take our word for it! We're proud of our many customer testimonials on Clutch. We've earned a 4.9 out of 5 with over 260+ ratings.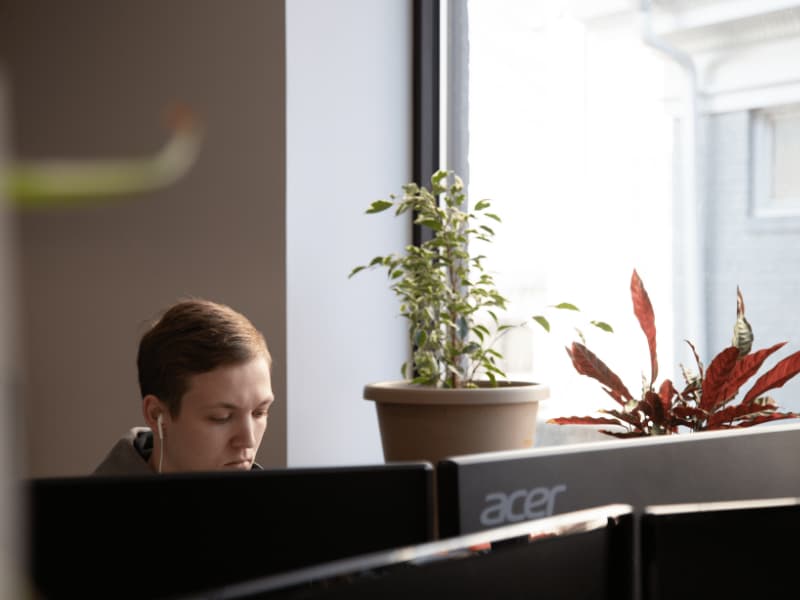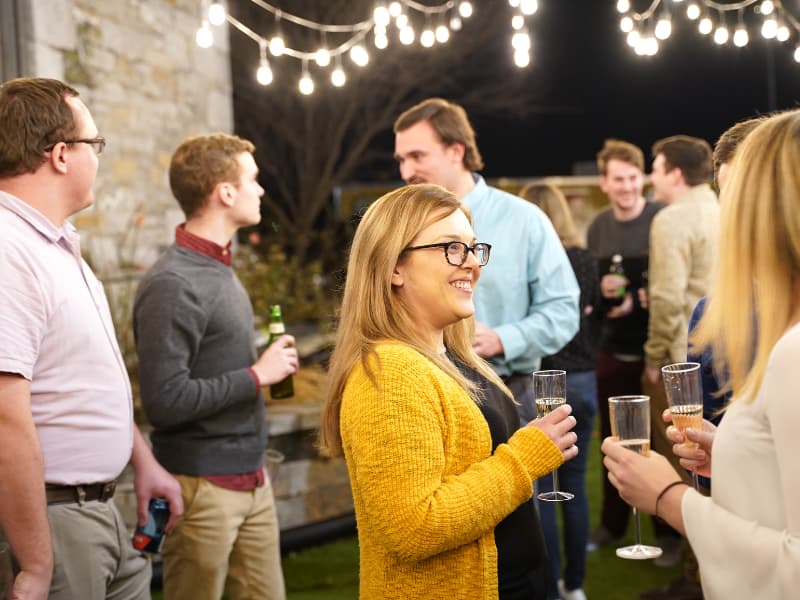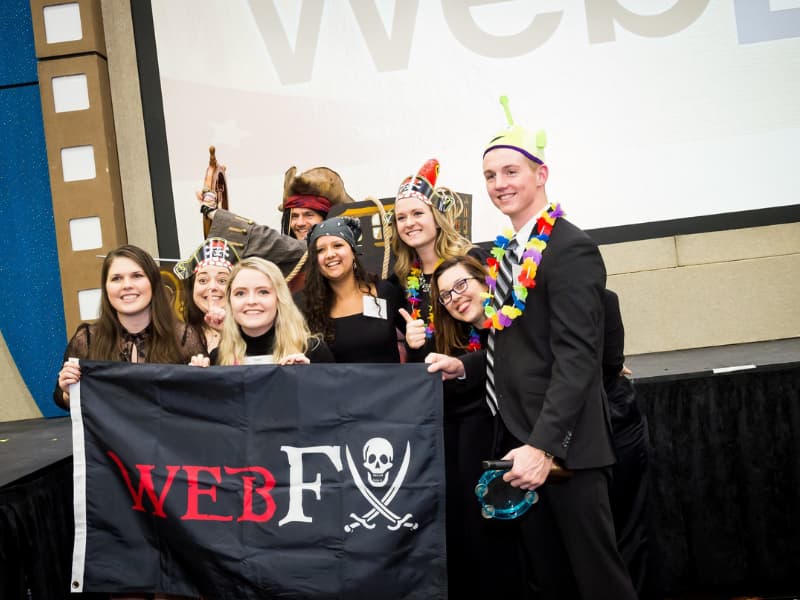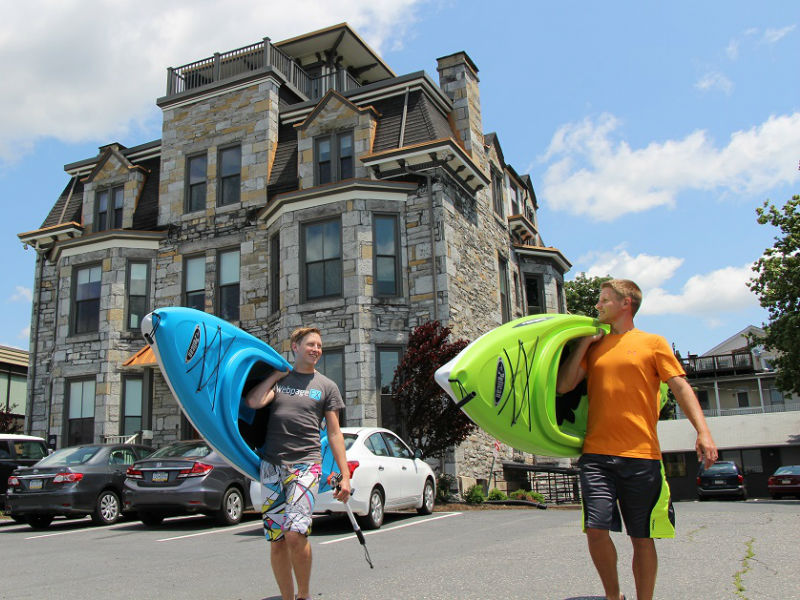 Driving Digital Revenue For Our 1,020+ Satisfied Customers