Harrisburg Video Production Services
Make using video marketing for your business easy with the help of a local video marketing agency in Harrisburg, PA.
With a client retention rate of 91% — the industry average is 50% — you can count on our award-winning team to deliver.
If you want to expand your online reach and earn more revenue, we can help. Contact us online or call 888-601-5359 to speak with one of our experts today!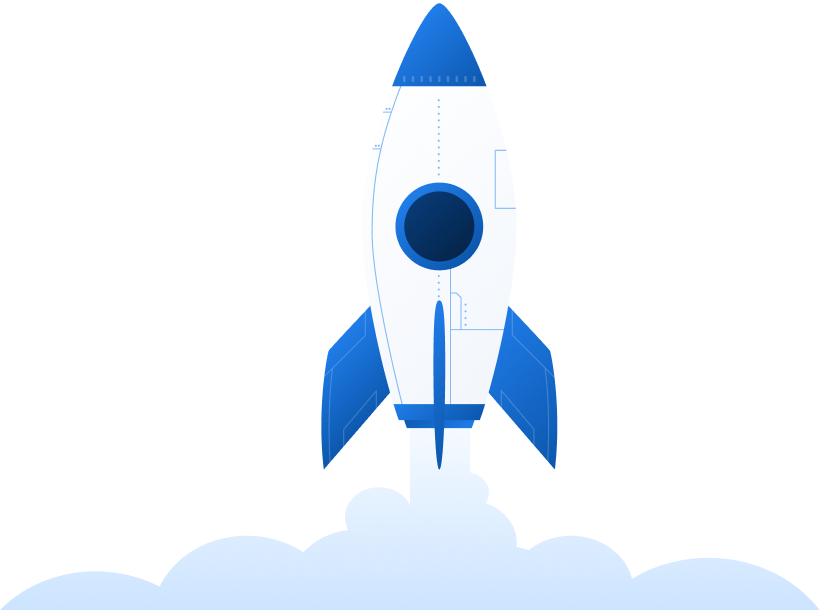 Get started with video marketing in Harrisburg, PA
As digital marketing continues to evolve, there are many new channels and platforms available to businesses. Today, one of the most effective is video.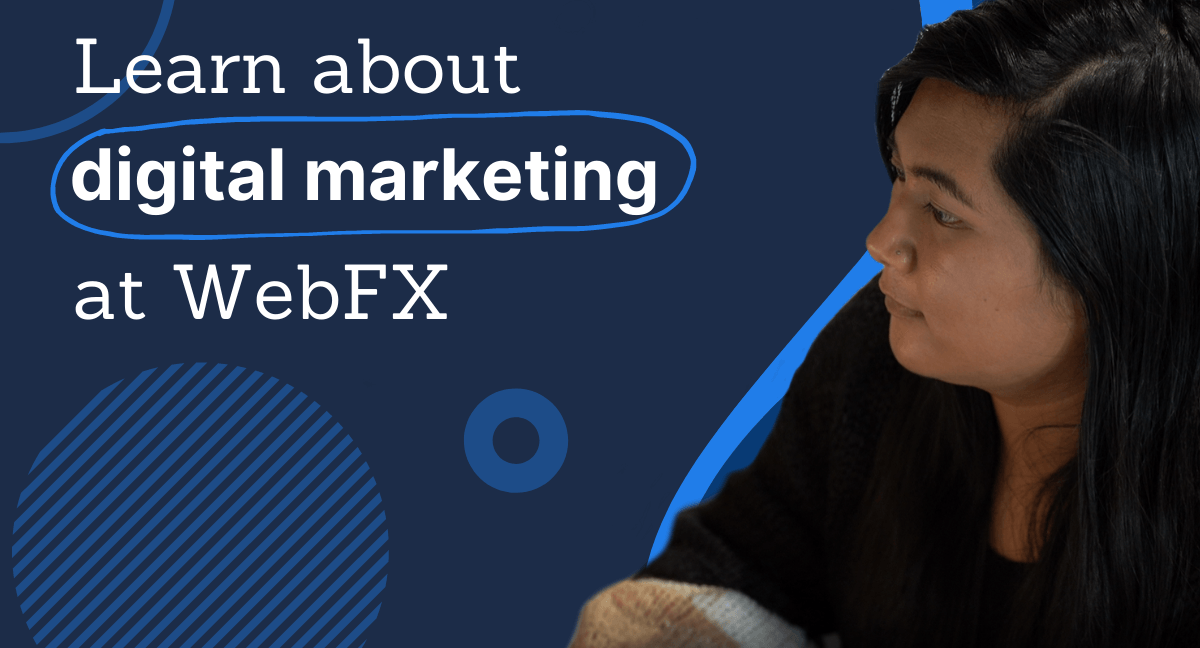 Unfortunately, most companies don't have the resources to produce videos in-house. But if your Harrisburg company is interested in using videos for marketing, WebFX can help.
We're a full-service digital marketing agency, and we can help you create professional, compelling, and engaging videos. If you want to drive more traffic to your website, keep people on your site longer, and boost conversions, video production could be the right choice for your business.
At WebFX, we know the value of utilizing video, and we can help you use it to earn more customers for your Harrisburg business. We'll help you develop videos that give you a competitive edge in your industry and incorporate them into your marketing strategy.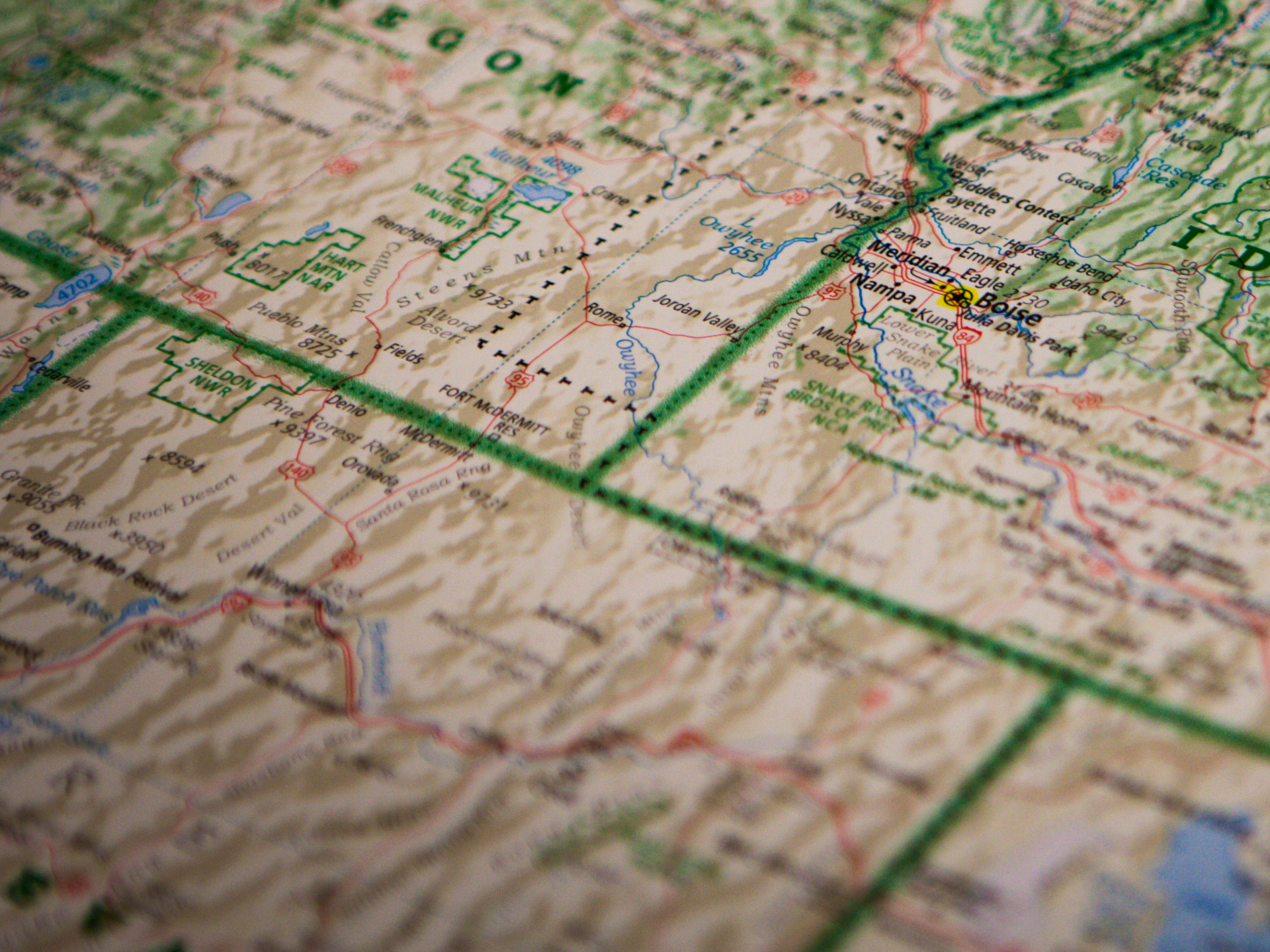 Local Success
WebFX has partnered with numerous local businesses in Pennsylvania to help them grow with digital marketing. We've helped to implement campaigns including SEO, PPC, email marketing, and beyond.
How can video help your business?
How can video help your marketing campaign? Let's find out.
Video is a great way to capture users' attention. They're more engaging than content and can make visitors want to stay on your site longer. There are numerous reasons why video is a great option for your business.
Videos can have a huge impact on sales and conversions. In fact, visitors are 64% more likely to make a purchase after seeing a video.
You can also use videos as part of your advertising campaigns. And considering that 80% of people prefer video content over written content, they could be more effective in capturing and keeping your audience's attention.
1. Videos are engaging
People spend an average of 37 seconds reading (or skimming) through an article. If you focused solely on creating written content, it would be difficult to keep people on the page. Unless someone is very interested in your article, they won't remain interested in your business for long.
Only 20% of people would read an article in its entirety, but 80% of people would watch a whole video. If you create a video that is one or two minutes, you can keep people on your page for the duration of the video. The more time users spend on your site and engaging with your brand, the more likely they are to become leads.
2. They boost your SEO
Video boosts your search engine trust and your ranking. When you use a video on your website, that page is 53 times more likely to end up on the first page of Google results.
When you keep people engaged with a video on your page, you'll decrease your bounce rate. This sends a positive signal to Google that your page is helpful or interesting to users.
The amount of time people spend on your site is important to Google. They want to rank the best sites that are going to be the most helpful for users. Video can help your site rank better because it keeps people on your page longer.
3. They drive conversions
Videos are a great tool for driving conversions. In fact, videos improve conversions by 86%.
So, why is video so effective for improving conversions?
Videos help people get a new understanding of your business. If you have a particular product you are trying to sell, a video demonstration of that product can help people decide if they want to purchase that product.
By creating videos, you help viewers understand your product better. In fact, 90% of customers say that video helps them decide whether or not to buy a product. You can help your business gain conversions by posting product videos.
Video marketing is a great way to draw in leads for your business. You will keep these leads engaged and interested in learning more about your business.
Video rates and services
There are many types of videos your business can use to draw in new leads. At WebFX, we offer a few video options for our clients.
1. Square videos
Social media is one of the best ways to reach and engage with your audience. And today, one of the most effective ways to make the most of your opportunities is by creating and sharing video content.
WebFX can help your business grow with effective video content for your social channels.
Many social media sites focus on sharing information with other users. 92 percent of consumers are likely to share video content with others. This increases your reach and allows you to reach even more consumers.
WebFX will help you take advantage of this opportunity by creating videos for your social media pages.
We offer square video advertisements for social media. Our team creates and runs video ads for you to reach potential leads in your target market. These are proven to garner twice the amount of views and three times the amount of shares compared to landscape videos.
Our square video packages include a 30 second video clip, and can be tailored to your company's needs.
Our video packages include and revisions to ensure that we are producing the best content for your business. All of our videos have a video resolution of 1080p. We also offer options for commercially licensed music, themed content, text overlay, logo integration, and formatting for social media.
2. Live Action Explainer spokesperson videos
When you want to market your brand, video is a great option to get your message out. Live action explainer videos are a popular option for conveying branded information in a compelling way.
When you partner with us, we'll help you choose a professional actor to convey your message and promote your brand. We'll write the script, shoot the video, and integrate it into your website.
These videos are a great opportunity for you to give people insight into your company. You can tell them about your company, show people what makes you different, highlight your products and services, or encourage leads to take action.
You can integrate these videos anywhere on your site, too. You can create an FAQ video, explanation videos, or special announcement videos. There are so many opportunities available to your Harrisburg business.
These videos can range from 5 to 15 minutes, and include an animated brand logo intro and outro, a dedicated project manager, a design layout, and professional audio dub.
See how WebFX created a YTD SEO conversion increase of 113% and a YTD SEO user increase of 46% for a client.
Read the Case Study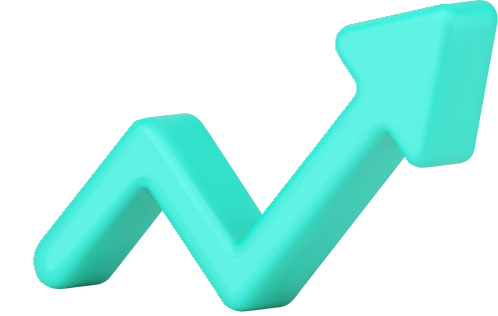 WebFX is a top video production company in Harrisburg
Our online video production services are designed to be affordable for your Harrisburg business' budget and we're dedicated to driving a high ROI.
We utilize experience actors, professional equipment, and an engaging script to deliver your video's message in a way that will engage viewers. Our video services include HD quality, flawless audio, and great lighting — so you'll always end up with a professional final product.
Plus, when you partner with WebFX, you'll have a team of 450+ digital marketing experts contributing to the success of your campaigns.
Our clients love the work we do, too. In fact, we have over 775 client testimonials. Check them out to see what it's like to work with a top video production company!
For more information about our video production services packages, contact us online or call us today at 888-601-5359 to speak with a strategist!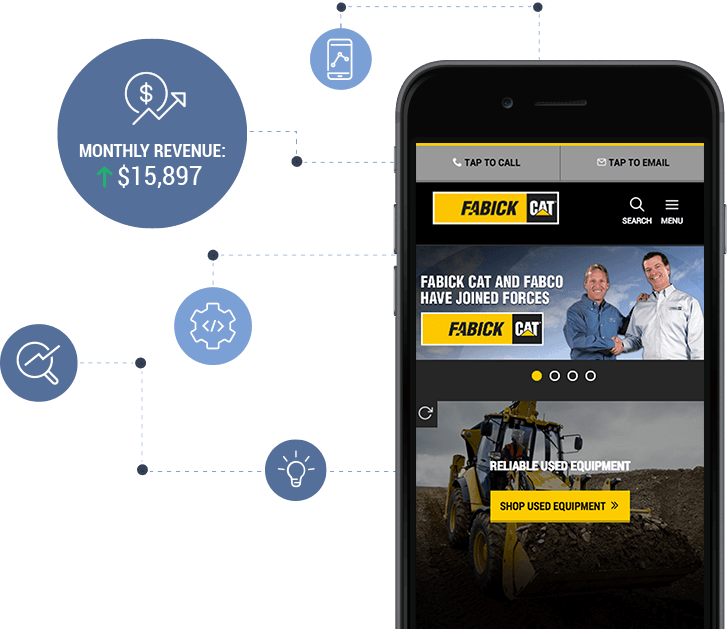 Are you interested in learning more about how your business can use Internet marketing to increase your sales and attract more customers?
Contact us today to speak with a strategist and hear about our custom plans.
Unlock revenue growth for your business with our world-class expertise.
Our team is made up of elite designers, developers, and marketers. For us, it's not just a job — it's a driving passion. And that passion has led to some of the best work on the web.
Don't take our word for it! We're proud of our many customer testimonials on Clutch. We've earned a 4.9 out of 5 with over 260+ ratings.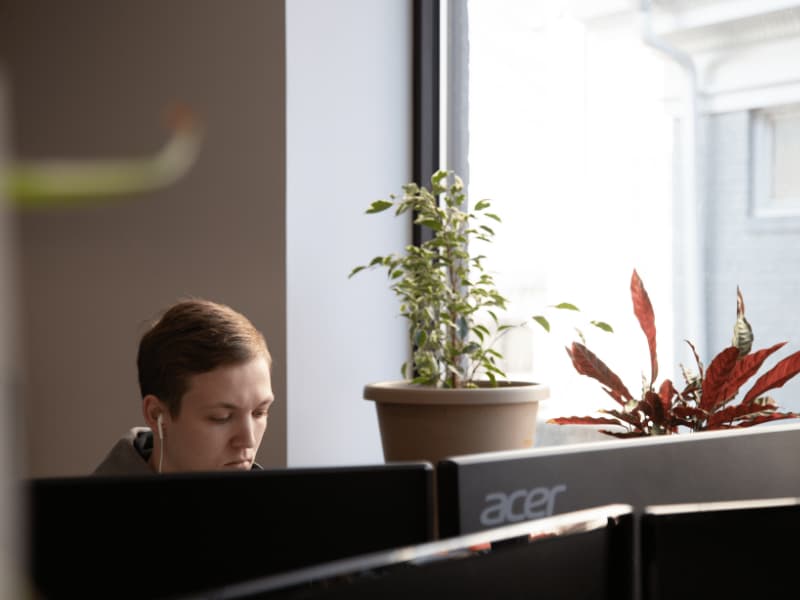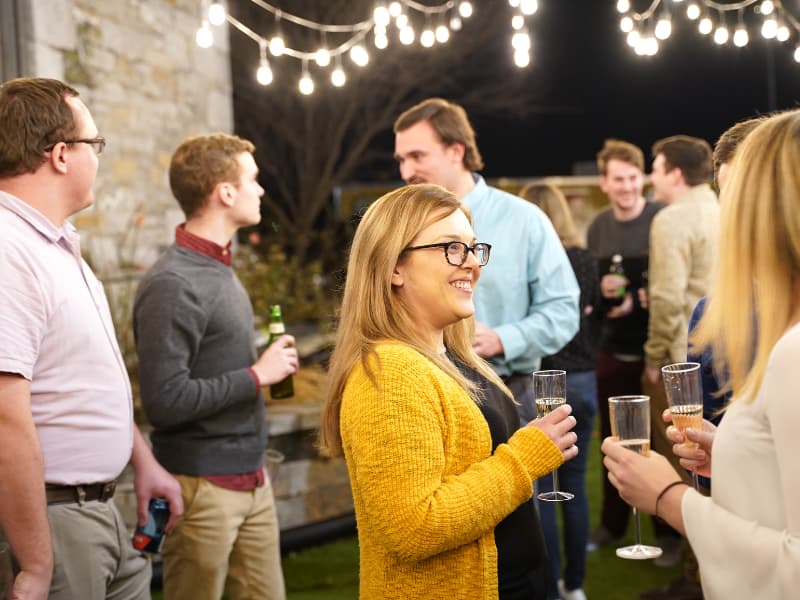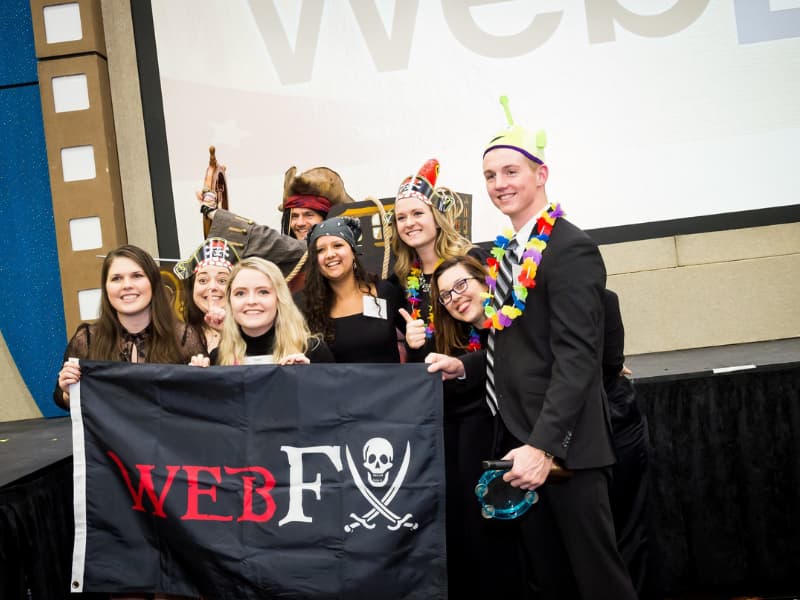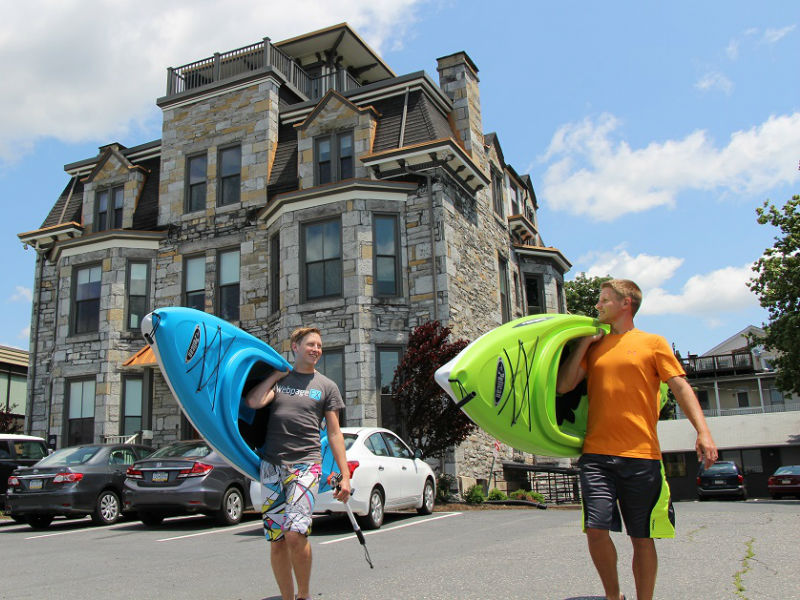 Driving Digital Revenue For Our 785+ Satisfied Customers