Richmond Web Design That Works
Your website might be hard to find. But that doesn't have to be the case. You wouldn't go to an automotive salesman that moonlights as an amateur dentist to have oral surgery, would you? Neither should you leave your Richmond web design project in the hands of a company that barely knows its way around the Internet.
Your company's website can do powerful things for your brand, creating conversions and attracting new leads, but it has to be done with skill, strategy, and precision. That's why you need compelling, up-to-date, attractive website design offered by one of the best web design companies near Richmond, VA.
Good agencies have more than 50 testimonials.
Great agencies have more than 100 testimonials.
WebFX has over 1000+ glowing client testimonials.
See What Makes Us Stand out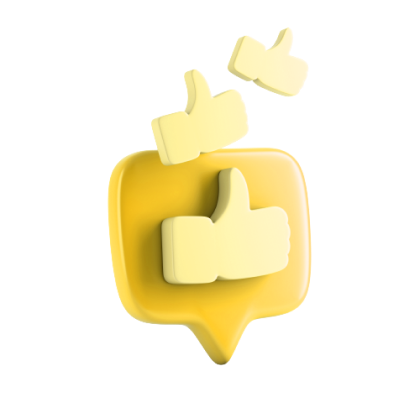 Introducing WebFX – A Top Richmond Web Design Agency
You're probably researching a lot of web design firms in Richmond, Virginia, or along the East Coast. You may be wondering what sets WebFX apart from the others you've looked at so far.
WebFX is a full-service Internet marketing company that specializes in website design, search engine optimization, and comprehensive, strategic marketing tactics. We're your one-stop shop for all things online marketing. And unlike some other area agencies, we're backed by more than 500 experts and strategists who have one thing on their minds: YOUR success.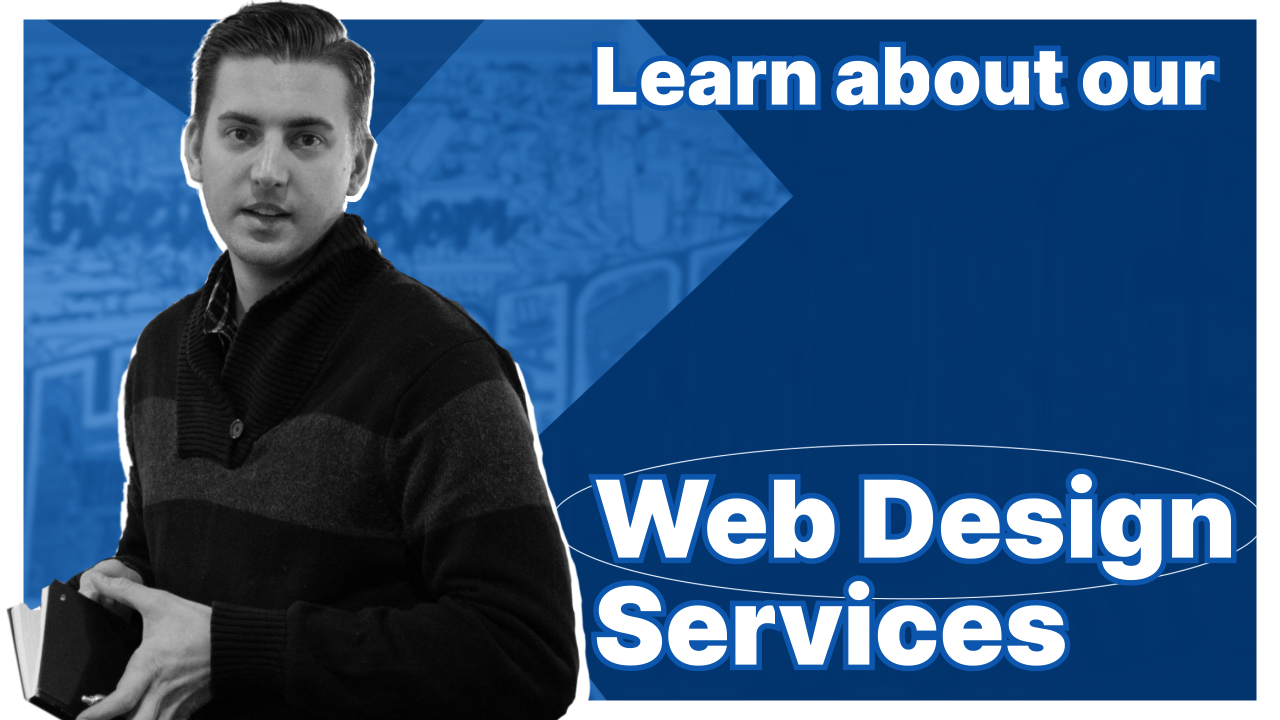 Conversion-focused web design
Websites created by our Richmond web design experts work, and they work well. In fact, when backed by our winning online marketing strategies, our clients see an average 20% increase in revenue. Some even see more! There have even been clients who have seen huge increases—like 400%—in search engine traffic, leads, and phone calls.
Our Richmond web design specialists have the power to thrust your company to the top of local and national search engine results, captivate your audience, and motivate high conversion rates with compelling content and calls-to-action. Your site can be your greatest tool toward the online success of your business, if you want it to be. And with WebFX on your side, we can make it a reality.
What does effective web design consist of?
Our team of web design experts knows effective website design and development takes a complex mixture of elements all working together for one common goal: conversions.
When you work with our Richmond and Virginia web design specialists, you get an award-winning web design strategy that has:
Search-engine friendly coding
Forward-compatibility for internet browser upgrades
Clean, crisp, organized layout
Contemporary, aesthetically pleasing design
Consistency and relevance in branding
Functional, easy-to-use navigation
Completely functioning links, both internal and external
At least one interactive platform that your audience can communicate with you on
Professional graphic design that builds trust among your customers and establishes your company's credibility in the industry
Multi-media forms of advertising, such as video marketing and social media marketing platforms
How to get effective design for your business's website
If you're thinking that the above list is a lot to ask for in a Richmond web design company, you're right. However, it is exactly what is necessary to give your company the greatest chances of driving conversions and finding success online. If the other web design firms in Richmond you're evaluating can't promise this, it's time to look elsewhere.
WebFX's web design service fits the bill… and then some. We're established in the industry, with more than 10 years of web design experience. We also offer the following perks and achievements that set us apart from other agencies that may offer website design services:
We offer an extensive portfolio by which you can judge our skills and obtain inspiration for your own project
We are experienced in an array of specific niches and markets, and we understand the special challenges that each poses
We strive to exude professionalism and make ourselves available to our clients for questions or concerns
WebFX boasts a proven record of driving conversions through professional, functional, and attractive web design
We supplement your finished website with local SEO services designed to attract more local Richmond visitors and shoppers
We don't want to tell you about the work we do, we want to SHOW you.
View Our Portfolio

We've built over
Websites
in a variety of industries.
Take your website to the next level with WebFX
WebFX can take your online presence to the next level and increase your conversions. No other Richmond web design company can offer what we offer with the same level of expertise, effectiveness, and confidence.
There is something truly liberating about knowing you've found the right web design company for your business, and you can be sure of that knowledge when you partner with WebFX.
From the dedicated project manager assigned to your website and the benefit of our proprietary web design process, we've done everything we can to make our firm the best choice for web design on the East Coast. We've worked out all the kinks, ensuring clients like you spend the least amount of time possible in getting a website with the most possible impact.
Ready to find out how we can help you improve your site, or design a new one for your business? Contact us today for a free quote.