August 29, 2023
9 minute read

I am a Google Analytics certified Internet Marketing Specialist at WebFX. I specialize in SEO and PPC campaigns and pride myself in generating the most qualified leads to help my clients grow their businesses. In my spare time, I love to travel, eat at new restaurants, and play/coach competitive table tennis.
Having the best and brightest staff of marketers isn't enough to compete in today's competitive marketing environment. Without the right tools and technology, your company will get left behind, even with the right people.
That's why machine learning marketing is essential for marketers today. Ready to learn more about machine learning marketing's impact? Keep reading! If you'd like to get connected with a machine learning consultant, give us a call at 888-601-5359!
Measuring the metrics that affect your bottom line.
Are you interested in custom reporting that is specific to your unique business needs? Powered by MarketingCloudFX, WebFX creates custom reports based on the metrics that matter most to your company.
Leads

Transactions

Calls

Revenue
Learn More

What is machine learning?
Machine learning is a type of artificial intelligence (AI) that uses data and algorithms to understand how humans learn without any programming. As time goes on, machine learning software gets more accurate at predicting outcomes and human responses.
What is machine learning in marketing?
Machine learning in marketing involves using AI to create more relevant marketing materials. Marketers can use machine learning to create more personalized marketing campaigns and predict customer behavior to deliver the right marketing material that drives sales.
With machine learning, you can also analyze data sets to uncover insights to improve your marketing.
Why machine learning matters in marketing
So, why should you invest in machine learning marketing? Here are three big reasons machine learning matters to marketing:
1. Machine learning helps you predict customer purchases
One of the biggest benefits of machine learning marketing is that it helps you predict customers purchases. Machine learning tools will analyze thousands of data points to better understand what your audience likes and how they shop.
By processing this data, you gain a better understanding of your audience and their interests. Machine learning helps you understand what your audience is likely to buy, so you can better market to these prospects and get them to convert.
2. Machine learning helps you improve personalization
Personalization is a crucial component of marketing today. With so many companies vying for your audiences' attention, you can't waste time marketing your audience with content irrelevant to their interests.
Machine learning marketing helps you create more personalized marketing for your prospects. When you understand their interests better, you can deliver marketing materials that your audience wants to engage with. It helps you increase engagement and sales for your business.
3. Machine learning helps you boost revenue
Machine learning marketing ultimately helps you boost revenue for your business. As mentioned previously, machine learning helps you predict customer purchases and improve personalization.
When you deliver the right materials to people, they're more likely to engage with your marketing materials. As a result, more people will purchase from you and increase your business's revenue.
10 ways to use machine learning marketing
Ready to see how you can use machine learning in your marketing? Here are ten ways you can take advantage of machine learning:
1. Personalization and automation
Consumers are growing more and more responsive to personalization. Being able to connect with your target market is a crucial component of your success. In fact, 88% of marketers working with AI say that the technology has helped them personalize the customer journey across different channels.
Through machine learning, marketers gain accurate profiles of their target market. With machine learning, your business or agency can target these profiles with ads personalized to that target audience. Machine learning software makes this possible by learning about shoppers and their behavior and compiling that data for marketers to analyze.
Marketers can develop different advertisements, which machine learning can then automate, discovering which ad performs the best. Companies can invest in custom machine learning software solutions (though machine learning consulting rates vary) or use a pre-built solution, like MarketingCloudFX.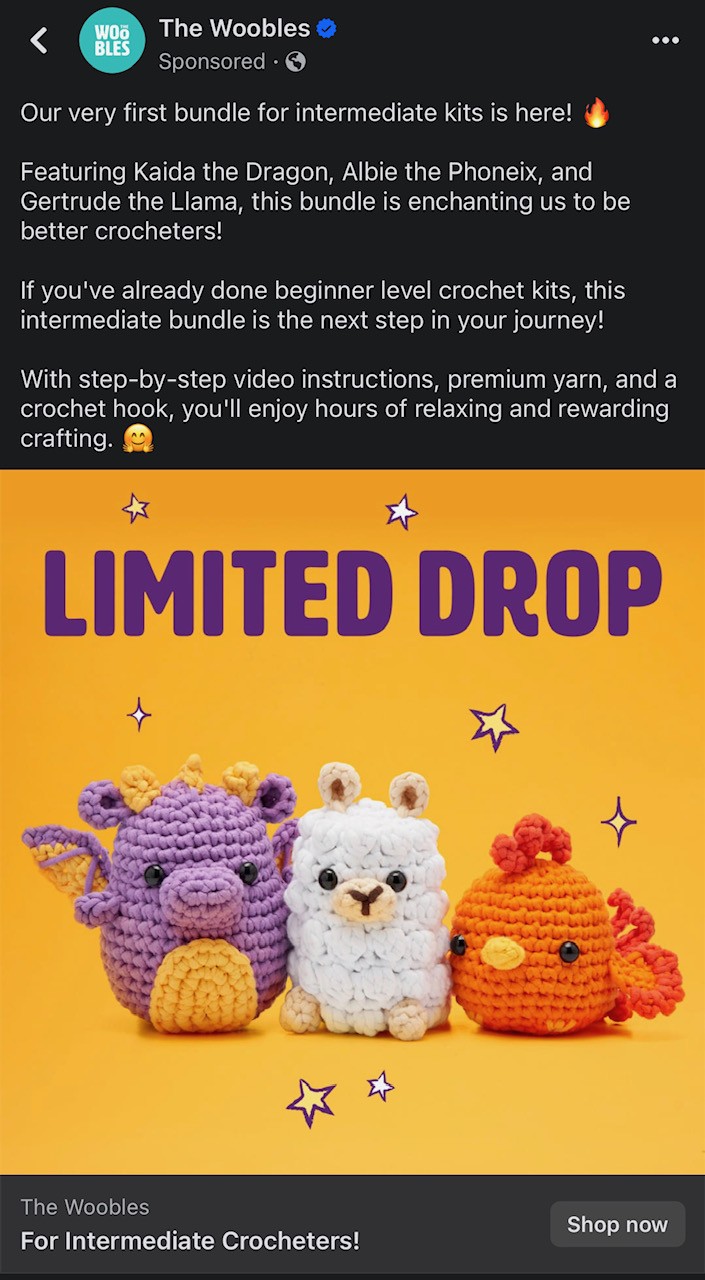 2. Customer grouping
Through machine learning, you can also break down your target audience into specific groups or segments for enhanced targeting. With audience segmentation, you can build compelling and personalized ads that drive action.
For example, if you're a bakery, then you know all your shoppers like baked goods. With machine learning, you can segment your audience by what specific baked goods they like, such as cookies, pies, or doughnuts. Even better, you could see which customers are more likely to convert on ads for snickerdoodle cookies versus chocolate chip.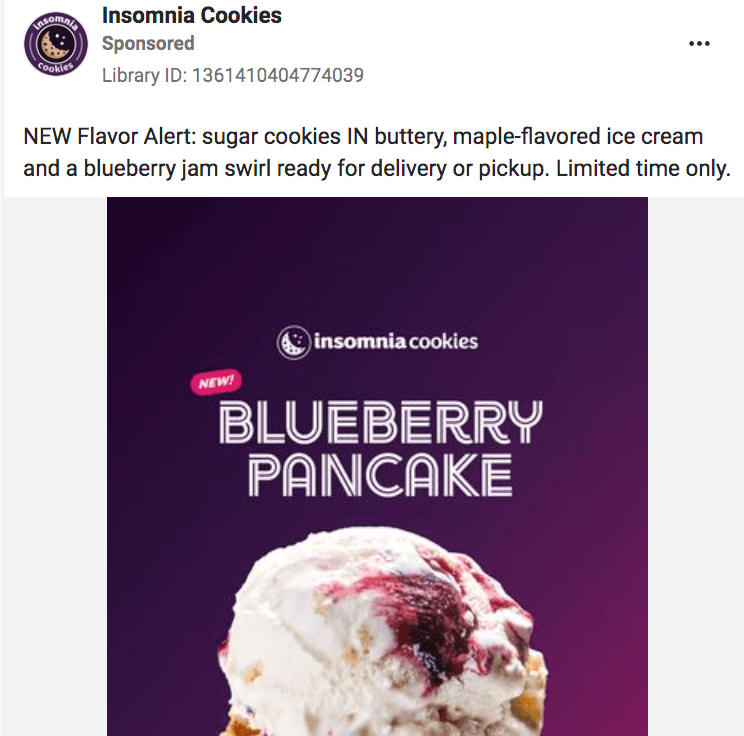 This advanced customer grouping adds tremendous value to marketing agencies and their clients by optimizing ad spend and eliminating inaccurate audience targeting. When it comes to segmenting your audience, you can go a variety of routes, including:
Purchase history
Location
Average spend
And more
Via machine learning marketing, you have a whole new world of audience targeting.
3. Real-time data
With machine learning marketing, you can collect in-the-moment behavioral and statistical data about your audience. One of machine learning's most significant benefits comes from its ability to help forecast and predict results.
The software can use billions of data points to create a user forecast, but with machine learning, it can analyze real-time data to increase the accuracy of its predictions when it comes to what a user needs and wants. With this in-the-moment data, you can see what consumers want right now.
This feature is key to helping you stay ahead of competitors when it comes to decision-making. This data saves time and resources, as trying to predict behavior is incredibly difficult without the help of machine learning. With accurate, up-to-date predictions, you have an invaluable decision-making tool.
4. Content creation
Applying some machine learning features already discussed, you can create content based on user preferences. With this advancement, you eliminate the waste that can come with creating blog posts, ads, or guides that don't align with user wants or expectations.
Using machine learning, you can determine your target market's interests, behavior, and more. With this data, you can create helpful blog posts, relevant online guides, and compelling ads. This content can help your business drive website traffic, phone calls, quote requests, and more.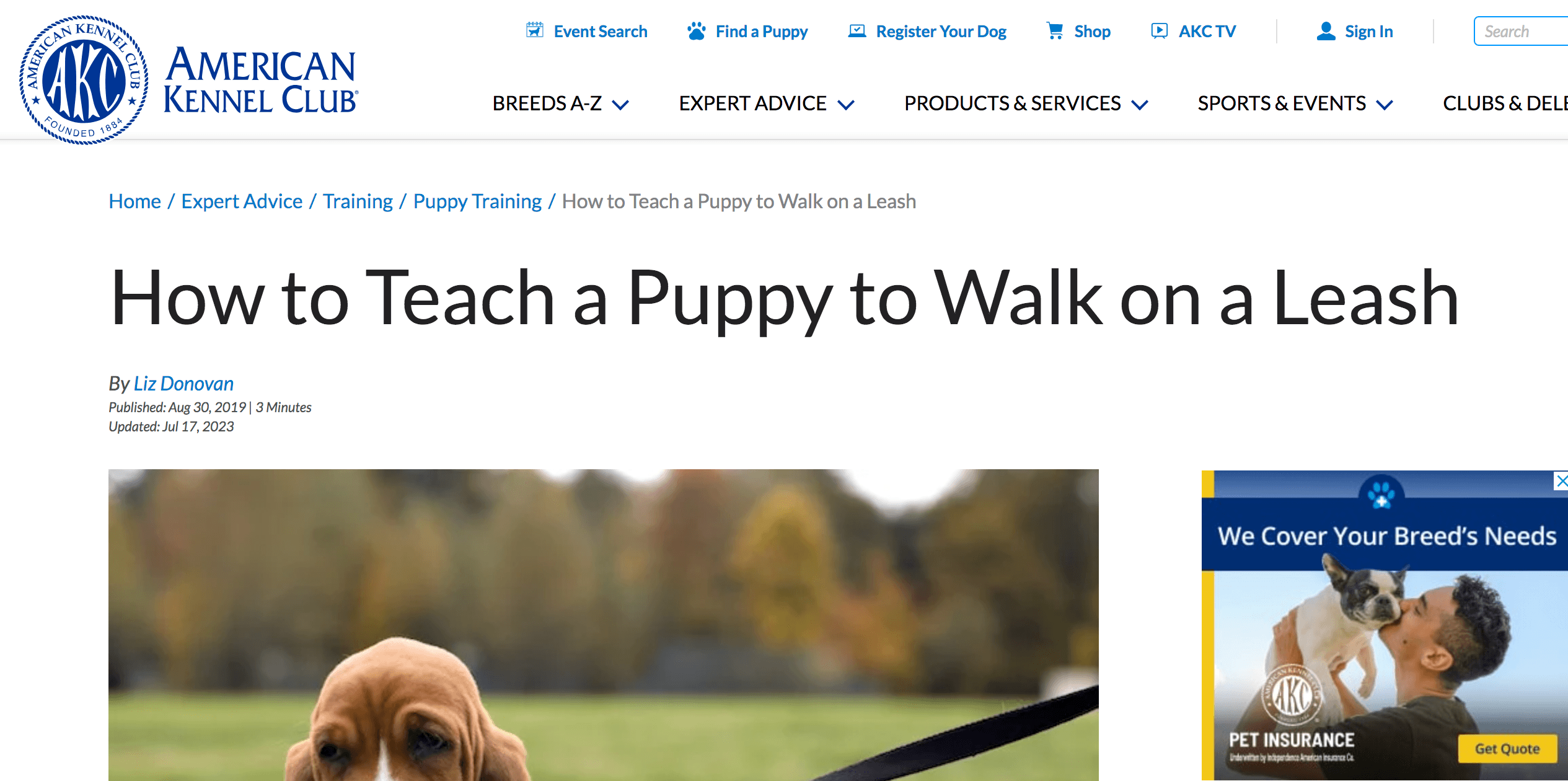 Now, you can let your company's, or your digital marketing agency's machine learning system navigate through the mounds of articles and content that might appeal to your target audience to find what will appeal to them. This content creation allows you to capture more conversions and offer a better return for our clients.
5. Chatbots
Having a "Chat for help" box appear on your website isn't advanced technology, but the technology behind chat boxes is when machine learning gets involved. What if chat boxes could reply to user needs automatically, without relying on an actual person?
That's right, with the help of improved machine learning, chat boxes are becoming chatbots. They can reply to questions, complete orders, provide status updates, and more. Plus, they relay messages to live chat team members. A chatbot can not only save a business thousands of dollars a year on customer support costs, but also help keep users on the site.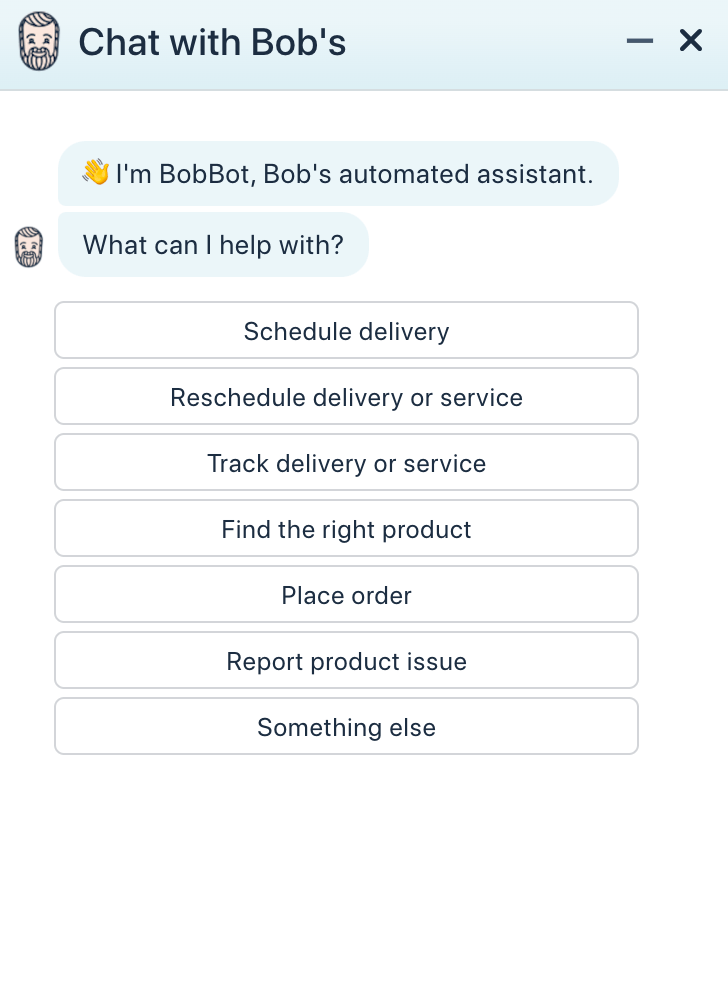 Bonus Read: How to Use ChatGPT for Digital Marketing
6. Consumer insight
What if you knew what your customers thought as they typed a message? Companies can now use advanced technology with a machine learning system to recognize a user's tone, not through just voice commands, but through text as well.
For example, a machine learning application can detect by a user's word choice whether they're happy, sad, or angry. This technology can help automated components of your business, like your chatbots, provide an appropriate response.
It can also help your team assess the overall quality and tone of a review. You can use machine learning to evaluate customer feedback and navigate shopper reviews without actually reading the words.
The technology will be able to tell you just from the tone of the text what the customer felt and implied. Was it a positive review? Negative review? Was the customer asking for help?
Feedback is incredibly valuable in understanding your company's strengths and weaknesses. With an assessment of the overall tone of customer reviews, you can determine where your business needs to improve.
7. Voice controls
The growing popularity and advancement of voice-enabled speakers, like Amazon Echo and Google Assistant, opened a whole new channel for interacting with consumers. Converting users with machine learning systems will continue to become easier each year.
8. Translation
Everyone has used Google Translate when needing a quick translation. However, it isn't always in the correct context or dialogue. Use machine learning marketing with confidence to target an international audience that speaks a variety of languages.
Machine learning systems can recognize and translate conversations with speed and accuracy. In the past, companies would need to hire translators for accurate translation. Now, you can use machine learning, and then hire a translator to double-check the content.
Begin to approach new markets with confidence using machine learning systems.
9. User experience
Machine learning also benefits the experience of users. Google can now predict search queries and reference a user's location to deliver relevant search results. This advancement comes from the continued improvement of machine learning programs, as well as Google's algorithms.
With machine learning, you can now make it easier for customers to navigate pages, saving them time while online and tailoring their online experience to them. Adding value to a user's online experience will only benefit your business.
10. Client retention and upselling
Marketing is more than earning new customers. It's also about retaining and upselling current clients. Using machine learning marketing, you can determine which products or services have the most successful upsells.
You can also evaluate why clients leave your business, which can help your team develop an effective retention strategy. In some cases, your team may need to conduct some research to gather client feedback. For example, you may need to start a survey process to get feedback from clients that canceled your services or failed to purchase from your business again.
Learn more about machine learning in digital marketing
The marketing environment is continually changing, especially in digital marketing. Keep up-to-date on these trends, as well as get more information on machine learning marketing, by subscribing to our newsletter! And don't forget, if you're looking for a top machine learning consulting agency, WebFX is here for you!
I am a Google Analytics certified Internet Marketing Specialist at WebFX. I specialize in SEO and PPC campaigns and pride myself in generating the most qualified leads to help my clients grow their businesses. In my spare time, I love to travel, eat at new restaurants, and play/coach competitive table tennis.

WebFX is a full-service marketing agency with 1000+ client reviews and a 4.9-star rating on Clutch! Find out how our expert team and revenue-accelerating tech can drive results for you! Learn more
Try our free Marketing Calculator
Craft a tailored online marketing strategy! Utilize our free Internet marketing calculator for a custom plan based on your location, reach, timeframe, and budget.
Plan Your Marketing Budget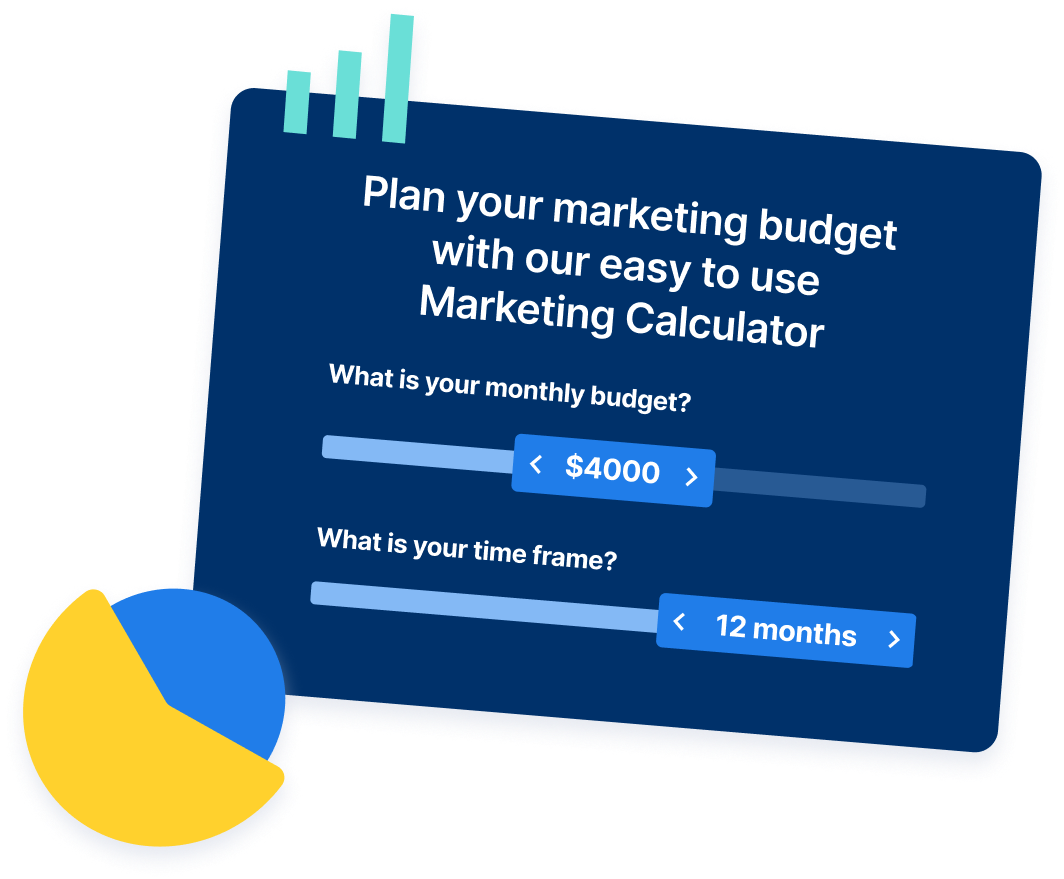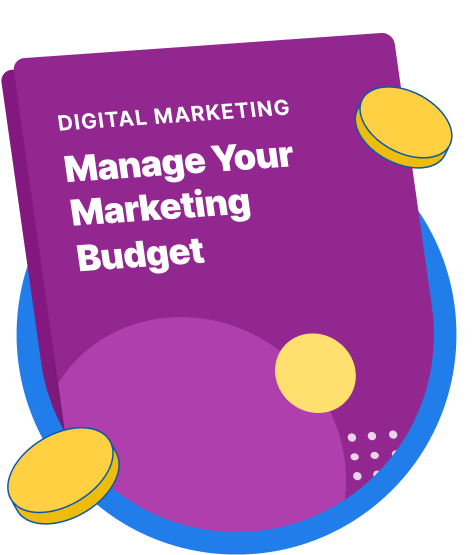 Maximize Your Marketing ROI
Claim your free eBook packed with proven strategies to boost your marketing efforts.
Get the Guide
Try our free Marketing Calculator
Craft a tailored online marketing strategy! Utilize our free Internet marketing calculator for a custom plan based on your location, reach, timeframe, and budget.
Plan Your Marketing Budget