Did you know that 77% of people choose, recommend, and pay more for a brand that offers a personalized experience? With numbers like that, you need a website personalization strategy to encourage your audience to convert into paying customers or clients.
In this post, we'll dive into how you can personalize consumer experiences on your website to drive more revenue.
Keep reading to learn more!
Bonus: Wondering how much it costs to build the personalized website of your dreams? Use our free web design cost calculator to get an idea of how much your future website design could cost!
How much does it cost to build the website of your dreams?
Use our FREE website design cost calculator to get an idea!
Web Design Cost Calculator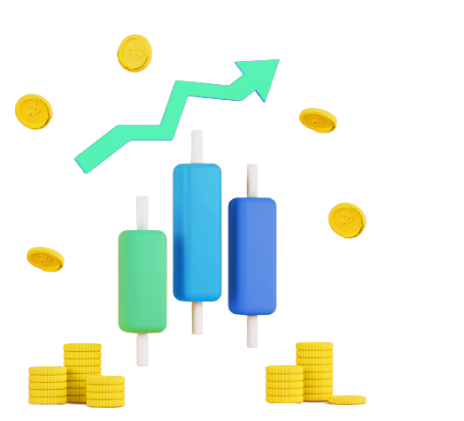 What is a website personalization strategy?
A website personalization strategy is the process of using information about your audience to create individualized experiences on your website. In other words, when users visit your site, they should have different experiences based on their unique interests and pain points.
What are the benefits of a website personalization strategy?
So, what are the benefits of website personalization, and why do you need it? Personalizing user experiences on your site is essential. Here's why:
It generates more high-quality leads: Personalized website content allows you to implement messages that resonate with your target audience's interests and pain points. Because you can tailor these messages to your ideal customers, you can generate and convert more high-quality leads for your business.
It increases your conversions: When leads see content specific to their needs and content that answers their questions, they're more likely to convert into customers or clients, increasing your sales and revenue.
It builds customer loyalty: When your audience has a personalized experience on your website, they're more likely to stay loyal to your brand because they believe you understand their needs.
How to personalize your website: 8 tips to build a winning website personalization strategy
Are you ready to start personalizing your website after reading those awesome benefits? We've got you covered.
Here's how to build your website personalization strategy to personalize your audience's experiences:
1. Establish your goals
Before you start personalizing website content you need to establish your goals. Ask yourself what you want to achieve. Do you want to generate more high-quality leads? Or would you like to increase conversions on your ad landing pages?
Do you want to improve specific pages on your site? If so, consider if any of your pages are underperforming in terms of engagement, leads, and conversions, and determine which pages take top priority.
Once you've thought about your goals, you'll have a clear plan of what areas of your website you want to personalize and improve.
2. Learn about your target audience
To personalize experiences on your website, you also must understand your target audience. You'll need to learn crucial information, like their:
Age
Location
Job industry
Job title
Purchase history
Interests
And more
By learning these vital details, you can begin to tailor your messages to your visitors' unique interests and needs.
Pro tip: Need help learning about your audience? Use a website analytics tool like Google Analytics to view crucial information about your website visitors, like which pages they visit, how much time they spend on your website, their demographics, and more!
3. Use website personalization tools
The next step in building your website personalization strategy is to implement your customizations on your site. And using website personalization tools is one of the most effective ways to tailor your marketing messages to your audiences' pain points.
One of the best website personalization tools is PersonalizeFX. PersonalizeFX is a key component of our marketing proprietary software, MarketingCloudFX.
With PersonalizeFX, you can personalize content based on a user's:
Company
Job industry
Location
Previous site visits
Purchase history
And more
Plus, you can use this handy tool to personalize various areas of your website, including your:
If you're looking for an easy and effective way to implement personalized web experiences website, using PersonalizeFX is a must.
4. Create dynamic content
Dynamic content is information on a page that changes depending upon who visits the page.
You can generate dynamic content based on:
User behavior, like what pages they visit
Characteristics, like user demographics
Audience data, like previous purchases

For example, let's say you own an outdoor sports store and one of your visitors previously purchased skiing gear. With dynamic content, the message on your home page might display a message like "Welcome, Skier" when this user visits your website.
5. Provide recommendations based on previous behaviors
One of the top website personalization best practices to boost conversions is providing recommendations based on previous behaviors or purchases. For example, when you visit Amazon's website, one of the first things you'll see is product recommendations based on your past purchases.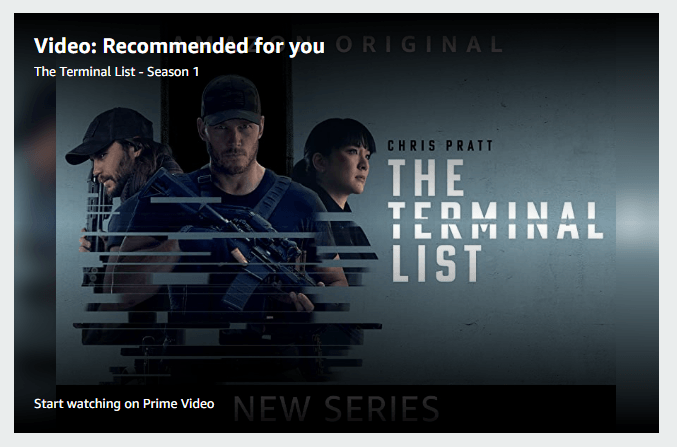 Providing recommendations is a great way to help your audience easily find the products they want and encourage them to purchase more of your products in the future.
6. Use pop-ups to address audience interests
Pop-ups are another excellent way to provide personalized web experiences. With a pop-up, you can immediately capture your audience's attention as they browse your site. And you can personalize pop-ups for an even bigger engagement boost.
For example, you might create pop-ups to promote products your visitors might be interested in based on their site behavior.

Implementing personalized pop-ups engages your visitors and hooks their attention with a custom message, encouraging more conversions for your business.
7. Personalize search bar results
If you're company provides a plethora of products for consumers, you might want to consider implementing a search bar on your website to help your audience easily find the product they want.
By including a search bar, your visitors can search for exactly what they want, whether that's a specific product or service or an article that answers their question.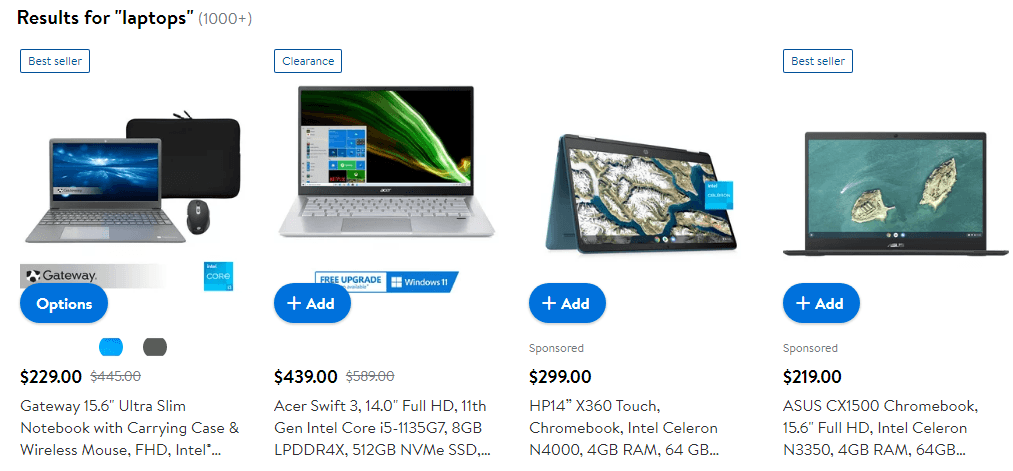 Plus, you can use audience data and behavior to personalize the search bar results depending on what the user most likely wants.
For example, if a customer searches for a product, you can tailor the results to show products based on their interests and past purchases. It's a great way to boost your sales.
8. Track your results
But your website personalization strategy doesn't stop with implementing your customizations. You'll need to track your results to measure which tactics and strategies were most effective in increasing leads and conversions for your company.
By measuring your results, you can make tweaks and optimizations that improve your strategy to drive more revenue for your business in the future.
Track important website metrics, like your conversion rate and bounce rate, to analyze which personalized messages resonate with your audience the most.
Pro tip: Need help measuring your results? Use MarketingCloudFX, our award-winning digital marketing software, to easily view the success of your personalization efforts in only a few clicks.
We'll help you create a website that stands out.
"WebFX has been instrumental in helping us develop a new website, allowing us to be a leader in our industry."
Learn More About Our Web Design Services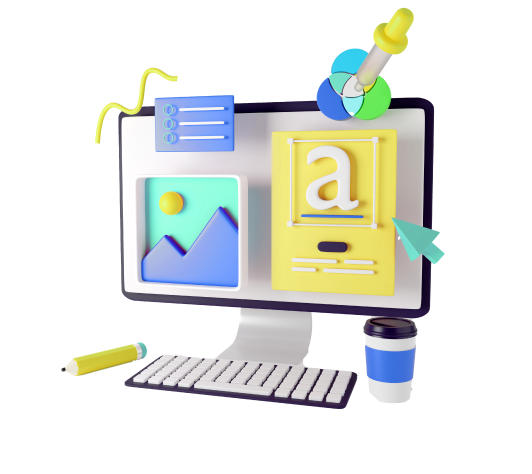 Launch your website personalization strategy today
Are you ready to launch the personalized website of your dreams but need some help getting started? That's where WebFX can help!
Our award-winning web design agency has more than 25 years of experience designing personalized websites that encourage consumers to convert. And in the past few years alone, our experts have helped clients drive over $3 billion in revenue.
Want to learn more about our web design services? Chat with us by calling 888-601-5359 or contact us online. We can't wait to hear from you!
WebFX Careers
Join our mission to provide industry-leading digital marketing services to businesses around the globe - all while building your personal knowledge and growing as an individual.