If you have any experience with search engine optimization (SEO), you know that it pays to be familiar with Google ranking factors. Google ranking factors determine how high or low your site ranks in searches, so it's vital to optimize for them.
Generally, though, ranking factors can be a bit difficult to pin down, as Google is secretive about what exactly it uses to rank pages. But there's one exception to that — the Google Page Experience update. Google's made it very clear how this update affects rankings, and your business should take advantage of that.
So, what is the Google Page Experience update, and what does it mean for your business? Check out this video and then keep reading to find out!
For more digital marketing tips from the agency with over 25 years of experience, subscribe to our email newsletter Revenue Weekly.
What is the Google Page Experience update?
Page Experience is a major update Google made to its ranking algorithm, which it scheduled to finish rolling out in March 2022. The update turns website experience into a Google ranking factor.
Basically, Page Experience is a measurement of a user's positive or negative experience on a page. Google uses various criteria to judge this, which we'll cover below. The purpose of the update is to reward pages that provide a positive experience for users.
While Page Experience didn't make a huge splash in the news upon its release, it's more significant than some people think. Google indicated it's a major ranking factor, and not just a tie-breaker.
What Page Experience signals are featured in the update?
Though Page Experience technically counts as a single ranking factor, Google breaks it down into four primary Page Experience signals. Each of these signals contributes to the overall Page Experience score that determines rankings.
Here's an overview of each one!
1. Core Web Vitals
Page load speed has long been a major factor in Google rankings. But whereas it was previously an indirect contributor — slow-loading pages deterred users from visiting, leading to lower rankings — the Page Experience update has made page speed into a direct ranking signal.
More specifically, Google considers page speed in the form of Core Web Vitals, which consist of three major elements. Read on for a breakdown of each of the three major components of Core Web Vitals!
Largest contentful paint (LCP)
Largest contentful paint (LCP) measures how long it takes for the largest piece of content on a page to load. So, if a page features several paragraphs of text, an image, and a video — the largest of which is the video — the LCP only focuses on how long it takes for the video to load.
Google stated that you should aim to keep your LCP at 2.5 seconds or less.
First input delay (FID)
First input delay (FID) focuses on interactivity. More specifically, it measures how long it takes for a page to respond when a user clicks on something while it's still loading.
So, let's say you open a new page, and as it's loading, you click on a button. The length of time it takes for the page to process that action is that page's FID. Google indicated that it's best to keep your FID at 100 milliseconds or less.
Cumulative layout shift (CLS)
Finally, cumulative layout shift (CLS) looks at how much your page jumps around while it's loading. You may have encountered this before — you're loading a page, and you're just about to click on something, but suddenly a new element loads in above it and pushes it further down the page.
This type of jerky loading process is extremely frustrating, so naturally, Google wants to reward sites that avoid that issue. The less jerking around happens while your page loads, the happier Google will be, and the higher you'll rank.
2. Mobile-friendliness
To an extent, mobile-friendliness was already a major Google ranking factor. That's because Google uses a mobile-first index, meaning it ranks sites based on their mobile format. So, a site without a mobile format — or one that users didn't like visiting on mobile — wouldn't rank high.
With the Page Experience update, though, mobile-friendliness becomes a direct ranking factor, making it more important than ever. Google recognizes people use mobile devices for surfing the Internet now, and it wants to reward sites that are optimized for mobile.
The best way to optimize for mobile is to use responsive design, which restructures the elements on the page to fit the screen where it appears.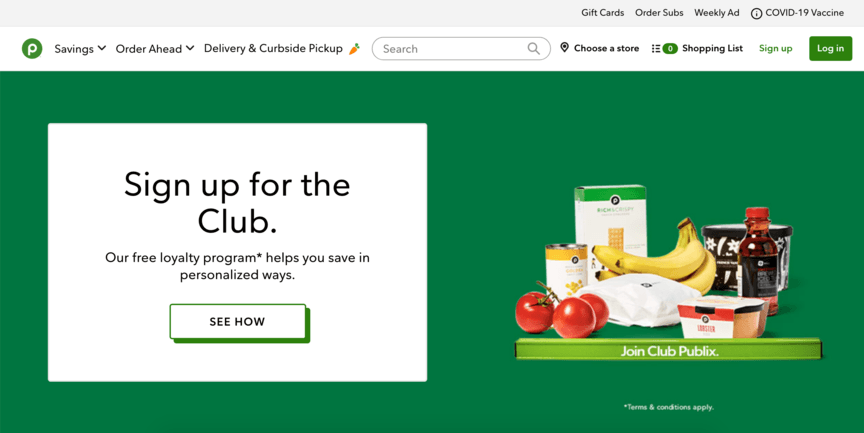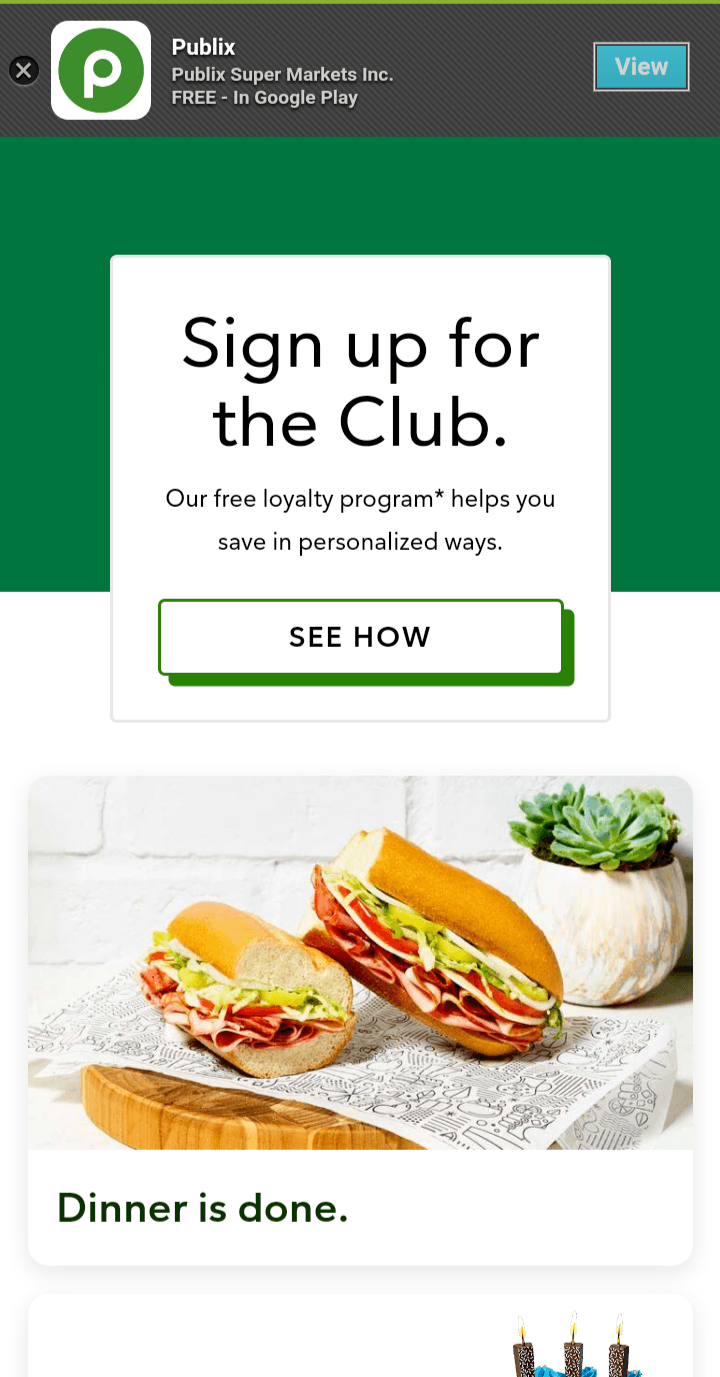 3. HTTPS
Next on our list of Page Experience signals is HTTPS. HTTPS is a protocol you can use on your website to help make it more secure. Many websites use a basic HTTP protocol, but since there's no guarantee that those sites are safe, Google won't rank them as high.
However, when Google sees that a website uses HTTPS, it recognizes that that means a better Google website experience. As such, it rewards those sites by ranking them higher in search results.
4. No intrusive interstitials
Finally, Google evaluates and ranks websites based on the presence of intrusive interstitials. Intrusive interstitials are page elements that block users from accessing other parts of the page. Generally, that refers to things like pop-ups that cover up page content.
More specifically, Google takes issue with interstitials that force users to see an ad before they can view their content. If your site features a pop-up when users start to leave a page, that shouldn't hurt your rankings. Just don't assault users with pop-ups before they can even view your content.
What does the Page Experience update mean for your business?
Now that we've covered all the page experience signals that are included in the update, it's time to wrap things up by answering one final question: What does the Google Page Experience update mean for your company?
In short, it means you need to spend some time integrating the above elements into your SEO. A good SEO campaign should be doing most of those things already, but if your site falls short in any of those areas, be sure to reoptimize. More specifically, you can:
Limit redirects (to improve page speeds)
Cache web pages (to improve page speeds)
Use responsive design
Use HTTPS
Avoid intrusive interstitials
If you follow each of the above steps, you shouldn't have an issue with your page rankings going down due to Page Experience.
WebFX can help you optimize your Google website experience
Ready to start optimizing your Google website experience and going up in rankings? If so, let WebFX give you a hand! We have over 1020 glowing testimonials from happy clients, so you can rest assured you're in good hands with our agency.
With our SEO services, you'll get help optimizing your web content for Page Experience and plenty of other Google ranking factors. You'll also receive a dedicated account representative to keep you in the loop about everything we do for your marketing.
To get started with us, just call 888-601-5359 or contact us online today!
WebFX Careers
Join our mission to provide industry-leading digital marketing services to businesses around the globe - all while building your personal knowledge and growing as an individual.