An important activity that all freelancers need to do–no matter what their freelancing field may be–is to read and educate ourselves. Reading is a great source for freelancers to get motivated, inspired, and learns tips and techniques for becoming a better professional. There are many excellent resources on the web dedicated to the Freelancer.
From getting inspiration to dealing with creativity burnout, you will find it all on the internet; there is a lot of information spread throughout the nooks and crannies of the online world, covering all the topics you could possibly think of concerning freelancing. I have organized a list of great articles that will be very helpful to freelancers, containing hundreds of tips, tools, and lessons. This article could certainly be called the freelancing treasure box because every item shared here is a gem to read.
Starting as a Freelancer
The route to starting out as a freelancer is made easy with the great advice from these articles.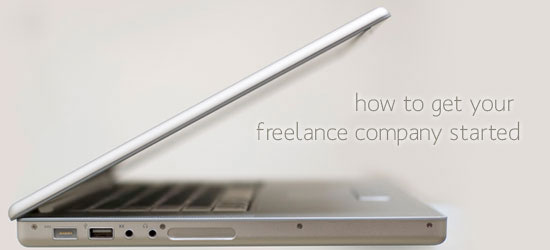 2. A Comprehensive Guide to Starting Your Freelance Career

3. 25 Awesome Tips to Become a Successful Freelancer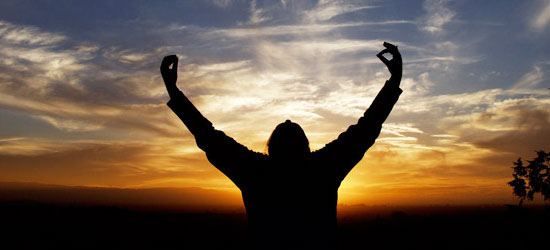 4. What I Wish Someone Had Told Me About Freelancing


Freelancer Inspiration and Creativity
The essence of gathering inspiration and becoming creative could never be simpler with the tips shared below.

7. 10 Ways to Stay Creative While Exhausted

8. 15 Ways to Improve Freelance Creativity



11. 33 Excellent "Out of the Box" Ways for Creatives to Find Inspiration

Freelancer Thoughts and Tips
What goes on in the mind of a freelancer? What are the best tips you can get from freelancers themselves? Check them out below!

13. 10 Blogs Every Freelancer Wish Existed


15. How to Beef Up Your Freelancing Skills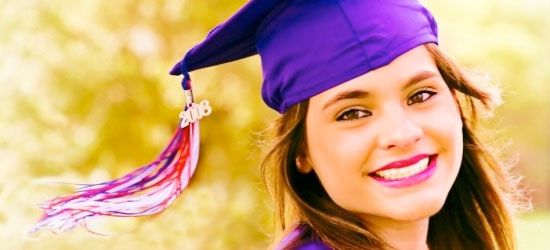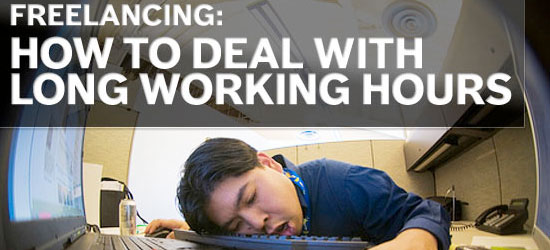 18. 15 Tips for Freelancers: What to Do in Slow Days and Dry Times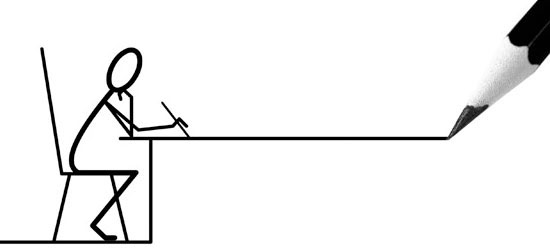 19. Spring Cleanup: 30 Must Do Tasks for Freelancers and Creatives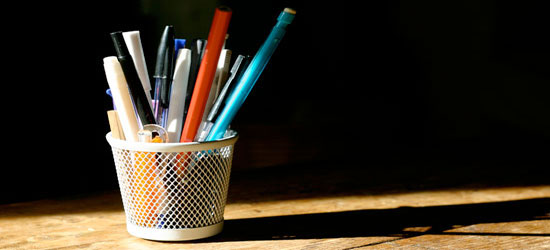 Combating Freelancer Burnout
Feeling drained out? These great formulas will kick away your worst enemy: Fatigue!
20. Freelancer Burnout: 8 Great Tips to Overcome It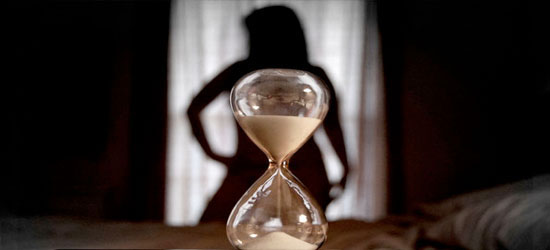 21. 10 Most Common Health Hazards of Freelancing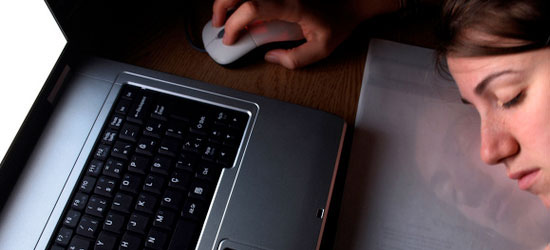 22. 30+ Things You Have to Know About Being a Freelancer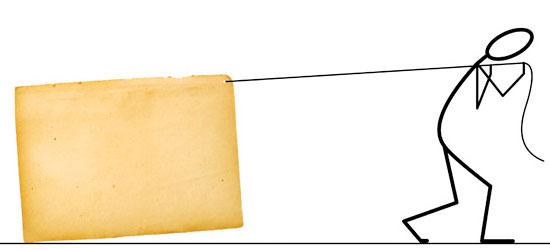 Freelancer's Hunting Ground
Do you know where to get jobs? These are the places to get you started.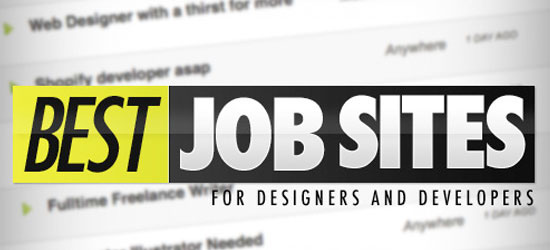 24. Get Hired: 15 Best Job Boards for Freelancers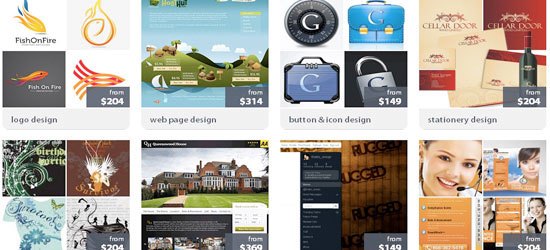 Promoting and Branding Yourself
Making yourself known is essential if you would like to gain more exposure and incoming business. Learn all about self-promotion in the articles below!
25. The Art of Branding Yourself and Your Freelancing Business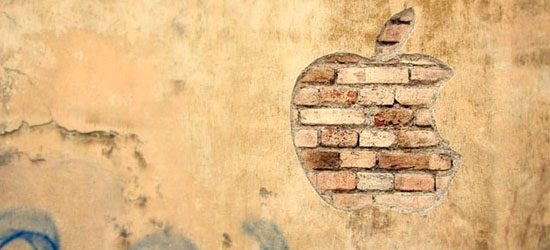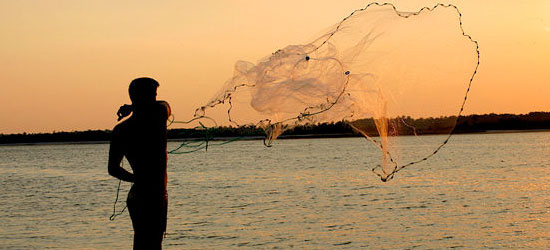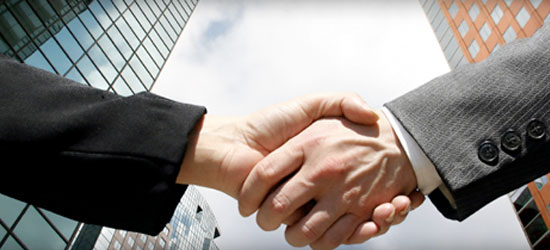 Dealing with Clients
Is the client your best friend or worst enemy? Read about tips and ways on how you can better work with your clients.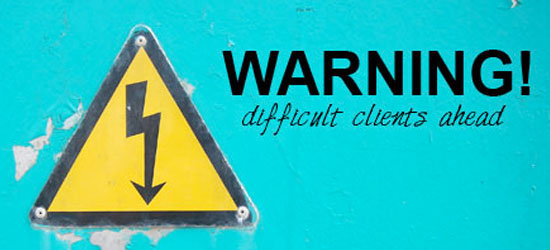 29. 12 Breeds of Client and How to Work with Them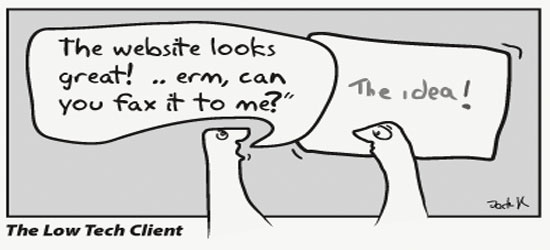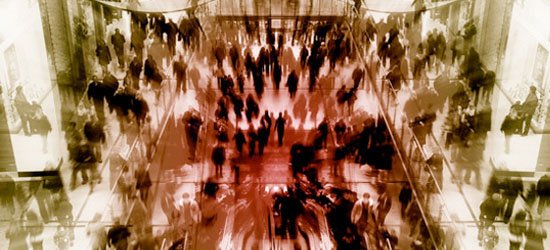 Freelancer's Tools
Be more productive and make your life easier with these tools at hand!
31. Cool PC Apps: The Top 50 PC Applications for Freelancers

32. Ten Essential Items Every Freelance Office Needs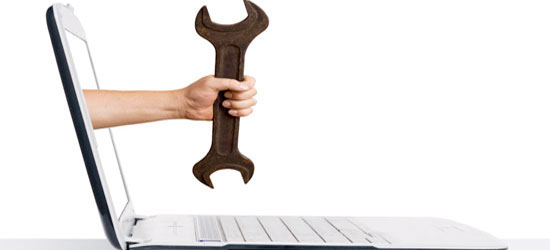 33. 90 Useful Freelance Tools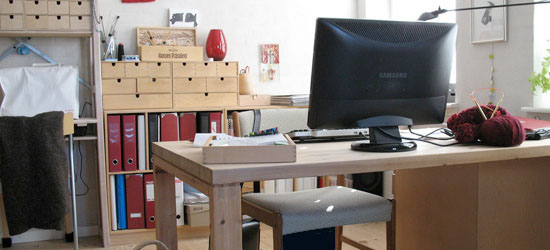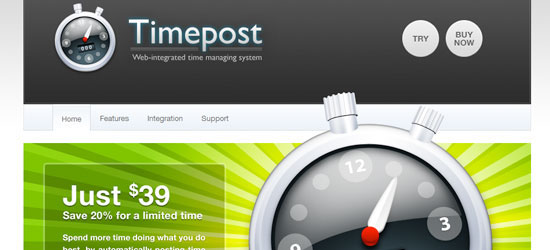 35. 30 Freelance Work Websites and Resources You Should Know
36. 5 Tools for Freelancers To Manage Their Time

Freelancer's Failures
If all else fails, pick yourself up and learn from the mistakes you made. Better still, you can learn from other people's mistakes without the need to go through them yourself.
37. Five Ways to Guarantee Your Failure as a Web Professional
38. 20 Reasons You Shouldn't be a Freelancer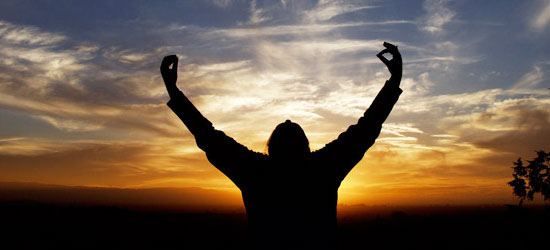 Bonus: Freelancing-Related Articles on Six Revisions
Here are a few articles on Six Revisions not mentioned above that will be helpful to you in your journey into freelancing.
Five Reasons Why You Shouldn't Expand Your Design Business
Share Your Freelancing Wisdom!
Whether you are a seasoned freelancer or thinking of joining the ranks soon, these articles will surely give you all the motivation you need to start and remove any doubts you have about freelancing. Which gems have you particularly enjoyed above? Are you a seasoned freelancing pro with tips you can share with us?
Are you starting your journey into freelancing? What important lessons have you learned?
Related Content
Five Reasons Why You Shouldn't Expand Your Design Business
How is your website's SEO?
Use our free tool to get your score calculated in under 60 seconds.
Get posts by email
Join 200,000 marketing managers and subscribe to Revenue Weekly!
"*" indicates required fields
WebFX Careers
Join our mission to provide industry-leading digital marketing services to businesses around the globe - all while building your personal knowledge and growing as an individual.