In this video, Austin from the WebFX Strategy team explains the process of buying an existing website.
Transcript:
Buying a website is sorta like finding a new house or apartment. You do a lot of research beforehand, take a close look at the details before your investment is official, and make it your own once you've finalized everything.
If you've ever been in the market for a new home, you probably know that finding one is a lot more complex than I just made it seem. Your website is no different.
You have a lot of moving parts to deal with when gaining ownership of a website, and I'll highlight some of them in this short video.
How to purchase a website: Before you buy
Research is key when you're looking to buy a website. If you're on a website marketplace like Flippa or using a domain evaluation tool like Website Outlook or Estibot, you may be able to view some data for the website you want to buy.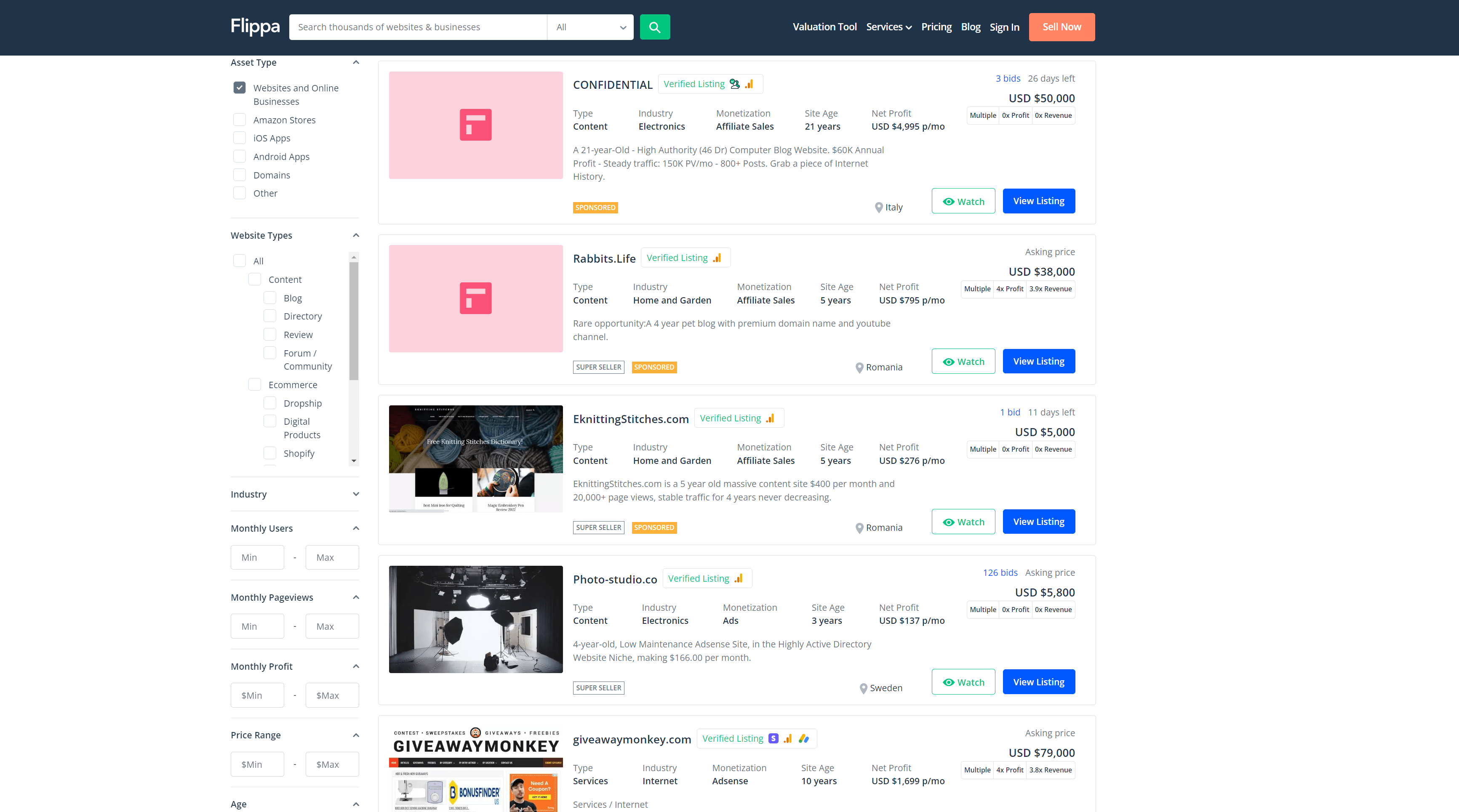 While you might not have access to all information associated with a website before buying it, you can use different tools to examine its good and bad parts.
Determining the value of a domain name depends on a lot of factors: industry, how you plan to use the domain, goal of the purchase, how the domain is currently used and more.
For example, if you are buying a domain as part of a rebrand, the value of the domain is closely tied to the overall future performance of the brand. If you are buying a site that has existing web traffic you value, the value is closely tied to the existing SEO performance of the site.
Tools like Ahrefs and Semrush will be your best friend in this research process.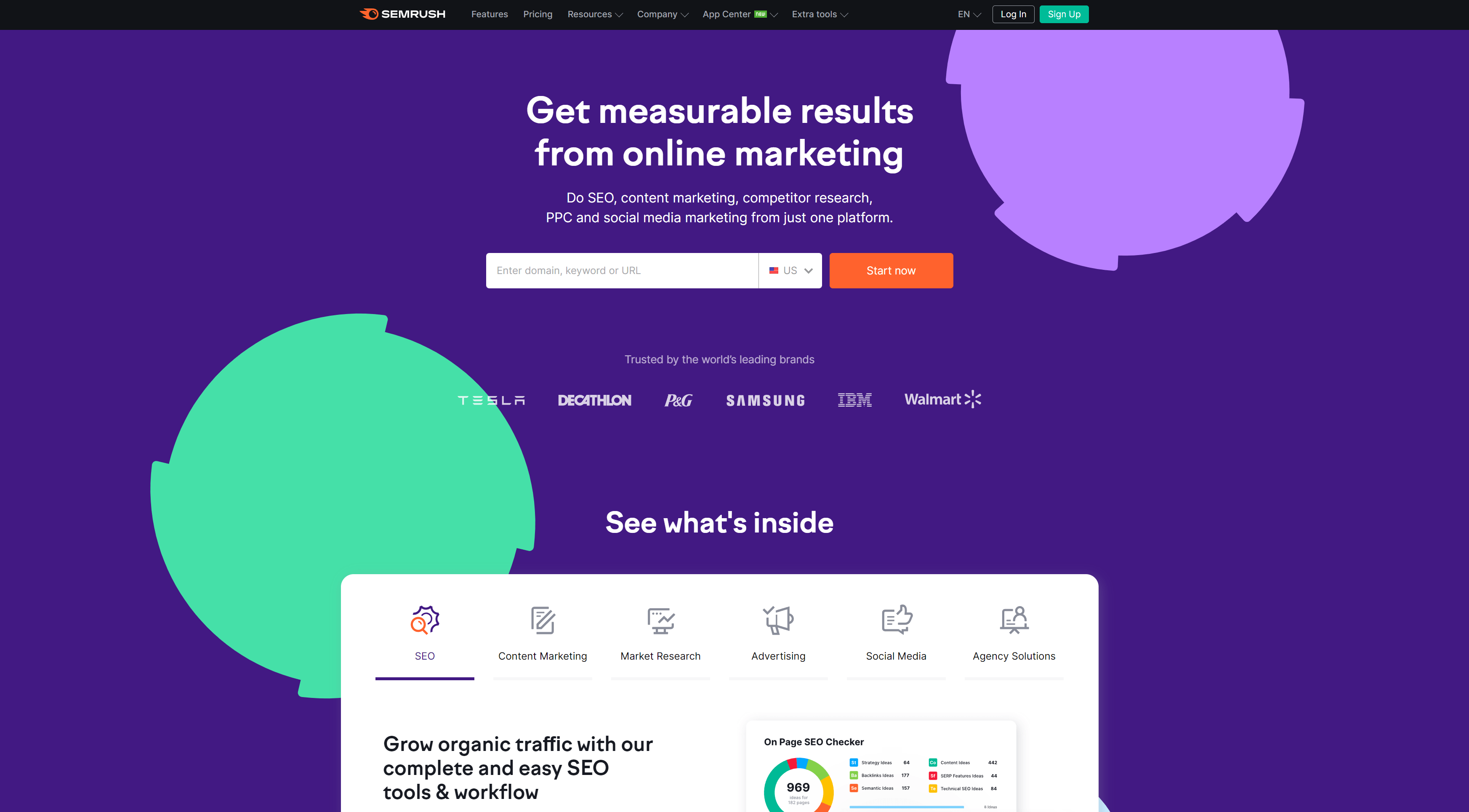 You'll use them to look at a website's traffic, its backlink profile, and even the keywords it ranks for in search engines. If you notice steady traffic growth, backlinks from trustworthy sites, and a healthy mix of keywords the site ranks for, you may want to move forward with your purchase.
Alright, so you found a site you want to buy and have an idea of how much you are willing to pay. Next step: How do you figure out who is the owner of a website? Well, they may have contact information or a form on their website. If not, try a WHOIS search, which can help you figure out who owns a website and how to reach them.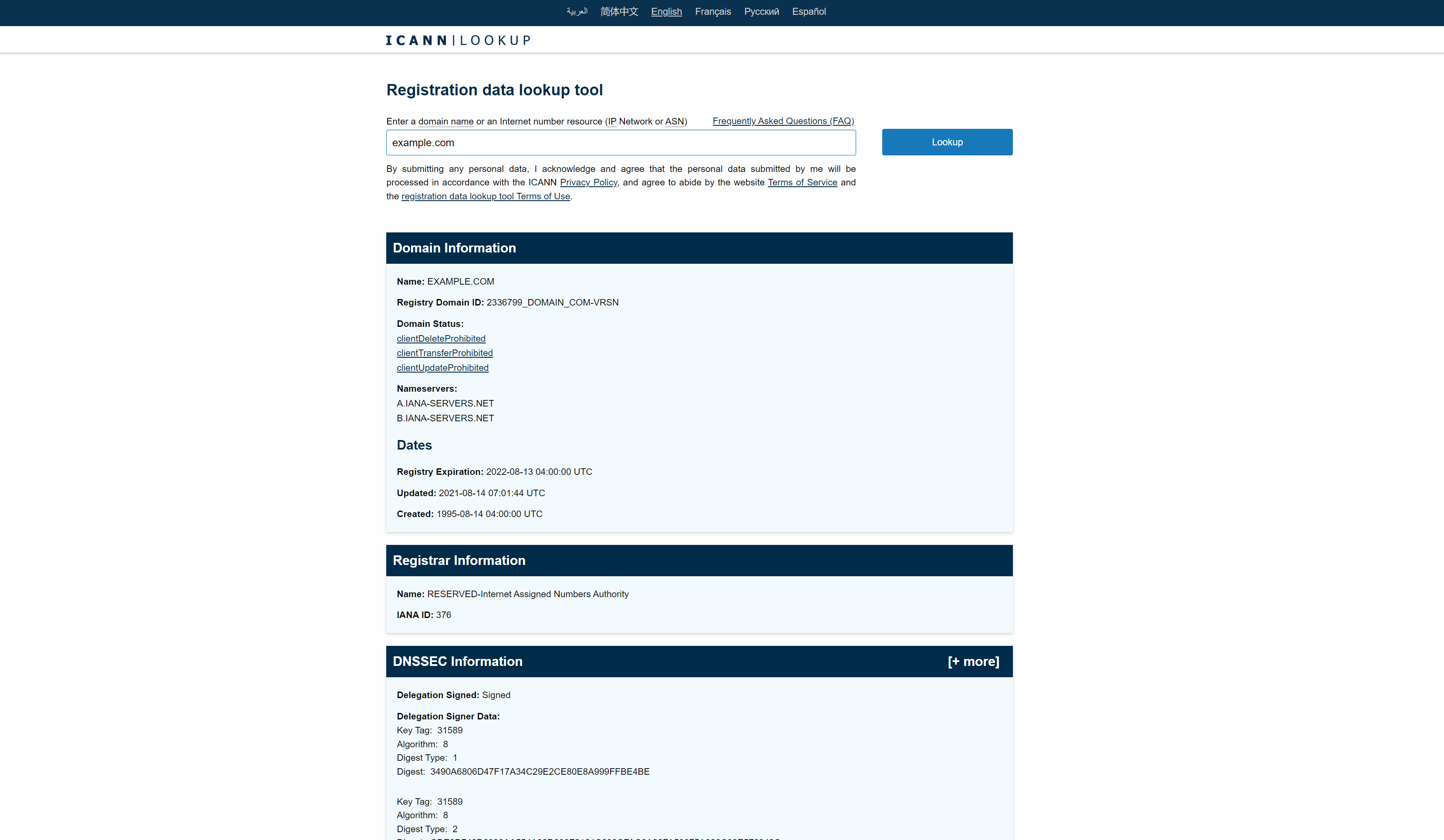 Websites like ICANN or GoDaddy can help you get in touch with a website owner—whether on your own or through a company representative. Some people do choose to keep their information private, so a WHOIS search isn't a guarantee that you'll get in touch with a website owner immediately.
You can also hire a broker to help you contact and negotiate with the domain owners. They typically take a percentage fee of the purchase price.
Once you're comfortable with your research, you've settled on a price for the website you want, and you've completed the deal, it's time to get the transfer started.
How to purchase a website: After you buy
Before you dive deep into the technical aspects of taking over a website, create a timeline for you or your team to complete the takeover. You don't want this process to go on forever. The longer it drags on, the more resources you'll need to wrap things up.
Think about what you do when you buy a house or rent an apartment. With the keys in hand, you open the door, step inside, and get into the nooks and crannies of the place.
You'll probably visualize where you'll put the furniture, what needs to be fixed, and take stock of what came with your purchase.
With your new website, you'll get into the nitty-gritty details to figure out how much work you have on your plate. That means you need to do a full-on site audit to know what you're truly working with.
This will help you get to know the tools and plugins associated with the site, its current SEO, growth opportunities, and areas that need some maintenance.
You'll also need access to the login details of every technology the website uses and ownership of the domain. Even access to the server that hosts the website.
The site may rely on a content management system (CMS), customer data platform (CDP), an A/B testing tool, analytics tools, or advertising software.
Whatever tech it uses, you should get the login details and update them so the previous owners can't go in and change things they no longer own. You wouldn't want to buy a house without changing the locks, would you?
Don't forget about social media if that's applicable to your situation.
When you have access to everything you need, you can start making changes—both big and small. Maybe the site needs an SEO overhaul, or you just want to update the design. You are the site owner, so what you do with your new purchase is up to you.
And that's all I have for you on how to purchase an existing website. This was an introduction to website ownership, so you should continue to do your research throughout the buying process. After all, research is key.
For more expert digital marketing content, take a moment to subscribe to our YouTube channel and our email newsletter, Revenue Weekly. You can find the link to Revenue Weekly in the description.
Happy shopping!
WebFX Careers
Join our mission to provide industry-leading digital marketing services to businesses around the globe - all while building your personal knowledge and growing as an individual.