Need a website for your daycare?
While you can invest in professional daycare website design services to create your dream site — WebFX offers design, redesign, and 30-day design services — you can also develop your daycare website in-house.
Keep reading to learn how to create a website design for your daycare. Or, check out our web design services (you can use our free cost calculator for an instant quote) to learn more about our custom, mobile-friendly designs!
Use Web Design Cost Calculator
P.S. Got questions? Contact us online or call us at 888-601-5359.
How to create a daycare website design
Whether you're designing or refreshing your daycare website design, these steps can help you create the best one for attracting new parents and satisfying existing ones.
1. Optimize your site for mobile
An increasing number of people use their smartphones and tablets for all of their Internet activity. And searching for a daycare is no exception. Parents with young children are often on-the-go, which makes it highly likely that their search for a daycare it will be on their phone.
If your daycare website isn't optimized for mobile devices and smaller screens, you could be sending parents straight into the arms of another daycare. The more that visitors have to scroll to view and read the content on your website, the longer it takes for pages to load, and the more images that are cut off, the more likely parents are to return to the search results and view a competitor's website instead.
You can keep this from happening by creating a responsive design for your website. Responsive design involves the organization of your website's design elements in a way that allows your site to automatically load properly on all devices, regardless of size. Having a responsive design means all the information and images on your website will be the same, and you can reduce your website's bounce rate.
2. Make navigation simple
Finding a daycare to entrust their child with is already a stressful process for some parents. The last thing you want to do is leave them frustrated trying to find information on your website. If they have to click through multiple pages before coming to the information they're searching for, you need to simplify your website's navigation.
Consider condensing information into a sub-menu for a more organized and clean feel. Make the main tabs the important, over-arching information, such as educators, classrooms, curriculum, parent resources, etc. If there is additional information you'd like to link to, but it holds less significance, you can put it in the footer of your site.
3. Ensure a quick loading time
Parents with young, active children don't have time to sit and stare at your website while it loads. When your website is slow, you risk losing money. If your website takes more than a few seconds to load, parents will leave your site, and you'll lose potential clients.
One way to increase site speed is by removing or compressing images on your homepage. You can also eliminate graphical elements that are part of your navigation with a redesign.
If you want to learn more about your website's page speed, try a page speed SEO Checker!
4. Make your contact information obvious
Your contact information, as well as other important information, should be easy to locate. For example, your daycare may want to make your phone number easy to access, as well as the information for scheduling a tour.
Avoid putting this pertinent information in places like the footer where people will not immediately see it. You should also be conscious of the font size and color. Be sure and increase the font size of your phone number as well the color so that it stands out against the rest of your site content.
The easier and more convenient you make it for parents to call you or schedule a tour, the more likely they'll be to do so.
We'll help you create a website that stands out.
"WebFX has been instrumental in helping us develop a new website, allowing us to be a leader in our industry."
Learn More About Our Web Design Services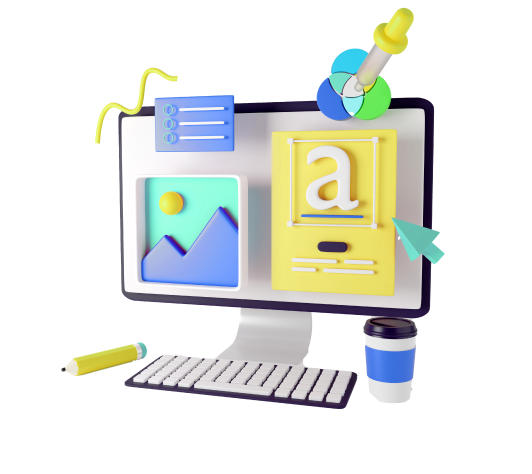 Hear What It's Like to Work With WebFX!

"WebFX has a full team of competent people that work diligently and quickly on our marketing and SEO needs."
Christian School In Pa
3+ best practices for daycare web design
Daycare is the first educational experience for kids, as most daycares offer care for children infant aged through preschool. Your daycare needs to be a positive environment, and it also needs to ease a few parental concerns.
Here's what your daycare web design project should focus on:
Safety – A daycare needs to be a safe environment, and parents should be able to feel comfortable trusting you with their children
Reputation – A good reputation for learning and developing starts with solid curriculum and great teachers. There are important to parents.
Cleanliness – Daycares that appear dirty or even run down are not appealing to parents. You have to show parents that the health of their child is a priority of yours.
Price – If your daycare is on the higher end or includes additional fees, you should be up front about the costs.
Here's how your daycare's website design can address these concerns:
Pictures – The old adage suggests a picture is worth a thousand words, and that's certainly true on the Internet. When parents see a daycare website filled with smiling children, clean classrooms, and grinning teachers, they feel more confident in giving the daycare a chance.
Content that addressed the parents' concerns – Knowing that parents will have questions, owners and directors of daycares should offer FAQ's on all pages. That way, moms and dads won't feel they're missing information they need. The more helpful you are, the more likely parents are to choose your daycare over a competitor.
Encourage visits – If you don't already allow prospective parents to visit, it may be time to start. And if you, make it clear on your website that you welcome visitors. Parents will get a much better sense of your daycare in-person, and will likely be put at ease by the fact that you are proud enough of it to openly encourage visits. Make it as easy as possible by allowing them to register or sign up for a tour right on your website.
Include costs – If you don't feel comfortable discussing your rates on your website, you may want to reconsider. Parents are sometimes hesitant to ask about the monthly cost of daycare, fees of additional programs you offer, or payment plans. If you don't openly talk about cost, parents may bypass your daycare because they assume it's out of their price range.
Certainly, a well-created daycare site will contain many other features, such as videos, a calendar of events, teacher profiles, etc. However, the items above are a solid starting point to set your daycare apart from another.
Why is daycare website design important?
Choosing a daycare to offer care and support, while also providing an educational environment for their children can be an overwhelming for parents. And because they're entrusting you with the safety and overall well-being of their child, families have high standards.
Many times, your website is a family's first impression of your daycare. It's also their first interaction with you. That's why it's so important to have a strong online presence through your website design. You want to establish an immediate connection in order to provide a meaningful experience to parents.
If you want to show parents that your daycare can meet their children's needs, you need to provide information for them online. Your site should show them exactly what you have to offer, and give compelling evidence as to why they should select you over competitors for their child's care.
How much does it cost to build the website of your dreams?
Use our FREE website design cost calculator to get an idea!
Web Design Cost Calculator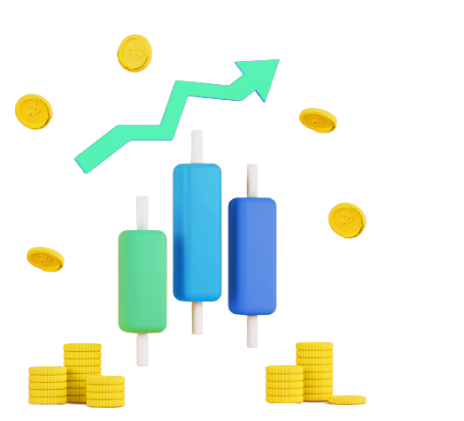 Build a fantastic website for your daycare with WebFX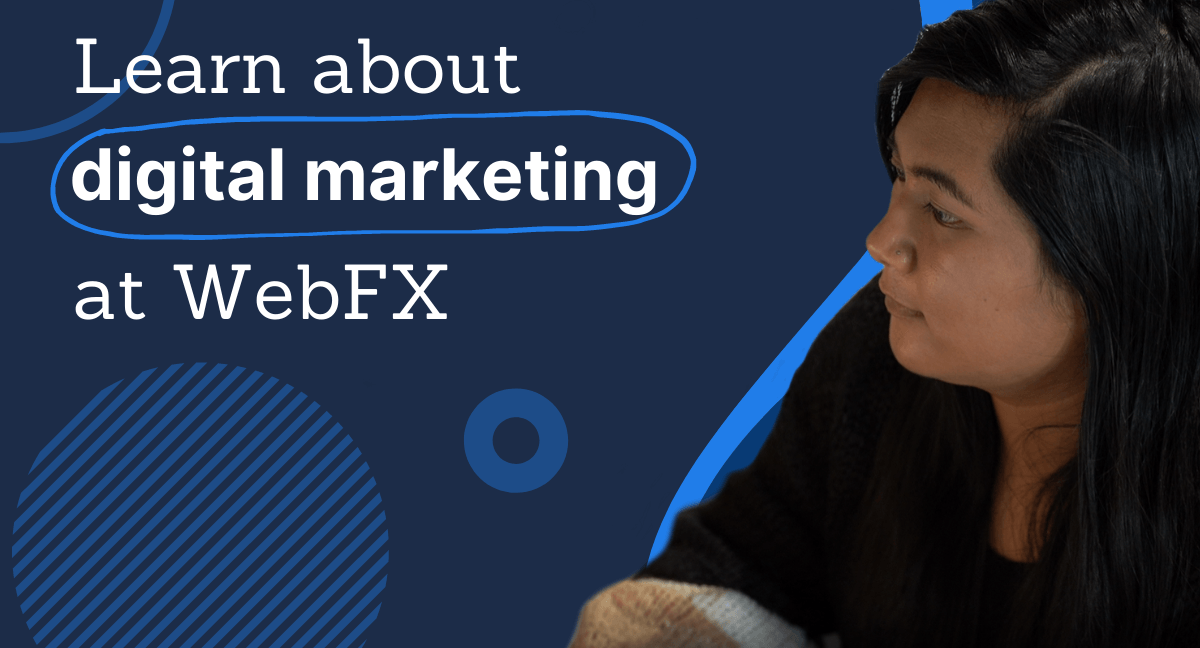 There are so many ways details involved in daycare web design that it can be overwhelming. You want to stand out from competitors, as well as communicate to parents that you're the right daycare for their children.
As a leading web design agency, WebFX has earned more than 50 web design awards. With a team of more than 500+ experts, we possess the necessary knowledge and tools to help you reach your goals for your daycare's website design.
Earn a 20% greater ROI with WebFX