Is Internet Marketing Cost-Effective?
If your business is operating on a tight budget, you may be looking for places to pare away unnecessary spending. And if you aren't seeing results from your marketing strategy, your current methods may be on the chopping block.
Getting rid of tactics and strategies that don't show positive ROI is never a bad idea, but ultimately, every business needs some form of marketing in order to attract customers and generate revenue. And if you're one of the many business owners looking to do so in a cost-effective way, it may be time to look to the Internet.
Many Internet marketers (ourselves included) are repeatedly asked the question, "Is Internet marketing cost-effective?" The answer is a definite yes—and here's why.
If you're ready to launch a custom Internet marketing plan for your business, feel free to give us a call at 888-601-5359!
We foster and form long-term partnerships so that your business has long-term results.
Over 90% of WebFX clients continue partnering with us into year 2 of their campaign.
Hear from Our Happy Customers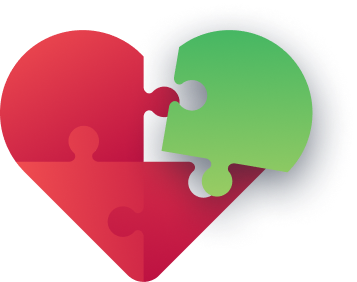 Internet marketing is cheaper than traditional methods
In the early days of marketing, businesses depended on print ads, billboards, direct mail, radio spots, and TV ads. And while these are marketing methods that can certainly work—even in a digital age—they come with a hefty price tag.
Printing, distributing, and paying for ad space is certainly not cheap. In fact, this post that breaks down the cost of advertising for each medium shows that they can be extremely expensive. But if you already have a website, starting to market online can be as simple as tweaking the elements on your site to improve your chances of ranking well in search engines or doing SEO. Of course, there are costs associated with getting professional help with this, but that leads us to our next point.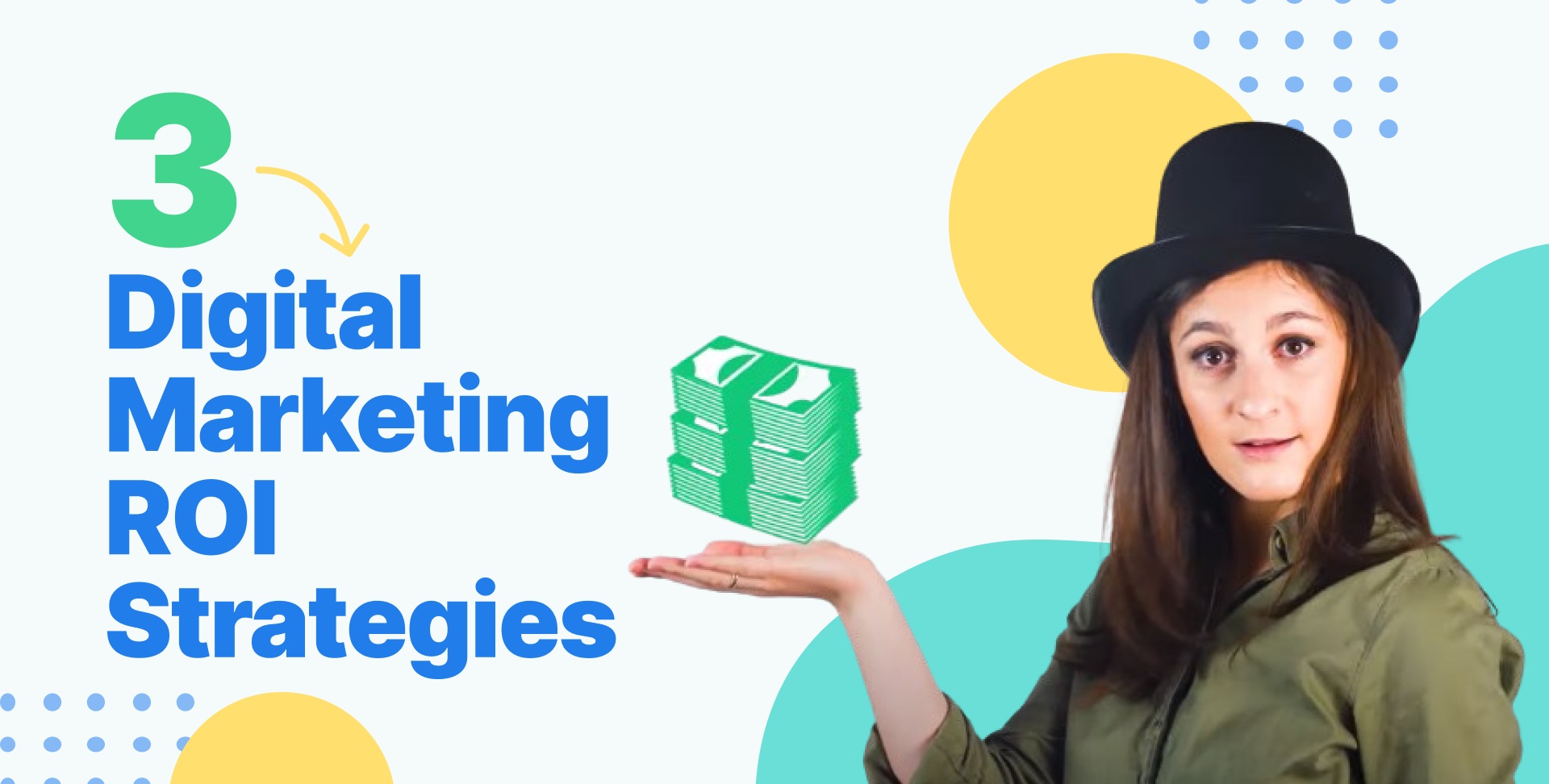 Internet marketing has a higher ROI than traditional methods
If you choose to invest money in Internet marketing, you can be sure that it will be worth it. Internet marketing has a higher ROI than any traditional method, meaning that your marketing budget can take you much farther online.
So why is marketing online so effective? To put it simply: targeting.
Consider how you select the recipients of your current methods. Do you place ads in local papers? Do you pay for billboard space? Do you broadcast ads on a local radio station? Now, think about the people who you reach with those marketing messages. It's probably a wide variety—but are all of them really interested? Probably not.
With Internet marketing, you can target your marketing directly to customers who are already interested in and looking for your products and services. So instead of paying to reach people who just throw away your ads or change the station on their radio, you only reach those who are likely to become customers.
The Internet is where your customers are
In addition to its advanced targeting, another clear benefit to Internet marketing is that your customers are already there. 87% of Americans are Internet users, which means that you have the potential for reaching a vast amount of people.
The Internet is where people spend their time, which means that if you want to reach them, you should be there, too.
Even if you operate locally, digital marketing can help you find your audience and bring them to your location. For example, an orthopedic marketing campaign could use the Internet to make users aware of a local center, as well as educate them about that center's staff, treatment options, and more.
Methods that are especially cost-effective:
If you're still not sold on the cost-effectiveness of Internet marketing, or don't have the money to invest right now, here are a few methods that you may want to try:
Email marketing has the highest ROI of any online marketing tactic
If you only choose to test out one online marketing strategy, we recommend that it is email marketing. Considering that it has the highest ROI of all Internet marketing tactics, you really can't go wrong.
That being said, email marketing is only effective when done right. Only contact people who have opted into your emails, and provide information that is genuinely useful to them. For more information on how to do effective marketing via email, check out these 7 tips for increasing email conversion rates.
Content marketing only costs time
Let's say you already have a website, and your blog has been sitting untouched. That's a golden opportunity for you to work on your SEO, as well as attract new customers!
The even better news is that it's not expensive to have a consistent presence on your blog. If you set aside 2-3 hours twice a week to research and write interesting, informative posts, you're well on your way to building a quality blog. And even if you choose to outsource to freelancers or other writers, the traffic your site receives will likely be worth it.
Social media is free to join
Social networks like Facebook, Twitter, and LinkedIn can work wonders for attracting customers and building relationships with them, and they're all completely free to join. If you're not currently on these three platforms (at the very least), it's definitely worth the time to set them up.
Then, the time you have to spend on upkeep for your Facebook or Twitter account can be rolled into your current operating budget as a part of your salary, or the salary of a trusted employee. Even if you decide that you want to boost your Facebook presence with paid advertisements, you aren't likely to come close to what you'd have to spend to get a print ad in the local newspaper.
Time to Level Up Your Sales
Our long list of services helps you grow every aspect of your business with marketing strategies that are proven to increase bottom-line metrics like revenue and conversions.
In the past 5 years, we've managed more than 12.9 MILLION transactions across our client base.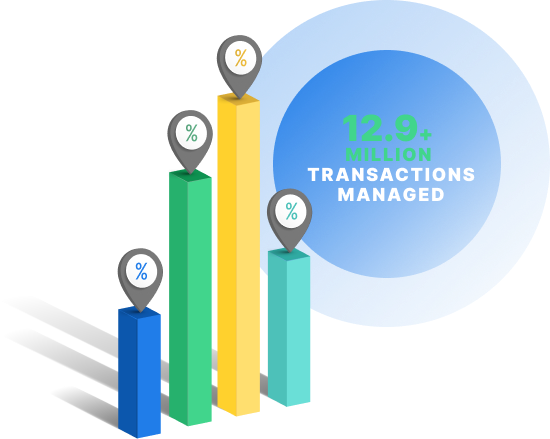 Need help creating a cost-effective digital marketing plan?
If you'd like to try some of the above methods, or any other online marketing strategies, feel free to contact us. Our talented team of Internet marketers is happy to help you develop an online presence, reach new customers, and generate revenue for your business.
Earn a 20% greater ROI with WebFX