Orlando PPC Services
Whether you're a Orlando business looking to reach more customers in your neighborhood, such as Orwin Manor or Rowena Gardens, or connect with shoppers outside your area, pay-per-click (PPC) advertising can give your company the critical online exposure necessary to boost your revenue.
That translates to more calls, more appointments, more shipments, and more quotes.
With more than $3 billion generated for our clients, we know PPC. That's why businesses throughout the Orlando area partner with our award-winning team.
If you want to expand your online reach and earn more revenue, we can help. Contact us online or call 407-326-0828 to speak with one of our experts today!
1,020
CLIENT TESTIMONIALS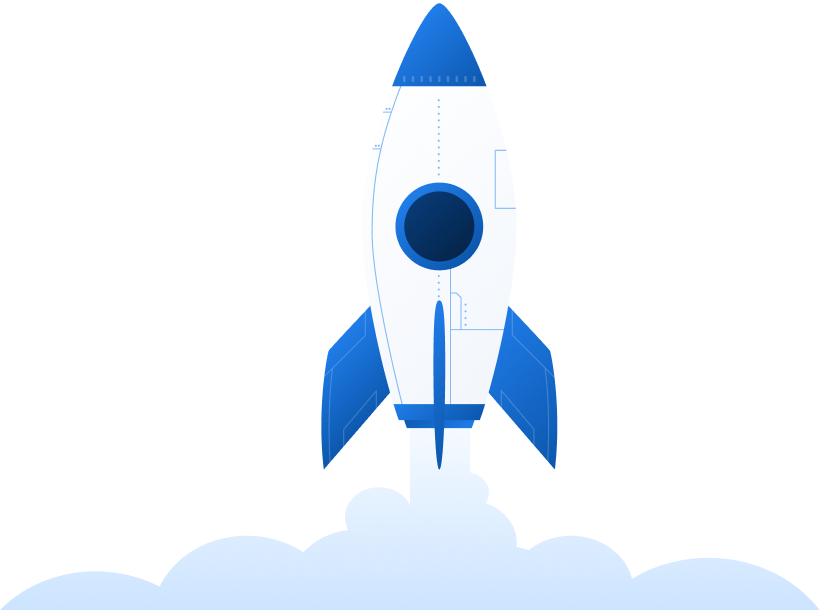 WebFX is a leading Orlando PPC company
As a leading PPC agency in Orlando, WebFX stands apart for a few critical reasons.
1. We deliver real results
We focus on real results for our clients. That means you see the impact of your PPC advertisements at your place of business, whether by receiving more calls from potential customers or processing more shipments at your facility.
With more than three million leads generated, plus more than $3 billion in revenue, you can see that we focus on providing you with results you can see. Take our partnership with a local notary provider, for example. Our innovative strategies increased their PPC conversions by more than 140 percent.
2. We provide transparent pricing
We value transparency, which is why all our prices are available online. No matter what service you're researching, you can view them 24/7. Even if you need a personalized quote, our team breaks down every service and cost for you.
Our transparency extends beyond our pricing too. With our proprietary software MarketingCloudFX, which is the industry's leading software for return-on-investment tracking, you can see the direct impact of your investment in PPC, such as by calls and leads generated.
3. We offer industry-leading expertise
We bring more than 25 years of experience to pay-per-click advertising, which is one reason why our clients see such a high return from their online advertising efforts. Plus, your dedicated WebFX account manager and team invests themselves in your success.
That means we're thinking about which strategies are best for your company, industry, and goals. While some Orlando PPC management companies take a cookie-cutter approach, we take a personalized approach to deliver results that matter.
Ready to Grow? Get your FREE Quote Today!
We measure our success by how much we WOW our clients.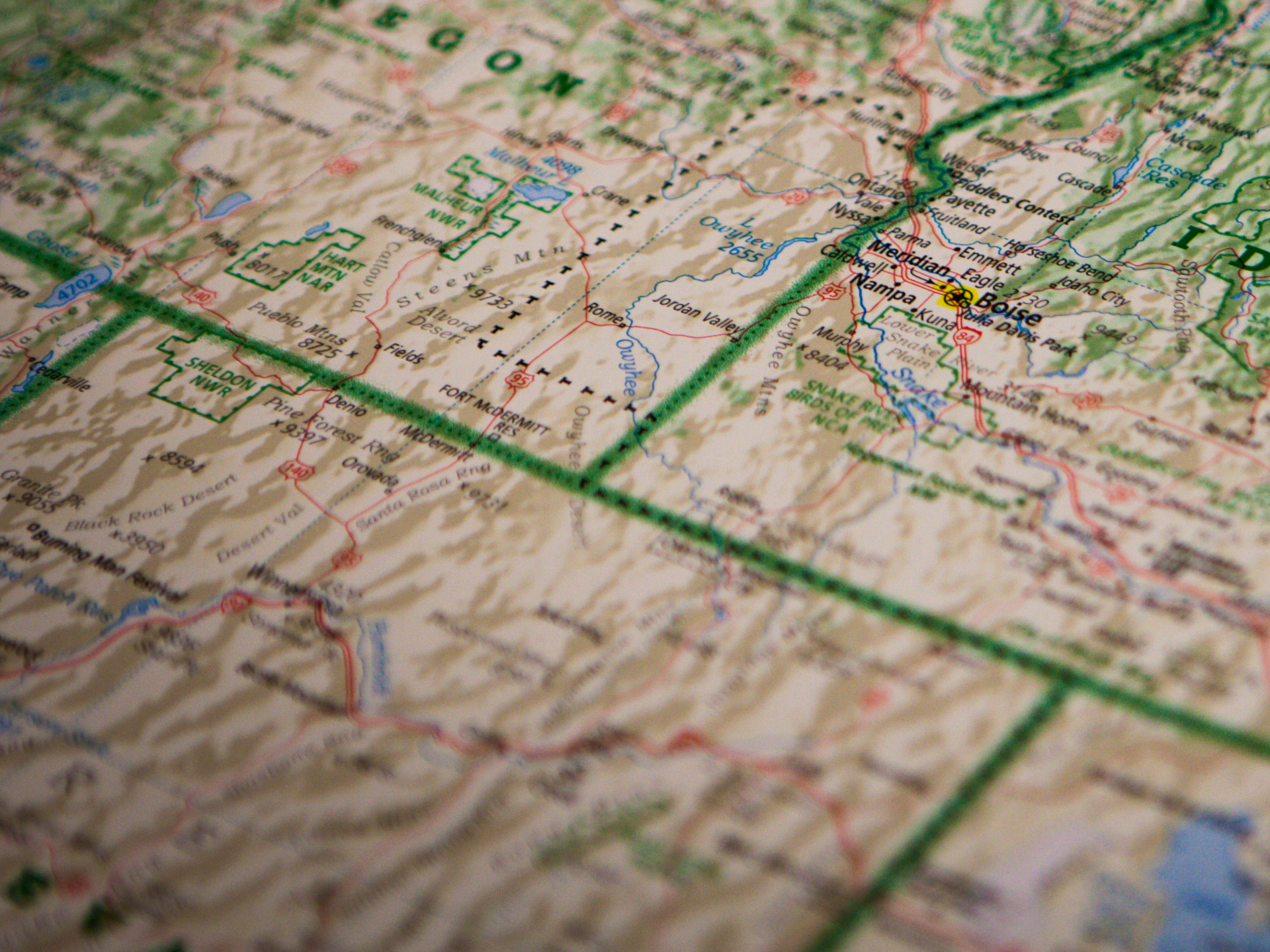 Local Success
WebFX has partnered with numerous local businesses in Florida to help them grow with digital marketing. We've helped to implement campaigns including SEO, PPC, email marketing, and beyond.
Orlando PPC services from WebFX
We offer three PPC plans at WebFX — a basic, aggressive, and market leader plan. Each includes a variety of services to meet your needs, plus maximize your success in the online marketplace. A few examples include performance testing landing pages, ad copywriting, and website conversion analysis.
If you're not sure which plan meets your company's specific needs, you can always contact our team to chat. We're happy to help, whether by answering questions about different package services or providing guidance on the ideal package for your business and goals.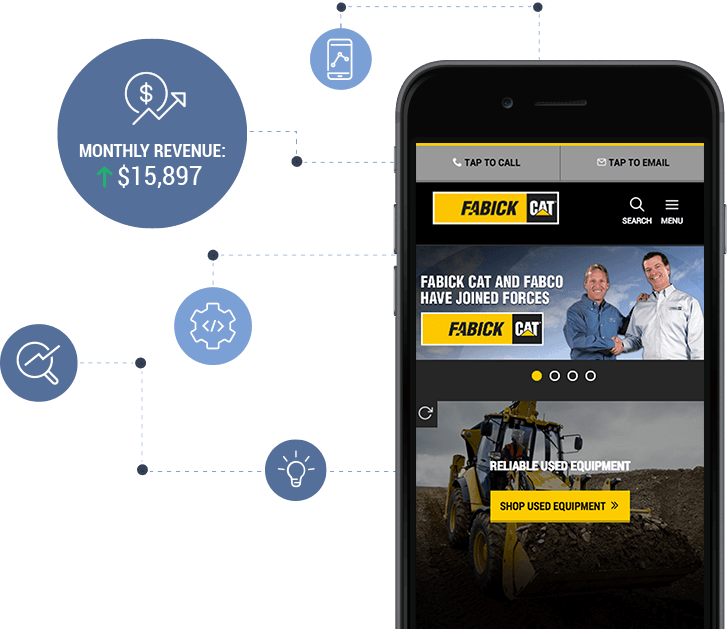 Are you interested in learning more about how your business can use Internet marketing to increase your sales and attract more customers?
Contact us today to speak with a strategist and hear about our custom plans.
Earn more revenue with PPC for your Orlando business
More foot traffic. More calls. More business.
That's what our PPC advertising services can bring to your Orlando company, whether you're looking to expand your local, regional, or national reach or turn your peak traffic season into consistent year-round traffic.
Chat with our team today by calling 407-326-0828. Or, contact us online to start your PPC campaign!
Unlock revenue growth for your business with our world-class expertise.
Our team is made up of elite designers, developers, and marketers. For us, it's not just a job — it's a driving passion. And that passion has led to some of the best work on the web.
Don't take our word for it! We're proud of our many customer testimonials on Clutch. We've earned a 4.9 out of 5 with over 260+ ratings.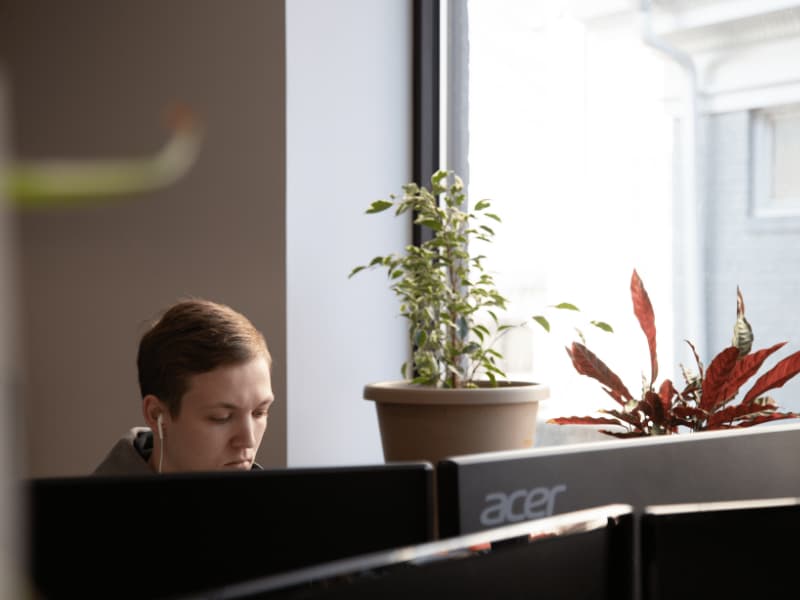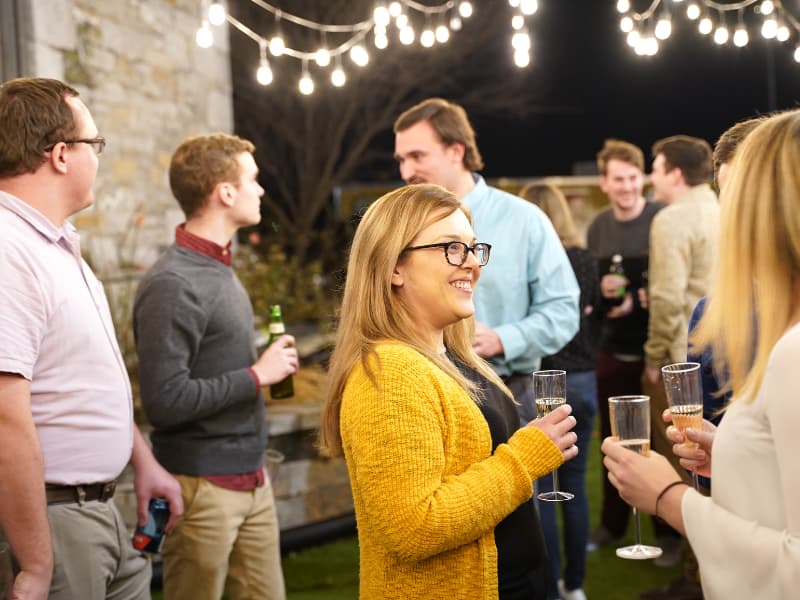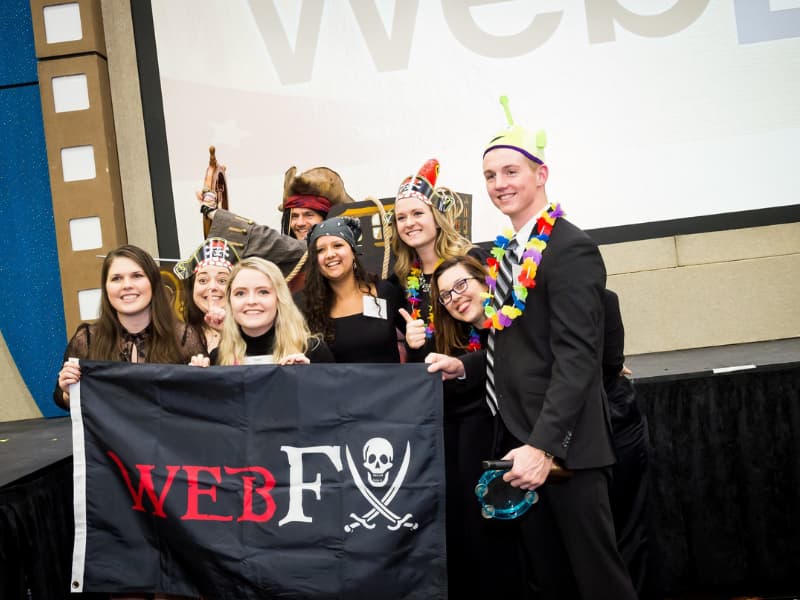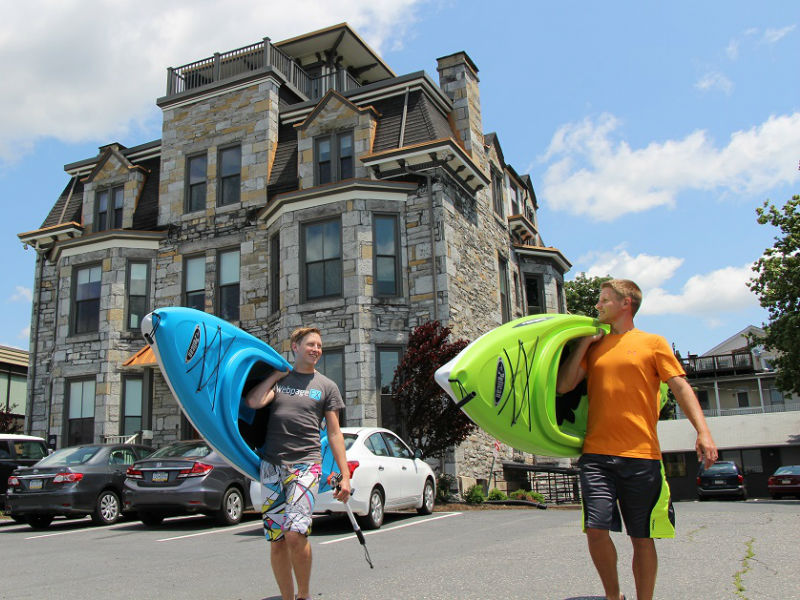 Driving Digital Revenue For Our 1,020+ Satisfied Customers