Orlando Web Design Services
Whether you're a business-to-business (B2B) or business-to-consumer (B2C) company, your website is critical to your success. It's also your first interaction with many qualified leads, as 80 percent of consumers start research into a purchase online. That's why website designs for Orlando businesses like yours matter.
At WebFX, we're a leading Orlando web design company. With decades of experience, we've driven more than $3 billion in revenue for our clients in the past five years.
Discover how our web design services in Orlando can help your business achieve new growth and profit milestones by contacting us online to chat with one of our experienced team members about our web design services. Or, keep reading to learn more about partnering with our web design company in Florida.
If you want to expand your online reach and earn more revenue, we can help. Contact us online or call 407-326-0828 to speak with one of our experts today!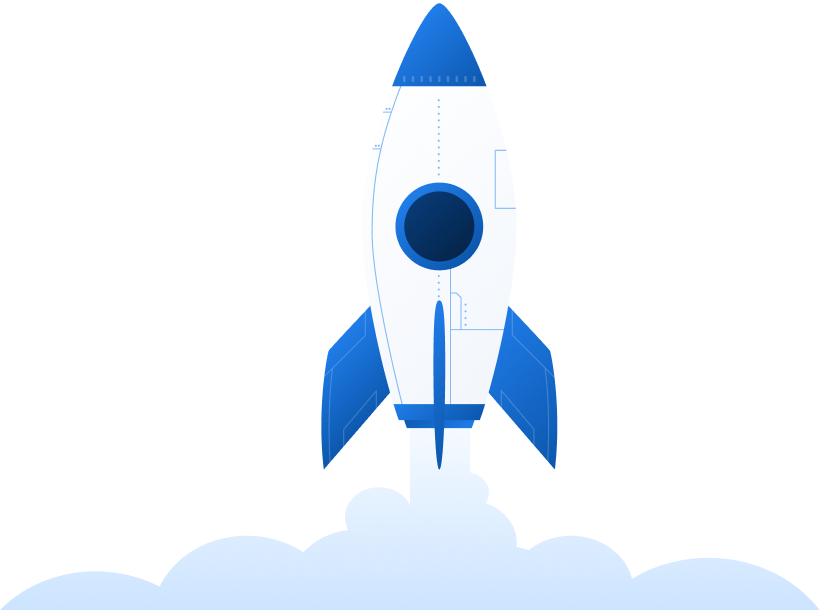 Explore web design services for your Orlando business
Our web design company in Orlando offers several web design plans for your business, including:
We also offer rapid web design, which is excellent if you're looking to launch a website in 30 days. If you have questions about any of our web design plans — which we can customize to your unique needs — contact our team to chat at 888-601-5359.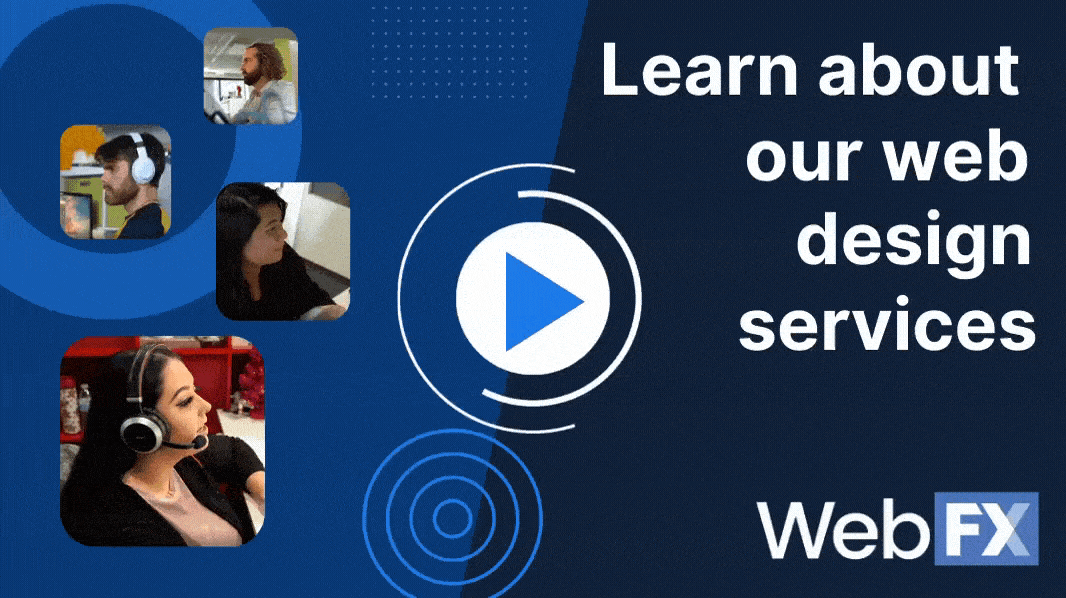 Ready to Grow? Get your FREE Quote Today!
We measure our success by how much we WOW our clients.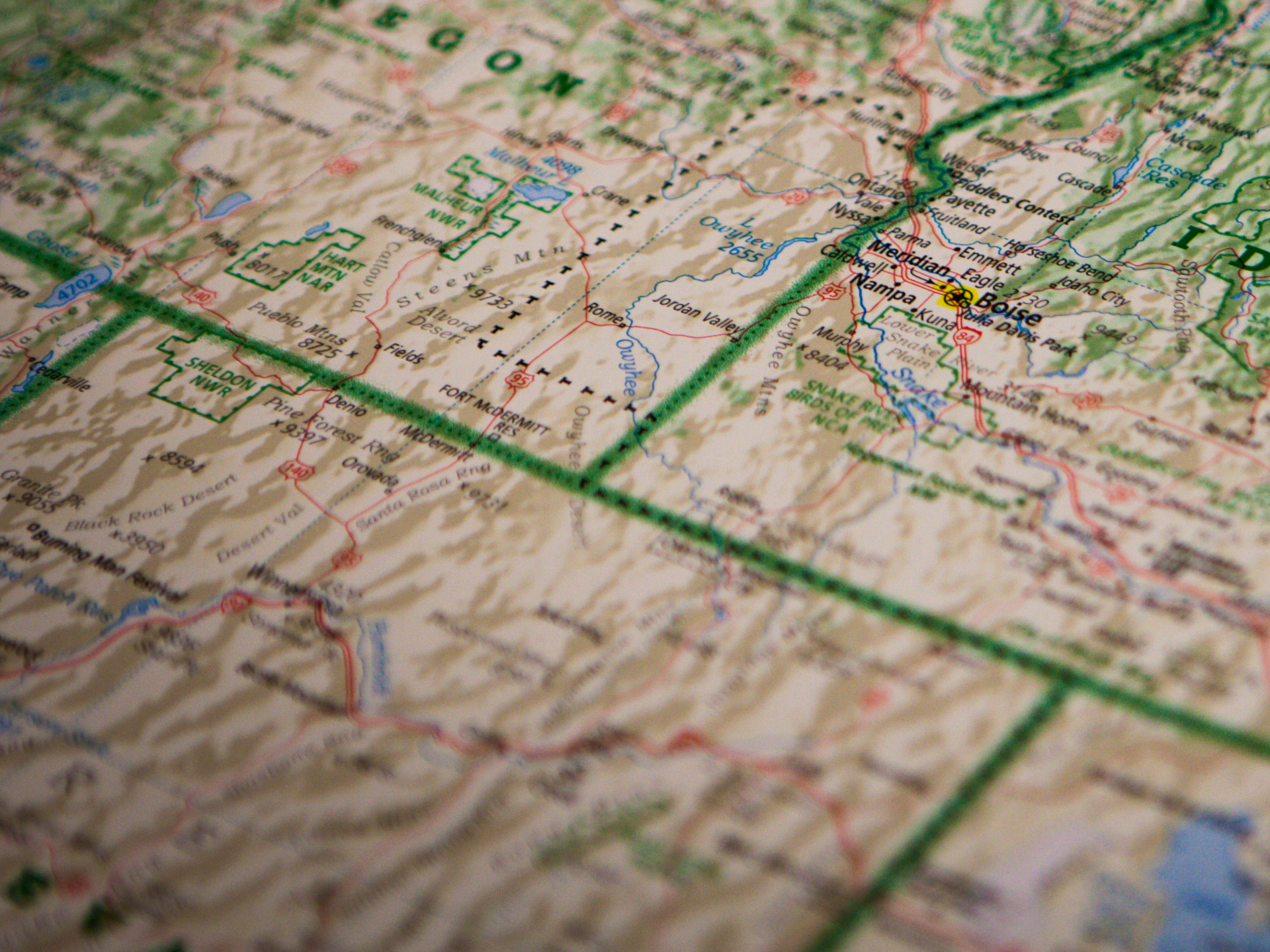 Local Success
WebFX has partnered with numerous local businesses in Florida to help them grow with digital marketing. We've helped to implement campaigns including SEO, PPC, email marketing, and beyond.
How our web design services in Orlando help your business
Our web design services for Orlando businesses offer results. A few examples include:
Improve your ROI
It's hard to believe, but web design offers a substantial return on investment (ROI). Why? It's critical to the user experience (UX) of visitors shopping for products, looking for information, or browsing for services.
That's why every dollar you invest in UX can lead to a $100 return.
Consumers are also willing to pay for a better online experience. In fact, more than 85 percent of users will pay more for a better experience. That's why companies are assessing not only their digital marketing strategy but also their website design.
A few features can make the user experience positive, including:
Intuitive navigation
Fast page load times
Active hyperlinks
It's also helpful to offer a mobile-friendly website, which we'll dive into in a bit.
We don't want to tell you about the work we do, we want to SHOW you.
View Our Portfolio

We've built over
Websites
in a variety of industries.
Reduce your bounce rate
A lower bounce rate is ideal for a few reasons.
First, though, what is bounce rate? It refers to the percentage of users that leave your page without taking an action, such as visiting another page on your website, submitting your contact form, or playing a video on your page.
Now, one reason why a low bounce rate matters is because it improves your search result rankings.
For example, if a user searches for, "emergency hvac repair orlando," and your page for "Emergency HVAC Repair for Orlando" pops up, you can expect that they'll interact with your page. Maybe they'll complete your contact form, for instance.
What if they're looking for an HVAC repair company in Orlando, Oklahoma, though? Instead of interacting with your page, it's more likely that users will bounce back to their search results. They may even refine their search to, "emergency hvac repair orlando fl."
Google will see that high bounce rate and use it to refine its search results. For that query, "emergency hvac repair Orlando," Google will likely lower your ranking. You may also take some action as well, such as by modifying your title tag to "Emergency HVAC Repair for Orlando, FL."
While you may not worry about losing customers from Orlando, OK, you don't want to miss out on your ideal customer in Orlando, FL. That's why web design matters when it comes to bounce rate, as almost 90 percent of users shop with a competitor after leaving a website with poor UX.
Support your mobile users
Today, 80 percent of the world's Internet users carry a smartphone — and they're using it for not only social media but also web browsing. That's why you need to support mobile devices with a mobile-friendly website.
Google also encourages you to create one. The search engine offers a ranking boost to websites with a mobile-friendly version. In some instances, that can help you outrank a competitor and move into the number one position in search results.
A mobile website boosts the opinion of prospects too — more than 60 percent of users, in fact.
The design of your website also improves user impressions. Almost 100 percent of a first impression comes from your website's design. Plus, 75 percent of a person's opinion on your website's credibility stems from its design.
That's why you want to create a mobile and desktop website that's intuitive, secure, and professional.
Boost your SEO strategy
A comprehensive search engine optimization (SEO) strategy will consider web design.
If you've heard of SEO, but aren't sure what it does, it's an umbrella of techniques for improving your organic search ranking. The tactic people often hear of the most focuses on optimizing your content for select keywords, such as "emergency hvac repair Orlando."
It also, however, includes Orlando web design.
A few coding elements, such as title tags, image alt tags, and URLs, strengthen your SEO. Instead of allowing your URL to show as, "https://www.example.com/1234.html," you'd optimize the URL to an appropriate keyword, such as "https://www.example.com/emergency-hvac-repair-orlando-fl.html."
Of course, you want to make sure that page features the content indicated by the URL. If users arrive and expect an overview of your emergency HVAC repair services for Orlando, FL, but discover a page about HVAC installation services, they'd likely bounce back to their search results.
Our award-winning Central Florida web design team can help you with each of these processes, from designing your website to optimizing your website for SEO. Plus, you're always working with a familiar face on these projects, as we provide you with a dedicated account manager.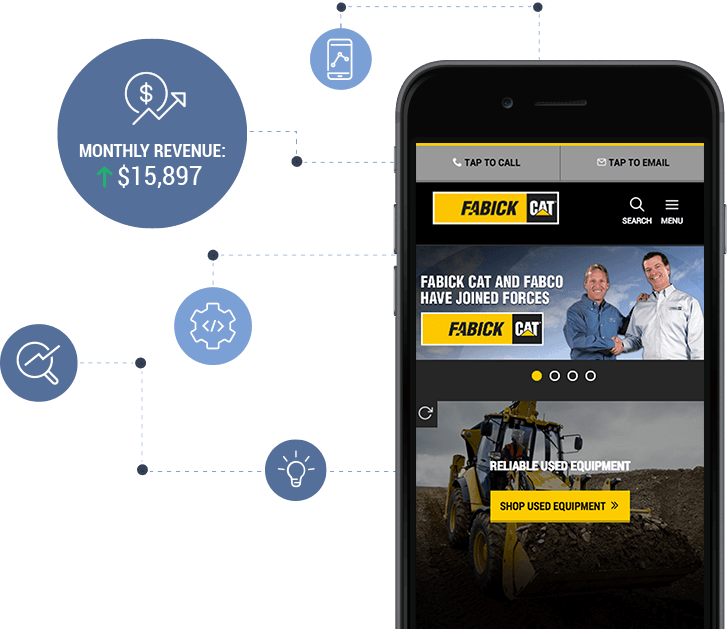 Are you interested in learning more about how your business can use Internet marketing to increase your sales and attract more customers?
Contact us today to speak with a strategist and hear about our custom plans.
WebFX is a leading web design company in Central Florida
We take a different approach to web design, which is why we're a leading web design company in Central Florida. Here's what separates us from other Orlando web design companies:
We offer transparent prices
At WebFX, we publish our prices and plans online, plus let you create a custom quote with our web design pricing calculator — no personal information required. That lets you do as much research as you need before chatting with our team.
If you're looking for more than a website design or redesign, such as SEO services, we also provide transparent reporting. That way, you can see your investment at work. Plus, it provides excellent data to show your team and company decision-makers.
We have decades of experience
At WebFX, we bring more than 25 years of experience to Orlando web design, as well as digital marketing. That expertise is why we've generated more than three million leads for our clients, plus maintained a client retention rate of almost 100 percent.
Aside from our experience, our Florida web design firm brings a personalized approach to web design and digital marketing. Instead of discussing your website and business with a different person every time, you're working with a dedicated account manager that knows you and your business.
If you browse through our testimonials, you can see the results of that one-on-one approach.
We deliver measurable results
At WebFX, we have a track record of increasing client revenues. With our proprietary and industry-leading software for tracking ROI, MarketingCloudFX, you can see how our work drives conversions and revenue for you.
It's accessible 24/7 too!
WebFX is a partner businesses trust.
Hear from ABWE, who's been with us for over 10 years!
Watch the Video Testimonial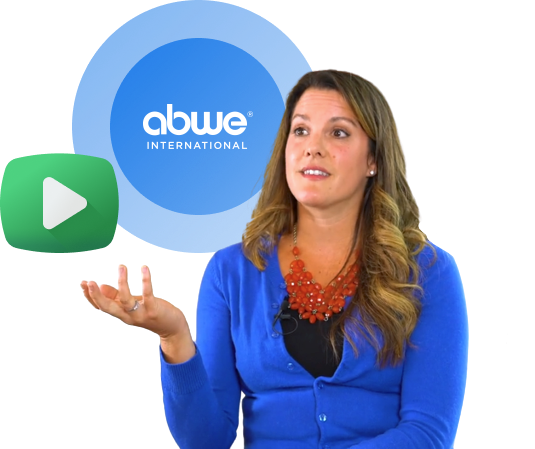 Ready to earn more revenue Orlando web design?
If you're looking for a dedicated and reliable Orlando web design agency that drives results, plus understands SEO and its role in pushing your company forward, contact our team! We're available online, as well as by phone at 407-326-0828.
We're looking forward to hearing from you!
Unlock revenue growth for your business with our world-class expertise.
Our team is made up of elite designers, developers, and marketers. For us, it's not just a job — it's a driving passion. And that passion has led to some of the best work on the web.
Don't take our word for it! We're proud of our many customer testimonials on Clutch. We've earned a 4.9 out of 5 with over 200+ ratings.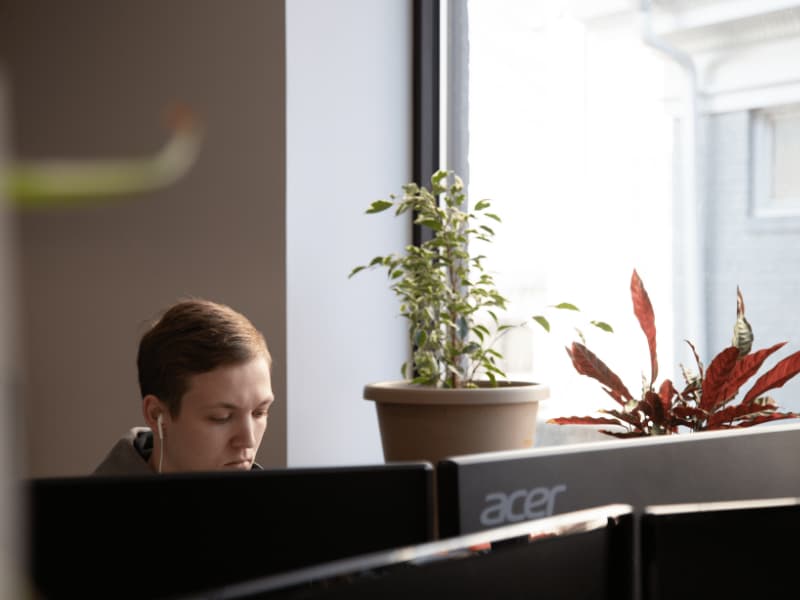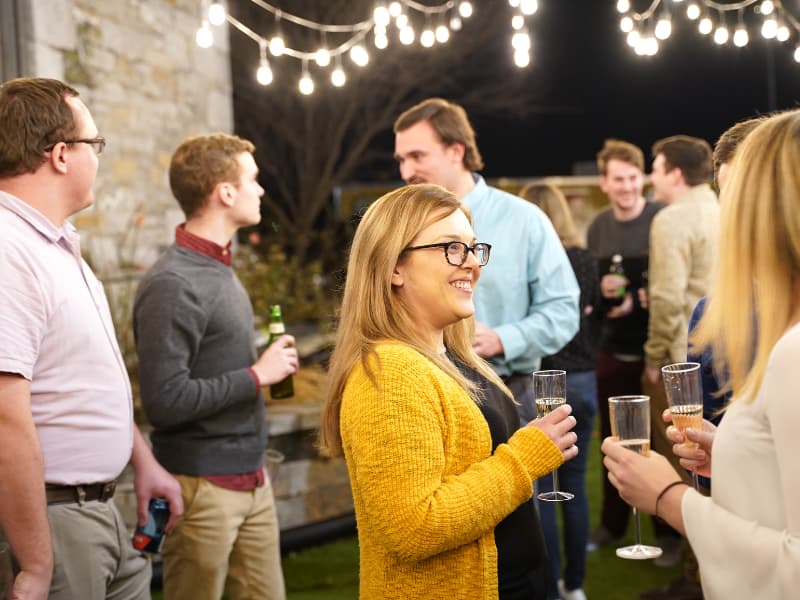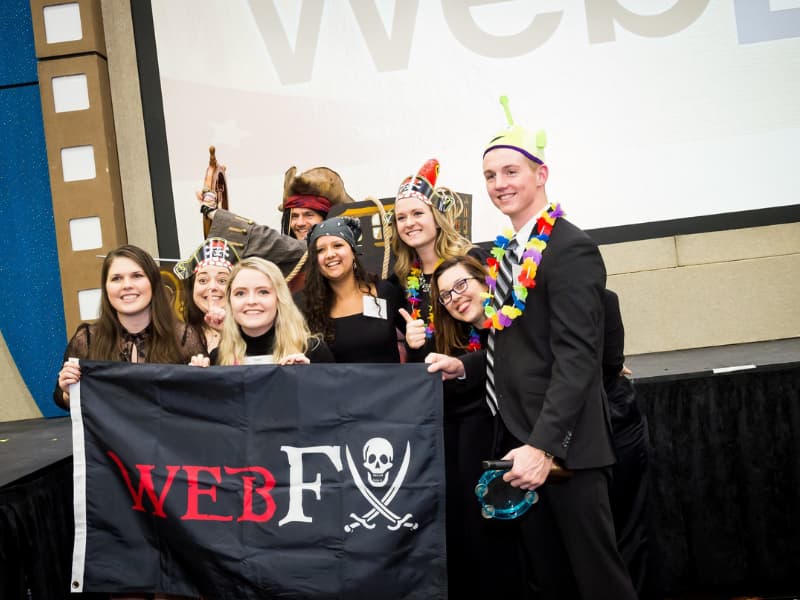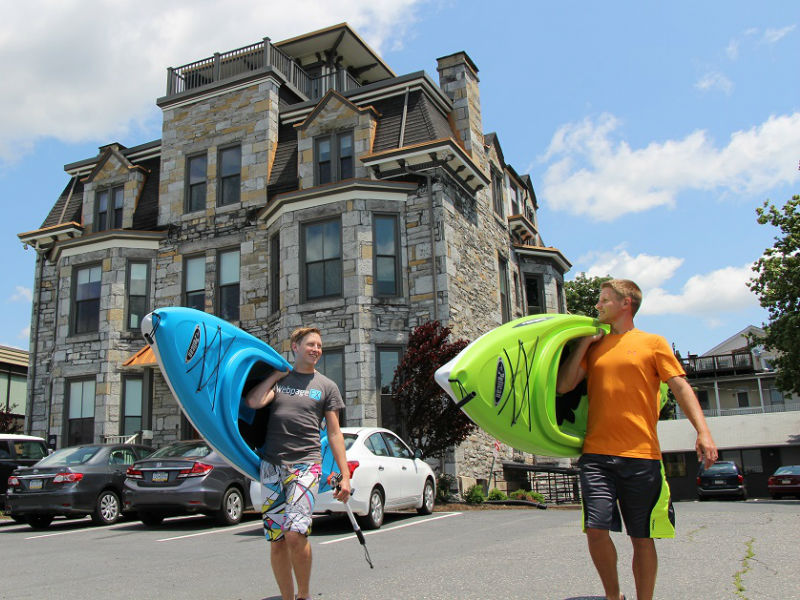 Driving Digital Revenue For Our 863+ Satisfied Customers