Richmond SEO Services
Want to boost your website's traffic and earn more valuable leads from your site? If so, search engine optimization (SEO) is the method for you. That's because SEO helps you reach qualified traffic and turn that traffic into leads and sales for your Richmond business.
At WebFX, we specialize in Richmond SEO for small-to-midsized businesses (SMBs).
With our SEO services, which include a custom strategy, dedicated account manager, and regular reporting, you can generate long-term revenue for your company. Already, we've helped businesses like yours earn more than $3 billion in revenue from the web — and that's in just the past five years.
If you want to expand your online reach and earn more revenue, we can help. Contact us online or call 804-207-5212 to speak with one of our experts today!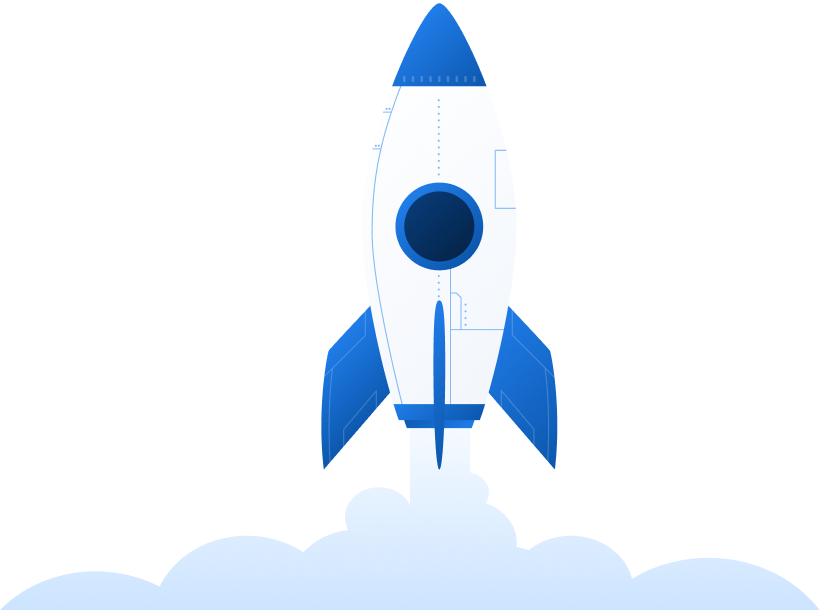 What do our Richmond SEO services include?
As a full-service SEO company in Richmond, VA, we offer you a complete solution to SEO. Besides having a dedicated SEO specialist, you also get access to our in-house team of designers, developers, copywriters, and outreach specialists.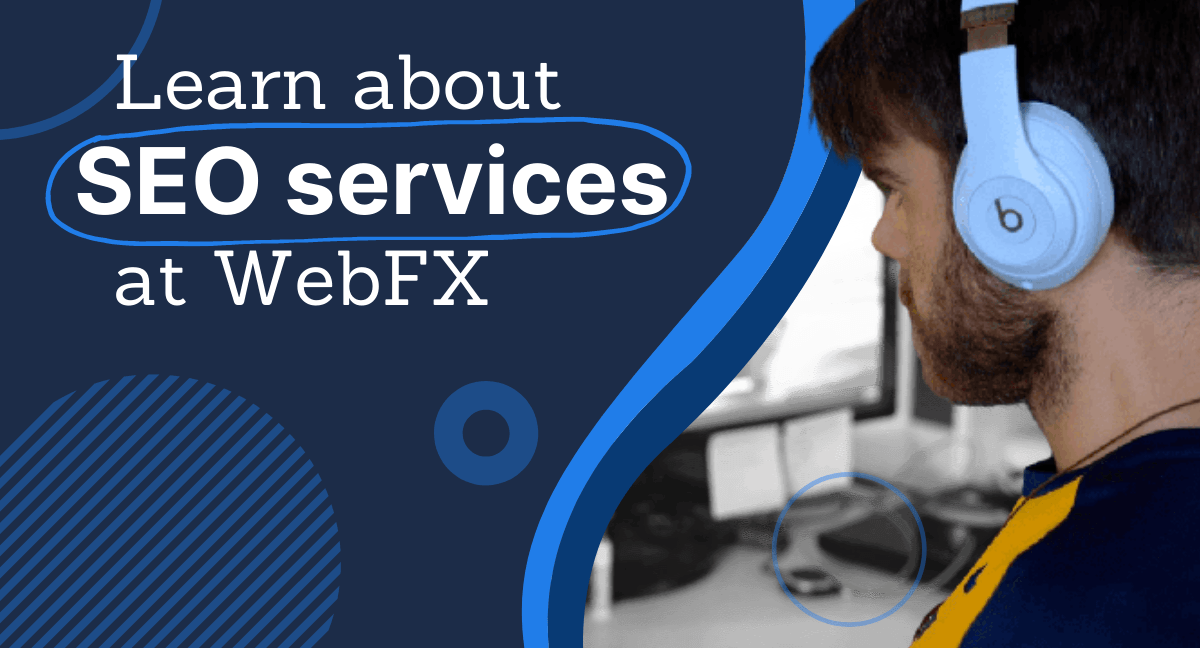 Essentially, our Richmond SEO services provide you with your own marketing team, plus:
Custom SEO strategy
Thorough SEO audit
Regular SEO reporting
Phone, lead, and revenue tracking
Proprietary marketing automation software
Optimized SEO content
Extensive content promotion
And more
With WebFX, you don't have to worry about developing, implementing, or measuring your SEO strategy. We take care of these tasks for you, so you can focus on the tasks that need your attention. Through regular meetings and reports, you get updated on your SEO's status and progress instantly.
Plus, with MarketingCloudFX, you can log in at any time to check your strategy's progress and returns.
Ready to Grow? Get your FREE Quote Today!
We measure our success by how much we WOW our clients.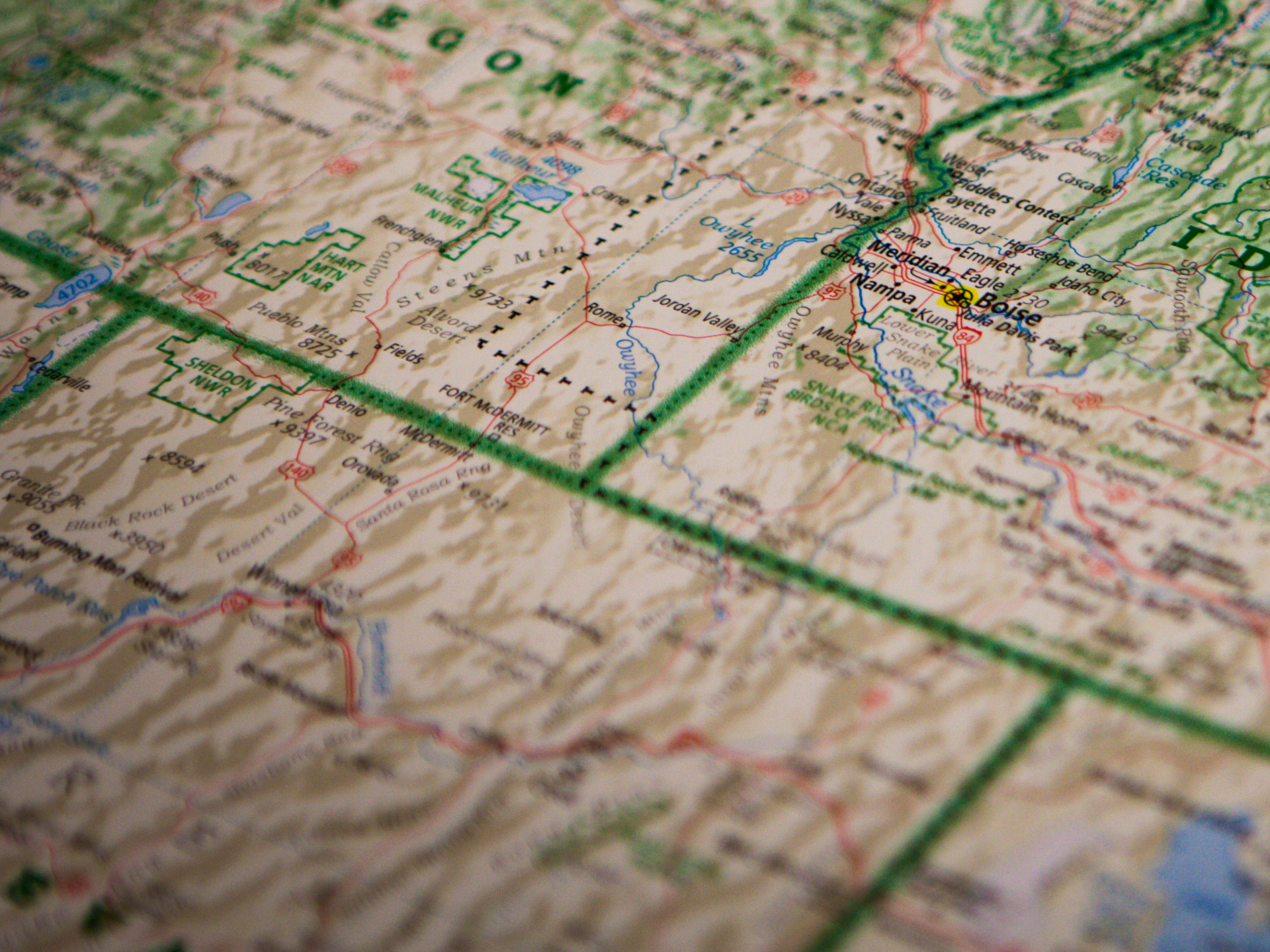 Local Success
WebFX has partnered with numerous local businesses in Richmond to help them grow with digital marketing. We've helped to implement campaigns including SEO, PPC, email marketing, and beyond.
How much do your Richmond SEO services cost?
Pricing for our Richmond SEO services depends on the SEO service, like local SEO versus ecommerce SEO. For the latest information on our rates, as well as what our SEO plans include, check out our specific SEO service pages:
You can also contact us online or call us at 804-207-5212 if you require a more personalized solution.
How does our Richmond SEO company help your business?
SEO has numerous benefits to offer for your business. Our Richmond SEO company helps you get the most value from these benefits, which include: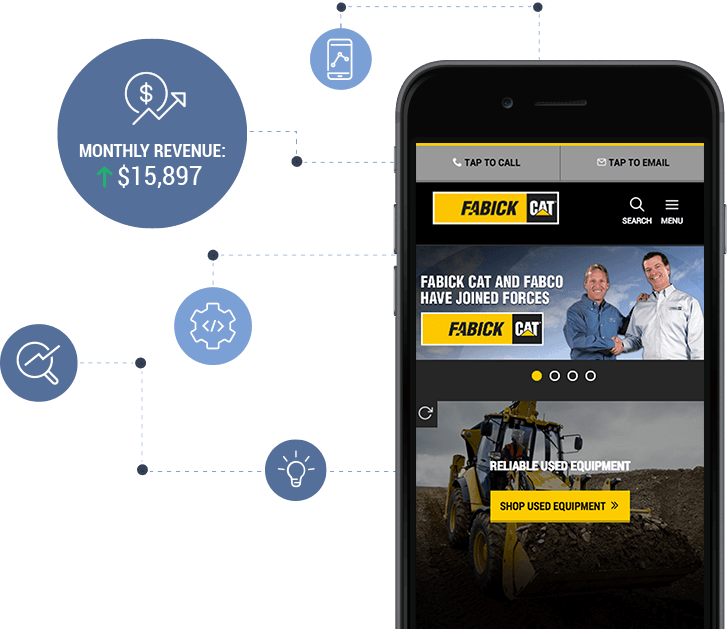 Are you interested in learning more about how your business can use Internet marketing to increase your sales and attract more customers?
Contact us today to speak with a strategist and hear about our custom plans.
Why partner with WebFX for Richmond SEO?
There are dozens of Richmond SEO companies, but how to do you find the best one? At WebFX, we have over 25 years of experience creating SEO campaigns that work for our clients. We are uniquely qualified to help you run your campaign.
Our Richmond SEO company has a team of experts
When you partner with us, you can rely on a team of experts to help you with your campaign. Our team is certified in Google Analytics, so you can count on us to analyze your site's performance and make improvements to help it perform better.
We keep up with the latest SEO trends and changes to keep your campaign fresh and up to date. You'll get a dedicated account representative that you can always turn to with questions. Our knowledgeable team members take pride in helping you fully understand your campaign and your results.
Our Richmond SEO company creates custom plans
You will never see a cookie-cutter solution from our team of Richmond SEOs. We know your business is unique, and you need a unique SEO plan to accompany it. That's why we create customized plans that are tailored to your business's specific needs.
Many companies offer a "one-size-fits-all" solution for their clients. We want you to maximize your campaign, so we customize your campaign to fit your business, your needs, and goals.
Our Richmond SEO company drives results
When you partner with us, you'll feel confident that we'll drive results for your campaign. Our team of experts know how to help your business boost your website traffic and earn leads. If you don't believe us, check out our 860+ client testimonials that attest to the great work we do!
What is SEO?
SEO is the process of boosting your site's ranking in the organic search results. You boost your site through optimizations that help it perform better. Considering 93% of all online experiences start with a search engine, it's crucial that you invest in an SEO plan to obtain valuable leads.
How does SEO for a Richmond, VA business work?
To start using SEO for your Richmond, VA business, you will choose keywords. Users conduct searches with keywords to find relevant listings. If you want to appear in front of these relevant leads, you must choose the right keywords.
Keyword research will help you find relevant keywords for your site. Focus on long-tail keywords, which contain three or more words. These keywords drive more relevant traffic to your Richmond business's page.
Once you have your keywords selected, you will integrate them into your site. Google crawls your page to find relevant keywords to properly index your site. Choosing the right keywords will help Google index your page in relevant search results.
Aside from keyword selection, there are other important factors that influence SEO performance. The user experience (UX) is a crucial part of your website. You want your audience to have a positive experience on your site, so they remain on it and learn about your Richmond business.
Here are a two UX factors you'll want to consider:
Page speed: Users hate to wait for slow-loading pages. If your page takes too long to load, you'll lose leads to the competition. You must fix your page speed by through optimizations like reducing redirects and image file sizes.
Responsive design: Every experience is different on various devices. A responsive design ensures that your audience has a positive experience on your site, regardless of the device. A positive experience keeps your audience engaged longer.
Independent research from Clutch has named WebFX the
top SEO company

in the United States.

Clutch has personally interviewed more than 250 WebFX clients to discuss their experience partnering with us.

Read More Clutch Reviews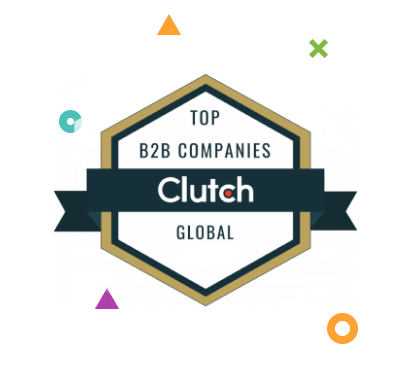 Richmond SEO plans from WebFX
At WebFX, we offer numerous SEO plans to get your business started. We customize each plan to suit your businesses needs and goals.
We know that SEO is an investment and can take time to show results. That's why we offer guaranteed SEO services. If you don't see your desired results, we'll refund your initial campaign investment.
Start earning more revenue with Richmond SEO services
If you're ready to start driving traffic to your site and earning more valuable leads for your Richmond business, contact us online or call us today at 804-207-5212 to speak with a strategist.
We look forward to helping your business grow!
Unlock revenue growth for your business with our world-class expertise.
Our team is made up of elite designers, developers, and marketers. For us, it's not just a job — it's a driving passion. And that passion has led to some of the best work on the web.
Don't take our word for it! We're proud of our many customer testimonials on Clutch. We've earned a 4.9 out of 5 with over 200+ ratings.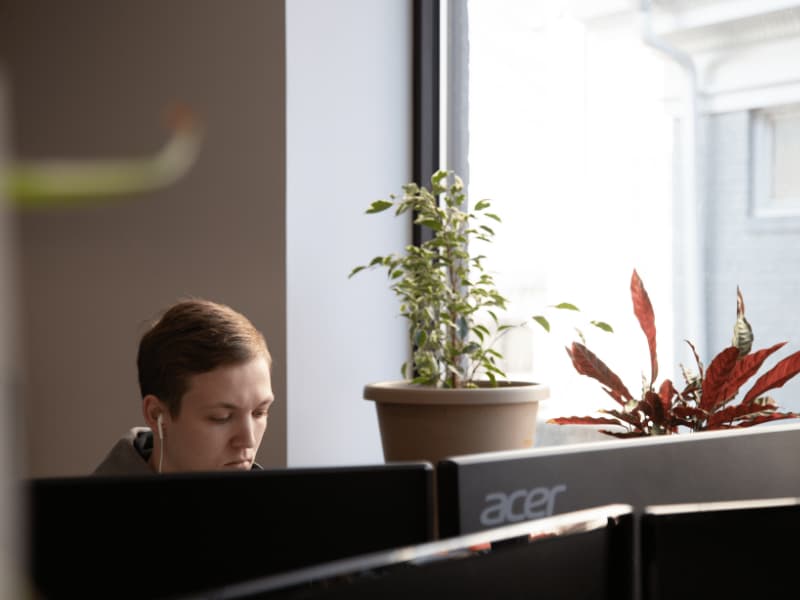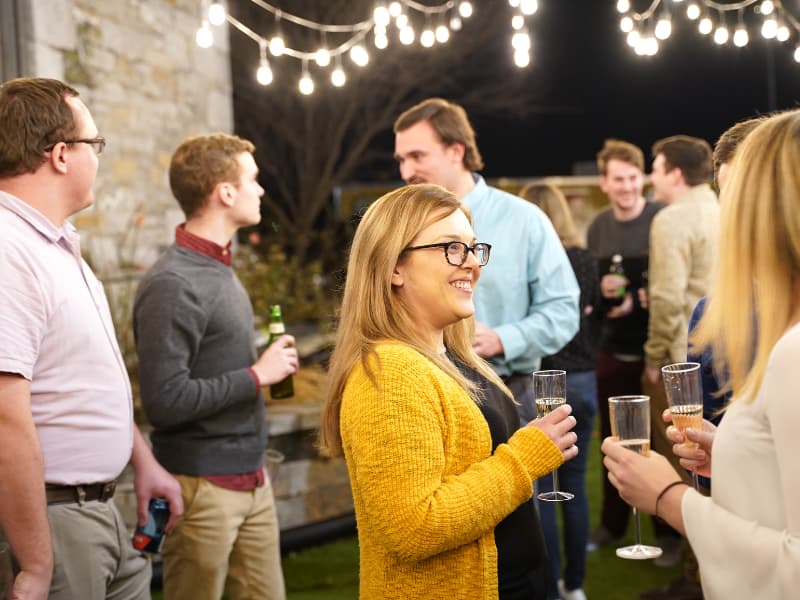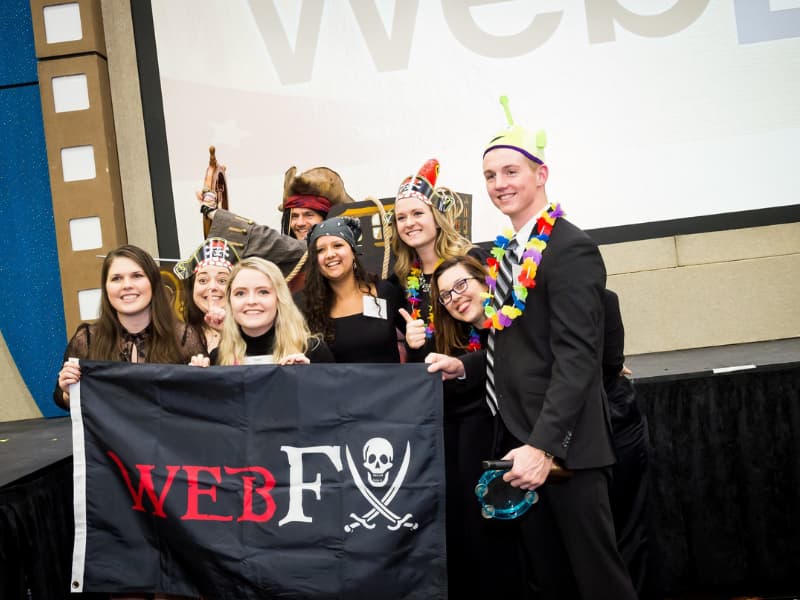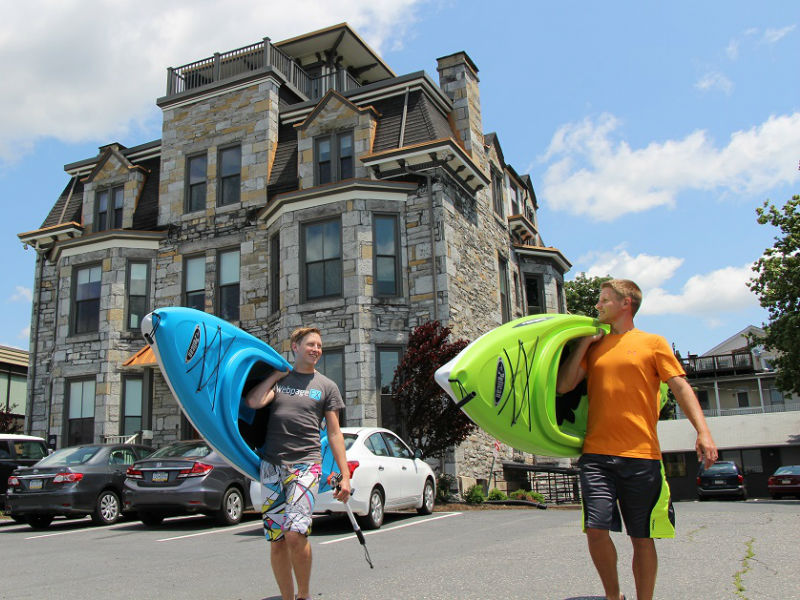 Driving Digital Revenue For Our 863+ Satisfied Customers