Richmond Web Design Services
Your website is critical to your company's online and offline success.
When it comes to Richmond, VA web design, WebFX is a trusted choice for small-to-midsized businesses (SMBs). With our web design services, your business receives a custom, mobile-friendly site that follows search engine optimization (SEO) best practices, so you can rank at the top of search results.
Over our more than 25-year history, our Richmond web design company has launched over 1600+ sites and has received over 50 awards for our design and development work. Not to mention, our clients have earned more than $3 billion in revenue through our web design and website marketing company.
If you want to expand your online reach and earn more revenue, we can help. Contact us online or call 804-207-5212 to speak with one of our experts today!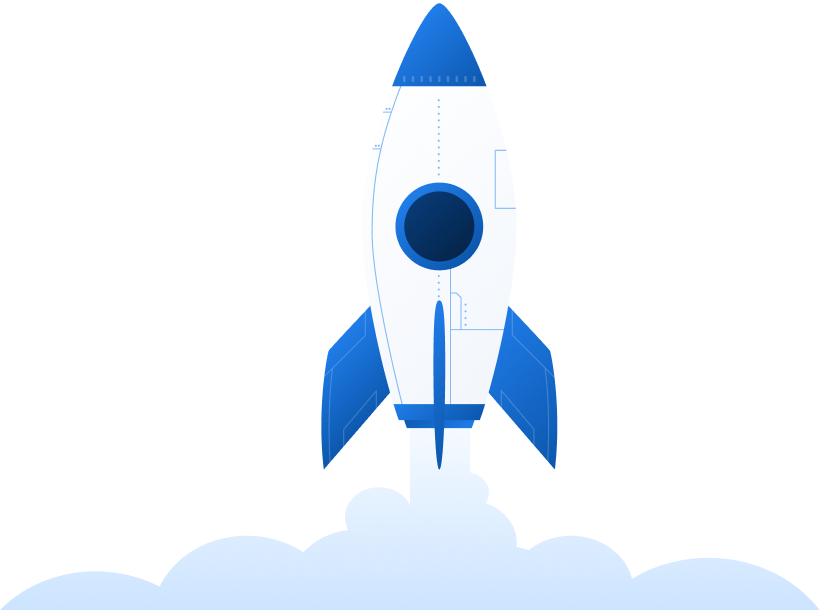 Get the Richmond website design services your business needs
As a full-service agency, we not only provide website design services for Richmond but also website marketing services, like SEO. With these services, your business can get a bigger return on investment (ROI) from its design by attracting more traffic, leads, and revenue from your site.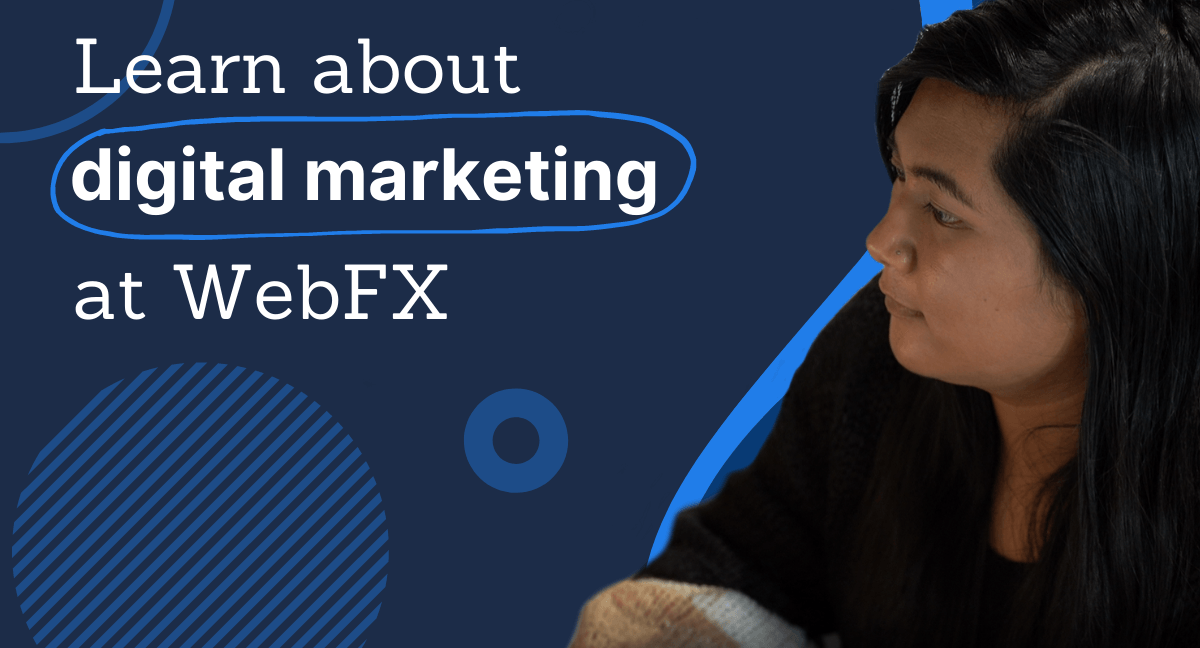 Learn more about our different services now:
All our services provide your business with a dedicated account manager, as well as access to a team of:
Project managers
Designers
Developers
Marketers
Copywriters
Essentially, your company gets a dedicated marketing team. With our Richmond web design company, you don't have to ask co-workers for help, bother developers, or spend hours trying to make something happen — you can call on your WebFX team instead.
Ready to Grow? Get your FREE Quote Today!
We measure our success by how much we WOW our clients.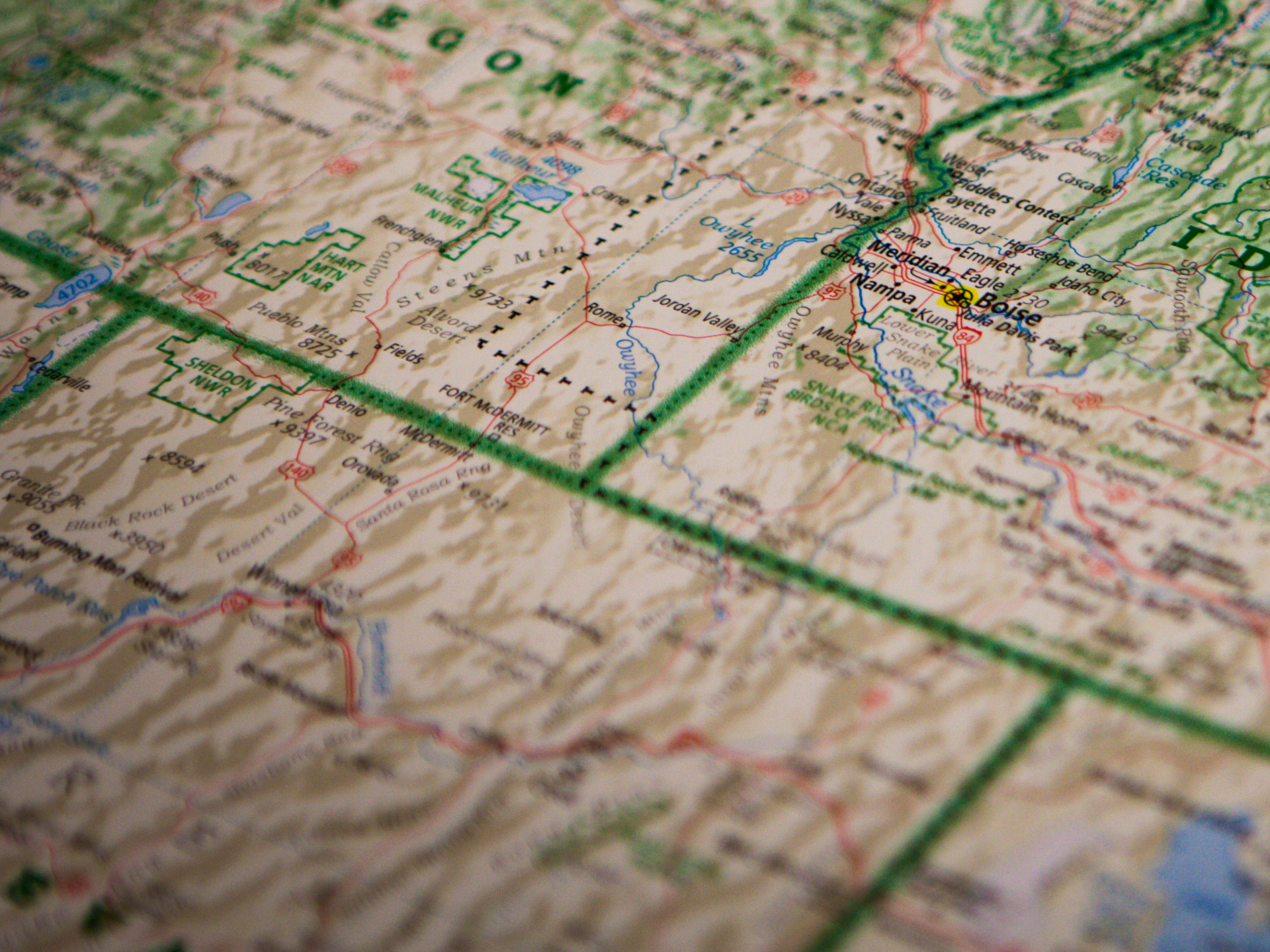 Local Success
WebFX has partnered with numerous local businesses in Richmond to help them grow with digital marketing. We've helped to implement campaigns including SEO, PPC, email marketing, and beyond.
WebFX is a top Richmond web design company
What sets WebFX apart in terms of web design? Learn more below.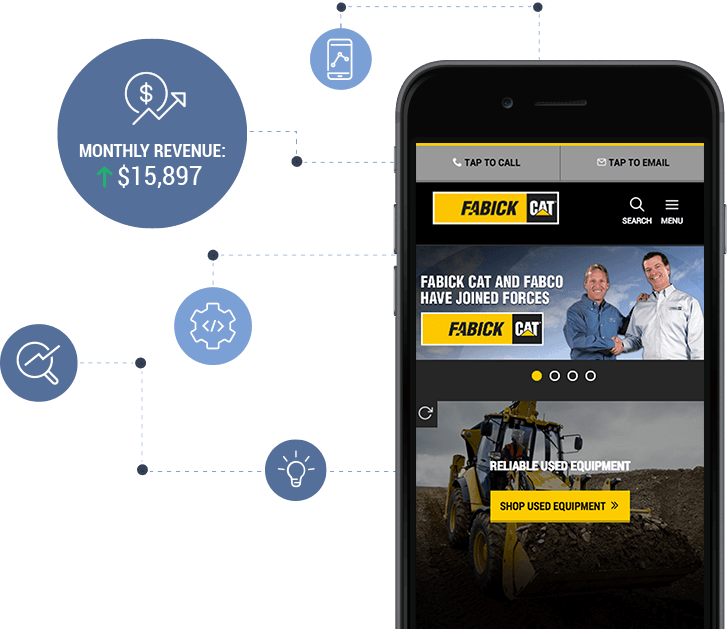 Are you interested in learning more about how your business can use Internet marketing to increase your sales and attract more customers?
Contact us today to speak with a strategist and hear about our custom plans.
Why is web design for Richmond businesses important?
Investing in your website's design is crucial for making an impact on your audience. Your audience will size up your business based on your design. They want to see sites that are modern, updated, and clean.
If your site looks like it hasn't been updated in 10 years, you're not going to drive valuable results for your Richmond business. When your site looks outdated, your audience assumes that the information is outdated too.
Additionally, a modern web design for Richmond companies keeps audiences interested. They will be more engaged on your site and spend more time on it if your layout is attractive and easy to use. This helps you build brand familiarity with your audience, which leads to more conversions for your Richmond business down the line.
We don't want to tell you about the work we do, we want to SHOW you.
View Our Portfolio

We've built over
Websites
in a variety of industries.
3 important elements for a successful Richmond website design
If you want to create an impactful web design for your business, there are three elements you'll want to include in your Richmond website design plan. Below, we'll discuss appearance, visual elements, and navigation.
1. Appearance
Appearance is the number one factor that influences your audience regarding your website's design. It's the first thing your audience sees when they enter your site. If they're finding your business for the first time, it can have a huge impact on how they perceive your Richmond business.
Your website's design and color choices will influence your audience's perception of your business. It's important that the design and colors reflect your business and flow well together.
Aside from visual design elements, there are other things that influence your website's appearance. One of the most important elements is responsive design.
If you want your audience to have a good experience on your site, you must incorporate a responsive design to ensure they do.
A responsive design helps your website adapt to whatever device a user is using. Whether it's a mobile phone or desktop computer, your website will adapt to fit that device's screen.
This is a crucial element for your site because every device provides a different experience. You must design your site to adapt so that you can provide your audience with the best experience for their device.
2. Visual elements
Your website has an abundance of helpful information for your audience. If they enter your site and just see walls of text, it will make them feel overwhelmed. They will be deterred from your site because they won't want to read through blocks of text.
Adding visual elements changes your audience's perception. Visual elements break up the text on your site and make it easier to read through your site. They provide relief for your audience and keep them engaged on your page.
Visual elements include photos, infographics, and videos. These are all great elements to add to your Richmond company's website design to keep your site interesting and engaging for your audience.
3. Navigation
Navigation is crucial for keeping your audience engaged on your page. You need to make it easy for your site visitors to find information easily on your website.
A disorganized or confusing navigation setup will discourage your audience from browsing your site. They won't know where to go to find information. It will cause these leads to leave your site and go to a competitor's site.
Keeping your navigation organized will keep leads on your site. They will find information easily and remain on your site.
Build your website with a top web design agency in Virginia
If you're ready to build a custom website that drives results for your Richmond business, contact us online or call us today at 804-207-5212 to speak with a strategist about our web design services.
We look forward to helping your business
Unlock revenue growth for your business with our world-class expertise.
Our team is made up of elite designers, developers, and marketers. For us, it's not just a job — it's a driving passion. And that passion has led to some of the best work on the web.
Don't take our word for it! We're proud of our many customer testimonials on Clutch. We've earned a 4.9 out of 5 with over 260+ ratings.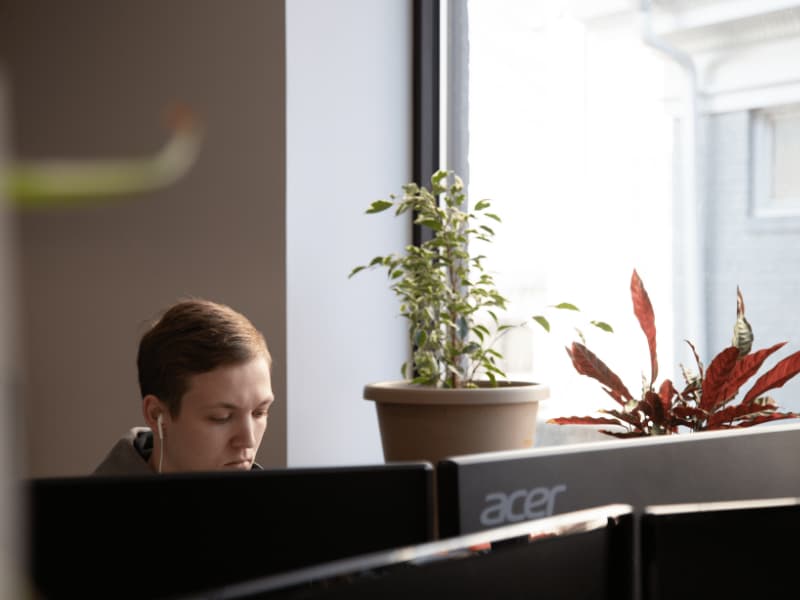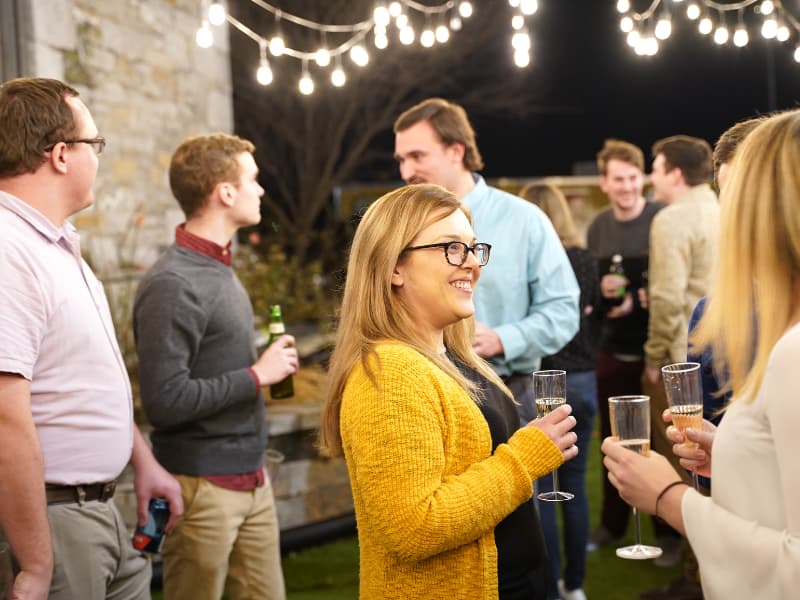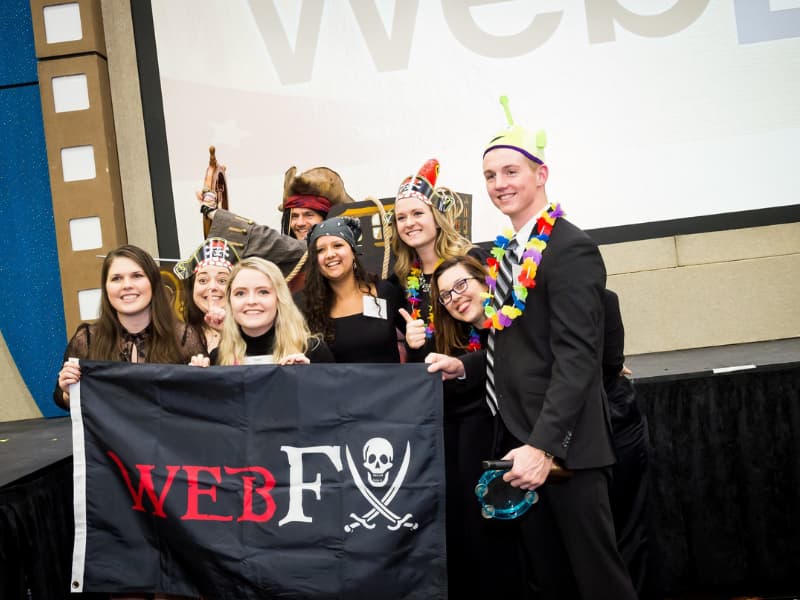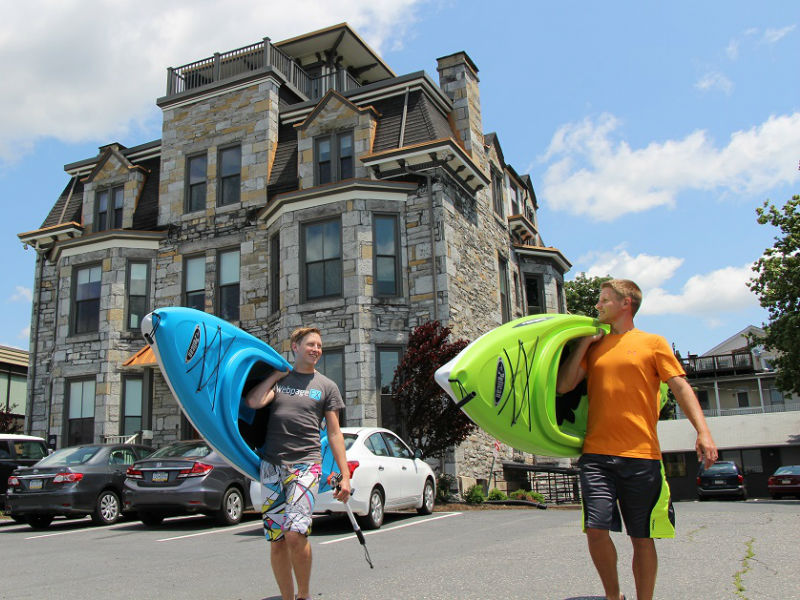 Driving Digital Revenue For Our 1,020+ Satisfied Customers