Is Volusion SEO-Friendly?
One of the biggest advantages of the Internet is the ability to reach customers anywhere, anytime. Thanks to software like Volusion, building an ecommerce store is easier than ever.
But do Volusion websites work with search engine optimization (SEO)?
Like other ecommerce development software, Volusion includes tools and features that let retailers lay out their ecommerce stores exactly how they want.
Still, all do-it-yourself software has its limits, and sometimes those limits can hold your ecommerce store back from success.
On this page, we'll look at Volusion and whether it's worth using from an SEO standpoint.
Keep reading to find out why Volusion is good for SEO, why it isn't, and what you can do to get the best performance from it. You can also give us a call at 888-601-5359 if you'd like to speak with a strategist.
Independent research from Clutch has named WebFX the
top SEO company

in the United States.

Clutch has personally interviewed more than 250 WebFX clients to discuss their experience partnering with us.

Read More Clutch Reviews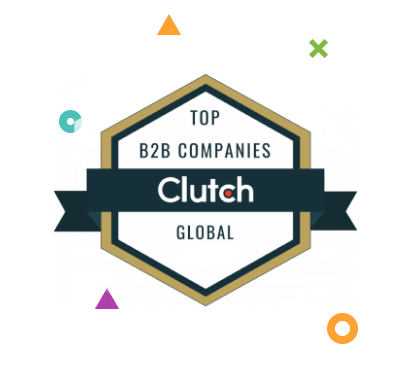 What are the pros and cons of SEO with Volusion?
If you run an ecommerce site, you need to keep SEO in mind from the moment you start your business. That's why so many ecommerce software options come with SEO tools.
Pros
Volusion is no exception. It provides all the tools you need for an SEO strategy, including keyword research, content optimization, and white-hat tactics, all of which help you build a respectable, reputable site.
It also offers SEO audits to show site owners where they need to make changes to content, design, meta tags, your URLs, and more.
Video: What Is SEO?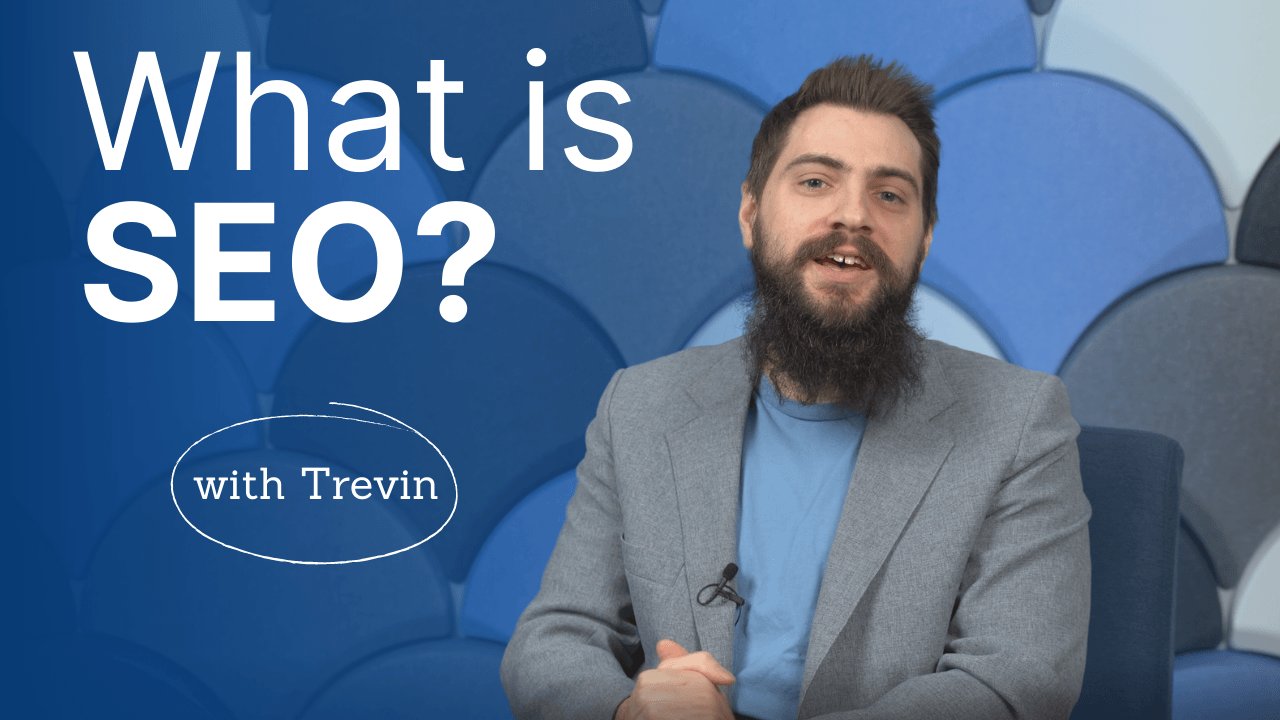 Cons
Volusion offers SEO services (similar to an agency) that are great for companies that choose to use them — though it'll definitely cost you. And when you're already paying for development software, do you really want to add the cost of an SEO agency on top of it? In situations like that, you may as well have someone develop your site from scratch for a fraction of the cost.
Plus, people who don't choose to use Volusion's SEO services are stuck with optimizing their sites on their own, even after they paid for the development software.
What's more, Volusion works on an ASP platform, which is less SEO-friendly than other platforms, so you'll have to work even harder to get better search engine results.
How can I make my Volusion site more SEO-Friendly?
Despite the SEO tools it provides, Volusion sites don't automatically rise to the top of search results. Even simple solutions require time and effort on your part.
Still, you can improve the SEO of your Volusion ecommerce site with a few key strategies.
Use SEO-friendly URLs
Search engines look at more than 200 factors when they're evaluating a page, including the URL.
A good URL describes the page with a maximum of four words, all separated by dashes. That makes the URL easier to read for both search engines and users.
The URL should match the page title, so your About Us page would be called "about-us" and your list of clearance items would be called "clearance-items". Sub-folders (also called subdirectories) should only be a few words long to keep your URL concise.
Optimize product pages

Shoppers who know about your website will probably go directly to it to find what they want. But people who don't know about you might turn to a search engine like Google.
That's why it's important to optimize the individual product pages of your site to get the best possible results. Brand names, model numbers, and product titles are all great ways to tell search engines and users exactly what's on your site.
You should also use alt attributes for your images or videos to allow search engines to see what they're about. Each product page should also include a unique description that's not found anywhere else on your site, along with links to related category pages.
Measure your results and improve your pages
SEO is a process. That means it takes time to find what works the best.
After you've optimized your pages, you should keep an eye on them with Google Analytics or another tracking tool of your choice. Look at how they do in terms of traffic, conversions, and other key performance indicators (KPIs).
Then, make small tweaks to your pages — like changing the URL pathway or the wording on your call to action (CTA) — and measure the results again. You might make some great discoveries about how to improve your site.
On top of that, Volusion has a site profile page that shows you how well your SEO works. It's important to check this page on a regular basis and make changes where necessary.
Volusion offers huge benefits to ecommerce companies, but it's a mixed bag for any company that relies on SEO.
Does that mean your business should look elsewhere for retail solutions?
Not at all — it just means you should consider every angle before you pick your development software.
WebFX can efficiently optimize any site
At WebFX, we have a full team of experienced SEO experts who know the best ways to get results for your ecommerce site. We've worked with ecommerce clients in nearly every industry, and we've discovered what SEO strategies work well and which don't. We're also not afraid to innovate, so you can get the exceptional results you want for your ecommerce store.
Contact us today to develop an SEO strategy unique to your ecommerce business!
How Is Your Website's SEO?
Use our free tool to get your score calculated in under 60 seconds.