Is WooCommerce SEO Friendly?
If you operate an ecommerce store, one of the most difficult decisions you have to make is which platform to use. With many different options, it can be difficult to choose the one that's right for your business.
WooCommerce is one of the most popular ecommerce platforms on the web, but is it search engine optimization (SEO) friendly?
On this page, we'll take a look at how you can optimize your WooCommerce site to rank higher in search results and help you earn more revenue online. Keep reading to learn more, and give us a call at 888-601-5359 to speak with an SEO strategist.
Independent research from Clutch has named WebFX the
top SEO company

in the United States.

Clutch has personally interviewed more than 250 WebFX clients to discuss their experience partnering with us.

Read More Clutch Reviews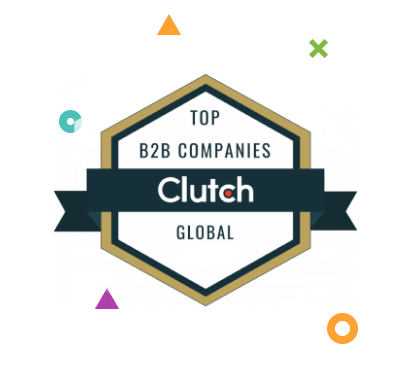 What is WooCommerce?
WooCommerce, a free ecommerce plugin for WordPress, now powers 30% of all online stores.
The platform gives store owners and developers access to hundreds of free and premium WordPress extensions and allows you to sell anything from anywhere. It also works well with many customer relationship management (CRM) platforms.
With WooCommerce, you can:
Offer product variations, multiple configurations, and instant downloads
Sell affiliate goods from online marketplaces
Use Storefront to customize your site
Customize payment and shipping options
Scale your store from basic to high-end
Track your inventory
Access comprehensive reports
Video: What Is SEO?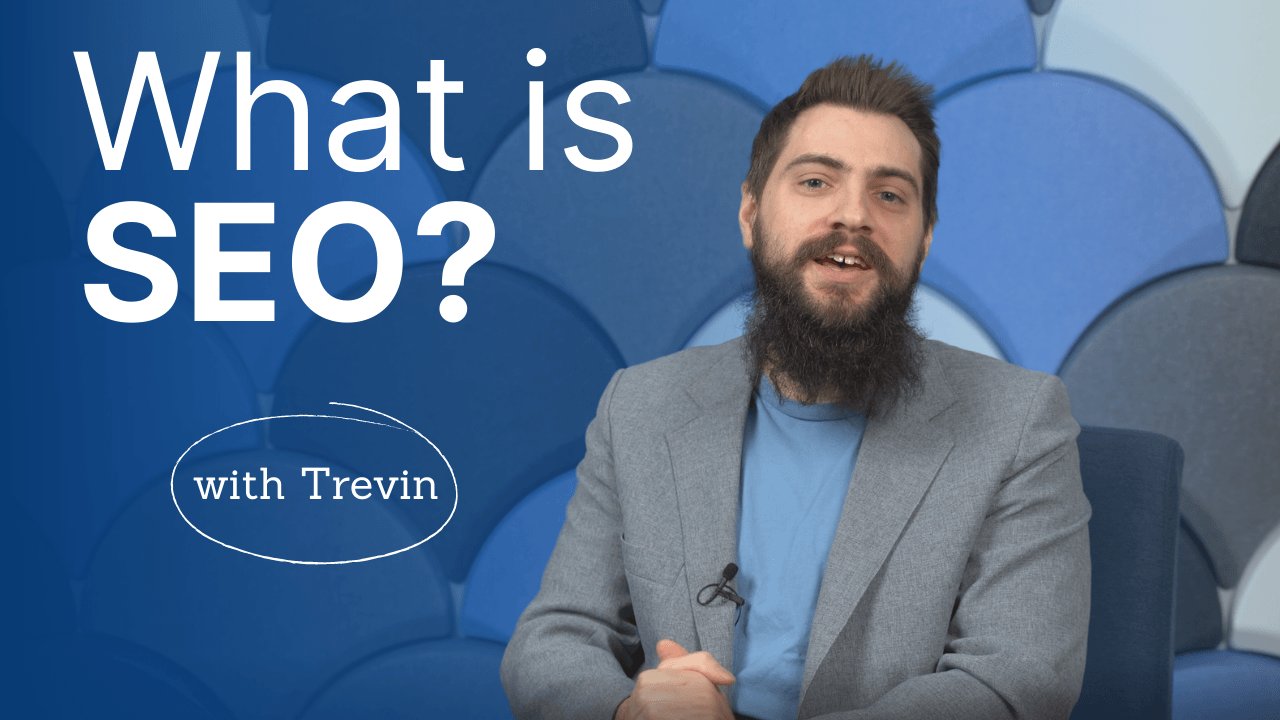 Advantages of using WooCommerce
Let's take a look at some benefits of choosing WooCommerce as your ecommerce platform.
Integrates with WordPress
Since WooCommerce is a WordPress plugin, you need to either have a site that runs on WordPress or install it in a subdirectory.
If you already use WordPress for your site, adding ecommerce functionality with WooCommerce is easy. You simply need to install the plugin and follow their step-by-step process to set up your site. If you have experience as a developer, you can also choose to set up your store manually.
Free
WooCommerce is also free to install and use, making it a great choice for businesses of all sizes.
However, you always have the option to purchase additional extensions to customize your website and help you reach even more customers online.
SEO-friendly
If you want people to be able to find your products in search engines, you need to optimize your product pages. With the WordPress editor, you can easily edit body content, URLs, meta descriptions, alt tags, and other page elements to optimize product pages.
The WooCommerce plugin is also a great option for people with no coding knowledge, since it's straightforward.
Maintain control of data
For many store owners, one of the biggest risks of using a hosted ecommerce platform is what happens if the provider closes up shop. But with WooCommerce, you maintain control of your data.
Disadvantages of using WooCommerce
Though there are many advantages of using WooCommerce, it does have a few drawbacks.
Not supported by every theme
WooCommerce is currently not supported by every theme, so there's a chance it might not be compatible with your existing site. If your site is already up and running with a theme that's not supported by WooCommerce, changing the look of your entire site can be a hassle.
Paid extensions
WooCommerce is a free plugin, but there are many paid extensions that you can use – a few of which are crucial. For instance, if you want to accept credit or debit cards, you will need to purchase an extension that supports them.
Other paid extensions aren't necessary, but they can be extremely helpful, especially as you grow your ecommerce store.
Less advanced
It's also important to note that because WooCommerce is a plugin for an existing platform and not a platform of its own, it lacks some advanced functionality native to other ecommerce platforms. For example, it doesn't support multiple languages or allow users to set up more than one storefront.
Maintenance
Everything from setting up your store to managing orders and maintaining your storefront is your responsibility. And as WordPress releases updates, and you continue to make changes to your store, it can be nearly impossible to fix issues without the help of a developer.
SEO tips for WooCommerce sites
You might have the most beautifully designed ecommerce website, but if nobody can find it, chances are you won't sell any inventory and earn revenue for your company. Just like any online site, it's important that you optimize your ecommerce store and content to attract and convert more customers online.
Let's take a look at a few SEO tips you can incorporate in your WooCommerce site.
Product descriptions
When writing your product descriptions, be sure to include keywords and phrases people search online to find your store and products. Tools like KeywordsFX and Keyword Tool can provide helpful insight and help you choose the keywords and phrases you want your site to rank for in search engine results.
Product descriptions are helpful for search engines because they contain helpful clues about your product page, the keywords it should rank for, and the nature of your website.
They're also helpful for shoppers, and they provide online visitors with the information they need to make a purchase.
Navigation
It's also important that your store uses clear navigation and your pages are easy to access.
Google uses search spiders to automatically review and index search results. And stores with clear, easy-to-use navigation tend to rank higher in search results.
Site speed
Studies show that for every extra second your homepage takes to load, your conversion rate drops by an average of 7%. And site speed is one of many ranking factors considered by Google when determining rankings in search results.
So the faster your site, the better chance you have of obtaining a top spot in search results.
Ecommerce SEO plans from WebFX
Online store owners know it's extremely important to drive relevant traffic to your website, but you might find yourself struggling to rank in search results.
Ecommerce SEO plans from WebFX can help you discover the words and phrases people use to find your store online and optimize your site to attract more targeted traffic.
We'll also help you analyze your store's funnel to find and resolve gaps in your shopping cart process to help you earn more sales.
Want to learn more?
Interested in learning more about how an ecommerce SEO plan from WebFX can take your business to the next level?
Check out our plans online, and contact us today to talk with a strategist. We can't wait to hear from you!
How is your website's SEO?
Use our free tool to get your score calculated in under 60 seconds.