What's the difference between B2B and B2C marketing? While business-to-business (B2B) and business-to-consumer (B2C) marketing have several similarities, they have distinct differences between their marketing strategies, especially when it comes to target audience.
In this post, we'll break down B2B vs. B2C marketing strategies to explore what the two terms mean and how they differ from each other.
P.S. Are you looking for more information about the latest marketing trends and strategies to help your business thrive? Sign up for Revenue Weekly, our bi-weekly newsletter, to get effective marketing tips sent straight to your inbox!
What is B2B vs. B2C marketing?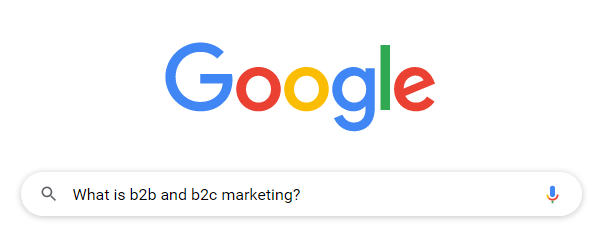 First, let's dive into the B2B vs. B2C marketing definitions to analyze how the two marketing methods differ. Here's a breakdown of the two terms:
B2B marketing
B2B stands for business-to-business. B2B marketing refers to the marketing of a product or service to another business or organization.
As a result, B2B companies personalize their marketing messages to cater to the interests and needs of businesses and their decision makers vs. individual consumers.
B2B marketing examples
Here are a few examples of B2B marketing companies:
Marketing agencies

Recruitment software providers

Business loan providers

Office furniture suppliers

Business analytic software suppliers
In these examples, the B2B companies sell their products or services to other businesses and often tailor their marketing strategies to target a specific industry group. For example, recruitment software providers sell to other businesses who need help recruiting employees.
B2C marketing
B2C stands for business-to-consumer. It refers to the marketing of products and services to individual people instead of a business.
B2C companies will often personalize their marketing messages to resonate with specific groups of consumers. In other words, B2C or consumer marketing involves understanding consumer data and behavior to market your products and services to individuals. As a result, you will need to dedicate your marketing strategies to the interests and needs of people in their everyday lives.
B2C marketing examples
Here are a few examples of B2C marketing companies:
Real estate agencies that sell residential properties

Clothing retailers

Hair and beauty salons

Home furniture suppliers

Make-up and skin-care product providers
In these examples, the companies are selling products or services directly to individual consumers. For example, hair and beauty salons provide services directly to customers. Whereas B2B companies sometimes target specific industries, B2C companies create marketing messages that will resonate with an individual's interests and concerns in their everyday life.
B2B vs. B2C marketing — the major differences
Now that we've gone over the basics of B2B and B2C marketing, let's dive into some of the major differences between these two marketing strategies. While the overarching goal for both B2B and B2C marketing is to deliver a customer-focused experience to the buyer, how the two methods achieve this goal is where they differ. Here are some of the key differences between B2B vs. B2C marketing:
1. The audience
Knowing your target audience is essential for the success of any B2B or B2C marketing strategy. And as we mentioned above, the two methods target their marketing messages to two very different audiences. B2B companies sell their products to individuals who purchase these products and services on behalf of their business.
As a result, B2B marketing will often need to meet and exceed the expectations of each business professional who is involved in the purchasing decision.
To do this, you can use client and customer reviews and testimonials, and case studies with impressive results to generate leads.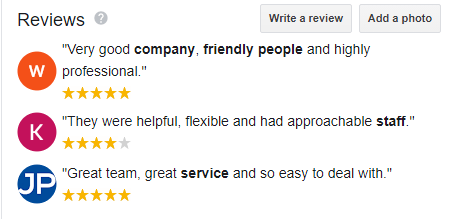 On the other hand, B2C companies market their products and services to individuals throughout their daily lives.
When marketing to individuals in their personal life, emotional messages are often the best way to increase sales. B2C companies can use demographic data to better understand their potential customers and create targeted messages that resonate with them.
2. The content and advertising
Because B2B and B2C marketing target different audiences, their content marketing and advertisements will also cater to other customers.
B2B marketing heavily focuses on creating content and advertising messages that will show their expertise and educate their audience. Business professionals searching for your products or services are much more likely to make a purchase if they feel like your business is an expert in its field and understands their problems and concerns.
As a result, B2B marketing content will often focus on the benefits of their products and what results and positives they can bring to another business.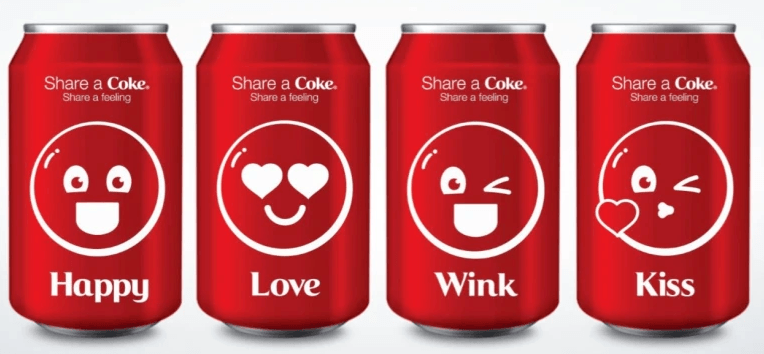 As we mentioned above, B2C marketing focuses on emotional messages to entice their audience, which is also true of B2C content and advertisements.
B2C customers enjoy straightforward and emotional language that the customer can relate to.
Individuals shopping for their personal life are often looking for products or services to bring happiness or enjoyment to their life, which means your B2C marketing content should focus on how your products can bring joy or happiness to your customers' lives.
3. The relationships
Building customer relationships is essential for creating customer loyalty and trust, which will drive long-term success, and B2B and B2C marketing build their customer relationships in two different ways.
B2B marketing focuses on building personal relationships with their customers that show their values and morals to help build long-term customer loyalty. Building these personal relationships can help your B2B stand out from competitors and help you generate positive reviews and testimonials that can help you generate even more leads.
B2C marketing focuses on building transactions and relationships with consumers, which helps them build customer loyalty to their brand. B2C customers want to satisfy their needs quickly while also prioritizing quality and value.
As a result, B2C marketing will create the best user and customer experience and show off their high-quality products to generate sales quickly.
4. The buying cycle
The buying cycle, or how long it takes a customer to purchase a product, also differs between B2B vs. B2C marketing.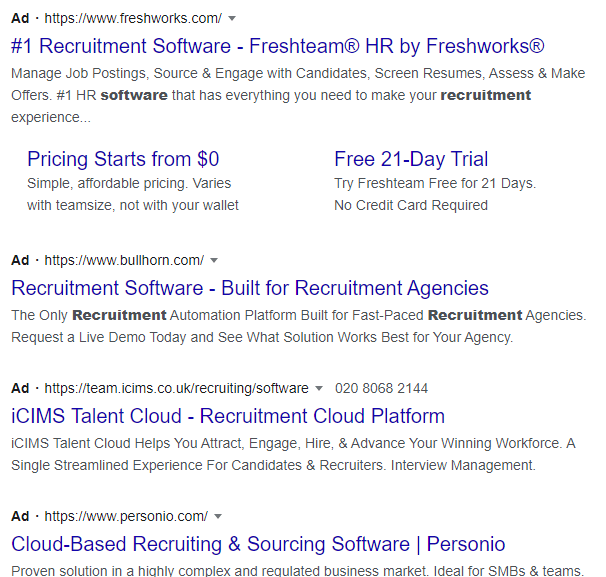 B2B marketing usually has a longer buying cycle than B2C marketing.
Businesses typically have a more complex buying process than everyday individuals will, and as a result, more people are usually involved in the decision-making process.
To help these customers make a purchase, you can create content that addresses each buying cycle stage and pay close attention to the user experience.
On the other hand, the B2C buying cycle is typically quick since many customers already know what they want before buying it. A simple process and excellent user experience can help your B2C business generate more sales.
You can also ensure that your search engine optimization (SEO) is top tier so that customers find your products when they first begin their search.
Good agencies have more than 50 testimonials.

Great agencies have more than 100 testimonials.
WebFX has over 1000+ glowing client testimonials.
See What Makes Us Stand out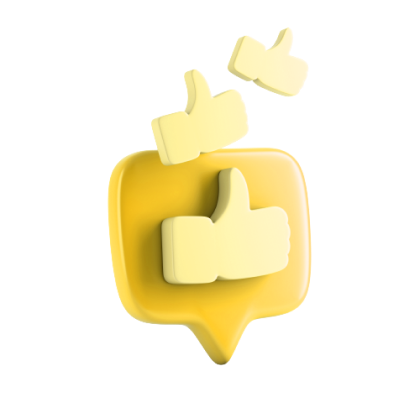 Invest in B2B and B2C marketing services today with WebFX
If you haven't invested in B2B or B2C marketing services, it's time to start.
B2B and B2C marketing strategies can help you create targeted marketing messages and advertisements for your audience so that you can generate more leads and sales for your business.
At WebFX, our award-winning team has over 25 years and 1.6 million hours of experience driving over $3 billion in revenue for our clients.
Ready to get started with B2B or B2C marketing strategy? Speak with one of our strategists today to find out how we can help boost the success of your business.
Need more convincing?
Check out our client reviews and testimonials to learn more about what makes WebFX different.
How is your website's SEO?
Use our free tool to get your score calculated in under 60 seconds.
Get posts by email
Join 200,000 marketing managers and subscribe to Revenue Weekly!
"*" indicates required fields
WebFX Careers
Join our mission to provide industry-leading digital marketing services to businesses around the globe - all while building your personal knowledge and growing as an individual.