What Is Mobile Marketing and How Can You Use It?
Madeline has just moved to Mobile, Alabama for her new job. Not yet being familiar with the area, she pulls out her phone at a gas station to search for a nearby restaurant to eat.
Madeline hasn't even looked at the search results before she sees a mobile ad at the top of the page — an ad for the restaurant right across the street, advertising its five-star status! It doesn't take long for her to decide that that's where she's going.
In the above scenario, the restaurant's ad was so effective because it met Madeline right where she was — on her phone at that gas station. This example demonstrates one application of mobile marketing, but it's far from the only one.
But what is mobile marketing, and how can you implement it for your business? We'll answer both of those questions below, so keep reading to learn more.
Then consider partnering with WebFX — the digital marketing agency with over 20 years of experience — for help kicking your mobile marketing campaign into gear. Just call 888-601-5359 or contact us online to get started!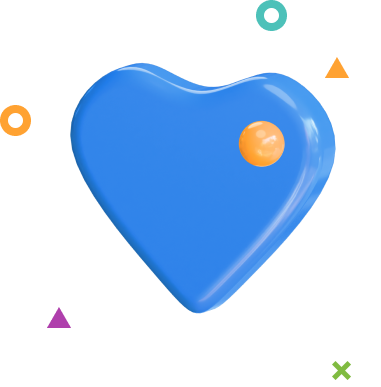 We Form
Longterm Partnerships
Over 90% of WebFX clients continue partnering with us into year 2 of their campaign.

Speak with Us Today!
What is mobile marketing?
Before we can get into the details of how mobile marketing works, we must first answer this question: What is mobile marketing?
In short, mobile marketing is marketing directed specifically to users on mobile devices. It can appear in a variety of formats, but the defining feature is that it's designed primarily for mobile. For example, an ad that appears in a mobile game would be considered mobile marketing.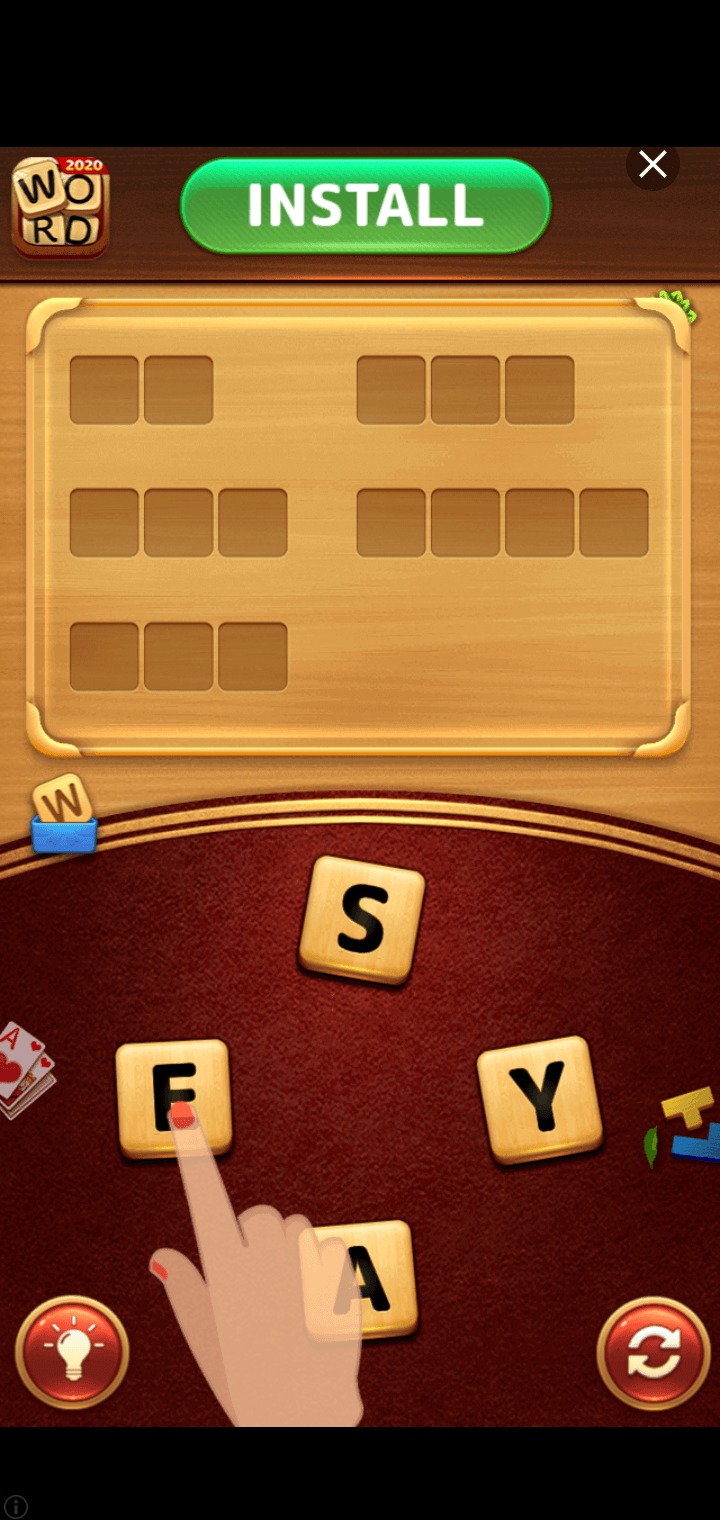 The reason mobile marketing is so significant is that more and more people are using their phones or tablets to browse the Internet, rather than computers. In fact, over 50% of Internet traffic already comes from mobile devices.
If you don't craft a mobile marketing strategy for your business, you're missing out on most of your potential leads.
6 mobile marketing tips
There's no question that mobile marketing is critical for your company, but what does it look like in practice? What formats can mobile marketing take, and how can you get to work developing them?
Here are six simple mobile marketing tips to help you generate ideas and drive successful campaigns.
1. Craft a mobile-friendly website
A great way to kick off your mobile marketing campaign is to simply develop a mobile-friendly website. Your site is the central hub of all your online marketing. For that reason, it must be fully accessible to mobile users.
Your site needs to practice responsive design, which involves adapting your site to the screen on which it's being displayed. The proportions of shapes, the size of buttons and text should be scaled for a mobile screen.
Making your site mobile-friendly is essential since Google ranks sites based on their mobile format. If your site isn't mobile-friendly, it won't rank — even for desktop searches!
2. Launch some responsive paid search ads
One of the most common uses people have for their phones is to look up information on Google. Whether people are out and about or at home on the couch, many of them use Google to find information or places to visit..
These searches give you the opportunity to reach people through paid search ads. In Google Ads, you can set up ads that target particular searches relevant to your business. If someone searches "auto repair st. louis," your auto repair shop can display ads in the results.

You can even target your ads to people by their location, prioritizing people near you.
3. Advertise through mobile apps
The Internet isn't the only place you can market your business on mobile. Mobile apps provide another advertising outlet for your business. Whether it's a weather app, a game, or something else, apps provide an opportunity to reach new leads.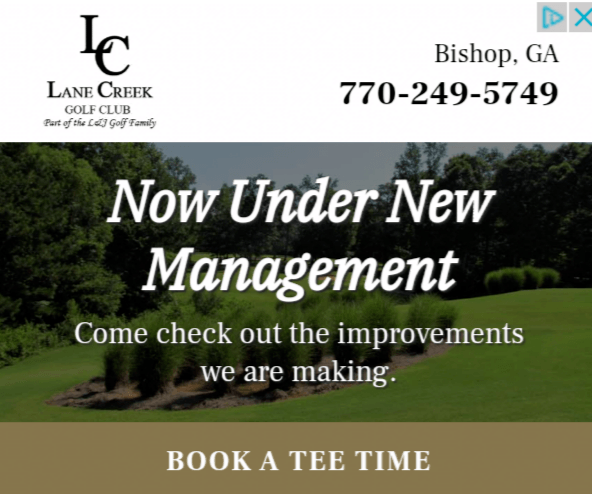 As with paid search ads, you can create mobile app ads in Google Ads. You can do so under Display campaigns > Placements. There you can choose to target your ads to specific apps or app categories.
As a side note, on top of advertising in third-party apps, you also retain the option of creating your own mobile app for your business and marketing to users through that.
4. Set up and optimize Google My Business
Another valuable mobile marketing opportunity that you shouldn't overlook is Google My Business. When you set up a Google My Business profile, you can input information like your business name, phone number, and location.
One of the reasons Google My Business is so beneficial is that it works in tandem with platforms like Google Maps. If someone goes to Google Maps to find golf courses in their area, and your golf course is nearby, they'll see it listed in the results and shown on the map.
Google My Business can also sometimes display results in standard Google searches, giving more advertising power there as well.
5. Harness email marketing and advertising
While people typically view their work email account on a computer, they often receive personal emails on their phones — in fact, more than half of emails are opened on mobile devices.
With an email marketing and advertising campaign, you can market your company to people right in their mobile inbox.
The first way to do this is simply to send out marketing emails with updates or special offers, which requires you to first build up an email list on your website. Offer site visitors a chance to receive special discounts or fresh content, and many of them will gladly provide their email address.
You can also use Google Ads to craft paid Gmail ads that appear at the top of people's inboxes. You can target these ads like normal paid ads, without using an email list. They appear to users who view their email in a search browser or in the Gmail app.

6. Run social media ads
If there's one thing people spend a lot of time doing on their phones, it's using social media. The average user spends 28% of their Internet time on social media, making it a fantastic target for your mobile marketing strategy.
On top of running your business's social media account, you can craft paid social media ads to target ideal users in your audience. By using in-feed ads, you can make your ads appear right in users' social media feeds.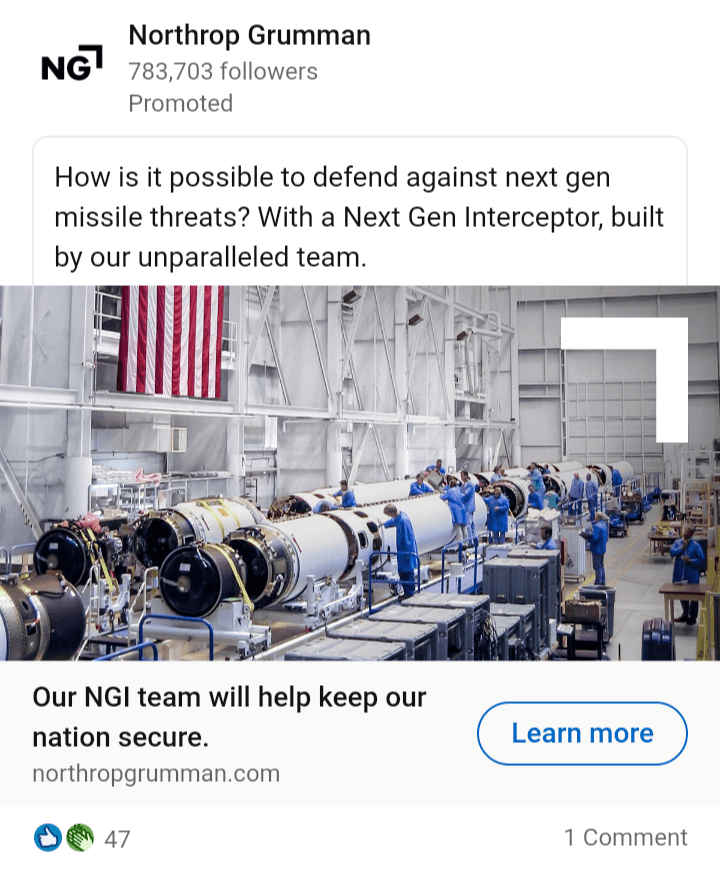 Each social media network provides its own options for creating ads, so be sure to take advantage of it!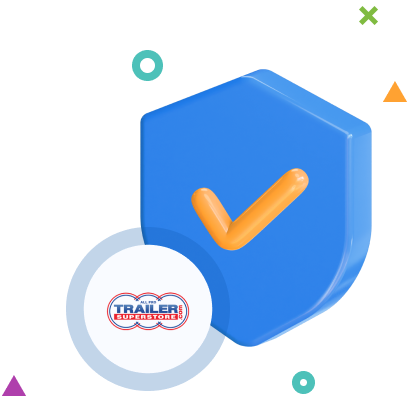 A Partner Businesses Trust
WebFX has helped us expand our digital footprint not only in Central PA and the mid-Atlantic, but also throughout the Continental U.S.

See the Case Study
Give your mobile marketing strategy a boost with WebFX
Ready to put mobile marketing into action for your business? WebFX would love to help! We have more than 500 testimonials from our clients, proving that we're the digital marketing agency that businesses trust to drive results.
With our mobile marketing services, you'll receive help implementing each of the mobile marketing tips above. You'll also receive a dedicated account representative to keep you informed and involved in everything we do for you.
To get started with us today, just call 888-601-5359 or contact us online today!