Twitch has seen tremendous growth since its inception in 2011, averaging nearly three million concurrent viewers. Think about that from a marketing perspective —- that's a vast pool of people hanging out in one place that you can try to reach with your marketing.
The video streaming platform offers many tools to grow your business, from partnerships to classic advertisements.
Read on to learn more about Twitch advertising, its benefits, and how to start enjoying them.
Want more tips and tricks for advertising on different platforms across the web? Join 200,000 marketers already in the know by subscribing to Revenue Weekly!
Why should I advertise on Twitch?
Twitch's increasing popularity and unique advantages make it a prime advertisement place. However, your marketing strategy depends on your business goals and who you want to reach.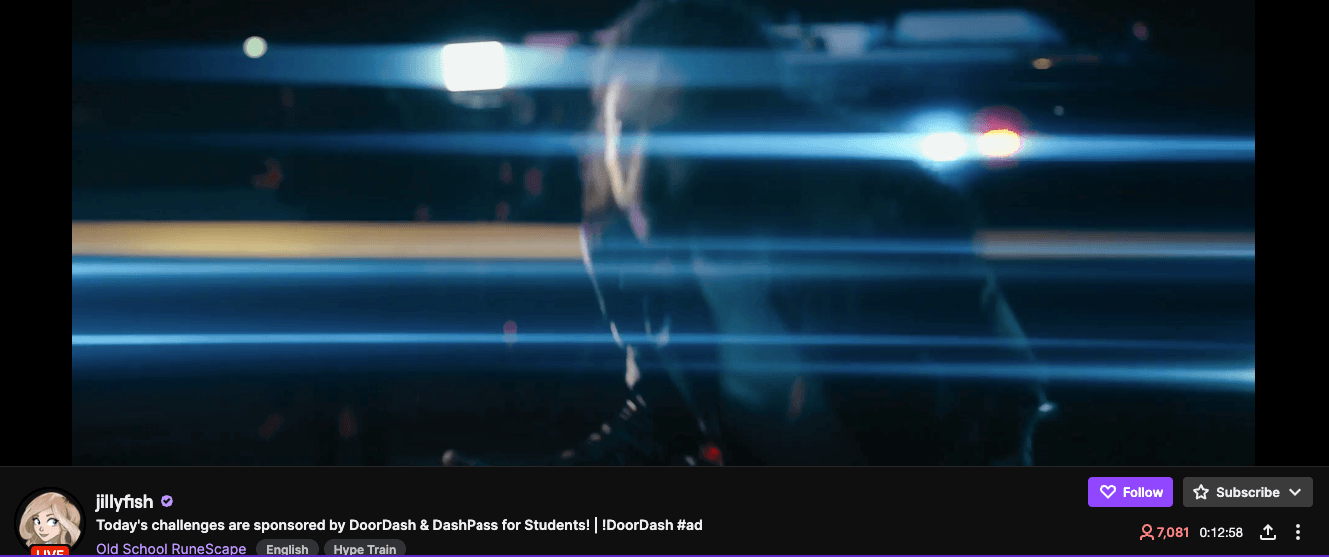 Consider these benefits when choosing your platform:
Low market competition: Many advertisers overlook Twitch's marketing potential due to uncertainty or lack of knowledge. Even in more competitive industries, you can expect many conversion, retention, and business growth opportunities.
A diverse, engaged audience: Twitch users embody a wide range of interests and backgrounds, whether gaming or music. They're also passionate and interactive, making them more likely to donate, support advertising, and purchase recommended products.
Younger user base: Currently, 70% of users are between 16 and 34 years old, a generation that can be challenging to reach. Twitch enables you to promote your business on a well-loved platform from streamers they trust.
Predominantly male: In addition to being a younger audience, 67% of U.S. viewers also identify as male. If you want to reach this demographic, Twitch is a great place to do it.
How does Twitch advertising work?
Twitch creators can monetize their channel at the Affiliate and Partner levels. You can promote your brand through their live stream content by collaborating with them.
If you choose to advertise through Twitch, your ads can run when:
Someone enters a stream
The streamer chooses to run one in the middle of the stream
At the beginning of saved videos and streams (VODs)
Note that producing original ad content requires time and knowledge of Twitch's unique culture to ensure your success.
How much does Twitch advertising cost?
The cost of advertising on Twitch depends on multiple factors, including your campaign size, content type, and audience demographics.
It also depends upon the type of ads you run. Classic ads, for example, cost more than having a creator partnership. With influencer partnerships, you can negotiate the terms and costs based on the nature of your campaign, which makes it easier to fit with your budget.
Which Twitch ad types can I use?
Twitch's traditional advertising options let you customize your strategy and connect with your target audience. Let's explore the many placements and styles you can choose from:
Homepage carousel
Promote live stream content with one of Twitch's rotating advertisement slots. To encourage interaction, add an eye-catching thumbnail and concise description. If you're partnering with an influencer, the homepage carousel is an excellent way to drive traffic to their streams — and your business!
Medium rectangle
As users scroll through Twitch, medium rectangle ads will draw attention to your brand. Captivate them with a custom image or take it a step further with an animated GIF. Because they're close to the content, medium rectangles enjoy greater visibility and high advertising impact.
Super leaderboard
Like medium rectangles, super leaderboards engage users where they're most likely to be —- browsing for content. These classic banner ads are fantastic for sales announcements, call-to-action (CTA) messages, and short broadcasts.
Homepage headliner
Homepage headliners are static ads that place your brand in the thick of Twitch's most popular content. You'll have two designated advertisement areas and a gradient to top it all off. Since they scale automatically, headliners ensure your message is crisp and visible across different screen sizes and resolutions.
Video ads
People love videos ­­–– Twitch's success highlights that! Video advertisements are interactive, easy to share, and more likely to generate leads.
Twitch offers multiple options so that you can reach audiences across any device:
Cross-screen videos
Desktop videos
Mobile videos
How do I advertise on Twitch effectively?
You've explored how Twitch ads work. How do you make the most of them? We've compiled our top advertising tips below:
1. Familiarize yourself with Twitch
To develop an effective strategy, you need to understand how Twitch works and how ads contribute to viewers' experiences. Put yourself in your audience's shoes. You want to think about their viewing experience, and what types of advertisements will enhance their experience.

You'll want to spend some time exploring Twitch and how users behave on the platform. Look at their interactions, use of stickers in chats, and what they talk about with streamers. By doing this, you have a better understanding of the users on Twitch's platform to develop an effective strategy.
2. Choose the right influencer
If you opt to run ads through an influencer, you need to look for the right one.
Seek out people you'd want to partner with as you explore different streams and channels. Once you've found a candidate, spend time watching their previous broadcasts. Do their personality, audience, and content align with your business goals and brand identity?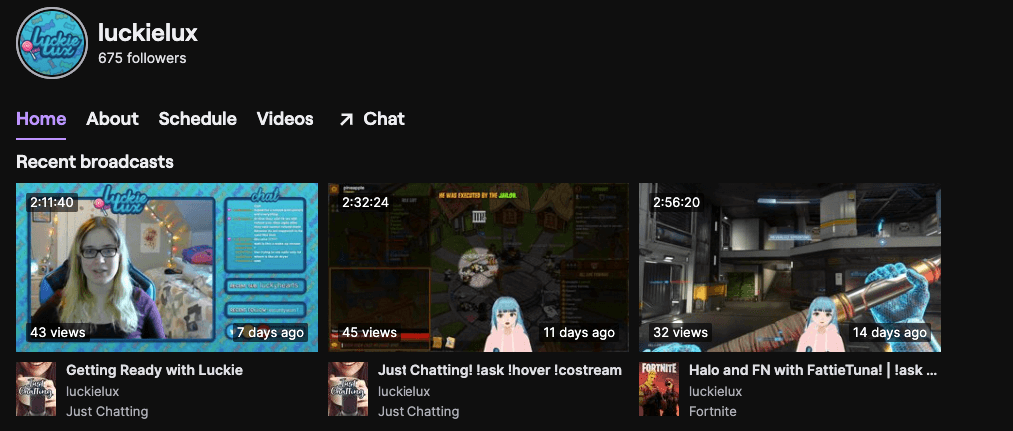 You want to ensure you choose an influencer that fits your business and brand, but one that also reaches the audience you want to reach.
3. Start small
You may need to tweak your strategy, so it's best to start small as you determine what works. Remember that your ads are an investment — even a tiny improvement can make a significant difference.
Keep an eye out for any advertising or pop culture trends you could incorporate into your campaign. Once you've found a viable strategy, focus on transforming your ads into engaging and exciting experiences.
Master Twitch advertising with WebFX
Although Twitch advertising can be an attractive marketing opportunity, you may not have the time or knowledge to dedicate to it.
When you choose WebFX, our specialized team will help you create, implement, and manage your marketing strategy. We handle the logistics so you can generate more leads and achieve real results.
Our industry-leading technology and passionate experts will take your Twitch advertisements to the next level, from finding the perfect influencer to making custom videos. We empower you to develop winning campaigns, create unique content, and maximize your revenue.
Contact us online or call us today at 888-601-5359 to speak with a strategist about upping your advertising game today!
How is your website's SEO?
Use our free tool to get your score calculated in under 60 seconds.
WebFX Careers
Join our mission to provide industry-leading digital marketing services to businesses around the globe - all while building your personal knowledge and growing as an individual.