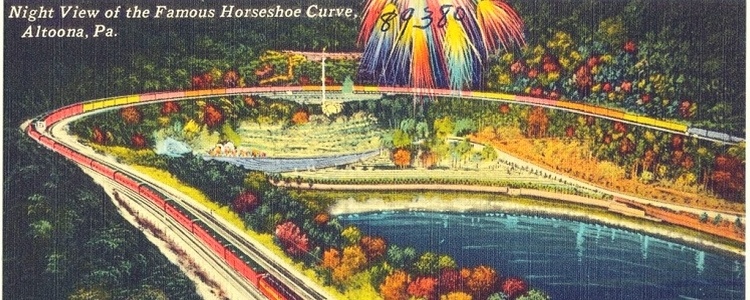 Internet Marketing Services for Altoona, PA
Home to many railroad attractions, Altoona's history is deeply rooted in the tracks.
The city boasts a rich heritage and variety of cultural experiences and is also the birthplace of the world's oldest wooden roller coaster.
Whether you work at one of the area's top wineries, museums, or thriving local businesses, WebFX is here to help you achieve your business goals.
Find out how Internet marketing can take your Altoona, PA business to the next level. If you'd like to speak with a specialist, you can reach us at 888-601-5359.
What is Internet marketing, and how does it work?
Using a number of online channels, Internet marketing helps you optimize your web presence, reach more customers, and generate revenue.
Regardless of the size of your company, marketing online is a proven way to get results for your Altoona business.
Many companies use one or more of these common Internet marketing strategies:
Search engine optimization, or SEO, is the process of improving your website so that it is easier for search engines to read and understand. With SEO, your website will also attract your target customers because keyword research, content creation, and building backlinks are all a part of the process.

Pay-per-click advertising, or PPC is a cost-effective way to advertise your Altoona business online. It allows you to create ads for your business that you only pay for when they're clicked. These ads are also super targeted to your audience.

Content marketing is just what it sounds like - the process of creating content for your website and marketing it online.

Link building is an important marketing tactic because it allows you to become a leader in your field since links essentially act as votes-of-confidence for your website.

Web design is an extremely important part of your marketing campaign because it is the first impression users will have of your Altoona business.

Web development a clean website code will be more attractive to search engines that rank your site.

Social media marketing is a great way to reach your customers online. You can post pictures, content, links, and more.

Reputation management is important to ensure that your Altoona business never loses customers due to one or two bad reviews.
On their own, these strategies are effective. And when combined, your business can attain new levels of growth, beyond what you ever could with traditional channels. Customers will enjoy an improved online experience, and you'll benefit from increased traffic and conversions.
Some of our client Successes
Who uses Internet marketing in Altoona?
American Patch and Pin offers high quality custom embroidered patches, lapel pins, and coins at affordable prices. Located in Altoona, PA, the company sells millions of patches and lapel pins annually to Girl Scouts, soccer organizations, motorcycle clubs, and more.
American Patch and Pin partnered with WebFX with the goal of achieving 300 clicks per day with 5% of clicks converting to sales.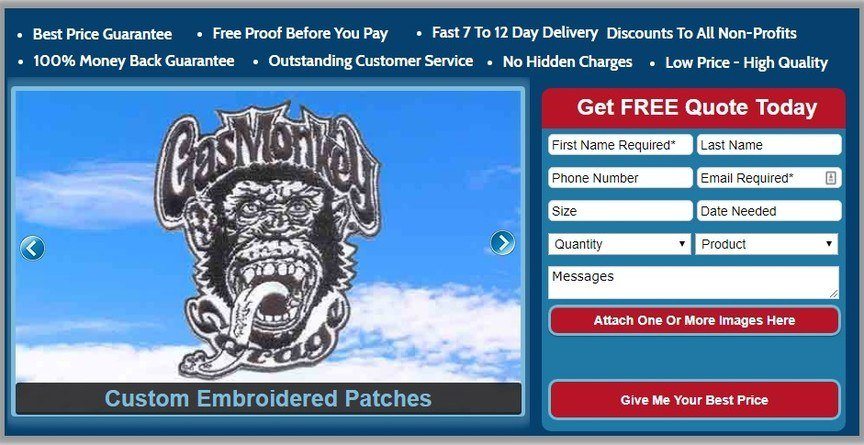 To achieve that goal, we worked to redesign their website to outperform their competitors and compel visitors to call or fill out a free quote form.
We implemented SEO strategies to help the company rank well in search results on Google and Bing, and we also launched more aggressive PPC campaigns for high value keywords.
We're happy to play a role in American Patch and Pin's continued growth and success.
WebFX can help your Altoona, PA business
At WebFX, we want to help local companies make money online, no matter how big or small. Our experienced team is ready to drive results for your Altoona, PA business. We work with hundreds of businesses across the state of Pennsylvania, and we're just over a two-hour drive from Altoona if you want to schedule a face-to-face meeting!
Ready to find out more? Contact us today, and we'll help you create a customized Internet marketing plan that will work for your Altoona business!
Call 888.449.3239 or contact us online today to see how WebFX can improve your online performance.