Creating fresh content on a regular basis is no small feat, but your fans can make your job a lot easier. User generated content (UGC) campaigns allow you to tap into the power of your fan base to curate authentic content. In this post, we'll take a look at why UGC is so valuable, as well as the 14 best user generated content campaigns that might just inspire you to incorporate your customers into your marketing strategy.
The value of user generated content
Did you know that the ROI on ads that contain UGC is higher than brand-only content ads? This is because people naturally tend to block out brand-sponsored advertisements. In addition, Facebook ads with UGC have a 300% higher click-through rate (CTR), 50% lower cost per click (CPC), and 50% lower cost per acquisition (CPA). UGC campaigns are extremely profitable, and adding UGC on product pages can help boost sales.
You can also add shoppable links directly to posts to encourage people to check out your offerings. If you're looking to increase brand awareness and customer loyalty, UGC is a great option.
UGC Campaigns
Next, let's take a look at some great examples of UGC campaigns you can use as inspiration for your own UGC strategy.
1. Warby Parker: Home Try-On
In 2012, Warby Parker introduced the free home try-on service that allows customers to select five pairs of eyeglasses and test them out for five days. People are encouraged to take photos of themselves with different glasses and share them on social media with the hashtag #warbyhometryon. Then, they can purchase the frames they want online and return the other glasses in the box with a prepaid return label.
Customers can get valuable feedback from their social media followers about which glasses to choose, and Warby Parker gets free advertising. It's a win-win situation.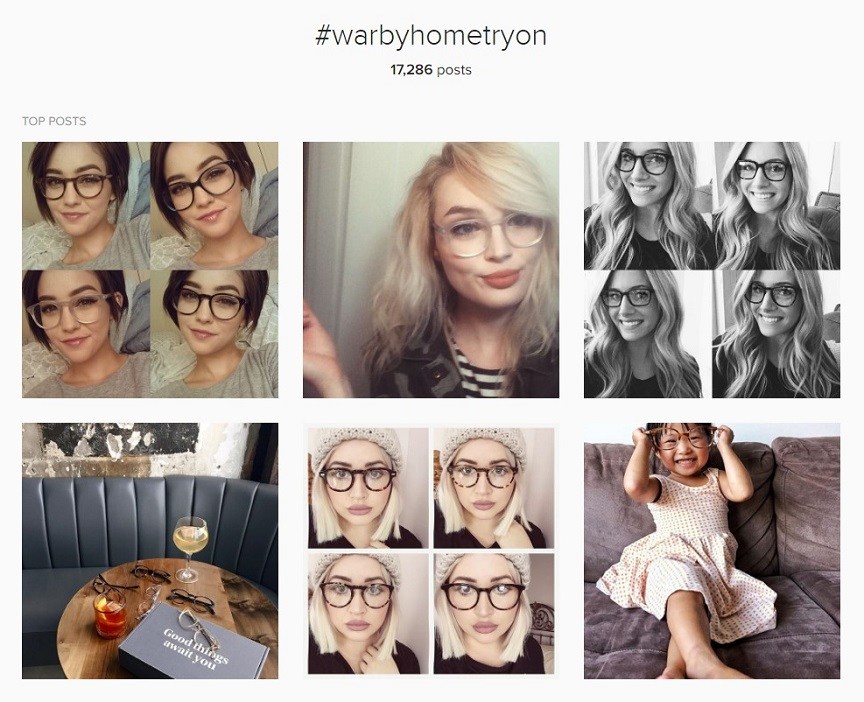 2. National Geographic: #wandurlustcontest
National Geographic proved that user generated travel content is extremely valuable. Known for its awe-inspiring images, National Geographic turned to Instagram to introduce its "Wanderlust" contest. The contest asked fans to capture snapshots of people, places, and experiences from their travels and share them on Instagram with the hashtag #wanderlustcontest.
By posting their photos, participants earned the chance to win a National Geographic Photo Expedition to Yosemite National Park. Aligning the contest and prize with follower's interests, National Geographic engaged travel-loving fans and generated a wealth of sharable content.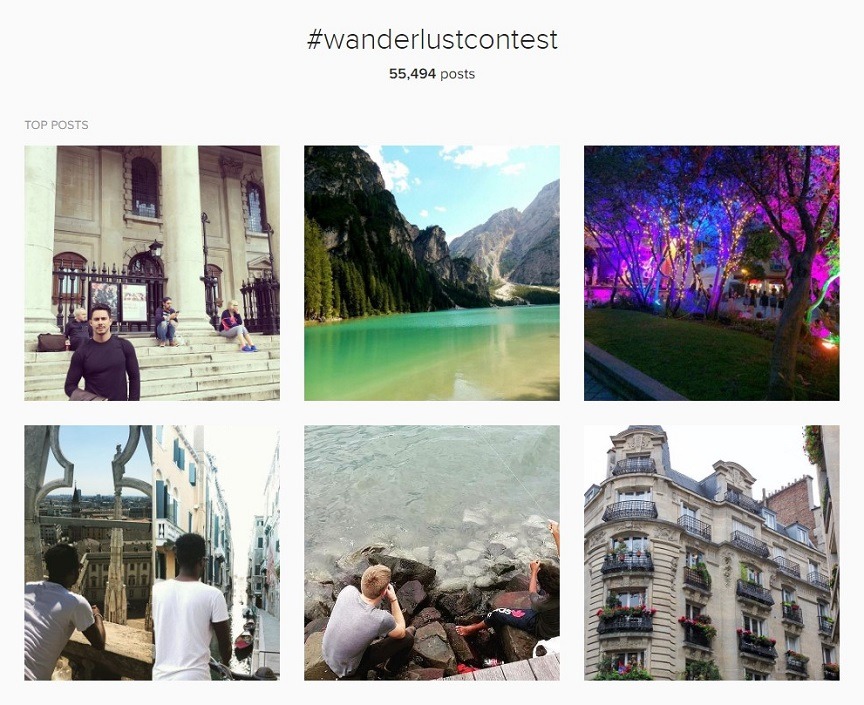 3. Target: Acceptance Letter
In their acceptance letter campaign, Target reached out to high school seniors and asked them to share videos reading acceptance letters from colleges. Cue all the happy tears! Target then compiled the best reactions into this commercial to show its commitment to education and announce increased donations to K-12 education.
The video quickly racked up more than 15,000 views on YouTube.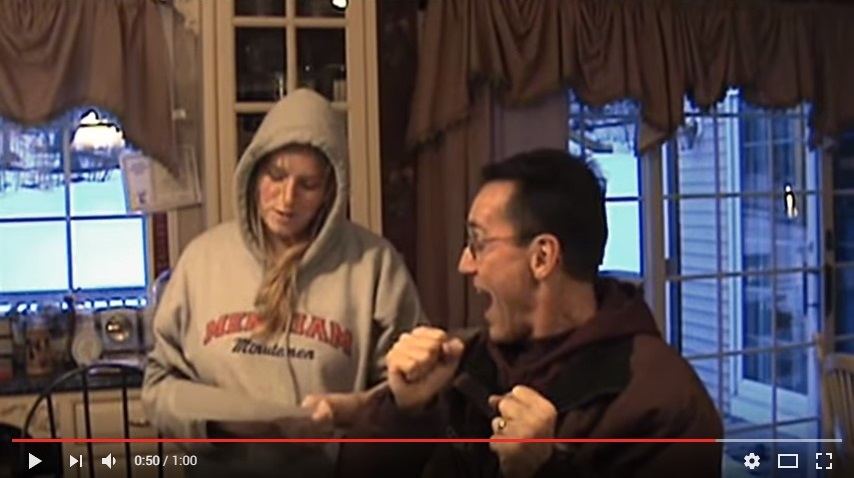 4. Lay's: Do Us a Flavor
Lay's "Do Us a Flavor" campaign allowed the company to crowdsource product ideas by inviting customers to invent their own flavors. They invited fans to vote on their favorites and offered the winner one million dollars. Talk about an incentive!
In 2013, the first "Do Us a Flavor" campaign generated a staggering 3.8 million submissions, and it has become an annual favorite. The contest made a comeback in 2014 and 2015, and this year, it was rebranded to "Passport to Flavor" for the 2016 Summer Olympics. Not only did the contest allow customers to showcase their creativity, it also skyrocketed engagement with the Lay's brand.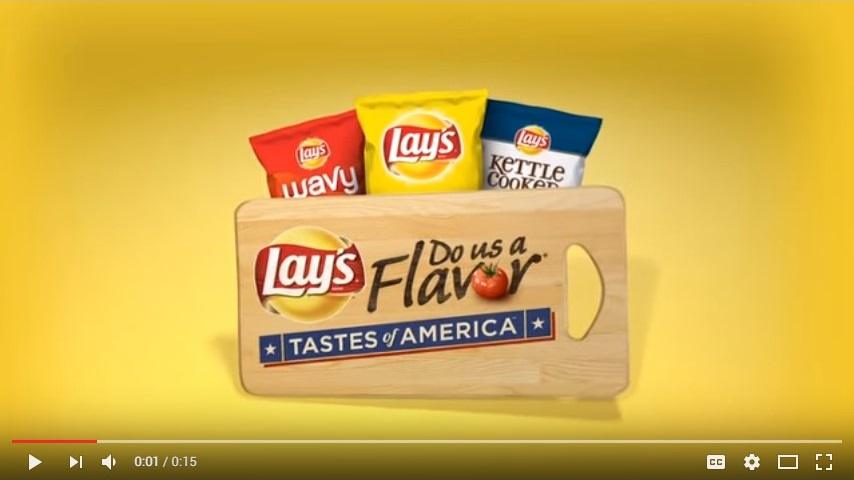 5. Marc Jacobs: #castmemarc
Hugely-popular fashion designer Marc Jacobs turned to social media to announce that the company would cast models for their next advertising campaign via Twitter and Instagram submissions. Fashionistas around the world simply had to post their images using the hashtag #castmemarc. The campaign generated over 15,000 submissions in just 24 hours, and it led to the phenomenon dubbed "selfie-casting," where fashion brands use social media to discover the next faces of their companies.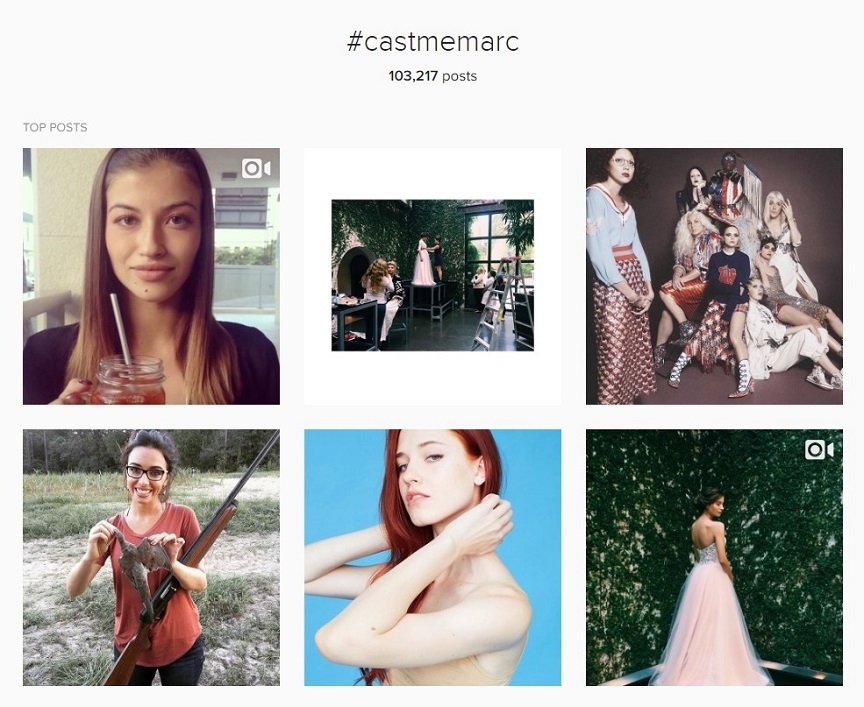 6. Lululemon: #thesweatlife
Yoga and acitvewear brand Lululemon leveraged its loyal social media following to launch its #thesweatlife campaign. The brand asked customers to Tweet or Instagram photos of themselves exercising in Lululemon garb and include the hashtag #thesweatlife. Lululemon then created a section on their website to display the photos, giving visitors an inside look at the products in action.
The company also used hashtags to direct viewers to products pages where they could purchase specific items.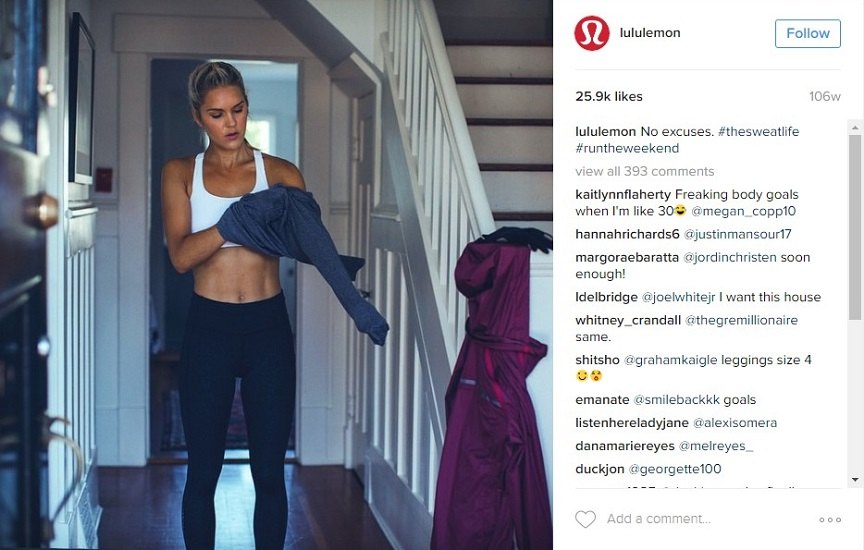 7. Old Spice: Custom Video Responses
Old Spice gained traction in the marketing world with a series of commercials starring Isaiah Mustafa, also known as "The Man Your Man Could Smell Like." Dedicated to "improving your mansmells," the company launched a UGC campaign based on the commercial's star. The campaign allowed fans to send tweets and Facebook comments in real time, and it featured video responses from Mustafa. By keeping the turnaround time for responses fast, Old Spice gained a hefty social media following in a short period of time.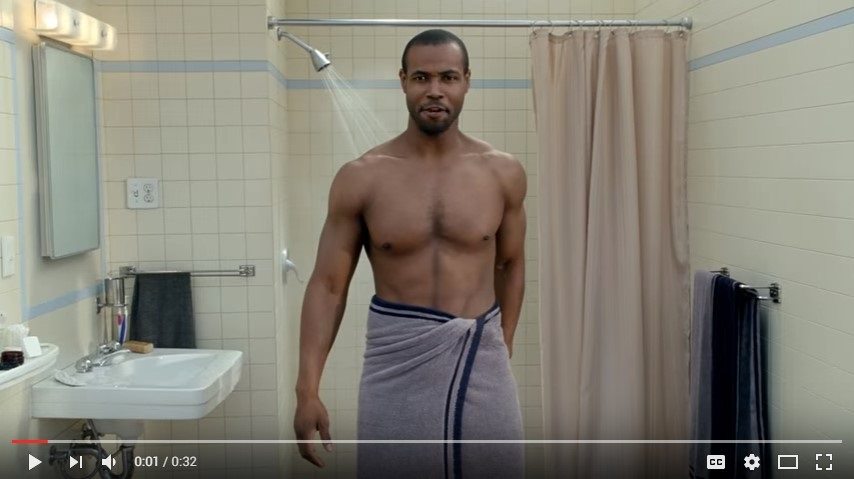 8. Coca-Cola: Share a Coke
Coca-Cola's popular "Share a Coke" campaign featured personalized bottles with customers' names and encouraged them to upload their photos with the hashtag #shareacoke. The campaign even allowed users to create personal messages, such as birthday wishes and wedding proposals. Coke was already a household name, but the campaign helped the company to connect with consumers and remind them why they love the brand.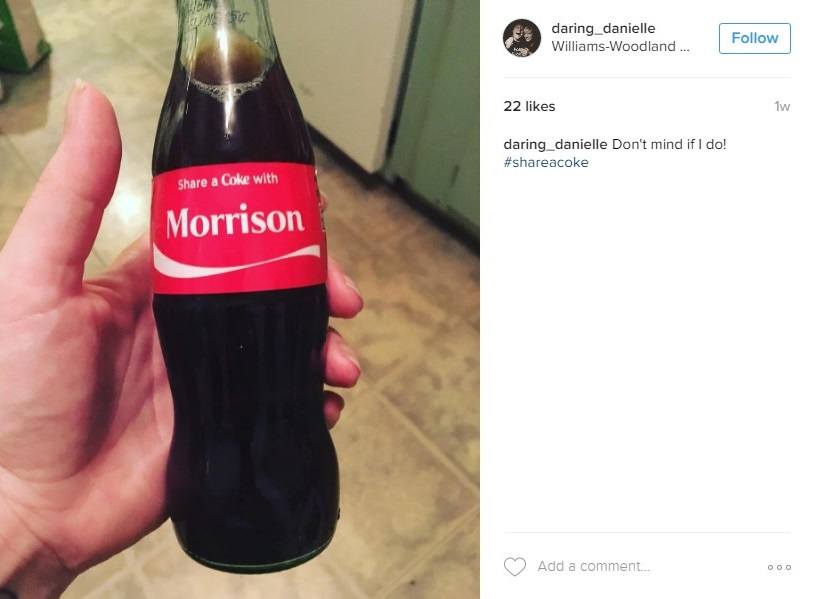 9. Nissan: VersaVid
With the release of its Versa Note, Nissan USA launched its #VersaVid campaign. They encouraged participants to cut out paper versions of the car and create videos using Instagram or Vine that showed the car on unique adventures. Fans delivered, creating videos of the cars on roadtrips, races, and attending movies at drive-in theaters.
This was a great way to get fans involved with the brand, especially since it gave them the chance to have their video selected as the new national commercial or win a $1,000 Amazon gift card.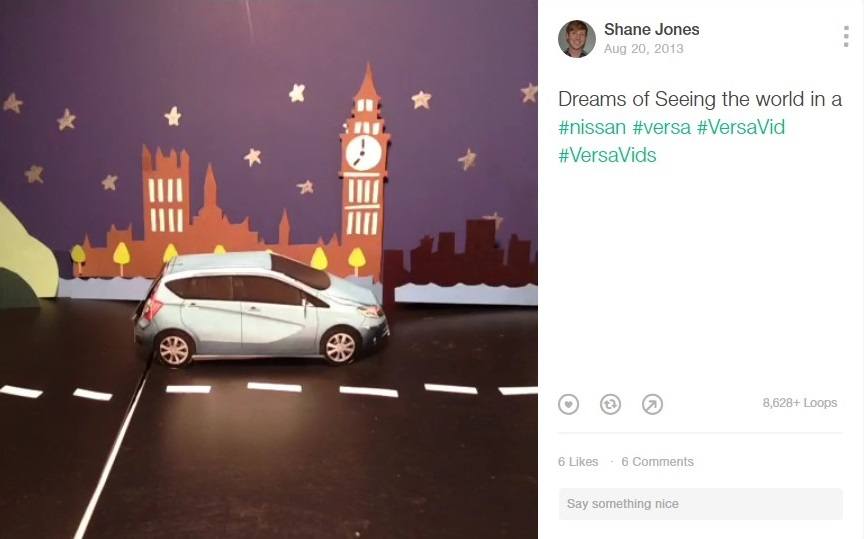 10. T-Mobile: Break Up Letter
In an attempt to lure customer away from competitors, T-Mobile produced its "breakup letter campaign," offering to pay the fees of anyone who "broke up" with their current provider and switched to T-Mobile. They even created a Facebook app that allowed people to create custom break up letters to share on their social networks. The campaign resulted in over 80,000 breakup letters and allowed T-Mobile to maintain some control of the messaging via the app.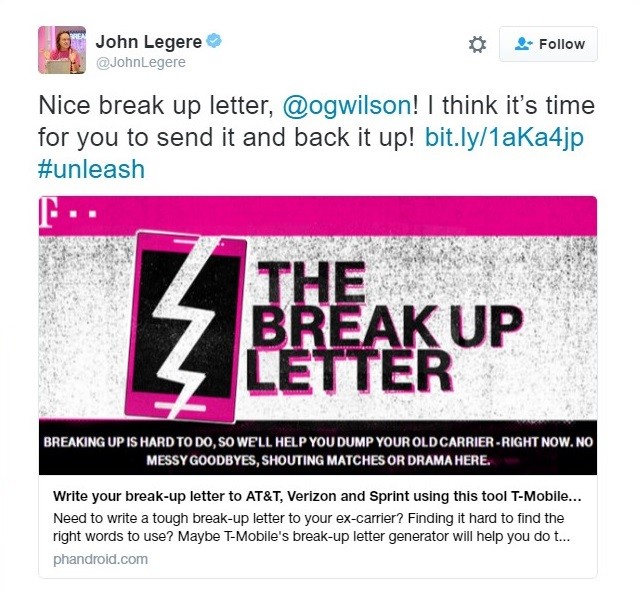 11. IKEA: Social Catalog
Furniture giant IKEA leveraged online visual merchandising by creating a catalog of photos taken by customers. The company encouraged people to photograph a page in their print catalog and post it to Instagram or Facebook. Not only did this showcase IKEA fans, it also created a stir on social media.
IKEA also incentivized participation by choosing one person each week to win the product they posted. After about 4 weeks, the entire catalog was posted on social media, and IKEA enjoyed a huge increase its social media following.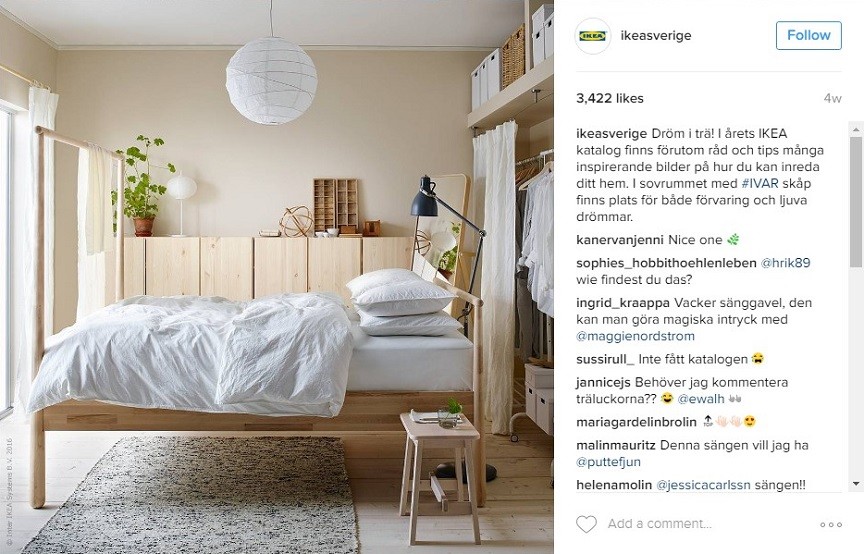 12. Chobani: Real Love Stories
Greek yogurt brand Chobani wanted fans to feel the love with its real love stories campaign that encouraged them to submit original videos, photos, and social media posts proclaiming their love for the yogurt. This supplied Chobani with a great deal of content, which they featured on their website, social media, and even billboards. The campaign left customers #CHObsessed, and Chobani sales increased 225% from the same period the previous year.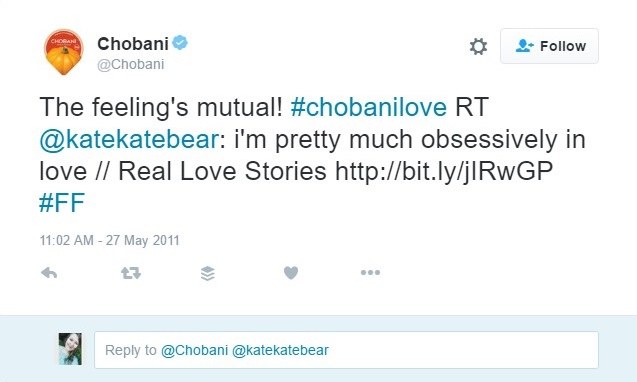 13. Starbucks: White Cup Contest
In April 2014, Starbucks launched its White Cup Contest and asked customers across the country to doodle on Starbucks cups and submit photo entries. The contest attracted nearly 4,000 entries in three weeks, and the winning design was featured as a limited edition Starbucks cup. Starbucks showed that it values customer feedback and earned great publicity as a result.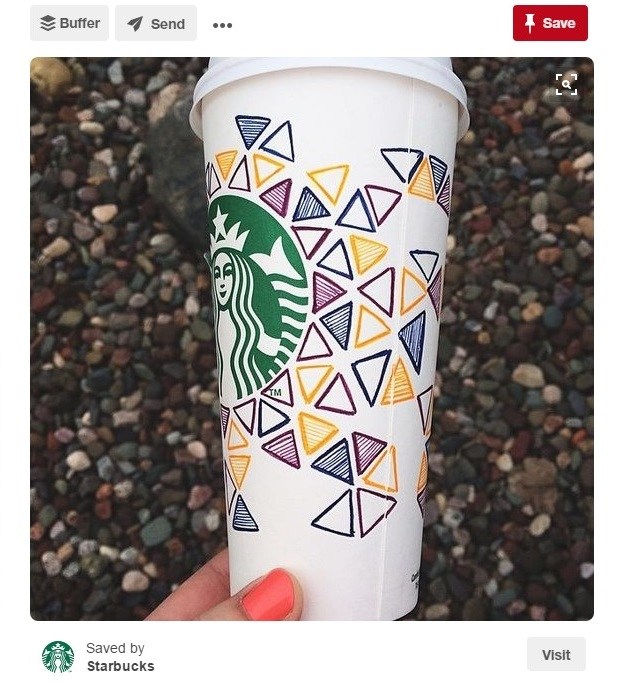 14. Purina: #dogthanking
In celebration of Thanksgiving and the National Dog Show, presented by Purina, the company launched its #dogthanking campaign to encourage pet owners to share on social media why they love their animals. For every post that included @Purina and the hashtag #dogthanking, Purina donated one dollar to the AKC Canine Health Foundation. Plus, participants were given the chance to have their photos, videos, and posts shown during the National Dog Show on Thanksgiving Day on NBC.
Bring on the cute animal pictures!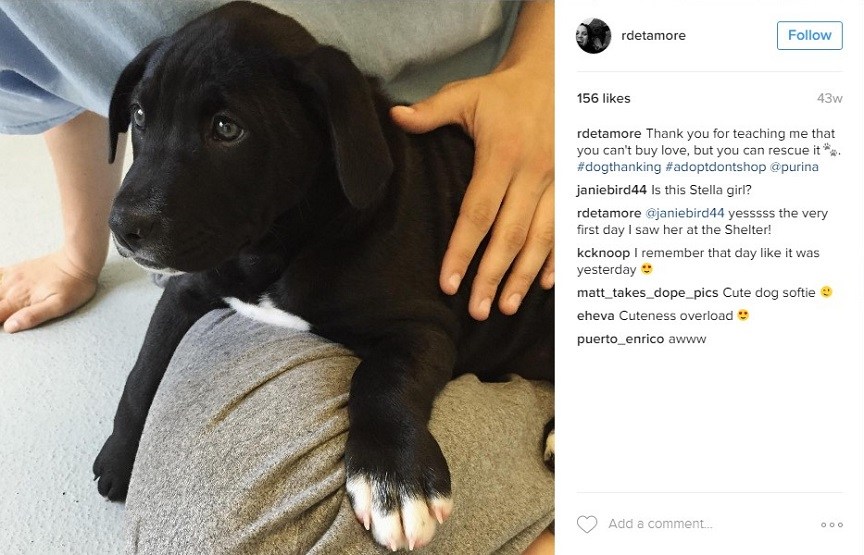 Get more from WebFX
There's more where this came from! Don't forget to subscribe to Marketing Manager Insider for the latest marketing tips, news, cute animal pics, and more from WebFX.
How is your website's SEO?
Use our free tool to get your score calculated in under 60 seconds.
Get posts by email
Join 200,000 marketing managers and subscribe to Revenue Weekly!
"*" indicates required fields
WebFX Careers
Join our mission to provide industry-leading digital marketing services to businesses around the globe - all while building your personal knowledge and growing as an individual.