You likely spend plenty of time marketing your manufacturing services to potential clients, but sometimes you have to market your business to a very different audience: Potential employees. As your business expands, so will your team, and you'll need a way to acquire new talent.
Fortunately, your marketing methods can remain largely unchanged no matter whom you're trying to reach. Just like with clients, you can market to your potential hires through Google to attract interest in your job openings.
Specifically, search engine optimization (SEO) is a fantastic marketing strategy for recruiting. But what is manufacturing recruitment SEO, and how can you drive high-quality results with it? We'll answer both of those questions below, so read on for more information.
Then consider partnering with WebFX — the agency with over 25 years of experience — for our SEO services. Call us at 888-601-5359 or contact us online today to get started!
Independent research from Clutch has named WebFX the
top SEO company

in the United States.

Clutch has personally interviewed more than 250 WebFX clients to discuss their experience partnering with us.

Read More Clutch Reviews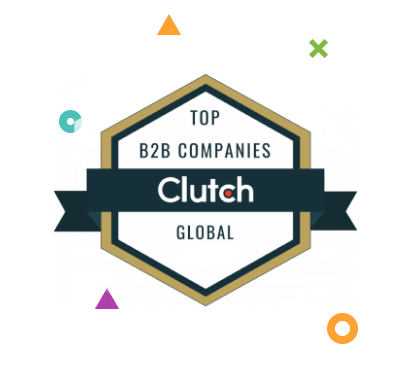 What is recruitment SEO for manufacturers?
SEO is a marketing technique that involves optimizing your web content to appear in Google search results, where your audience can find your site. Optimizing your content for search rankings most often applies to potential customers and clients, but it's an effective strategy for targeting potential new hires as well.
The idea behind SEO is to write your web content so that it satisfies Google's ranking algorithms. The result is that your content — in this case, typically job applications — will rank in relevant searches. When users find your content when they enter a search query, they'll visit your site.
Once there, they'll fill out the application or add you to a list of businesses they're considering applying to.

Hear What It's Like to Work With WebFX!

"Working with your team has been amazing! Creating a new website with SEO and starting a SEM campaign is intimidating but you have made each step completely manageable and even easy! The regular reports and personal contact during and after the project was complete has been greatly appreciated – above and beyond. It's hard to find that level of service with other companies. From start to finish, the management of the project was a very organized, well-thought process that was seamless for our company."
Manufacturer In Pennsylvania
6 tips for manufacturing recruitment SEO
Recruitment SEO for manufacturers requires you to optimize for several ranking factors.
Here are six manufacturing recruitment SEO tips for your business!
1. Target long-tail keywords
If you want to recruit manufacturers with SEO, you'll need to begin by researching keywords. Keywords enable you to tell Google which searches your content is most relevant to.
Specifically, you'll want to focus on using long-tail keywords. Long-tail keywords are those that are made up of several words, and they typically yield better results than keywords that are only one or two words long. That's because long-tail keywords have two distinct advantages:
Greater specificity: Long-tail keywords contain more words and, therefore, greater detail, so they tend to be more specific to particular user search intents.
Less competition: Since long-tail keywords are so specific to niches, fewer businesses target each one, leading to less competition.
For both above reasons, long-tail keywords are your best bet for landing your content in the right Google searches.
2. Optimize linking on your site
There are two kinds of links you can have on your site:
Backlinks: Links from third-party websites to your content
Internal links: Links between different pages on your site
You can benefit from having both types.
Backlinks can boost your reputability in Google and help boost your ranking. Just be sure to earn backlinks from reputable sites in your industry, not just any site out there.
To earn backlinks, look for broken links or unused link opportunities on authoritative manufacturing websites. When you find some, contact the sites to recommend replacing the broken links with new ones to your content.
Internal links occur when you link to pages on your site within your content. So, if you have a page about your company's benefits and mention your healthcare plan, you might link to another page on your site that outlines the healthcare you offer. Internal linking keeps users, on your site longer as they jump from one page to the next.
This is particularly useful for potential hires, as they probably won't fill out an application right away without first learning more about your business.
3. Improve your page speeds
Did you know that 83% of all online users expect web pages to load in three seconds or less? If a page takes longer than that to load, most users will hit the "back" button. To keep users from bouncing, be sure to optimize your page load speeds.
There are several ways you can help your pages load faster, including:
Compressing images
Caching web pages
Minifying code
You can check your page speed performance using Google's PageSpeed Insights tool, which will give you a score between zero and 100. If you end up having too many users bounce because of slow-loading pages, Google will assume your page provides little value and will rank it lower.
With fast page speeds, on the other hand, you can ensure that you retain all your site visitors and acquire more job candidates.
4. Implement responsive design
Another factor in optimizing for SEO for recruitment is mobile-friendliness. Over 50% of all Internet traffic comes from mobile, so if your site isn't optimized for mobile devices, you'll miss out on over half of your potential hires.
To address this issue, you can use responsive design on your website. With responsive design, you optimize your site for devices of all shapes and sizes, allowing it to adapt to the screen where it appears. That means people can use it from computers, phones, and tablets and have the same experience.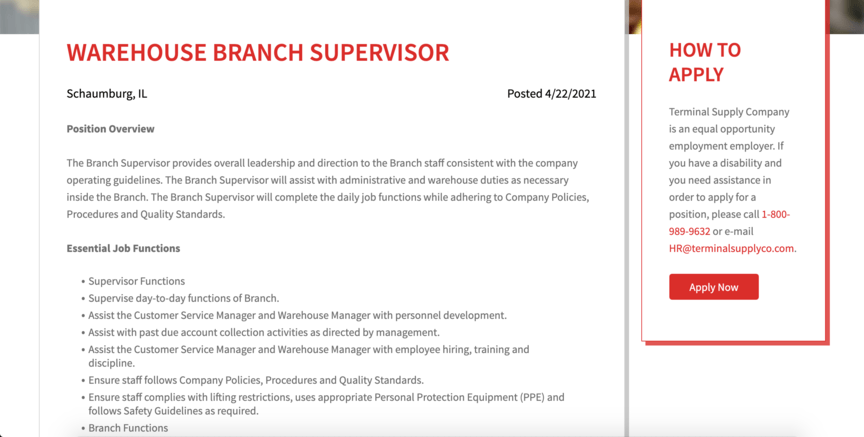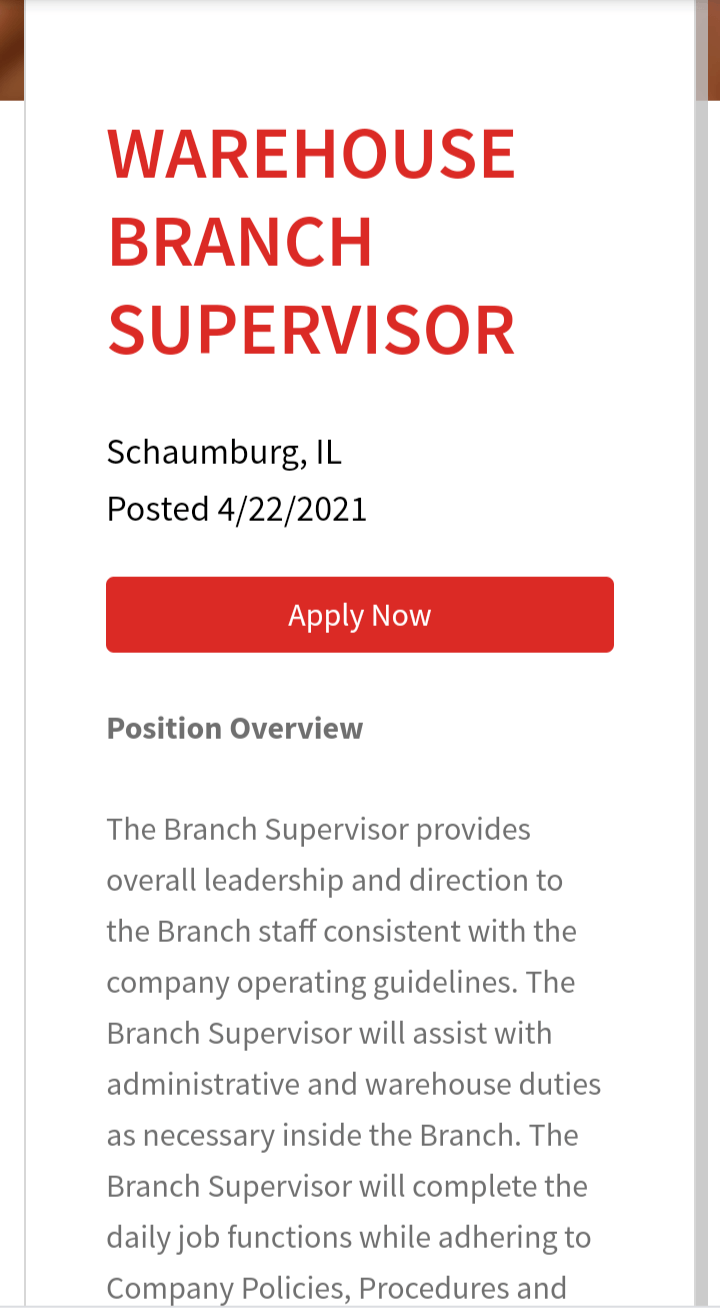 Since Google uses mobile-first indexing — that is, it ranks sites based on their mobile format — this is a particularly important step to get right. A non-mobile-friendly site could lose you both traffic and rankings.
5. Craft relevant content
SEO for recruitment is about getting your web content to rank in search results — but you can only do that if you create beneficial, informative web content. In particular, you need to have content that compels prospective applicants to visit your site.
Whenever you target a particular keyword with a page, be sure your page addresses search intent — that is, why users searched for that keyword in the first place. Users' searches should lead them to pages on whichever position they were seeking.
If your page doesn't meet their expectations, they won't stay there for long.
6. Use HTTPS
Our final tip to help you recruit manufacturers with SEO is to use HTTPS on your website. There are a couple of different reasons for this.
The first reason is that HTTPS offers a much more secure connection than HTTP. Having HTTPS protects sensitive information on your site from being stolen. If users are going to submit their personal information in an application, they'll feel much better about doing so on an HTTPS site.
The second reason is that Google ranks HTTPS sites higher than HTTP ones.
WebFX can help you recruit manufacturers with SEO
Need help getting started with your recruitment SEO? WebFX can help! We know SEO for recruitment, and our over 1020 client testimonials speak to our ability to consistently leave our clients satisfied with their results.
With our SEO services, you'll get help optimizing your marketing for all the tips listed above. You'll also receive a dedicated account representative to keep you closely informed of all that we do for you.
To get started with us today, give us a call at 888-601-5359 or contact us online!
Ready to speak with a strategist now? We're happy to chat! Give us a ring at:
888-601-5359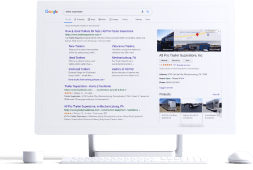 Earn a 20% greater ROI with WebFX