Boston Web Design Company
Whether you're looking to create a brand-new site or redesign your existing site, our Boston web design company can help.
With over 1600+ award-winning sites launched, our in-house and U.S-based team of designers and developers can create your dream site.
If you want to expand your online reach and earn more revenue, we can help. Contact us online or call 617-539-7560 to speak with one of our experts today!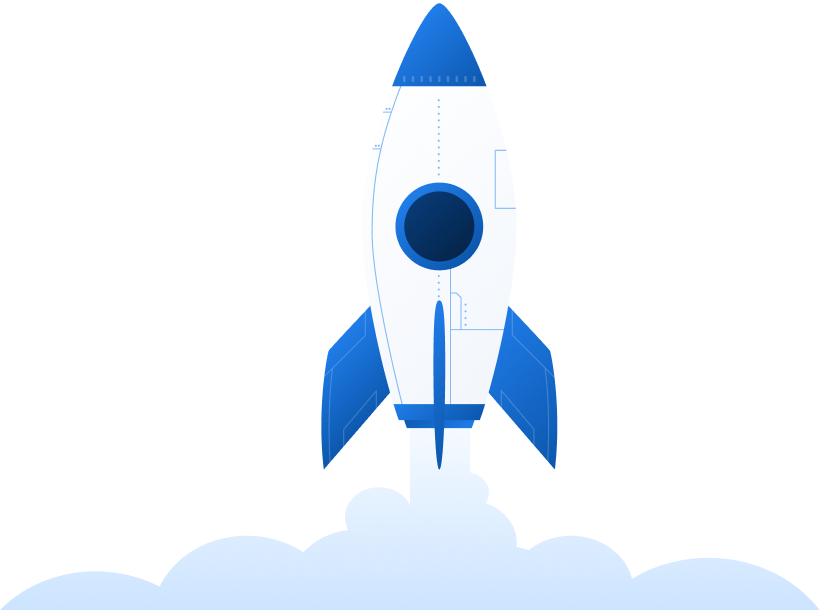 Our Boston web design services
We offer a range of web design services to ensure we can meet your business's unique needs. Our web design and development services include:
As a full-service digital marketing company, we also offer a full suite of other digital marketing services, including search engine optimization (SEO), pay-per-click (PPC) advertising management, and social media marketing services.
We've launched over 1600+ websites to date, for mid-sized companies, enterprise companies, and beyond.
Our designers have won 50 Gold Horizon awards for their incredible design work, and you could be next!
If your business's website needs some improvements, our Boston web design company is here to help.
Feel free to fill out a form online for a free quote, or to reach us at the office, give us a call at 617-539-7560!
We can't wait to help your business flourish with great website design!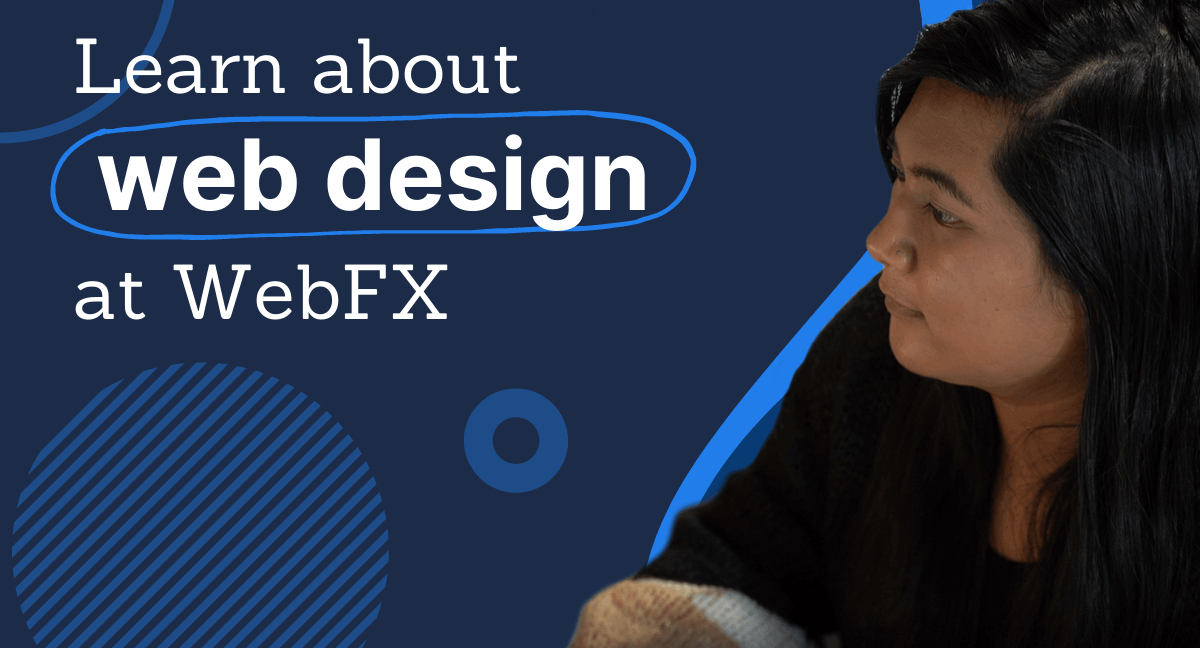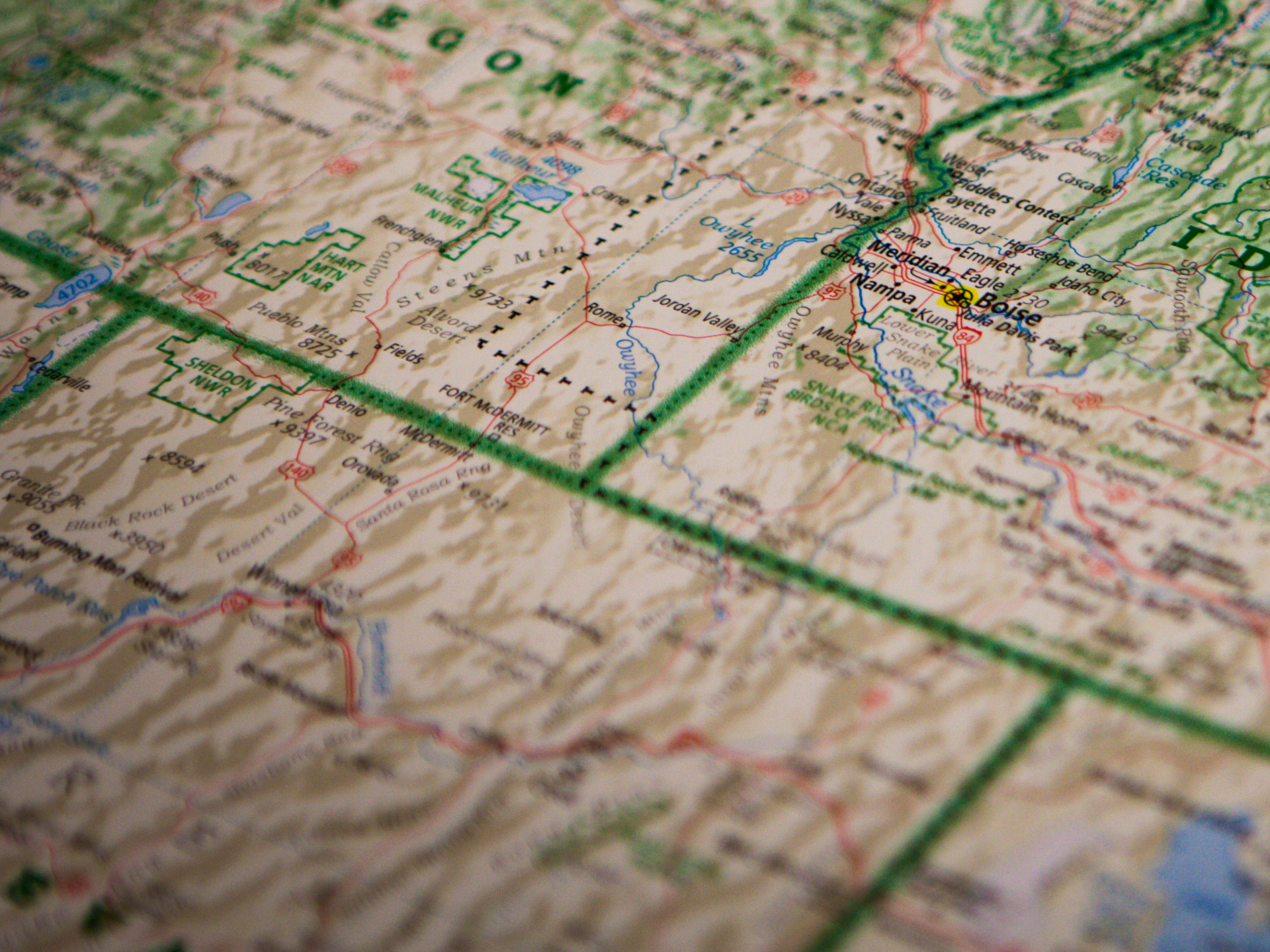 Local Success
WebFX has partnered with numerous local businesses in Massachusetts to help them grow with digital marketing. We've helped to implement campaigns including SEO, PPC, email marketing, and beyond.
What's it like to work with our Boston web design company?
We understand that you want to see an increase in conversions while also enlightening and engaging your website visitors. We also understand that no two businesses are alike, so we'll work with you to get to know your unique company and industry to create the best web design possible.
When you work with our Boston web design agency, you'll get a dedicated account manager who will ask questions about your current website, your goals, design ideas you may have, and the features you need.
From there, you'll have a part in every stage of the process, including the wireframe, the revisions, and the final product. We'll show you what we're thinking, and if you have any edits, we'll be sure to incorporate them.
After the design is complete, we'll develop your site for you and launch it live. Do you still have something you want to change? Let us know! Just because the site is launched doesn't mean you can't make changes!
We strive to craft the perfect website for you, your business needs, and your goals so that you can start to see results mere months after your website is launched. When you work with our Boston web development and design team, you'll get a website that's:
Customized to your needs
Optimized for search engines
Secure
Professionally styled
We don't want to tell you about the work we do, we want to SHOW you.
View Our Portfolio

We've built over
Websites
in a variety of industries.
Why does my Boston business need professional web design?
You may be wondering why web design is so important to your business. The truth is, your website is often the first impression potential buyers have of your company.
This makes it extremely important to ensure that you provide great information about your products and services, make it easy for users to navigate, show off your products, and provide an easy way for users to make a purchase.
Knowing that 95% of Americans shop online makes it obvious that without a website, you could be missing out on some serious sales.
A great website can do the following for your Boston business:
Inform
One of the benefits of a website is that it can inform potential customers about your products and services. There's no need to create 12-paragraph product descriptions, but when you provide even a bit of information about your products, users already feel closer to you and your products.
Your website is also a great place to talk about your business in general, the history behind it, how you got where you are, and what kind of products or services you sell.
When you inform users about your company, you'll be able to increase brand awareness since you're showing your potential customers what you're all about. You should include information like how you got started, your business goals, and how many clients you've helped.
Delight
The next goal of great web design is to delight. When someone comes to your website, you want them to feel engaged and interested in the information you're providing.
That means that you should include plenty of multimedia like images, graphics, and videos to ensure that users are entertained.
Convert
With product, service, and business information on your website, in addition to multimedia elements, you're ready to convert.
An optimized website can help users convert with an easy checkout process, user-friendly navigation, and excellent customer service.
Your web designer will also include elements like calls to action (CTAs), a streamlined checkout process, and more, to help you encourage conversions.
Increase revenue
Since professional web design helps users to convert, it also helps to increase revenue for your company.
The more user-friendly, aesthetically pleasing, and informative your website is, the more of an uptick in revenue you'll see.
An experienced Boston web designer like WebFX can help you see those results.
93% of WebFX customers are extremely satisfied with their digital marketing results.
"Working with WebFX, everything is very organized and strategic. We're only a year into our partnership, and our expectations have definitely been met."
View More Client Testimonials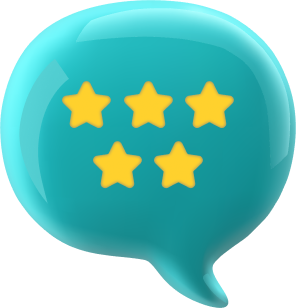 How to choose the best Boston web designer
If you're looking for the best of the best, these tips can help you decide on the best Boston web design agency for your needs.
1. Get to know them
To learn more about a web design company, you should get to know them over the phone or in person. You should ask them questions about results they've been able to drive for other customers, if they've ever worked with your industry before, and what a realistic budget is for your proposed work.
Knowing all this information can really help making a choice easier.
2. Consider your budget
Before you even start the search for a web designer, you should set a realistic budget and stick to it. From there, it'll be easy to eliminate short-listed candidates if they're too expensive for the finances you have available for the project.
3. Check out their testimonials
Testimonials provide insight to how others felt when they used the agency, which can help you decide if they're the right one for you. A great web design agency will have hundreds of reviews.
Launch your site with Boston web design services
If you're looking to increase revenue and give site visitors an experience they won't forget, our Boston web design company can help. Reach us at 617-539-7560 or contact us online today to get a custom quote for your site's design!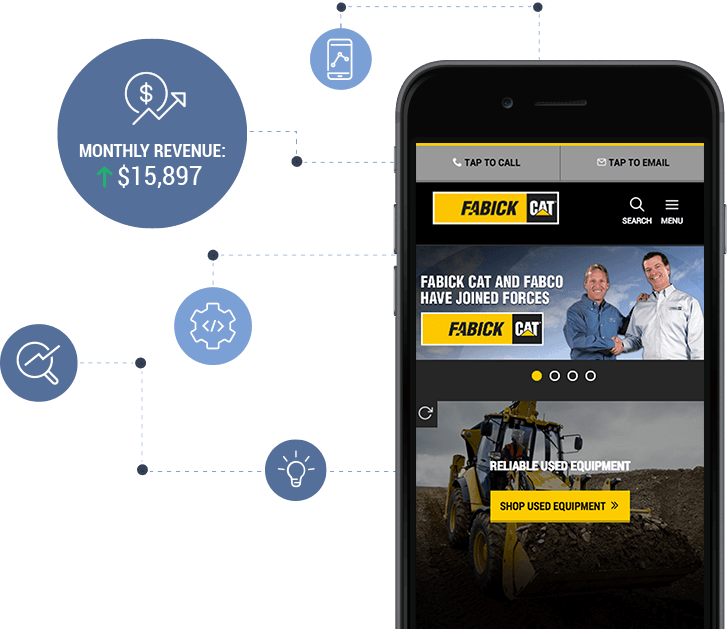 Are you interested in learning more about how your business can use Internet marketing to increase your sales and attract more customers?
Contact us today to speak with a strategist and hear about our custom plans.
Unlock revenue growth for your business with our world-class expertise.
Our team is made up of elite designers, developers, and marketers. For us, it's not just a job — it's a driving passion. And that passion has led to some of the best work on the web.
Don't take our word for it! We're proud of our many customer testimonials on Clutch. We've earned a 4.9 out of 5 with over 260+ ratings.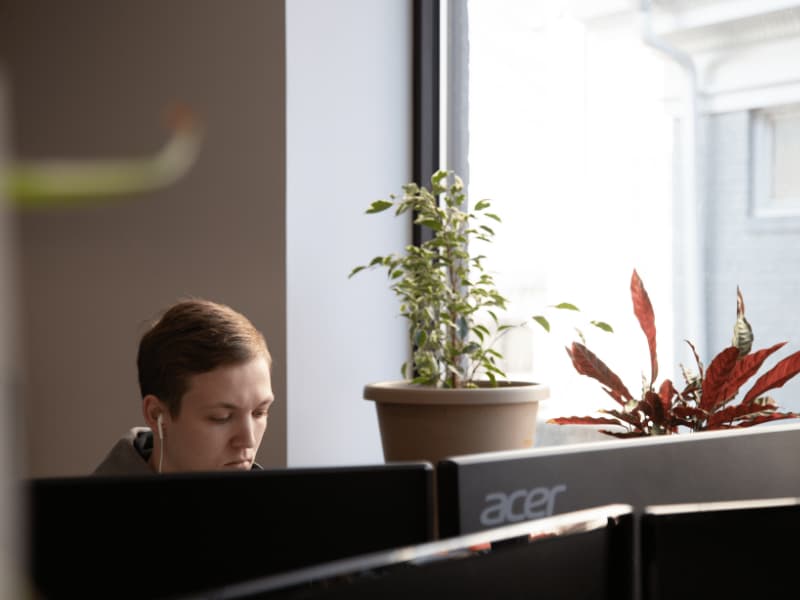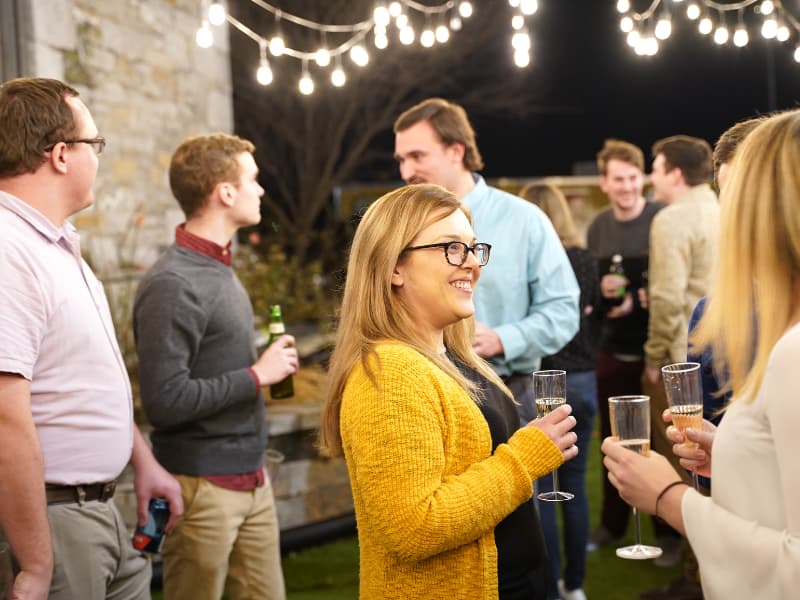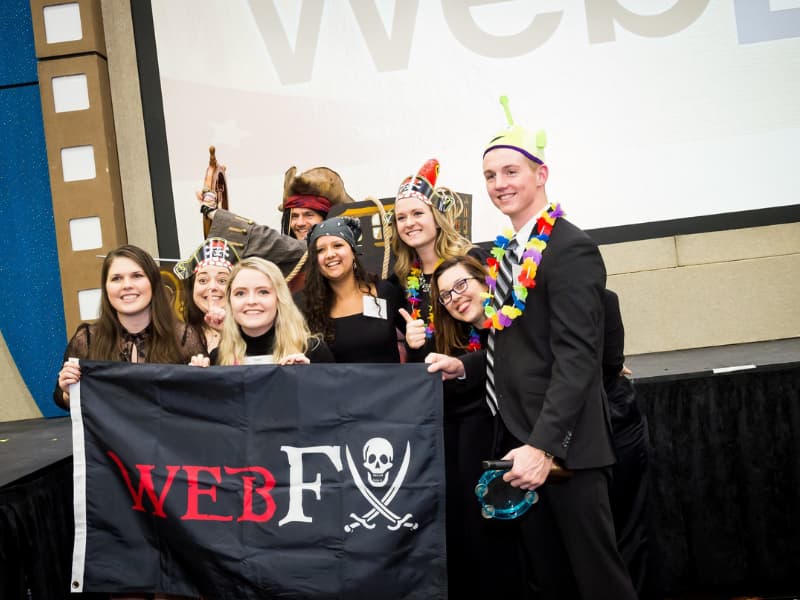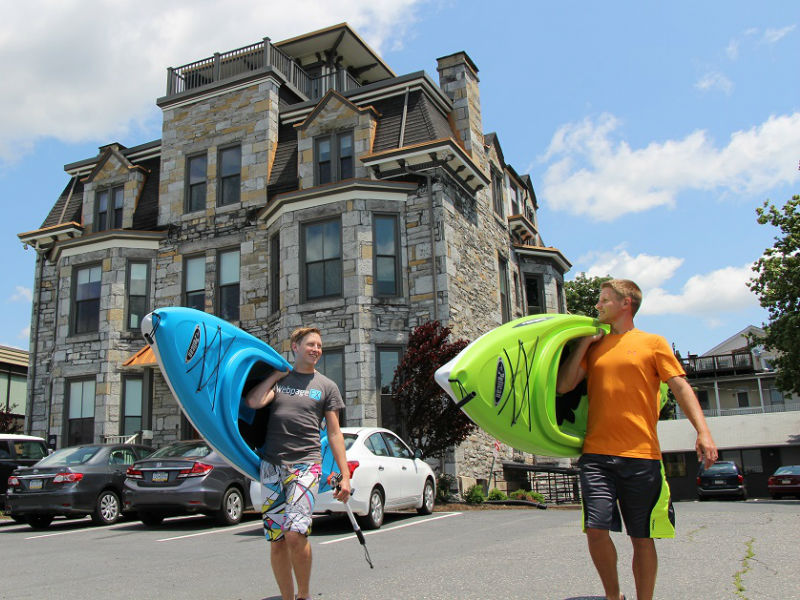 Driving Digital Revenue For Our 863+ Satisfied Customers