Dallas SEO Company
Turn website traffic into revenue with our search engine optimization (SEO) services for small-to-midsized businesses in Texas.
With the experience of our SEO agency in Dallas, TX, our clients have earned over $3 billion in revenue — and that's in just the past five years.
Learn more about our SEO plans and rates now!
If you want to expand your online reach and earn more revenue, we can help. Contact us online or call 214-740-6171 to speak with one of our experts today!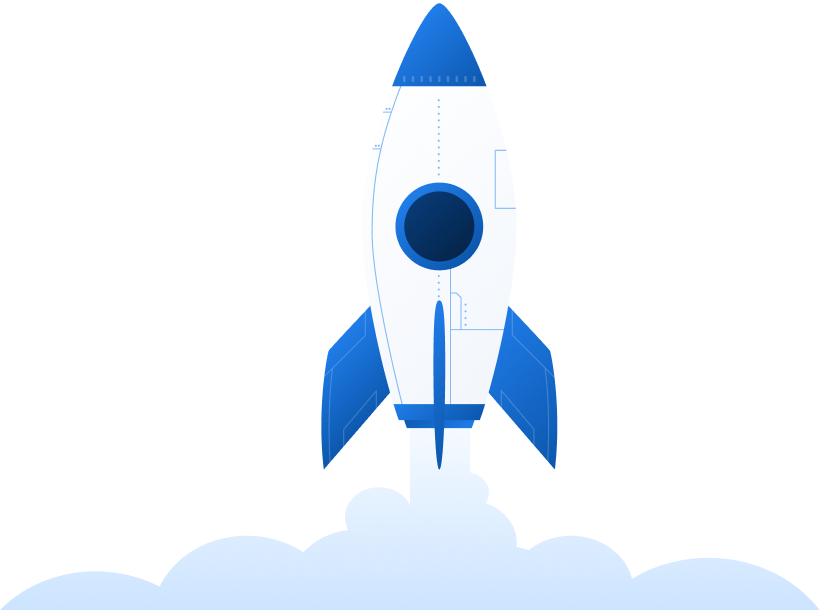 Get started with Dallas SEO
Search engine optimization is a proven strategy for generating more leads, sales, and revenue through your website. With a trusted Dallas SEO company like WebFX, your business can achieve real growth.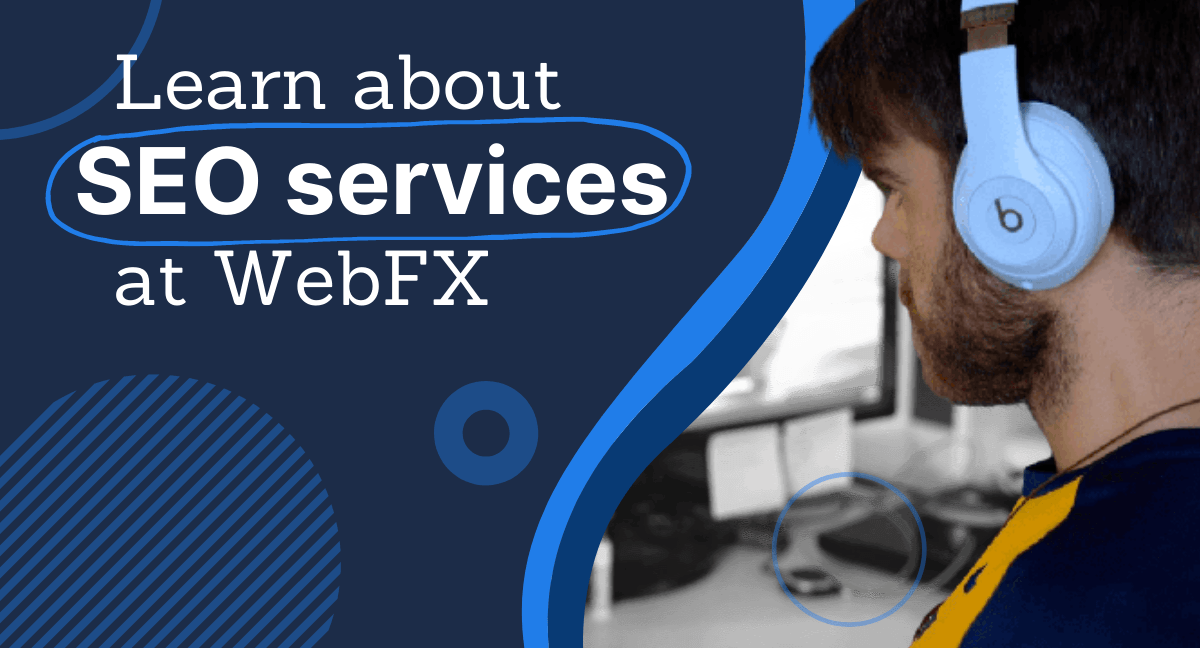 Just in the past five years, our clients have used our services (and Dallas SEO experts) to earn more than
$3 billion in revenue
7.8 million leads
5.2 million phone calls
As your partner for Dallas SEO, you can count on WebFX to create a custom strategy that works towards achieving your company's goals. Plus, we'll take care of everything that comes with implementing your strategy because we're a U.S.-based team of SEOs, designers, developers, and copywriters.
Learn more about growing your Dallas business with the best SEO company in Dallas (we have a client recommendation score that beats the nationwide average by 488%) by contacting us online or calling us at 214-740-6171 today!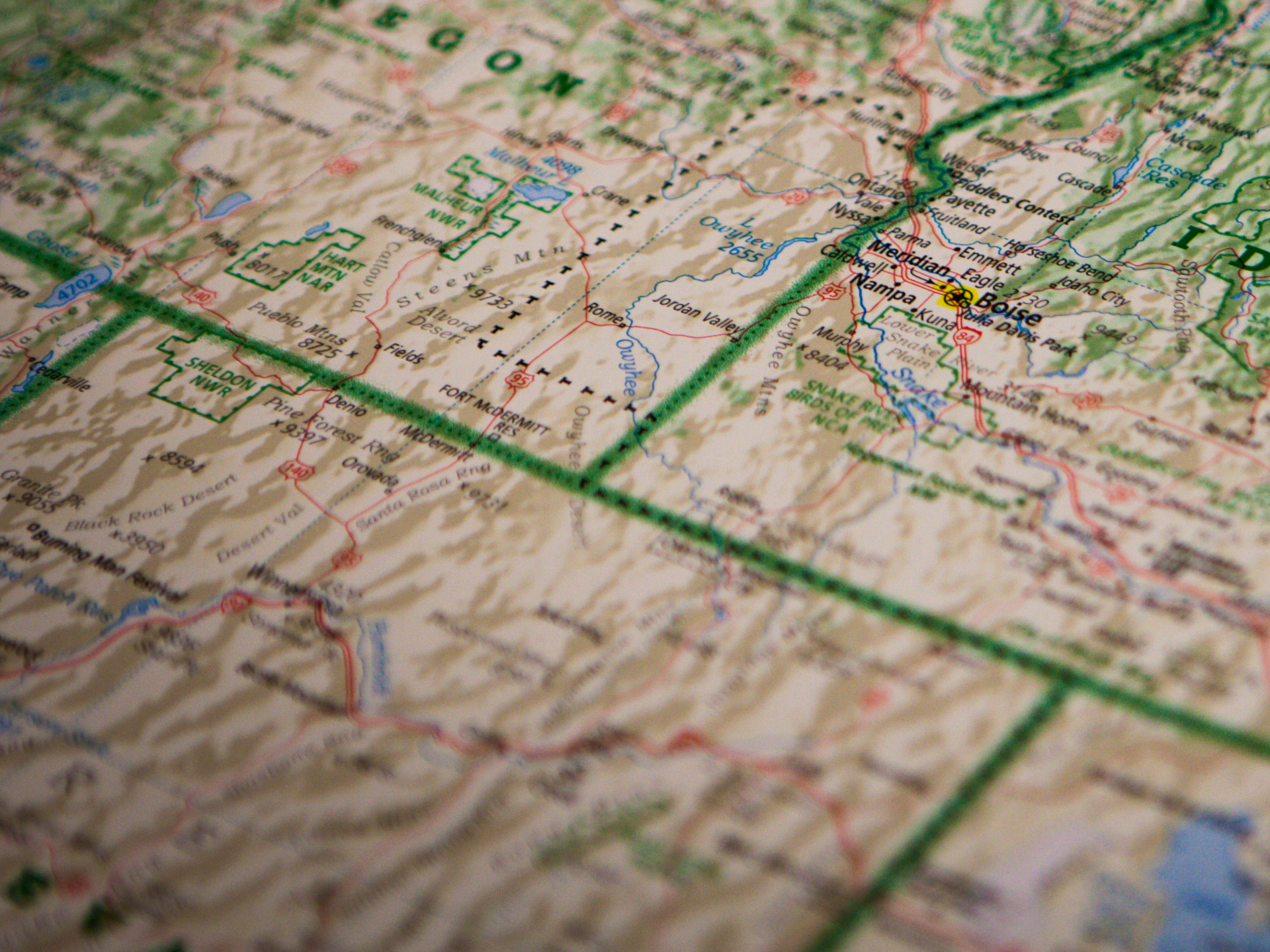 Local Success
WebFX has partnered with numerous local businesses in Texas to help them grow with digital marketing. We've helped to implement campaigns including SEO, PPC, email marketing, and beyond.
Our Dallas SEO services
Browse our Dallas SEO services and how they can help your business grow.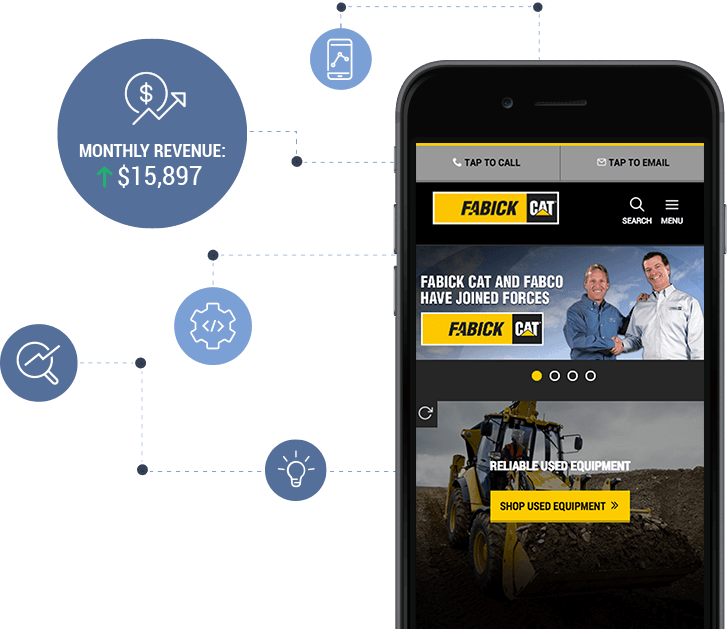 Are you interested in learning more about how your business can use Internet marketing to increase your sales and attract more customers?
Contact us today to speak with a strategist and hear about our custom plans.
What do our Dallas SEO company's services include?
Custom SEO strategy
In-depth SEO audit
Dedicated account manager
Routine SEO reporting
Call, lead, and revenue tracking
Keyword research and optimization
Duplicate content analysis and repair
Industry-specific earned media content
And more!
How Dallas SEO services benefits your business
Let's take at a few ways SEO can help your Dallas business.
SEO increases brand awareness
SEO helps your website appear higher in search results for searches related to your business. This means that more people will be able to find and click on your site, and it can help your brand achieve greater visibility online.
Your brand will also gain credibility since people trust that the first listings in search results are reputable companies. The lower your website ranks in search results, the more skeptical potential customers are about your business. However, earning top spots in search results can help your business increase brand recognition and credibility.
That's what makes search engine optimization for Dallas businesses so valuable.
SEO boosts website traffic
Since SEO helps more people find your website, your traffic will also increase.
Using tools like Google Analytics, you can track website traffic and determine which pages on your site are the most popular. This can help you further refine your SEO strategy to reach even more customers and provide them with helpful content that encourages them to purchase.
Smart SEO firms in Dallas, however, understand that SEO's value goes beyond traffic. You want to not only earn traffic but also sales and revenue. That's why our SEO company in Dallas, TX focuses on more than traffic.
SEO improves the user experience
SEO also improves the experience of website visitors, and it can increase the amount of time they spend exploring your site and learning more about your business. This sends positive signals to search engines and can boost your rankings in search results for terms related to your business.
Improving user experience with SEO can help your business increase credibility and conversions, and ultimately earn more revenue.
SEO delivers an impressive ROI
Compared to traditional marketing strategies, SEO requires little cost for big results. Even if you invest in SEO services, you can still expect an impressive return.
In addition, SEO yields more qualified traffic since people are actually searching online for your products or services. This means that people who click on your website are more likely to make a purchase, and higher conversion equal more revenue for your company.
Our SEO results are second to none — our clients say so!
"WebFX delivered real and honest SEO results from industry experts and helped with strategic next steps for our institution's success."
Learn More About Our SEO Services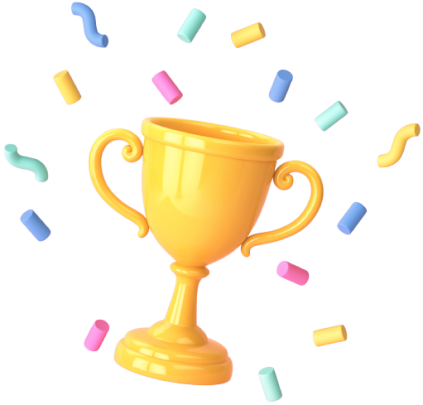 Why make WebFX your Dallas SEO company?
WebFX is an award-winning SEO company with a location in the heart of Dallas, TX. Here are a few reasons we're different from other Dallas SEO agencies.
Our Dallas SEO company delivers results
WebFX drives real results for clients, and other agencies just can't compete.
Whether you want to increase visibility in search results, boost website traffic, or earn more revenue online, we can help. We've helped clients improve conversion rates, rank sites for hundreds of keywords, and even bounce back from penalties.
In the past five years, our Dallas SEO agency has helped our clients' businesses earn more than $3 billion in revenue. Just take a look at our portfolio and testimonials to hear what our clients have to say.
Our Dallas SEO company offers transparent pricing
At WebFX, we want to help you get the most out of your SEO spend. We publish all of our SEO plans and prices online to help you evaluate your options and select the plan that's right for your business and your online goals.
We know that even if other agencies can match or beat our prices, they will never be able to beat our award-winning team, commitment to clients, and years of experience in the SEO field.
Our Dallas SEO company has years of experience
Our team of Dallas SEO experts has years of experience optimizing websites for search. Even before the term "SEO" was coined, we were busy optimizing websites for top spots in search engine results.
Through the years, we've refined our processes and strategies, and we can optimize your site faster and with fewer resources. This means that while other SEO agencies are working to keep up, we're working to drive the industry forward with innovative SEO solutions.
What is SEO?
Not sure what SEO is? Our Dallas SEO company can help explain it!
SEO refers to a number of strategies designed to optimize your website so that it ranks higher in search engine results for keywords and phrases related to your business.
For example, you can include key phrases in your title tags, meta descriptions, and page headings. You can also create quality content, such as blog posts, article pages, and infographics, related to your industry and the services you provide.
All of these things provide search engines with important clues about the information on your website, and they can help your site appear in top spots in search results.
As your partner for Dallas SEO marketing, we optimize your website for these "clues" or ranking factors. With these optimizations, your business can appear higher in search results related to your company, products, or services.
Independent research from Clutch has named WebFX the
top SEO company

in the United States.

Clutch has personally interviewed more than 250 WebFX clients to discuss their experience partnering with us.

Read More Clutch Reviews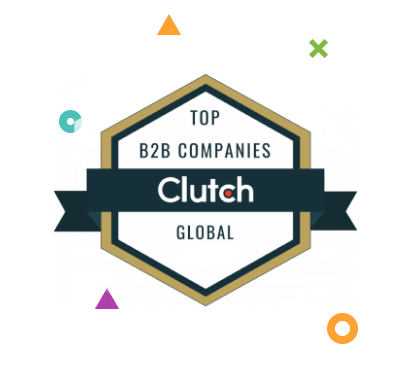 Learn more about our Dallas SEO services
WebFX offers a number of custom SEO plans designed to help your business reach new heights. With our different Dallas SEO service options, your company can focus on the SEO strategies that matter most to you, like local SEO.
Our SEO plans include keyword research, mobile site optimization, and SEO copywriting. In addition to our standard SEO plans, we also offer local, enterprise, and ecommerce SEO options to meet the needs of businesses in a variety of industries.
WebFX clients also receive access to industry-leading optimization processes, proprietary SEO services, and competitive SEO pricing.
Still not convinced that Dallas SEO is right for your business? Our agency is backed with more than two decades of digital marketing experience, and 450+ in-house digital marketers.
Want to learn more about Dallas SEO?
Interested in learning more about how SEO plans from our Dallas SEO company can help grow your business?
Contact us today to speak with a strategist. We can't wait to work with you!
Unlock revenue growth for your business with our world-class expertise.
Our team is made up of elite designers, developers, and marketers. For us, it's not just a job — it's a driving passion. And that passion has led to some of the best work on the web.
Don't take our word for it! We're proud of our many customer testimonials on Clutch. We've earned a 4.9 out of 5 with over 260+ ratings.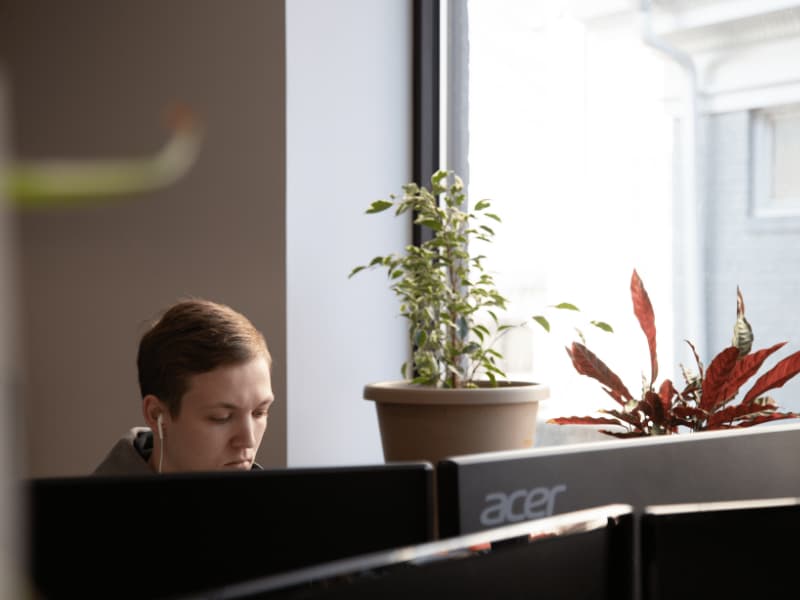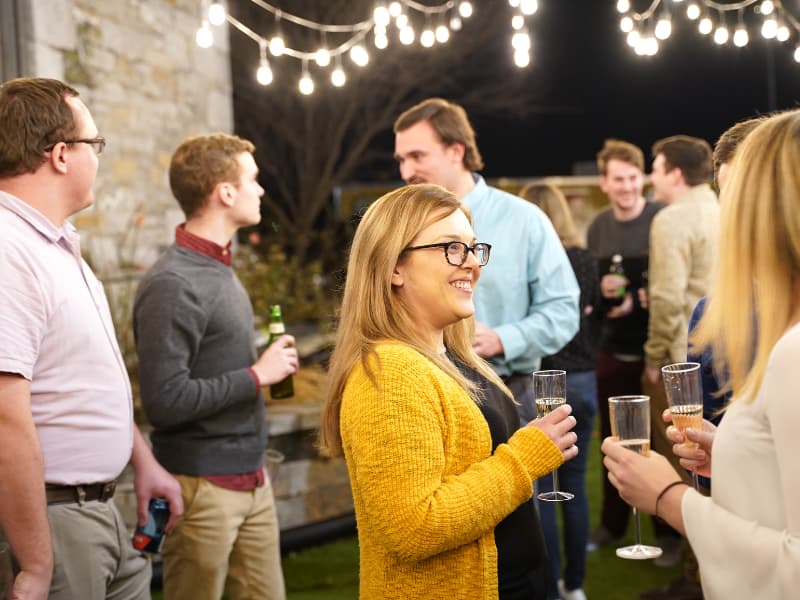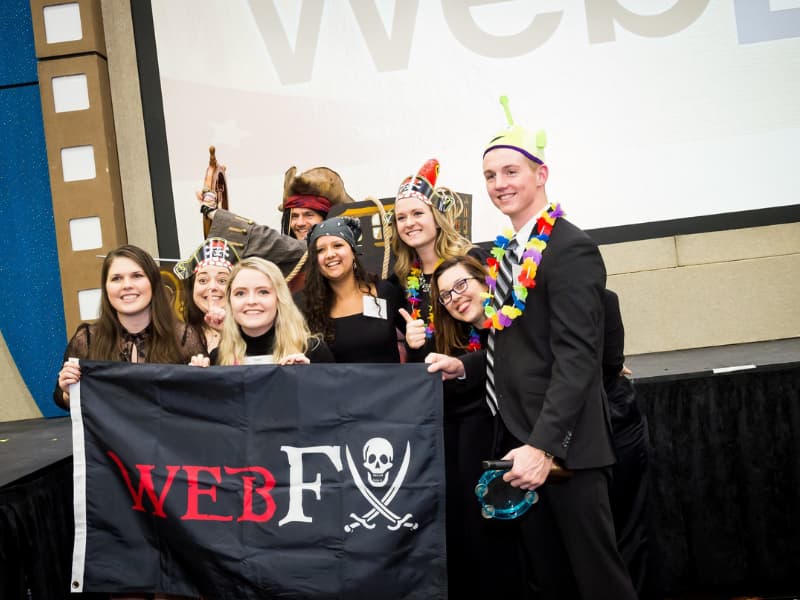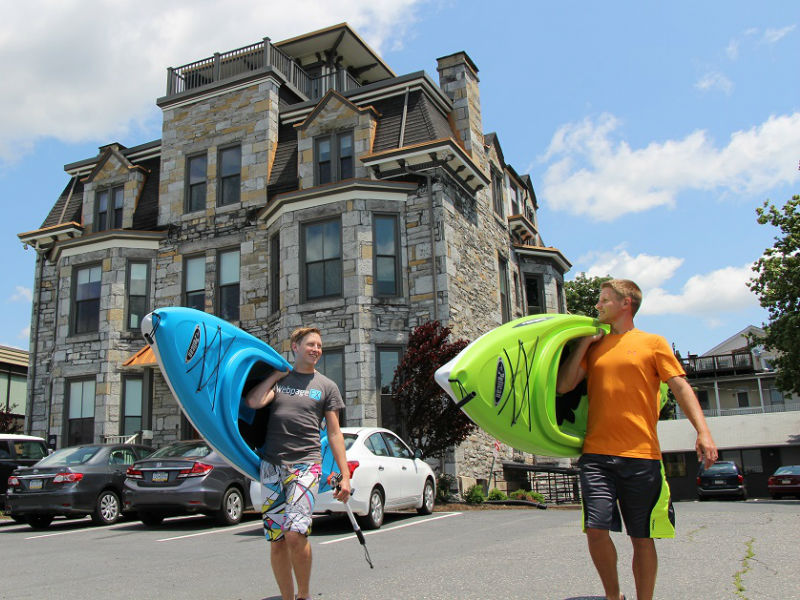 Driving Digital Revenue For Our 1,020+ Satisfied Customers