New York City Digital Marketing Agency
Drive the results your business demands, from leads to sales to revenue, with a top digital marketing agency in New York City — WebFX.
We're a results-driven agency and it shows.
In the past five years, we've helped our clients generate $3 billion in revenue, as well as 7.8 million leads and 5.2 million phone calls.
If you want to expand your online reach and earn more revenue, we can help. Contact us online or call 646-961-3131 to speak with one of our experts today!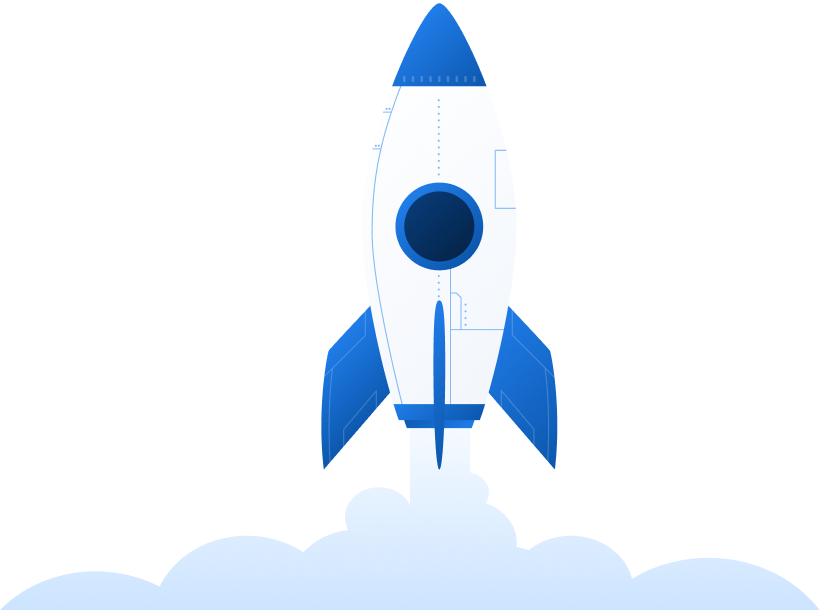 Get started with digital marketing in NYC
Do you want your business to stand out in the overly-saturated New York City market? It's no secret that you likely face stiff competition when it comes to marketing your business online.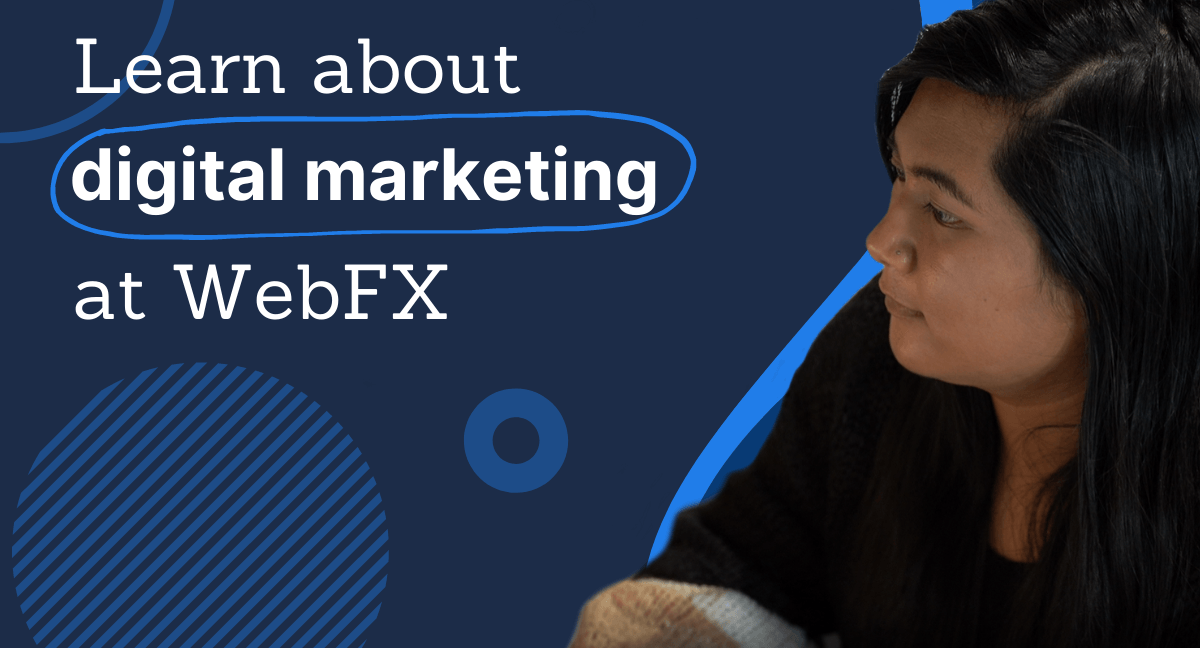 Fortunately, online marketing services from a top digital agency can help you carve a niche in the market, reach more customers, and boost revenue. Not to mention, a local digital marketing agency in New York City can make the process absolutely seamless.
On this page, we'll take a look at why digital marketing is so important for your business and how services from a top NYC digital marketing company like WebFX can grow your online traffic and sales.
You want quick answers, and we can help. Give us a call at 646-961-3131, or keep reading to learn more!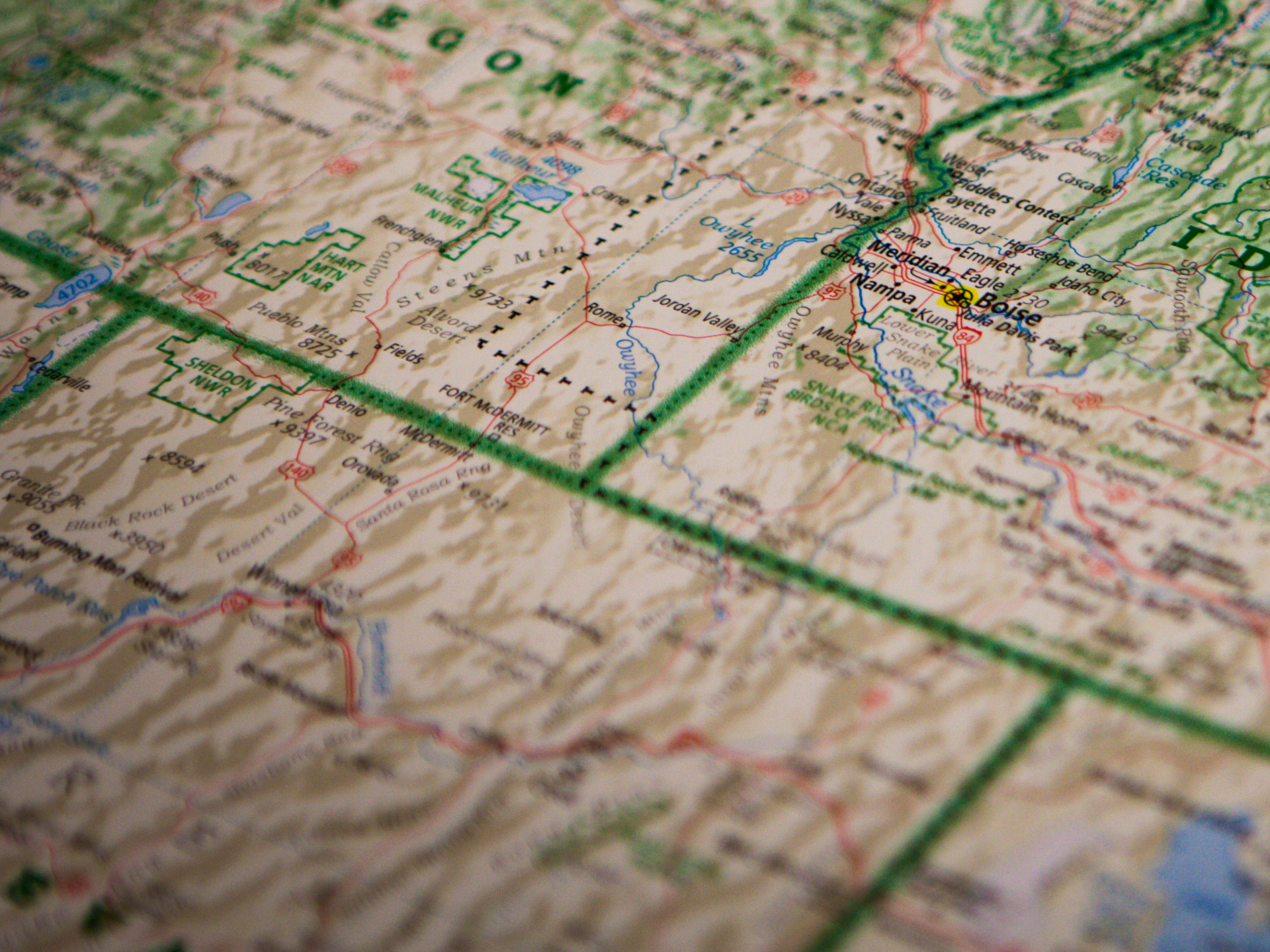 Local Success
WebFX has partnered with numerous local businesses in New York to help them grow with digital marketing. We've helped to implement campaigns including SEO, PPC, email marketing, and beyond.
Our New York digital marketing services
WebFX is an award-winning, full-service digital marketing agency. We have plenty of experience working with NYC businesses in a variety of industries, and we take pride in the results we drive for them.
Our digital marketing services include:
And more!
As a top digital marketing company in New York City, all of our services come with transparent pricing and custom reporting to help you outpace competitors and drive the best possible results.
We take time to get to know your business and goals, and our dedicated account managers will help you implement custom solutions, tailored to your goals. Our world-class team and technologies will optimize your web presence, so you can focus on what you do best — serving your clients.
Like the sound of that? Take the next step with WebFX — trusted by NYC businesses since 1996.
See how WebFX created a YTD SEO conversion increase of 113% and a YTD SEO user increase of 46% for a client.
Read the Case Study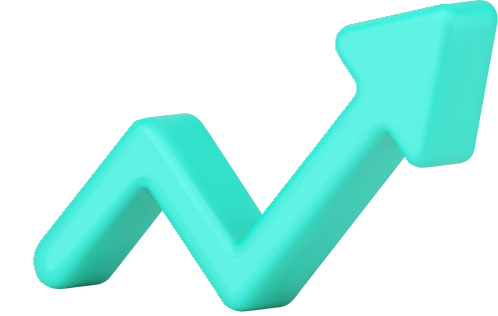 Why choose WebFX as your New York marketing company?
You have choices when it comes to New York digital marketing agencies. Why is WebFX your best partner?
1. We drive impressive results
The best digital marketing agencies in NYC have track records for driving impressive results.
At WebFX, we take pride in the results we drive for clients — and it shows. In the past five years, we've:
Generated $3 billion in revenue for clients
Driven 7.8 million leads for clients
Managed 12.9 million ecommerce transactions
Generated 5.2 million phone calls for clients
And more!
Like the sound of that? We can help.
Give us a call at 646-961-3131, or contact us online today to chat with a digital marketing specialist.
2. We offer transparent pricing
When choosing a top NYC digital marketing agency, you'll also want to make sure they offer transparent pricing.
Unlike many digital agencies, WebFX publishes our prices online. We believe you should know upfront how much you can expect to pay for our services — and we offer plans for numerous budgets and business goals.
Publishing our prices online allows you to better evaluate your options and choose the plan that's right for your NYC company.
Want a free, custom quote? Just fill out this form, so we can get started doing great work together.
3. We have experience with your industry
Top digital marketing agencies in NYC also have experience working with clients in a number of industries.
From construction to manufacturing, tech, and rehab, WebFX works with clients in a wide variety of industries. Our experienced strategists and copywriters take the time to understand your unique business and industry, so we can drive the best possible results for your New York business.
We don't believe in cookie-cutter solutions, and we tailor our digital marketing solutions to fit your industry and business needs.
4. We have a team dedicated to your success
The best NYC digital marketing agencies are backed by experienced teams, dedicated to the success of their clients.
With more than 25 years of experience, WebFX has a team of 450 digital marketing experts — and we truly care about each and every client. At WebFX, we treat our clients like family, and clients view our team as a natural extension of their own companies.
Don't believe us? Learn what our clients have to say about WebFX!
5. We provide custom reporting
Top digital marketing companies make custom reporting an integral part of their strategies.
If you want to drive the best results with your digital marketing, you need to constantly evaluate your efforts to identify what's working and areas for improvement. This allows you to optimize your digital strategies to earn an even better ROI.
At our New York digital marketing agency, we offer custom reporting with our digital marketing services, so our clients stay in the loop and always know exactly what they're getting with our strategies.
In addition, we developed MarketingCloudFX — our proprietary software only available to clients. Powered by IBM Watson technology, MarketingCloudFX is the number one ROI tracking platform in the industry.
Our suite of powerful tools gives your sales team more real-time intel on leads and phone calls — a valuable capability since leads contacted within five minutes achieve a 15 percent increase in close rate.
Wondering what you'll get with our MarketingCloudFX suite? As a WebFX client, you'll have access to:
LeadManagerFX: Instantly view information about how leads arrive at your site and what campaigns drive the best results.
CallTrackerFX: Access real-time call tracking data and transcriptions via our web-based interface or MarketingCloudFX mobile app.
CompanyTrackerFX: Identify the top companies that visit your website, the pages they view, and how long they spend reading your content.
ContentAnalyticsFX: Gain insights into your content value, engagement, and conversion data.
PredictionGeniusFX: Harness the power of Google's deep learning platform and historical data collected by WebFX to determine how new or upgraded content will perform on your NYC company's website.
And more
With our world-class reporting, your company can reach even more leads and close more deals for your business.
6. We have 775+ testimonials
The best NYC digital marketing firms publish reviews and testimonials on their websites.
Struggling to find reviews for an online marketing company? That's a major red flag you'll want to consider.
If you're curious about the experiences other people have had working with an agency (and you should be if you're going to invest in their services), testimonials and reviews can provide the information you need.
Any agency can tout their accolades and achievements, but the real proof is found in the testimonials and reviews they receive from clients.
WebFX has 775+ written and video testimonials from impressed clients.
Our clients love the work we do — and it shows with a client retention rate of 91% and client recommendation score 488% higher than the industry average.
7.We know how to help your business stand out online
It should go without saying that the best digital marketing agencies in New York create personalized strategies that help your business stand out from the competition.
Curious who we've worked with in the NY area?
Access Direct Systems Inc.
Olshan
Rvinyl
Colonial Excavating
Tymetal Corp.
Rooter Plumbing
Kepanis Law Firm, PC
Mitchell's NY
Westchester Modular Homes, Inc.
And that's just the start!
From this list alone, we've worked with NY companies in legal, automotive, plumbing, excavation and landscaping, real estate, and more industries.
Interested in a custom digital marketing strategy for your unique business? Our strategists would love to talk with you — contact us today for a free quote.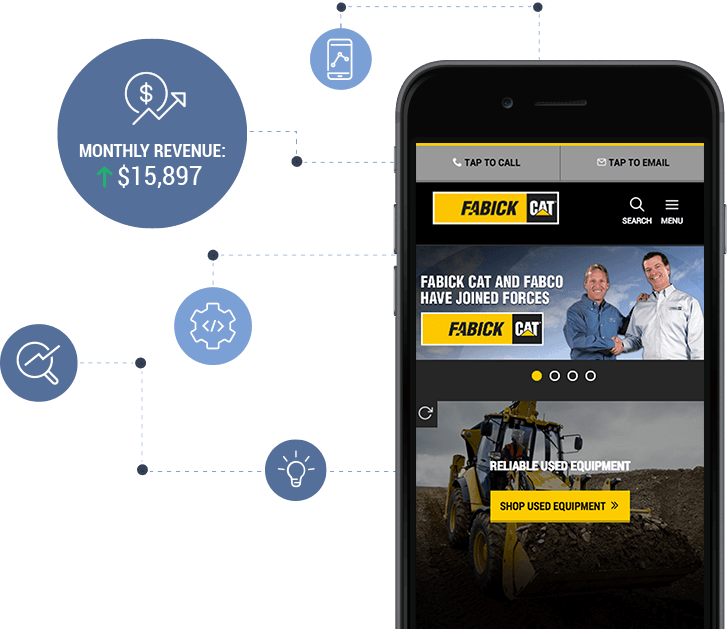 Are you interested in learning more about how your business can use Internet marketing to increase your sales and attract more customers?
Contact us today to speak with a strategist and hear about our custom plans.
In addition to these services, the best digital marketing agencies in NYC also offer:
And more!
Are you ready to use these strategies to grow your business? Then, WebFX can help.
Unlock revenue growth for your business with our world-class expertise.
Our team is made up of elite designers, developers, and marketers. For us, it's not just a job — it's a driving passion. And that passion has led to some of the best work on the web.
Don't take our word for it! We're proud of our many customer testimonials on Clutch. We've earned a 4.9 out of 5 with over 260+ ratings.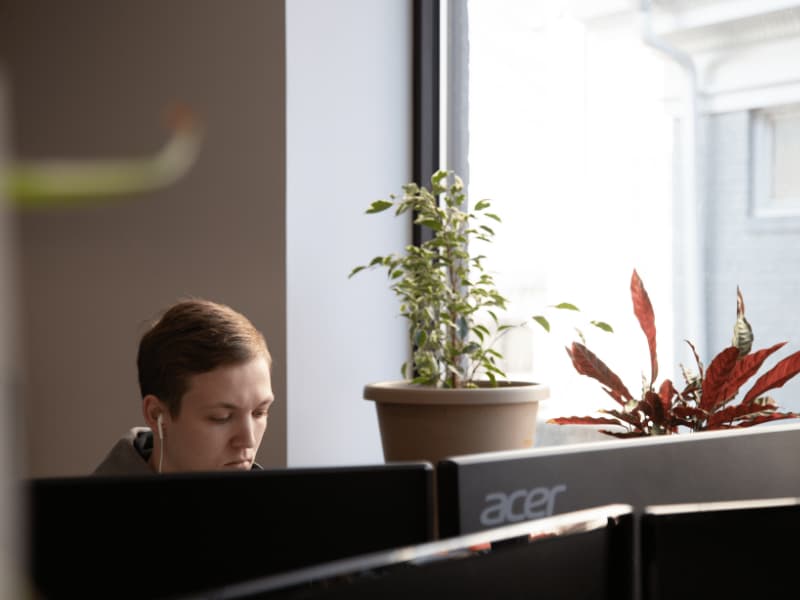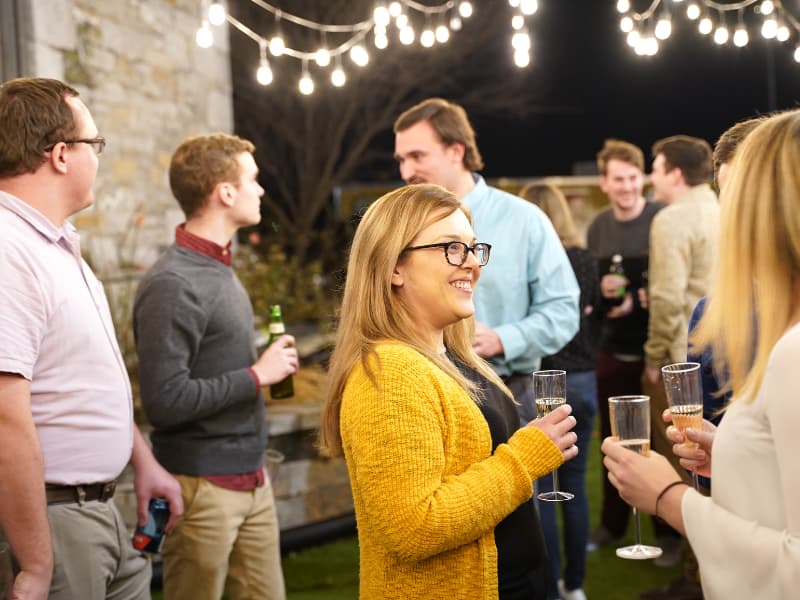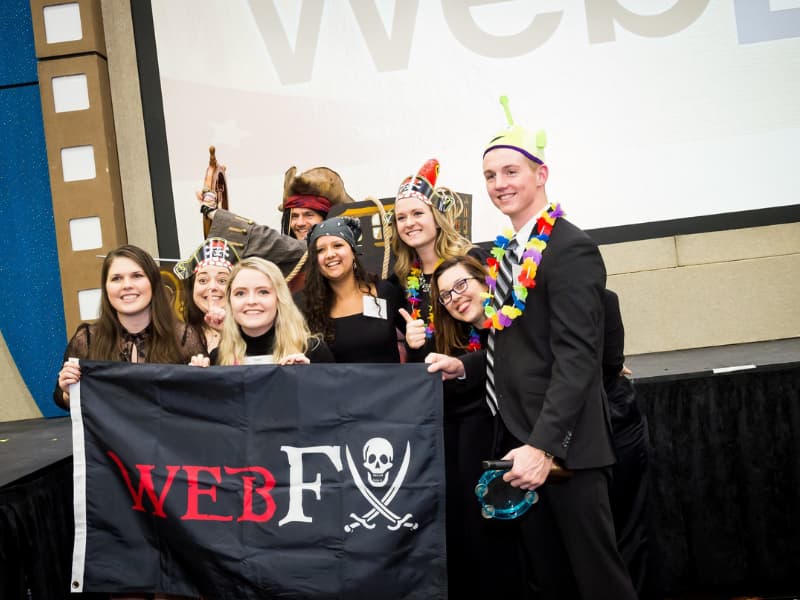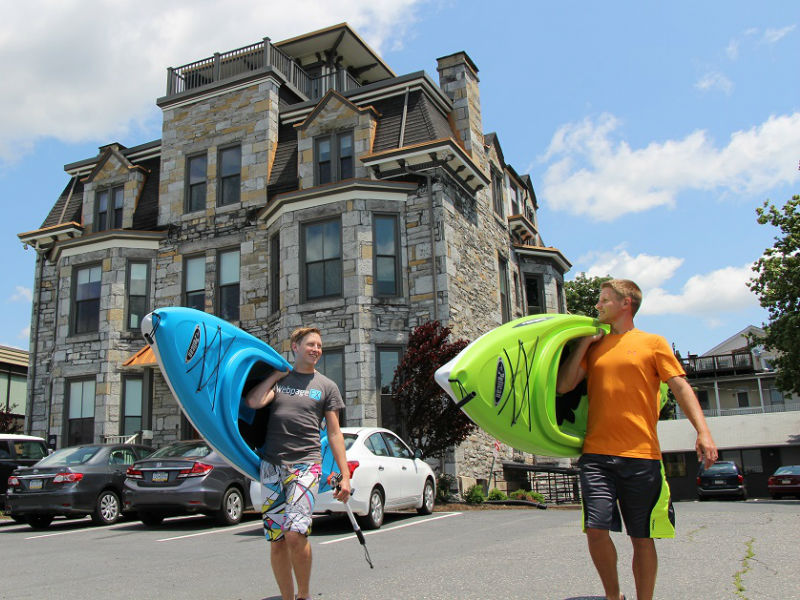 Start growing with WebFX — a top NYC digital marketing agency
Ready to grow your NYC business with services from a top digital marketing agency in New York?
Check out our results-focused digital marketing services and pricing. If you're ready to take the next step, give us a call at 646-961-3131, or contact us online today.
We're excited to help you achieve your most valuable business goals! Driving Digital Revenue For Our 785+ Satisfied Customers