Ecommerce

6 Foolproof Ways Ecommerce Websites Can Provide Amazing Customer Service
6 Foolproof Ways Ecommerce Websites Can Provide Amazing Customer Service
It doesn't matter if your company sells paper doilies or bulletproof vests. When it comes to ecommerce, customer service is the backbone of your business.
Great ecommerce customer support can keep your buyers coming back again and again. It can also make them want to recommend your business to friends and offer glowing reviews on social media. Having a solid reputation based on customer reviews is a great way to attract new customers and increase sales, and great customer service is the only way to build one.
So how can you make sure that your website is offering great support? Encourage your employees to make customers their top priority and follow these ecommerce customer service best practices, and your customers will definitely notice.
If you'd like to speak with a specialist, you can reach us at 888-601-5359.
Partner with a team of ecommerce masters!
WebFX campaigns have delivered more than 12,936,451 ecommerce transactions in the last 5 years
Read the Case Studies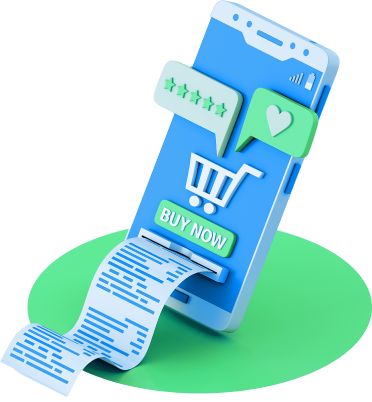 What constitutes outstanding customer service?
Before getting into specific tips for improving your online customer service, it is important to understand what constitutes outstanding service. Whether you are selling online or offline, there are three main actions you should always focus on: listening, reacting, and resolving.
You may notice that the phrase "the customer is always right" isn't on this list. That's because sometimes the customer is wrong—but it doesn't really matter. By listening to your customers' concerns, reacting to what they need, and resolving their problems, you can take care of any concern, no matter how big or small.
Now that we've established what exactly great customer service means, we'll move on to some customer services best practices for ecommerce sites.
BONUS READING: ENTERPRISE ECOMMERCE PLATFORMS
Ecommerce customer service best practices
Let's talk about some best practices that you should always consider when providing amazing customer service to your customers.
1. Display your contact information prominently
There is nothing more frustrating than being unable to locate a phone number or email address for a company you need to contact. Businesses sometimes do this in an effort to discourage complaints, but that is a mistake. Don't hide this information from your customers.
Instead, display your phone number, email and physical address prominently on every page. You will not only make it easier for people to contact you with concerns, but you will also build trust with your customers. They will appreciate how easy it is to track down your customer service department.
2. Offer live chat support
Yes, it can sometimes be easiest to resolve customer service problems over the phone. But sometimes, that isn't an option. Some customers might be at work, at home with loud children, or otherwise unable to use the phone. They need help, and you shouldn't deny them just because they can't use your preferred method of communication.
Live chat offers a way for customers to get the assistance they need immediately. This approach can also serve as a catalyst for conversions. You can have a live chat window pop up automatically if a customer has been stuck on the same page for a long time or has an item in their shopping cart they have been waiting with for a few minutes.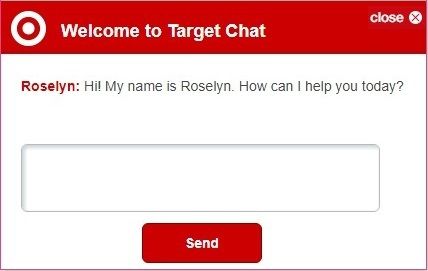 3. Offer detailed product pages
The more you help your customers, the less they will need to contact you. Product pages should include pricing, product materials, shipping options, multiple photos, and a detailed copy of your return policy.
The more questions you can address proactively with your product pages, the fewer questions you will get to your call center about those products. That means that your customer service department will be free to address more involved questions, and can also decrease wait time to speak to a representative.
WebFX is a partner businesses trust.
Hear from HydroWorx, who saw a 236% increase in organic sessions with WebFX services.
Watch the Video Testimonial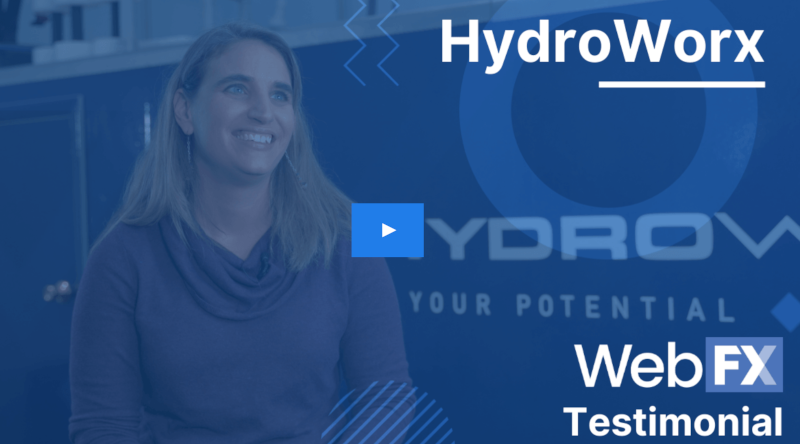 4. Respond as quickly as possible
Every single inquiry should get a response, and the time it takes to do so should ideally be measured in minutes, not days. Monitor your response times, and use that information to determine an acceptable standard time limit. If you want to get serious about improving, you can even offer incentives to employees for quick responses.
You should also set up an automated system for inquiries that come in outside business hours. That way, customers can know that their complaint has been heard, even if it is just an email letting them know that you are out of the office and telling them when to expect to be contacted. You can do this using a tool like a customer relationship management (CRM) platform.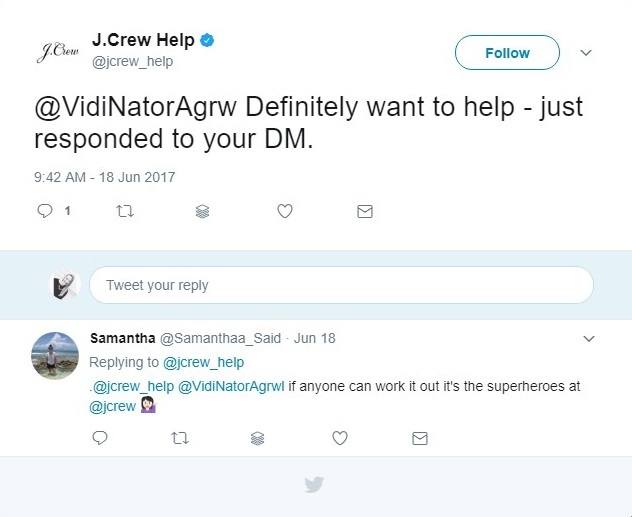 5. Take any and all returns
This can be a tough policy to agree to. After all, there is no definite way to determine whether someone is being dishonest about why they are returning a product or how it got damaged. But if you want to establish yourself as an ecommerce site with unbeatable customer service, a "no questions asked" return policy could be the way to do it.
This policy is particularly useful for clothing retailers, because shoppers are often hesitant to buy items without trying them on. No one wants to be stuck with an article of clothing that is unflattering or doesn't fit, and a promise to take items back can encourage customers to take chances on online purchases.
By promising unlimited returns, you are also showing consumers that you are confident in your product. After all, why would you offer the option to return items for free if you weren't sure that your customers would love them?
6. Show loyal customers some love
If you do not have a rewards program, you should implement one. Rewarding customers for buying from your business is becoming standard practice in many industries, and if you want to truly stand out, don't be afraid to try something innovative.
You can stand out by rewarding loyal customers with free shipping or discount codes, or by giving your email subscribers early access to sales.
This will not only build goodwill, but it can also attract new customers. Even if someone has never purchased from you before, the promise of good deals and incentives can be enough to make them want to become a loyal customer.
BONUS CONTENT: 130+ USEFUL ECOMMERCE STATS FOR 2023
Is your ecommerce customer service good to go?
If you follow these best practices for ecommerce customer support and always strive to make your customers happy, you should have no problem growing your online retail business. We know how to build successful ecommerce sites, and are more than happy to help.
We can even create a custom ecommerce site for your business, and help you to reach and attract more customers!
Contact us today for more information and a free quote!