Content Marketing for Ecommerce: How to Create Content
If you want to drive people to your website, you need to create content. Content enables you to deliver helpful, industry-related information to your audience that they actively seek. Whether you write blog posts, shoot a video, or design an infographic, content marketing is critical for helping you bring interested leads to your website.
With content marketing for ecommerce, you can create content that helps turn visitors into customers. You can educate people on your products or trends within your industry. So, how do you get started with ecommerce content marketing?
On this page, we'll provide you with everything you need to know about content marketing, including:
Benefits of content marketing for ecommerce
How to make an effective ecommerce content marketing strategy
How to improve your content's performance
Need a hand jumpstarting your content marketing strategy? We have a team of over 450+ marketing experts ready to help you launch a successful strategy. Contact us online or call us today at 888-601-5359 to speak with a strategist about our content marketing services!
Partner With a Team of Ecommerce Masters!
WebFX campaigns have delivered more than 12,936,451 ecommerce transactions in the last 5 years
Read the Case Studies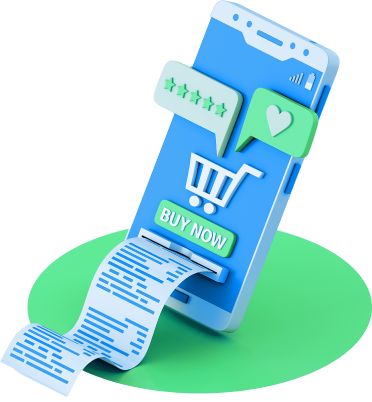 3 benefits of content marketing for ecommerce
When it comes to an ecommerce website, the content you write will have a direct impact on your sales. Not only do you increase brand visibility, but you also drive more interested leads to your website.
Here are benefits content marketing for ecommerce:
Content will drive more traffic to your site: When you create content, you create more opportunities for your business to rank in search results. As a result, you drive more qualified traffic to your website, which leads to more leads and sales for your business.
Content will grow brand trust: With the right content on your site, you can build trust with your visitors. The high-quality informational content positions you as an expert in your field, which makes people feel confident you know your industry well.
Content will drive more conversions: With a good content marketing strategy, you are able to provide all the answers to visitors' questions and help them feel more informed. When your audience feels more informed, they're more likely to convert –– and it will happen on your website when you provide helpful information.
A well-planned content marketing strategy can help you drive more valuable traffic that turns into sales for your business.
How to create an effective content marketing strategy for ecommerce businesses
If you want to start with content marketing for ecommerce, there are a few basic things you need to do to ensure your strategy drives the best results.
Here's how you can do ecommerce content marketing effectively:
1. Identify your target audience
Finding the right target audience is key to ensuring you attract interested leads with your content. You need to know who you're creating content for to ensure it's effective.
To help you know who to target, create buyer personas. Buyer personas are fictional representations of real customers that help you ensure you're reaching the right people with your content.
These buyer persons contain relevant information like:
Demographics (age, gender, location)
Hobbies
Buying habits
Motivation (Why are they on your website?)
Frustrations (dislikes, pain points)
When you understand your audience better, you can create content that appeals to them and drives them to visit your website.
Missing your target audience?
Without the right promotion and content distribution, you'll miss the bullseye every time.
Always hit your target audience with WebFX
We use a variety of strategies to help you appeal to your target audience with stellar content, link building, retargeting, and so much more.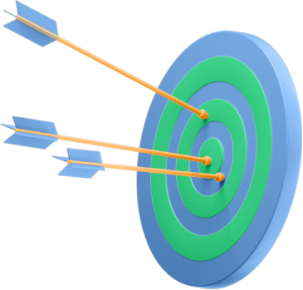 Content Marketing from WebFX

2. Create different types of content
When you do ecommerce content marketing, you want to create different types of content to appeal to your audience. Everyone consumes content differently, so it's valuable to use different content formats for your audience.
You can create content like: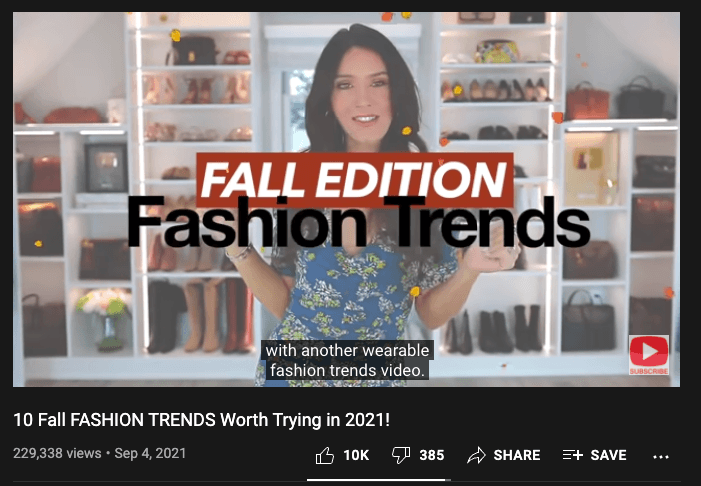 Having multiple content formats enables people to get information in the medium that interests them most. You may find that some people prefer to read a blog, while others like watching videos.
3. Make sure your content matches user search intent
Ecommerce content marketing requires planning to ensure you're delivering the right information to your audience.
Before writing or creating any content, it is important to research your topic and see what already exists on the web. The pages that currently rank for your topic show the search intent. The search intent tells you what your audience hopes to find when they search a topic.
For example, if you search the topic "best campgrounds in PA," you'll find listicles that offer the top camping areas in Pennsylvania.

When you know what your audience wants to find, you can create content that matches what they're seeking.
4. Consider the stages of your sales funnel
When you do content marketing for ecommerce, you want to ensure you're creating content for every stage of your sales funnel. The sales funnel is can be broken down into three major stages:
Awareness: For the awareness stage, your audience is just discovering they have a problem. Your content for this stage shows the readers you are able to understand what frustrates them that you offer a solution to their problem.
Consideration: At this stage, your audience is weighing their options to figure out what company offers the best solution to their problem. With your content, you'll want to highlight what you offer and how it helps solve their problem.
Action: For the audience in the action stage, you are proving that you are bringing value to the users that is hard to pass up. You create content that shows them you're the best option, so they ultimately buy your product or use your services.
You want to create content for every stage of the funnel, so you can nudge these leads towards conversion. Delivering relevant content at the right time can have a huge impact on your audience choosing your business over your competition.
5. Keep track of your content's performance
If you invest in ecommerce content marketing for your business, you want to ensure it's driving the results you desire. You want to track your content performance to see if your current strategy drives the results you desire.
Since content creation is an ongoing process, you never stop creating content. However, knowing the results of your past content, helps you make impactful adjustments to new content.
You can measure:
Traffic to your content page
Leads earned
Content shares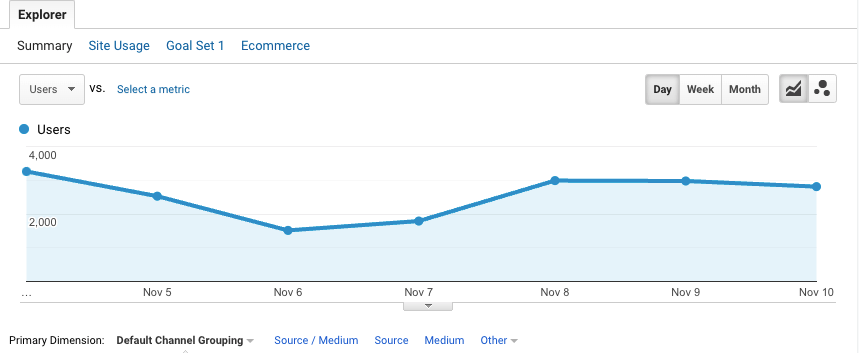 Tracking these metrics can provide you with insight into your content strategy performance and improve your content.
Drive revenue from ecommerce content marketing with WebFX
Jumpstarting your content marketing strategy can be a challenge, but the experts at WebFX can help! We offer content marketing services that can help you drive traffic results, improve your rankings, and increase sales.
We have a team of experts with over 1.6 million hours of expertise that know what it takes to create a successful content marketing strategy.
To learn more about our content marketing services, contact us online or call us today at 888-601-5359 to speak with a strategist!