PPC for Podiatry: PPC Services That Grow Your Practice
Your practice continually needs new patients and referrals to grow. With strategies like pay-per-click (PPC) advertising, you put your practice before people looking for a podiatrist.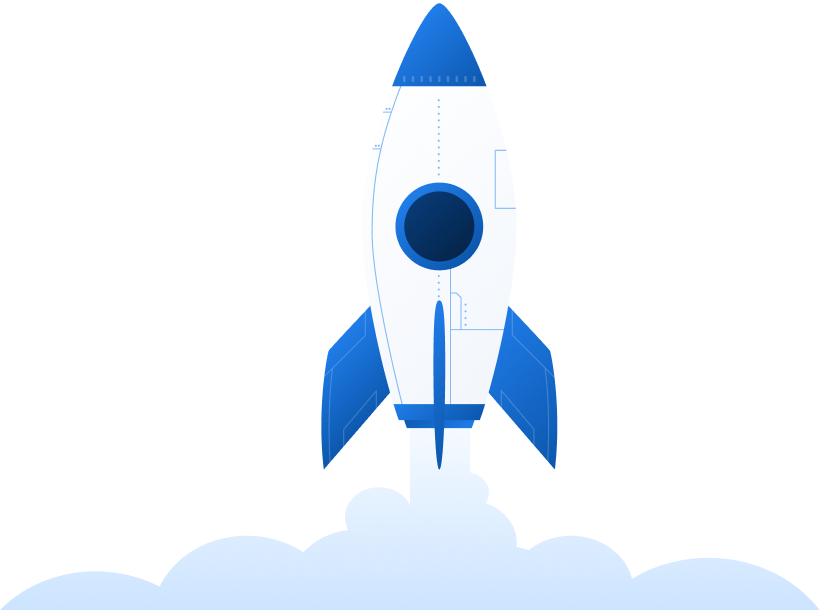 Looking to obtain new patients at your podiatry practice? Then you must invest in marketing strategies that help more people discover your podiatry office. With PPC for podiatry, you run paid advertisements through search engines, in social media feeds, and more.
PPC ads help you put your practice at the top of search engine results, in social media feeds, and more.
On this page, we'll share the benefits of investing in PPC for podiatry and provide a detailed look at what you get when you invest in podiatrist PPC services from WebFX!
If you want to start earning new patients for your practice immediately, contact us online or call us today at 888-601-5359 to speak with a strategist about our PPC services!
Why invest in PPC for podiatry?
Not sure if investing in PPC advertising is right for your practice? Here are three reasons you'll want to make PPC part of your marketing plan:
1. You obtain qualified leads with podiatry PPC
A significant benefit of doing PPC for podiatrists is obtaining qualified leads for your practice. However you market your podiatry office, your goal is to reach patients who need a podiatrist. By running PPC ads, you put your practice before people needing to see a foot specialist.
If you run search ads, for example, your practice will appear at the top of search results for people searching for a local podiatrist. As a result, you reach someone likely to visit your practice because they need your services.

Or, if someone previously searched for a podiatrist and now sees a social media ad in their feed for your practice, it gets them thinking about calling your office to make an appointment.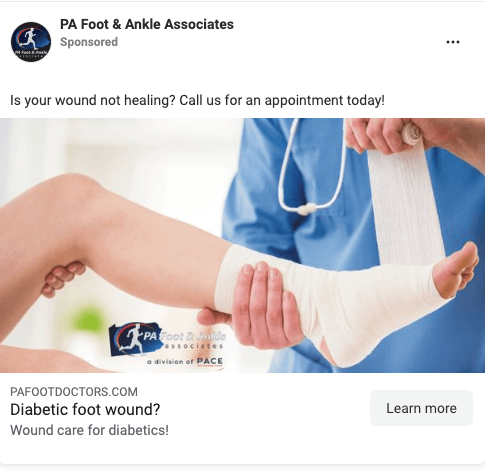 Paid advertising is an excellent way for your practice to capture qualified leads that need your services and turn them into patients.
2. You have control over your budget with podiatry PPC
Your marketing budget is a critical aspect of your practice. It determines what strategies you invest in and how much you can spend to promote your practice. One of the benefits of podiatrist PPC is controlling your budget.
Paid advertising doesn't require a specific budget to run ads. You decide how much you want to spend to run your ads. You can spend $500 to $5000 to $10,000 or more!
Your practice determines how much you want to budget to advertise your services. It gives you more control over your spending, so you can invest in the paid advertising strategies that work best for your practice.
P.S. Keep in mind that how much you spend impacts your ad's success. If you only invest $500, you won't see the results you would from investing $2000. You want to balance your budget with investing an amount that will drive results for your practice.
3. You see immediate results with podiatry PPC
When you invest in PPC for podiatrists, you reap the benefit of seeing immediate results. Some strategies won't show results for weeks or months, which makes it challenging to know if your investment works for your business.
With PPC, you can start analyzing your results as soon as you launch your ad. PPC platforms enable you to track key information, like clicks, impressions, and more, to see how your ads resonate with your audience.
When you see results sooner, you can make changes faster. Keep in mind, though, that you want to wait until you have enough data to make changes. If you make changes too soon, without gathering enough data, it can negatively impact your ads.
Traffic attracted through PPC advertising yields 50% more conversions than organic advertising.
Are you leveraging PPC in your marketing efforts? Let's get started.
View the Guide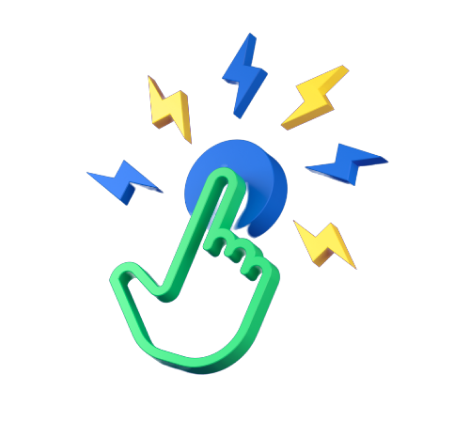 Podiatry PPC services from WebFX: What to expect
If you don't know where to start with PPC for podiatry, WebFX can help. We offer PPC services that help you run ads on platforms where your audience spends their time.
Here's what you get with our PPC services:
Keyword research and targeting
Our team of experts will conduct keyword research for your search ads. These ads operate on keywords and appear in search results when users search those terms. To help you put yourself in front of more patients, we'll conduct keyword research to find the right keywords.
Our team of experts will focus on targeting long-tail keywords, which contain three or more words. These key terms help you reach more qualified leads, while also maximizing your budget –– long-tail keywords have a lower cost per click (CPC) due to their specific nature.
We'll conduct keyword research to find relevant terms for your ads and integrate them into your ad copy.
Audience targeting
In addition to keyword targeting, we'll help you reach the right people by refining your target audience. Social media ads, for example, rely on targeting people by their:
Age
Gender
Ethnicity
Income
Buying habits
Hobbies/interests
And more
Our team of experts will help you identify your target audience's key characteristics, so your ads appear before the right people.
Industry analysis
With our podiatry PPC services, you'll get an industry analysis. Our team of experts takes the time to analyze your industry, competition, and more. We use this information to better understand your practice and those you're competing against.

Ad copywriting and testing
PPC for podiatrists requires you to create compelling ads that motivate people to click on them. When you work with the experts at WebFX, we'll handle creating compelling ad copy that entices prospects to check out your ads.
Our team of experts will craft click-worthy ad content that provides your audience with the information they need about your practice and services. Once we launch your ad copy, we'll test it continually to make improvements and help you maximize results with your ads.
Ad performance tracking
Once we help you launch your podiatrist PPC campaigns, we won't leave you hanging. Our team of experts will continually track your ads' performance. We'll monitor critical metrics, from click-through rate (CTR) to conversions, to understand how your ads perform.
We make data-backed decisions to improve your ads –– we'll use the data we gather about your ads' performance and use that to tweak your ads and help them drive better results.
Strategic bid management
When you run podiatrist PPC ads, your bid amount is a key area of focus. How much you bid factors into your Ad Rank and impacts how far your budget goes. That's why our PPC services come with strategic bid management.
Our team of experts will monitor your bid amount and adjust it as necessary to help you maximize your ad budget.
Ready to grow your practice with PPC for podiatry?
If you're ready to earn new patients and grow your practice, WebFX is ready to help. With our PPC services, we'll help you create a custom paid advertising campaign that helps you earn more customers for your podiatry practice.
Our team of 500 advertising experts knows how to craft campaigns that drive results and spark business growth. In the past five years, we've driven over $3 billion in revenue and over 7.8 million leads for our clients.
You can feel confident our team knows how to craft ad campaigns that help medical practices like yours experience growth.
Ready to earn more patients? Contact us online or call us today at 888-601-5359 to speak with a strategist!
Increase your leads, sales, and revenue with digital marketing
Find Us Driving Revenue Nationwide