The Advantages of Using an Ads Certified PPC Company
Google Ads is one of the largest pay-per-click (PPC) platforms in the world, and millions of businesses use it to advertise. It's a great tool for reaching potential customers when they're actively searching for companies to buy from, especially with strong campaign management.
Many agencies now offer PPC campaign management services to clients, and choosing the right one for your business can be challenging. And as you research your options, you'll likely find that some of them mention being "Google Partners" or "AdWords certified."
So what do these terms mean, and are they good indicators of an agency's expertise? On this page, we'll discuss how an agency can earn certification, and why that's an advantage for you. Or, if you'd rather speak with someone directly, you can contact us online or call 888-601-5359 today to speak with one of our experts!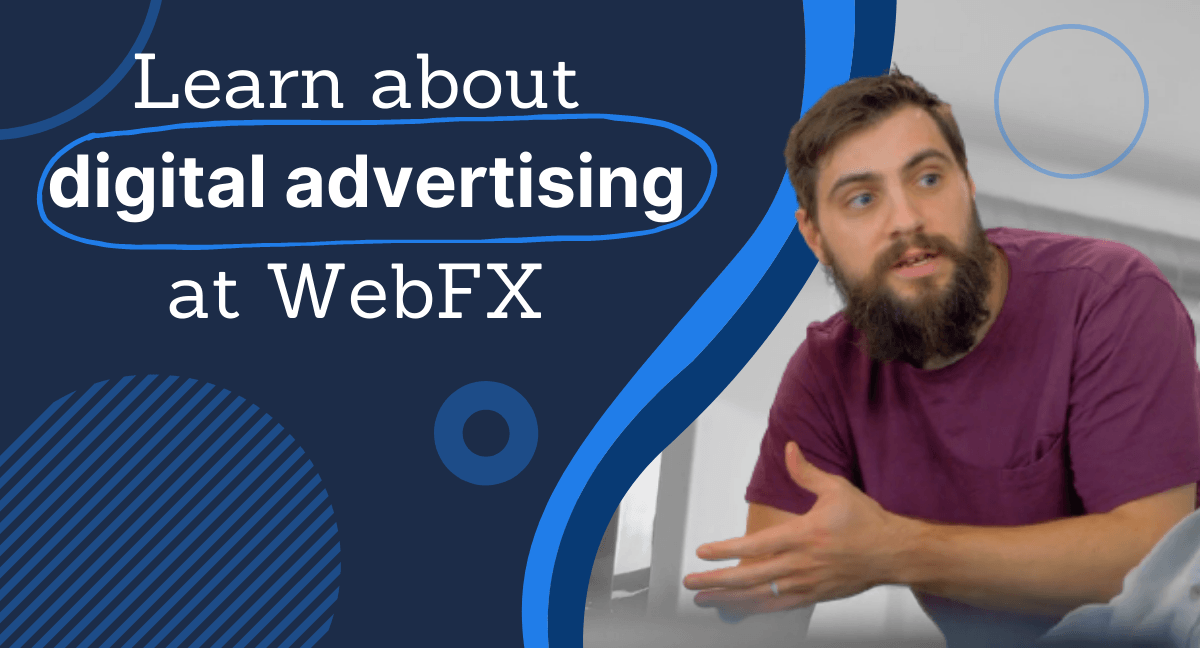 What does "Ads certified" mean?
Advertising agencies, digital marketing professionals, and other online consultants can sign up for a program called Google Partners, which allows them access to training programs and other information directly from Google.
When a company joins the program, their employees take certification exams for Google Analytics and Google Ads. In order to become Google Ads Certified, an employee must pass at least two different exams, and they can choose from Google Ads Fundamentals, Search Advertising, Display Advertising, Mobile Advertising, Video Advertising, and Shopping Advertising.
The two exams someone takes depends on their personal preference and area of specialization. And although only two exams are required to earn certification, many individuals choose to take all of them at one point or another to expand their knowledge of Google Ads and PPC.
A passing score is valid for 12 months, and to maintain certification, each individual must have valid passing scores on both the Google Ads Fundamentals exam and one other advertising exam.
As long as employees maintain their certifications, the company may qualify for "Partner status" with Google. However, they also must meet three other requirements:

Creating a company profile is a straightforward process. However, meeting the spend requirement requires ongoing account activity, and using best practices requires thorough knowledge of Google Ads.
Combine those with Google Ads certified employees, and you can be sure that if an agency has earned Partner status, they know what they're doing with PPC.
Why does Google Ads certification matter?
A valid Google Ads certification means that a person took 2 Google Ads exams within the past 12 months. Unlike most other types of certifications, Google Ads certification isn't something a person can earn once and then forget about.
Instead, the Google Ads certification program ensures that the people who earn their accreditation stay up-to-date on their PPC knowledge. Keeping up with platform updates and changes to industry best practices is challenging, but you can be sure that if someone is Google Ads certified, they're one of the best.
Finally, Google Ads certification demonstrates an in-depth understanding of advertising with Google. It's not a surface-level exam, and you can be sure that if someone passes it, they know what they're doing.
Other advantages of working with a Google Ads certified PPC manager
When you work with a Google Ads certified PPC manager or Google Partner agency, you'll also experience the following advantages:
Campaigns run by industry leaders
In addition to training courses and certification exams, Google Partner agencies also have access to special events, industry research, product updates, and the Google Partners community. This means that they're some of the first people to know about new trends and best practices.
When your campaigns are managed by an agency that stays at the forefront of the industry, you can be sure that your company's advertising strategy is always ahead of the curve.
Best practices evaluated by Google
In order to maintain their status, Google Partner agencies' client campaigns are regularly evaluated by Google. Google reviews accounts to make sure that clients "are getting excellent service, including the type and frequency of the changes you're making, client retention, and whether you're making the most of your clients' budgets."
This means that when you work with a Google Partner agency, your campaigns are not only evaluated by certified PPC professionals, but also Google itself. And if the owner of the advertising platform thinks an agency is using it well enough to consider them a Partner, you can be confident in trusting them to your PPC.
Want to work with a Google Ads certified PPC company?
If you're looking for a Google Ads certified company to manage your PPC campaigns, look no further. WebFX is a Google Partner, and our account managers have years of experience managing successful Google Ads campaigns for our clients.
For more information, don't hesitate to contact us! One of our Internet marketing strategists will be more than happy to answer any questions you have about PPC campaign management, as well as how WebFX can help.