Looking for a Website Design Company in Lebanon, PA?
Looking for a website design company in Lebanon, Pennsylvania? A lot of great website design companies have now entered the Lebanon County area. WebFX is one of these companies, and we want to provide dedicated Internet solutions and strategies to maximize your business's online potential. When it comes to sales and providing quality ROI, our competitors simply can't beat us.
However, before working with any local web design company or company offering SEO services in Lebanon, you should know a couple things. Remember that before contacting a company offering any kind of Internet Marketing services, you will need to assess your needs and expectations to achieve the best results. Laying out your business's goals for yourself is key to the beginning of an overall strategy, even before you contact an SEO company in Lebanon.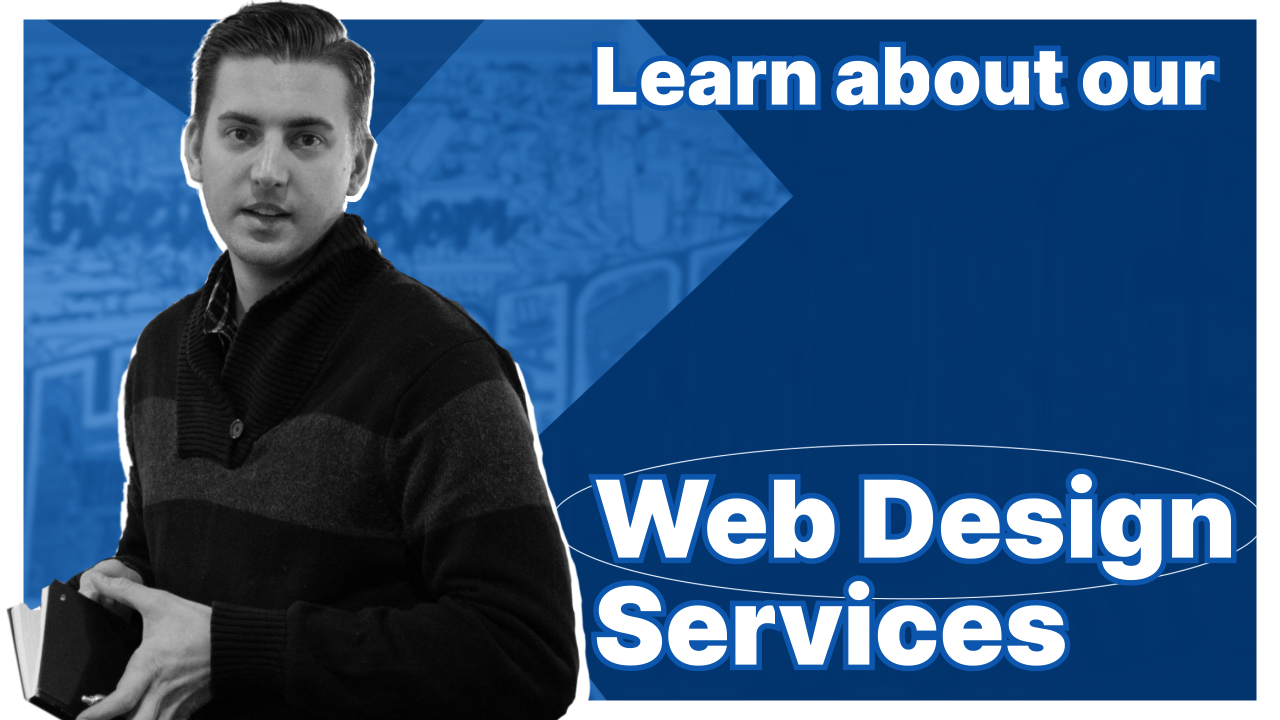 Tips to Find the Best Lebanon Website Design Company
Here are seven helpful tips that can help you and all those looking for website design, SEO, or Internet marketing services in Lebanon, PA. With these tips, you'll be able to evaluate every company that you're considering and develop a plan to choose the company that is right for you — not just the best one on the market. You can call 888-601-5359 or contact us online today for help determining your business's specific needs.
Tip #1: Know the purpose of your website.
Before setting up your website, you should have an idea about what purpose it should serve. If, for example, you would like a site that is focused mostly on providing information to Lebanon citizens, or if you want an ecommerce site to cater to the PA market, you might want to request your website design company to stay away from flashy, graphic-intensive designs.
If you're a local business with a storefront, your target viewers will be looking for information, and they will not have the patience to wait for it because of a slow loading page. They will not appreciate having to download a plugin just so they can view the information that they want.
Before working with any web design or SEO company, know what the purpose of your site is, and how it relates to your target audience. This will help you determine how your site should function and what changes may need to be made, among other considerations for Internet marketing in Lebanon.
Tip #2: Define your budget.
If your business is not concentrated on the online market, it is best that you set a limit which you can allot for website design and development. You should also ask your website design company about pricing schemes so that you will know how much to expect and whether it fits your budget.
It's also important to know that some companies that offer web design in Lebanon charge by the hour, while some charge on a per-project basis. Some companies, like WebFX, can also offer sample quotes based on your needs and on the information you provide. These sample quotes ensure that you will never run out of money in the middle of your development process, leaving you with a half-finished website or a site that is only half optimized from an SEO standpoint.
Tip #3: Check out portfolios of the web designers.
Before signing a contract with any website design company in Lebanon, PA, you will surely want to make sure that you actually like the designs that the company makes. Thus, you should check out the portfolio or sample designs that they had with other clients.
If you like the designs in the portfolio, there is a great chance that you will also be happy with what they can do. It is easy to gauge a company's experience, skill, expertise, and professionalism based on the portfolios of the companies you are evaluating. At WebFX, we make our portfolio easy to find.
Never hesitate to request a portfolio or sample of client designs, so you can properly assess whether a firm is the right website design company for you. Looking for an SEO company in Lebanon is like hiring a new employee — you want to see proof of their work before you hire them. With that in mind, you can be sure you're hiring a professional, skilled, and experienced firm that offers online marketing in Lebanon.
Tip #4: Never hesitate to ask questions.
It is important for you to know every little detail with regard to your website design and development. It is the responsibility of all website design companies to provide you with all the information you need, and an attentive agency should always be eager to answer. You are the client — you should be happy with what you're paying for web design in Lebanon!
If you choose WebFX, you will be encouraged to call, stop by our office in Harrisburg, or email us with questions at any time. You will be free to ask questions about our services, our time frame, pricing packages, terms and conditions, as well as our team of experts and their current projects. We believe that when it comes to Internet marketing in Lebanon, you should know as much about the projects we do for you as you want.
Tip #5: Have a launch date in mind.
You should collaborate with your Lebanon website design company as to the target date when you want your site to be up and running. Make sure you explicitly tell them when you need it to be functional, if there is a hard date.
It is best not to rush, but you should also aim to provide the company you choose with all the information they need at the soonest possible time. The SEO company you work with may ask for copywriting, images, keywords, or other information by a set time, and as long as this is done, your site will launch on time.
Keep in mind that meeting your launch date depends on more than just the company you choose. It depends on you, too!
Tip #6: Read the fine print.
You should never settle for anything less than the best value you can get out of your allotted budget. Most web design companies have the experience, expertise and the training to provide you with the services that you need.
Once everything is set, and you are 100% sure that you are choosing the best Lebanon-based website design company, ask for a contract that states all the service terms and conditions related to the site that you need them to build. Make sure you thoroughly read and understand everything written in the contract. If you have questions, ask! Don't get stuck with something you don't agree with.
Tip #7: Don't be afraid to have high standards.
It is important that you double-check your web design company's work before the official launch date. You need to check for broken links, browser compatibility, copy grammar and spell check as well as load time. Of course, we at WebFX will do all the double-checking before providing you with the finalized site. However, it is still good practice to check for yourself to make sure that you are getting exactly what you expect.
As the client, you should be happy with the work that you are paying a web design company to create for you. Therefore, if you find something incorrect, broken, or in need of a revision before your site is completed, you should have it fixed promptly. Don't be afraid to have high standards—otherwise you will never get the kind of website you want!
We foster and form long-term partnerships so that your business has long-term results.
Over 90% of WebFX clients continue partnering with us into year 2 of their campaign.
Hear from Our Happy Customers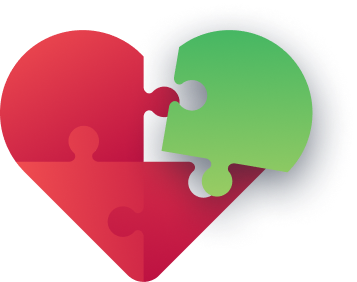 Why Choose WebFX?
We at WebFX offer only the best website design services in Lebanon, PA. But more importantly, we develop plans customized to YOUR specific business, expectations, and needs.
Offering the best services on the market is meaningless if they don't fit you. That's why we don't simply give our clients "cookie cutter" Internet marketing services or plans. We customize our offerings to match what you need. Whether you're searching for monthly website optimization or need a full-service agency to handle everything you do online, we can help you. And we have the team and expertise to do it.
If you have a business based in or nearby Lebanon, why not choose us and give your business the best chance to maximize profits through online channels? Contact one of our expert web strategists today for a no obligation quote on website design, SEO, or Internet marketing packages. We will be glad to be of help.