Detroit Web Design Company
Get a fast, secure, and mobile-friendly site that follows best practices for driving conversions and ranking in search results with our web design company in Detroit, MI.
Learn more about partnering with our in-house team of project managers, designers, and developers — they've launched over 1600+ sites and received over 50 awards — now!
If you want to expand your online reach and earn more revenue, we can help. Contact us online or call 313-246-8157 to speak with one of our experts today!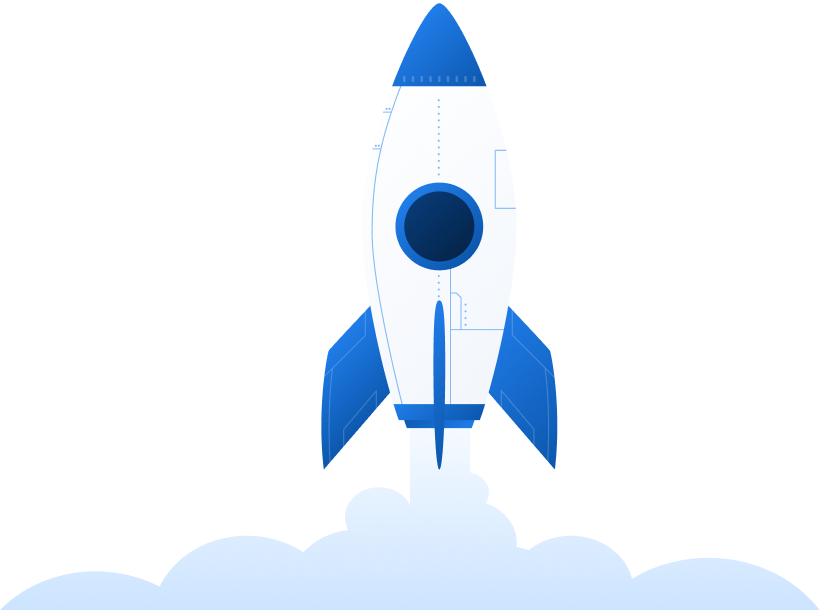 Get started with your Detroit, MI web design project
In today's world, your website is a critical part of your online presence — especially if you do business with companies and consumers outside your hometown of Detroit, MI. When you realize that 80% of users start their product research online, web design becomes even more of a priority.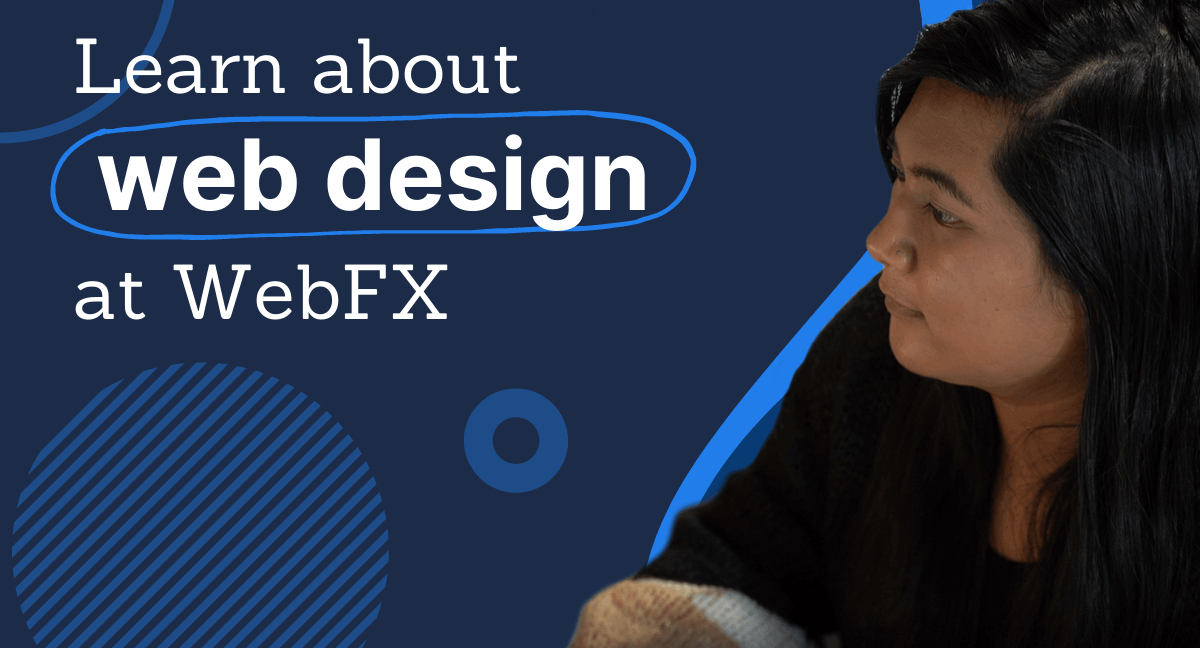 At WebFX, our Michigan web design company is a trusted choice for Detroit website design. Our track record for boosting client revenues and our commitment to personalized web design is why we've won dozens of awards for web design and satisfied hundreds of clients.
That's because our website design services provide you with a site that's:
Custom
Secure (via HTTPS)
Optimized for search engine optimization (SEO)
Responsive (or mobile-friendly)
Fast
Optimized for driving conversions, whether leads or sales
Learn more about our personalized approach and customized quotes by calling our team today at 313-246-8157. You can also keep reading to find out more about the benefits of professional web design from our web design company in Detroit.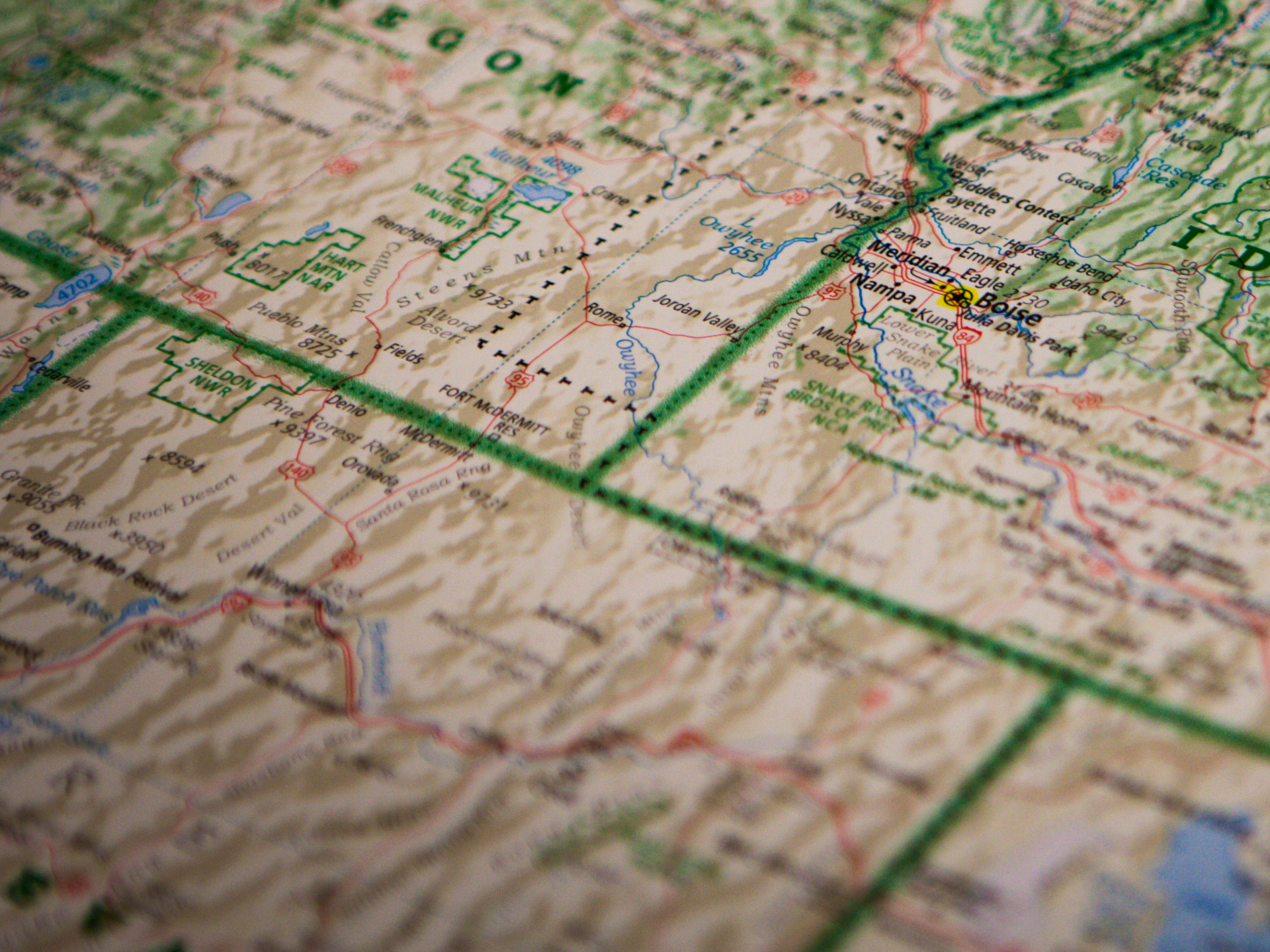 Local Success
WebFX has partnered with numerous local businesses in Michigan to help them grow with digital marketing. We've helped to implement campaigns including SEO, PPC, email marketing, and beyond.
Explore our Michigan website design company's services
At WebFX, our Michigan website design company offers several web design services, including:
We also provide rapid web design. It's a service that's great if you need a website in 30 days. Our team utilizes a series of custom templates and personalizes them to your business and brand. We orientate all our templates towards driving new and qualified leads.
We don't want to tell you about the work we do, we want to SHOW you.
View Our Portfolio

We've built over
Websites
in a variety of industries.
Why do businesses choose WebFX for Detroit web design?
At WebFX, we're a trusted choice for Detroit web design projects — here's why:
Transparent pricing
Our web design company in Detroit, MI posts our web design rates online, which means you can access them at any time. Plus, you can even build a custom quote with our web design pricing calculator. The best part is we don't request any information, such as an email address, to view our prices.
Decades of experience
We bring more than 25 years of experience to Detroit businesses, as well as decades of expertise in complex industries. Our dedicated team also arrives with more than 1.6 million hours of experience, which gives you confidence in your new or updated website.
It's also a different experience working with the WebFX team. You have a dedicated account manager, which ensures you always have a familiar face greeting you in-person or over the phone. It's one of the reasons why our client retention rate is almost 100 percent.
Measurable results
We measure our success by measuring yours. With our transparent reporting, you can see the impact of your investment, whether it's for UX testing, SEO, 508 compliance design, or another one of our services.
Our industry-leading ROI-tracking software, MarketingCloudFX, also lets you see your company's marketing funds at work. A program developed by our in-house team, MarketingCloudFX is viewable in real-time by your business.
What are the benefits of web design services in Detroit?
A professionally designed website that looks great and performs well can help your Detroit business:
Maximize your ROI
A term you'll hear in web design is user experience (UX). It describes the functionality of your website to users. If you have a navigation bar that doesn't respond when users click on it, for example, that's poor UX.
Due to its direct impact on users, UX offers an impressive return on investment (ROI). For every $1 dollar you invest in UX, such as for user experience testing, UX web design, or UX web redesign, you can earn $100 back.
It's a significant return, but it emphasizes how critical the user experience is to web design. That's why many businesses partner with an experienced web design company. Plus, it gives your team access to a talented team of developers and a dedicated account manager.
The experience your website provides also matters more to consumers than your prices or products.
Establish your brand
Whether you're building your business or developing a new company, you want to focus on establishing your brand. A well-established brand can carry immense value, which companies like Apple, Microsoft, and even Google demonstrate.
A website serves as your company's home on the Internet. That's why it's a great resource for communicating your brand message with visitors. A lot of factors contribute to website branding, including your font, color scheme, logo, videos, and images.
If you're undergoing a rebranding or making a new company or subsidiary, updating or creating your website can prove challenging. That's why you want a website design company in Michigan that understands how branding comes across in web design.
With a well-branded website, you can also indicate to users your purpose or target audience. If you're a business that focuses on patio furniture, for instance, you may emphasize that you're a company for families with spending money by featuring images of family gatherings on your product pages.
Boost your SEO
Even if you're not shopping for a SEO provider, it's a good sign when a web design agency mentions it. It means they understand its importance in your Detroit web design project. That shows they're looking out for you.
What is SEO? It's an umbrella term that encompasses a ton of techniques for improving your ranking in organic search results. If someone searches for, "heavy equipment manufacturer in detroit," for example, you'd want your website to rank at the top of the first page.
Our Michigan website design company can help you increase your ranking with the following coding elements:
URLs
Title tags
Image and video alt tags
Meta descriptions
If you're maintaining your website post-design, you can utilize these coding elements for any new pages you create. A title tag and meta description, for example, appear in search results and encourage users to click on your website.
An example of a title tag is, "Heavy Equipment Manufacturer in Detroit, MI," while an example of a meta description is, "Company A is a heavy equipment manufacturer in Detroit, MI that produces backhoes, skid steers, and more."

While a meta description does not help your ranking in search results, it does help users understand what your page discusses. Plus, if your description matches any of the keywords they use, those words will appear in bold.
That's why — to get the most value from web design — it helps to partner with an agency that has a digital marketing background, like WebFX.
Build your client trust
If users suspect your website isn't secure, they won't use it to make a purchase. It's also unlikely that they'll convert in the ways you want, such as by joining your email newsletter or completing your contact form.
How do consumers gauge the security of your website? From your design.
In fact, 90 percent of first impressions about a company comes from the design of that company's website. When it comes to credibility, a user also bases 75 percent of their opinion on the design of your website.
That's why it's essential to build one that's professional and welcoming, as well as secure for purchases. We can help you with that. Our team works every day with companies that require specific protections for consumer data, including those in the finance market.
Improve your client retention
A poor UX can push consumers to your competitor's website fast. In fact, almost 90 percent of users take their business to a competitor after a negative experience on a website. That's a significant amount — and it's an issue you can remedy with a few changes.
Today, it also costs ten times more to replace a customer than retain them. That's why businesses are spending 80 to 90 percent of their advertising budget on marketing to new versus existing clients. It's smarter — and more cost-effective — to retain them, however.

Plus, more than 85 percent of consumers are willing to pay for a better online experience.
As an example, say you're investing and implementing in a new online scheduling system for clients. To compensate for your investment, you bump up the price of your services by a few dollars. For your customers, however, you're making it easy for them to do business with you.
In this scenario, the convenience outweighs the cost.
Optimize your site for mobile
A mobile-friendly website boosts the opinion of more than 60 percent of users — and with 80 percent of Internet users active on smartphones, it helps to have a mobile-friendly website. Even if most of your traffic comes from desktops, a mobile version of your website helps your search result rankings.
Why? Google follows a mobile-first index.
What that means is Google now crawls and indexes the mobile version of a website, versus the desktop version. So, when users on smartphones search for something, Google can now deliver the mobile-version in its search results.
Google encourages companies to create mobile-friendly websites by offering a rankings boost. So, if you can improve your ranking in search results, plus provide convenience to your target audience, why not? It's a win-win decision.
As your Detroit website design partner, we'll make sure your business launches a mobile-friendly site.
Launch your website with a top web design company in Michigan
When it comes to web design in Detroit, WebFX is a trusted choice.
Our Michigan web design company will create a custom, mobile-friendly site for your business that drives traffic, leads, and sales, so your business can start earning more revenue from its website.
Want to learn more about our web design services and how we can help you increase your revenue? Contact our team today! We're available online, as well as by phone at 313-246-8157.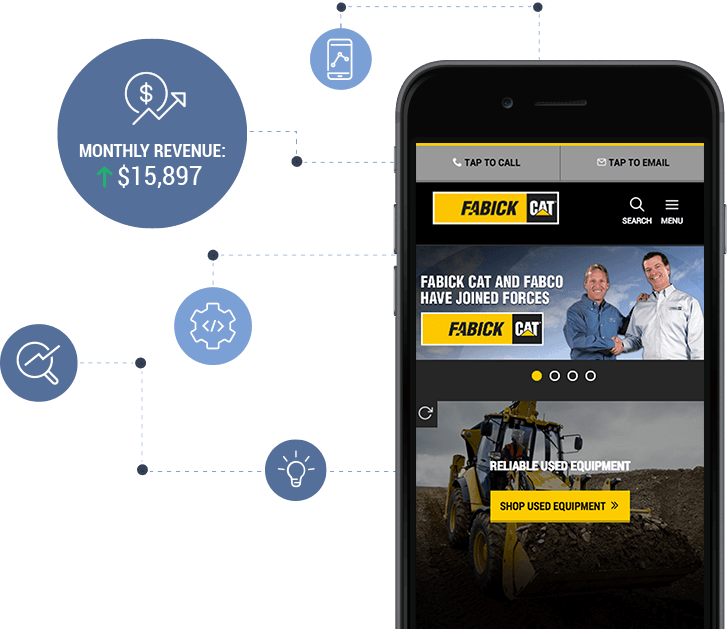 Are you interested in learning more about how your business can use Internet marketing to increase your sales and attract more customers?
Contact us today to speak with a strategist and hear about our custom plans.
Unlock revenue growth for your business with our world-class expertise.
Our team is made up of elite designers, developers, and marketers. For us, it's not just a job — it's a driving passion. And that passion has led to some of the best work on the web.
Don't take our word for it! We're proud of our many customer testimonials on Clutch. We've earned a 4.9 out of 5 with over 260+ ratings.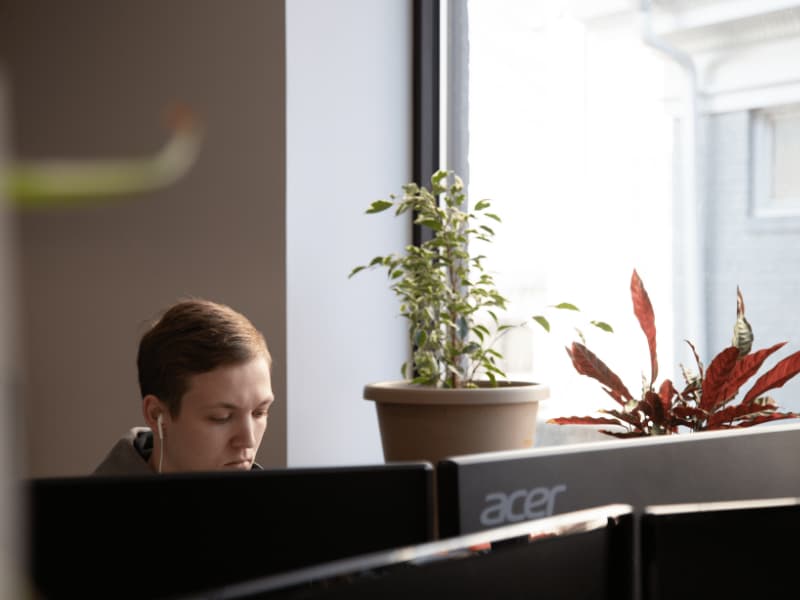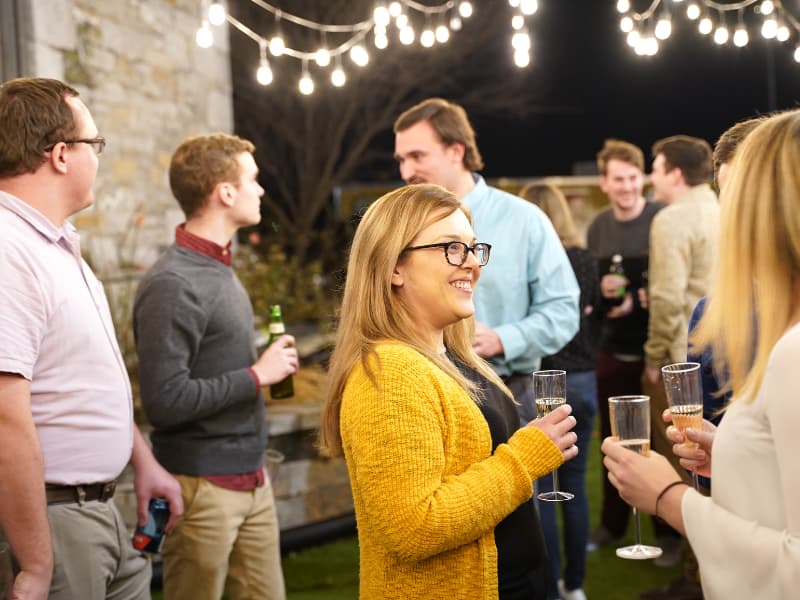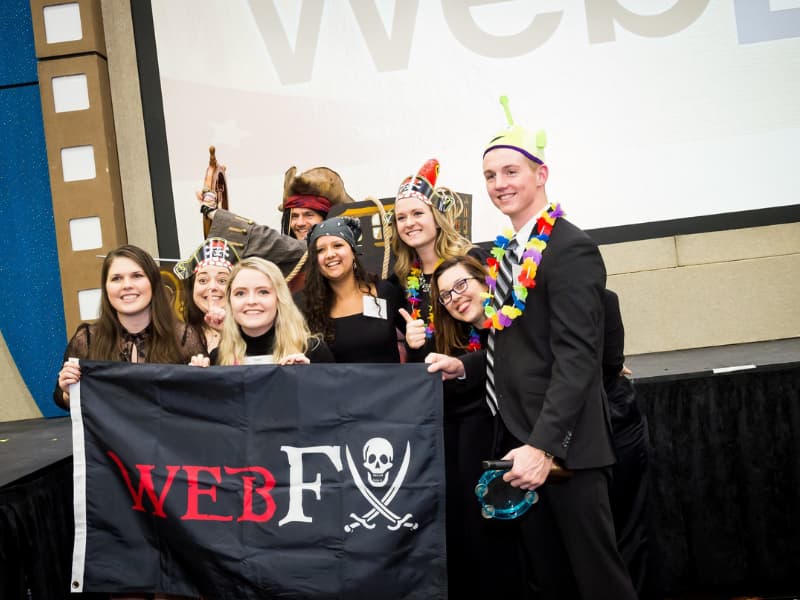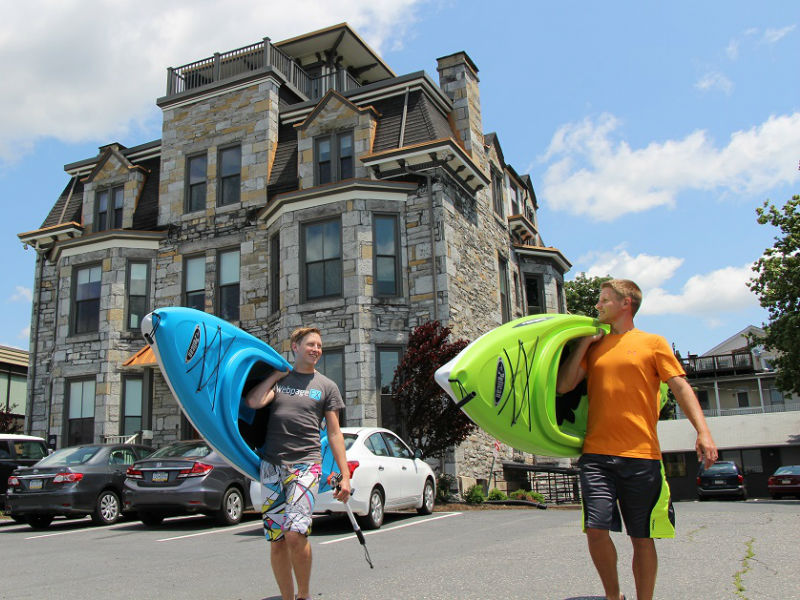 Driving Digital Revenue For Our 863+ Satisfied Customers