You've probably heard of the adage "content is king." That's because the content is the lifeblood of every business, whether you're an established leader or just getting started.
However, there's a time when content becomes stale, irrelevant, or no longer serves the needs of your users. That's where content refresh comes into play.
But what is content refresh? Read on to find out.
We'll also cover why it's important, how to revive your old content, and the best practices for refreshing your copy for search engine optimization (SEO).
Here's a brief outline of what we'll be discussing:
Is your website in a rut with no progress? Sign up for our newsletter and receive insights and best practices on refreshing your website content to help your digital marketing initiatives thrive.
Don't miss our Marketing Manager Insider emails!
Join 200,000 smart marketers and get the month's hottest marketing news and insights delivered straight to your inbox!
Enter your email below:
"*" indicates required fields
(Don't worry, we'll never share your information!)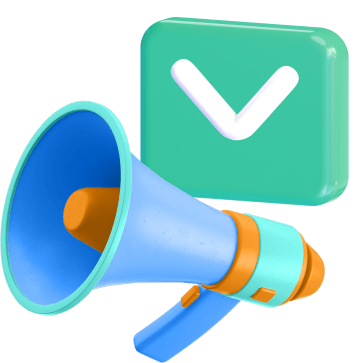 What is a content refresh?
A content refresh, also known as a "copy refresh," is a thorough modification of your website's existing content to update and improve its visibility in search engine result pages (SERPs) and organically attract more visitors.
It may be as simple as incorporating new quotes from industry insiders into an existing article or as extensive as switching up the article's perspective or transforming it into an audio, video, or ebook presentation.
A copy refresh doesn't entail tearing it up and starting from scratch. Think about it this way: When your walls start flaking, you don't break them down — you repaint them.
In the same way, when your content becomes outdated and ineffective, you make edits to update and upgrade it. This way, you're effectively developing your site's equity and ensuring that every piece a reader comes across is engaging, well-written, and timely.
Why is a copy refresh important?
A copy refresh is essential to ensure that your website accurately reflects your current services and company information.
Here are some of the content refresh benefits for your business:
Boost search engine rankings: Copy refresh is one of the best ways to combat the effects of ever-evolving search engine algorithms.
Increase website traffic: You may increase your site's traffic and performance by updating your old content without producing new content.
Improve conversions: Since content refresh has the potential to boost traffic, it also has the potential to increase the conversion rate. More traffic often means better conversion opportunities.
Build credibility: When you only have up-to-date, relevant pages with valuable information, you establish your company as a credible source and industry leader.
Saves time and money: Refreshing existing material is more efficient than producing new content because most of the text is already developed.
In addition, keeping your website content fresh is essential since it serves several purposes for your organization, from informing visitors about your mission and initiatives to inspiring them to take action.
6 best ways to do a content refresh
Now that you know what is a content refresh and how beneficial it can be to your marketing efforts, it's time to begin refreshing your old content.
Here are six simple ways to perform a copy refresh:
1. Establish a content refresh schedule
Just like you might use a calendar when rolling out new content, you can use one to refresh that content as well. Identify the copy you will refresh and plan when and how to release the updates. Think about when the refreshed pages will go live, as well as any new material you want to develop around the same time.
2. Assess your current target keywords and market
When reviewing decayed content, you might discover that some market personas call for a shift in terminology or other factors not included in the original persona profile. You could also find that older content wasn't targeted for the right keywords.
If you've made changes regarding target keywords and audience, update your material to reflect that. You need to keep an eye out for sections that include advice that has since become obsolete or irrelevant and revise those parts to reflect current best practices.
Use our proprietary keyword research tool,
KeywordsFX

, to help you find high-quality keywords for content and PPC campaigns. Identify Top Keywords for Free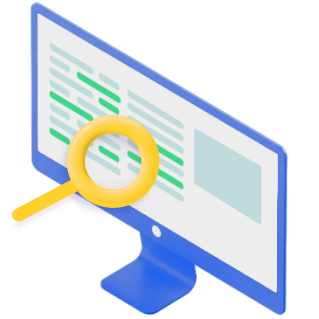 3. Update your citations
The most apparent signs of stale information include typos, broken links, and over-decade-old information. If you're using statistics, you should always try to discover the most up-to-date ones available and utilize those instead.
It's the same with links — if you've written something more compelling recently, then direct your readers to that piece.
4. Refresh the design
Web design today tends to be minimalist and easy on the eyes. A visitor may leave your site without reading a single word if the style and presentation of the content are clearly out of date.
Users also want a visually appealing and dynamic experience, so remember to provide media such as videos and images and interactive features like social media share buttons.
5. Verify its mobile-friendliness
Mobile internet usage has surpassed desktop usage. No matter how thoroughly your site has been optimized for mobile use, some content might not work correctly on mobile devices.
So, you should practice positioning your images in the center rather than to the right or left. You can also ensure that the buttons are large enough for users with large hands to use. Also make sure that the paragraphs are brief, with no more than three lines for each one.
We'll help you create a website that stands out.
"WebFX has been instrumental in helping us develop a new website, allowing us to be a leader in our industry."
Learn More About Our Web Design Services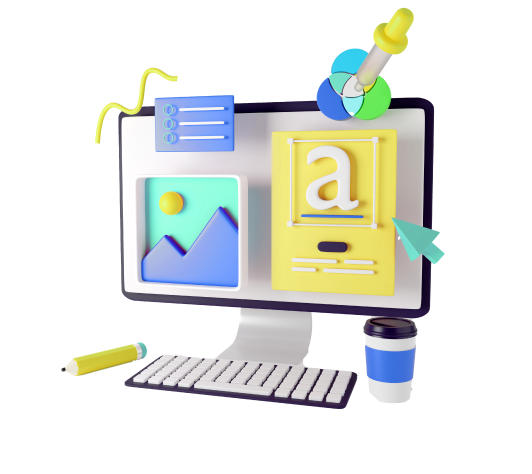 6. Re-date your copy
Finally, you need to assure your readers that the material they are reading is up-to-date by inserting an "editor's note" in content that includes a date, such as a blog post, stating that the article was updated from an earlier entry. If your work is an evergreen copy, you may want to remove the date entirely.
The best copy refresh practices for SEO
Revise your use of the keywords
If your material is particularly old, it may have been written back when "keyword stuffing" was a successful SEO tactic. Since Google now penalizes sites for using too many keywords, it's essential to change content to include keywords and their variations in a more organic way.
Insert image alt text
The purpose of alt text is to provide a written description of an image or other media asset on your site. It gives search engines a verbal breakdown of all the media in your copy. Providing alternative text for them to read while indexing your website is essential.
So, you should check the image alt text of all your media files, both old and new, to ensure they are descriptive and accurate. Again, avoid keyword stuffing and make the most of this opportunity to employ keywords naturally.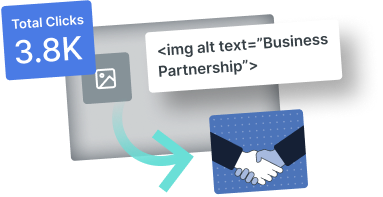 Are your site images optimized for SEO? Learn why image SEO is important in our
FREE

guide. Show Me the Guide
Include an SEO title and meta description
Google displays a maximum of 60 characters for page titles in SERPs and 160 for meta descriptions. If you don't include these, the search engine will grab pertinent content from the page, but it may be truncated and not emphasize your selling points. The WebFX Google Preview Tool is an excellent tool that will make this a breeze.
Add appropriate headers to your content
Google and other search engines acknowledge the value headers add by providing context for content. So, you must always add or update the appropriate headers (H1, H2, H3, and H4) to structure your content and enhance readability. You also want to ensure that you naturally incorporate keywords into your headings.
Don't modify your old page URL
You should always keep the URL the same when refreshing a blog post or landing page. When you change a page's URL, any external links pointing to it will no longer work, giving the visitor a 404 error, and using too many redirects will muddle up your site's navigation.
Learn how we increased traffic by over 40%, and conversions by over 100% for an ecommerce client.
Read the Case Study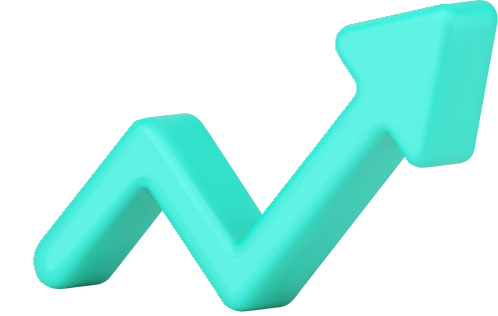 Refresh your content for SEO with WebFX
Many small- to medium-sized businesses (SMBs) lack the personnel, equipment, and experience to perform such a massive undertaking.
That's why WebFX provides content marketing services, giving your business access to a specialized group of experts.
Ready to start refreshing your content for SEO? Contact us online or call us at 888-601-5359 to learn more about adding us to your team.
WebFX Careers
Join our mission to provide industry-leading digital marketing services to businesses around the globe - all while building your personal knowledge and growing as an individual.