In this video, Ashley from the Internet Marketing team has a list of five PPC tools to help you improve your business's digital advertising strategy.

Transcript:
I'm assuming you're here because you're either just getting started with PPC and want some tool recommendations, or you're looking to improve your strategy with some additional data points. Either way, we have several recommendations to help you launch your next successful PPC campaign.
If you're not a PPC novice, you can probably skip this next section using the timestamps in the video description. I'm going to very briefly cover the PPC basics. To learn more about PPC, you can check out some additional resources in this video's description.
Let's get to it!
If you're looking to measure your PPC KPIs faster, try our free PPC Tool Kit
The PPC basics
PPC, also known as pay-per-click advertising, is a form of online advertising in which you pay for clicks on your ads. Your PPC ads can appear in different places online, including search engines, other websites, and social media platforms. Where they go is ultimately up to you!
Typically, PPC ads use an auction to determine when and where your ads appear. You tell the ad platform how much you want to spend, and it uses that information — along with other factors like the ad's relevance and quality — to figure out if you or another advertiser will have their ad pop up in front of an Internet user.
Your PPC strategy requires a lot of research, planning, implementing, and monitoring, but you don't have to do everything on your own. Many great PPC tools exist to make things a lot easier, and I'll cover five you might want to try for your business.
And here we go!
5 PPC tools for your business
Let's start with a classic PPC management tool.
Google holds over 90% of search engine market share, which makes Google Ads one of the best PPC platforms for reaching your target audience. Plus, creating a Google Ads account is free.
Google Ads, formerly known as Google AdWords, is an all-in-one tool that allows you to do everything from researching to launching to monitoring your ads.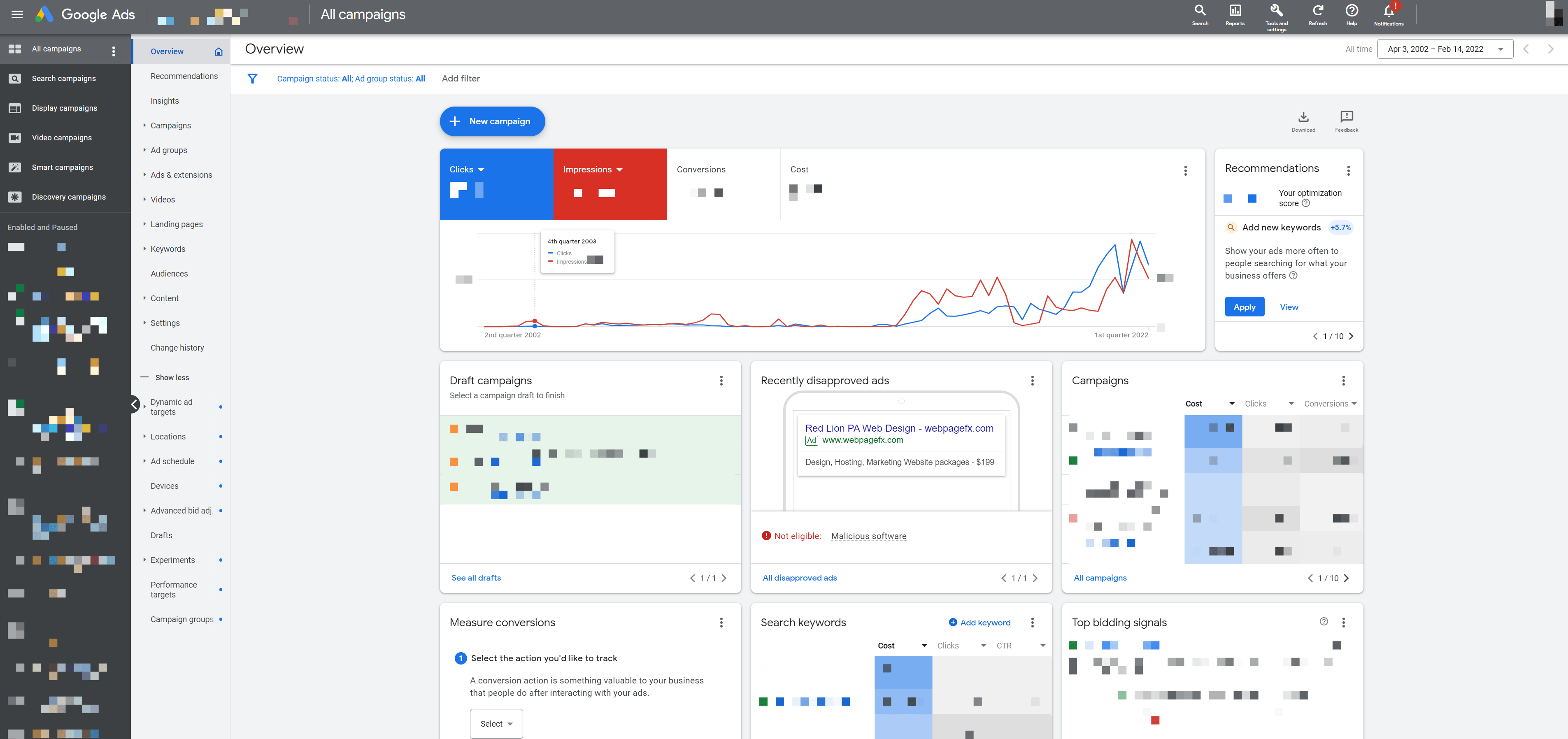 With the option to use automation, you can create campaigns optimized for your specific business goals.
To assist with research and campaign planning, Google Ads offers some great tools, including Keyword Planner. This tool helps you find and gather insights on potential keywords for your ads.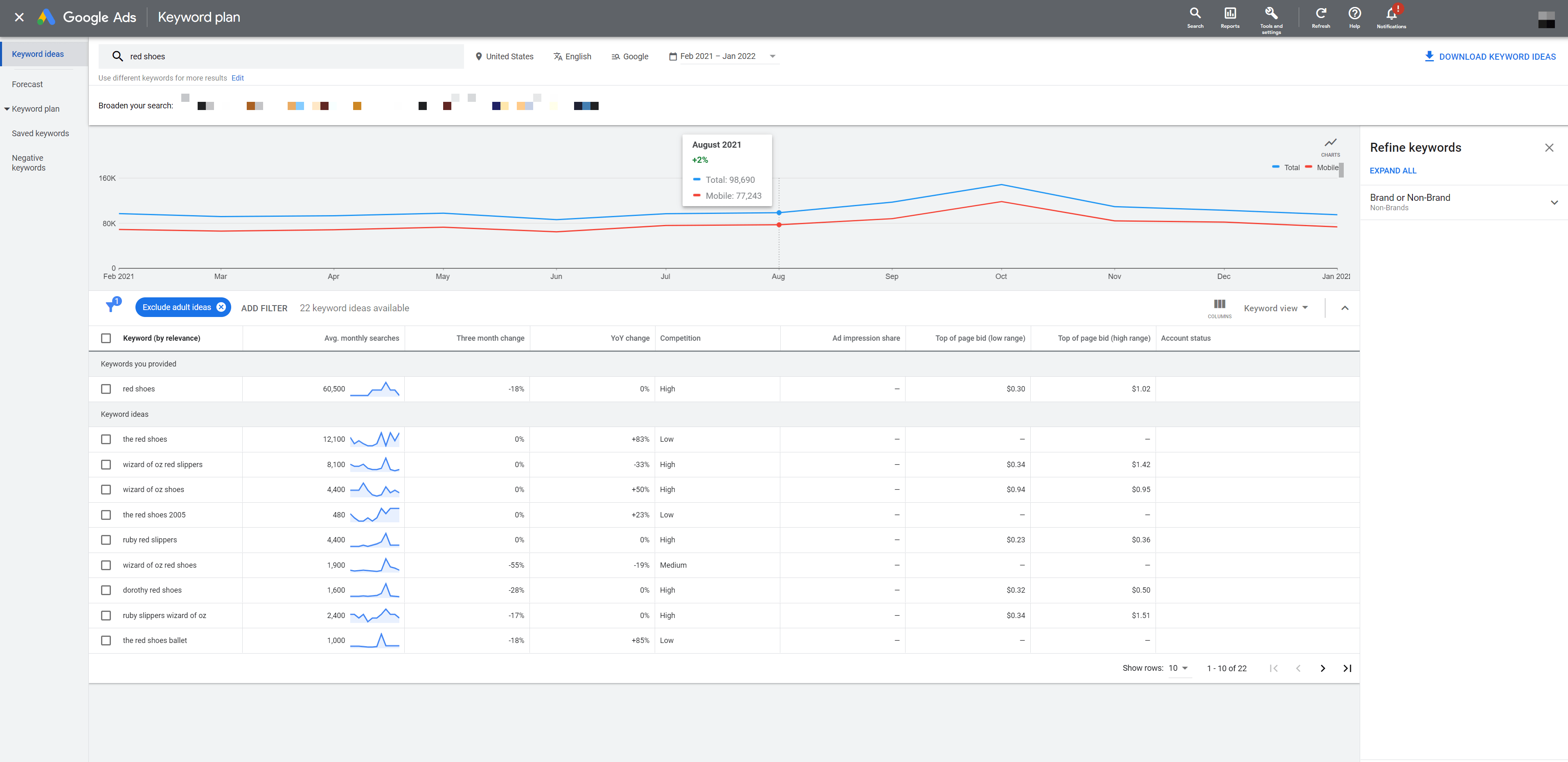 Ads launched with Google can appear on Google properties like its search engine, YouTube, and Gmail. They can also appear on partner websites.
While Google Ads does have its own PPC analysis tools, Google Analytics can help you gain deeper insights into your campaigns. This tool is also free.
By connecting your Google Ads account to your Google Analytics account, you can view ad metrics like number of clicks and cost per click (CPC) while also seeing metrics for your website pages like number of sessions, bounce rate, and conversion rate.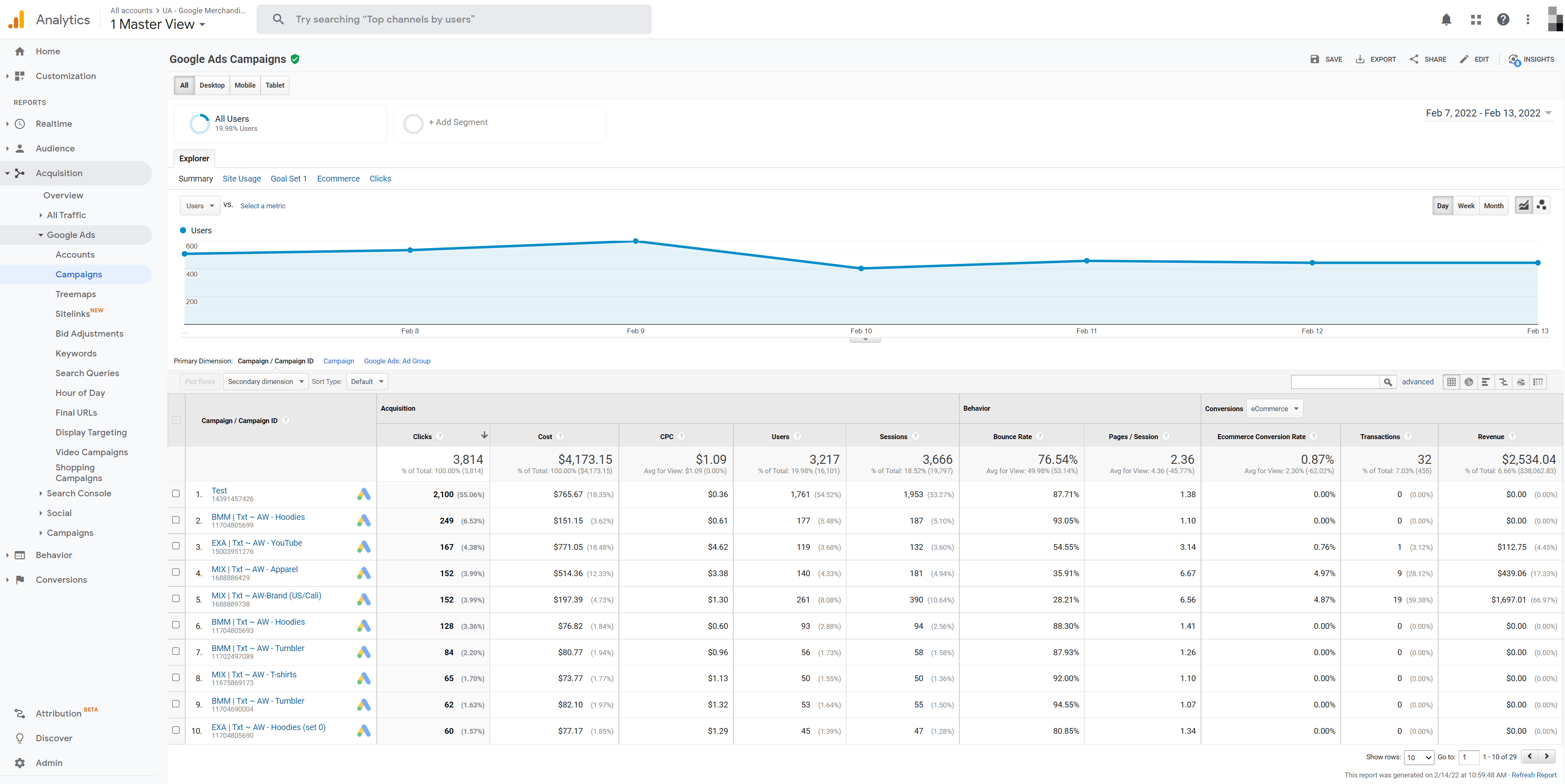 If you've run ads before, you can see the queries you've appeared for and even data broken down by the type of campaign you run.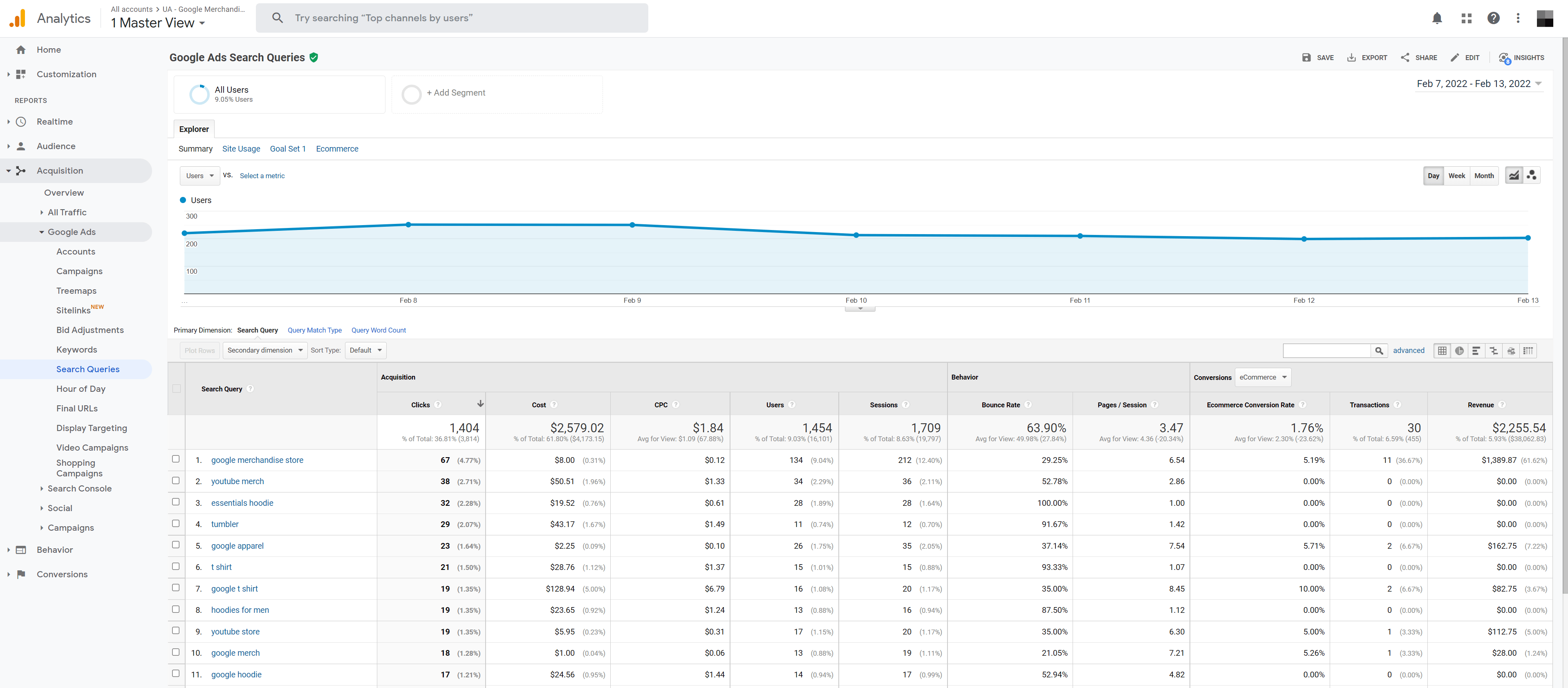 Using Google Analytics as a PPC analysis tool helps you make data-driven decisions about your ads so you maximize your potential ROI.
Landing pages can make or break your ad campaigns. If you're not familiar with the term, a landing page is the specific website page someone arrives on when they click on your ad.
These pages are usually designed around a specific goal, like increasing sales or leads.
A tool like VWO lets you test different versions of your landing pages to see which one works better for your audience, meaning which page gets better results.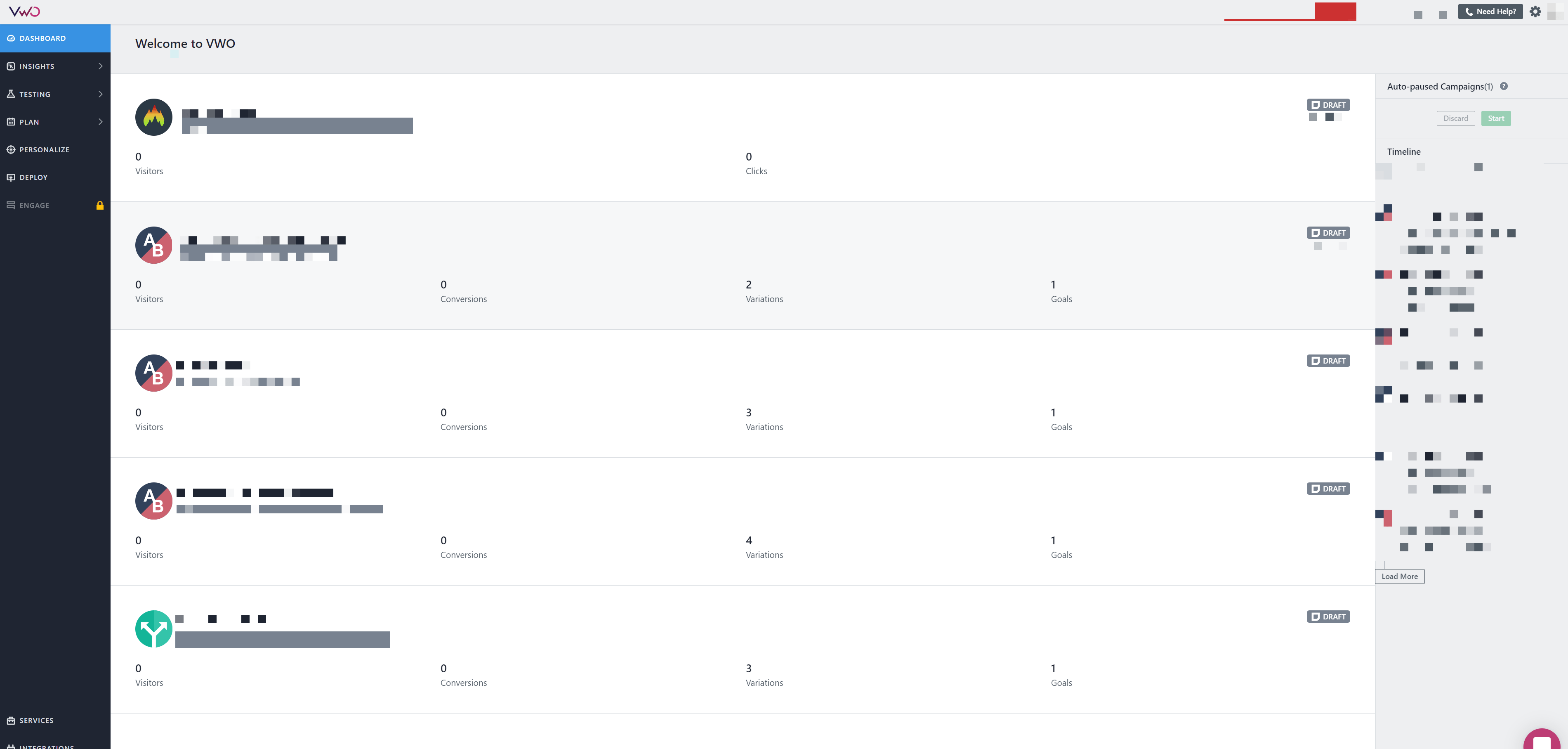 In addition to performance metrics, VWO provides heatmaps of how people interact with your website, recordings of different user experiences, and more.
VWO offers several free tools if you're not quite ready to make an investment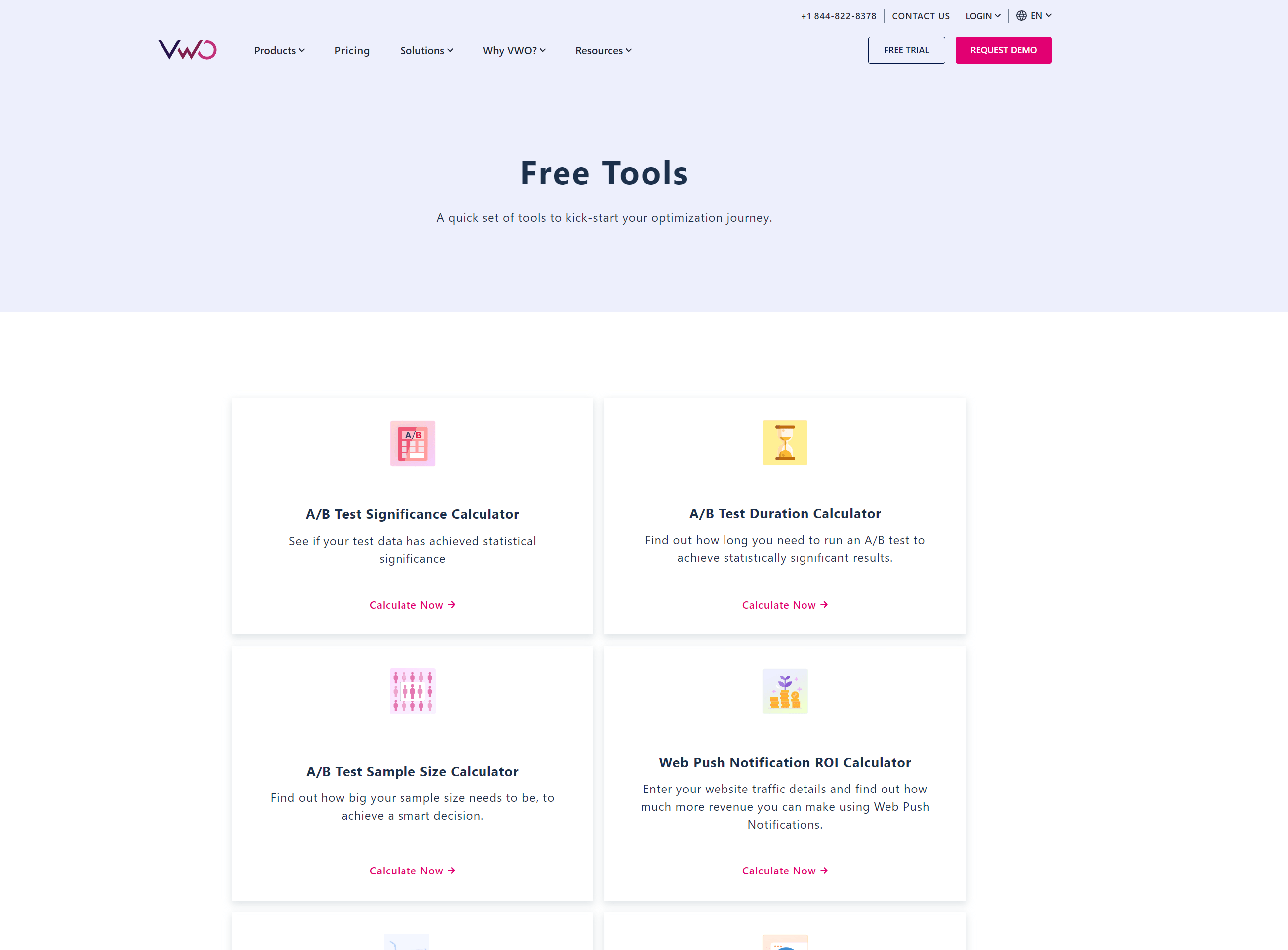 You can also explore Google Optimize, a free testing tool, if you're looking to get started for a low cost.
Have you ever wondered what your competitors are doing with their ads? SpyFu has the answers you've been waiting for.
SpyFu is a pretty comprehensive tool that lets you see key data points such as your competitors' paid keywords, their estimated monthly clicks from those keywords, and their estimated monthly ad budgets.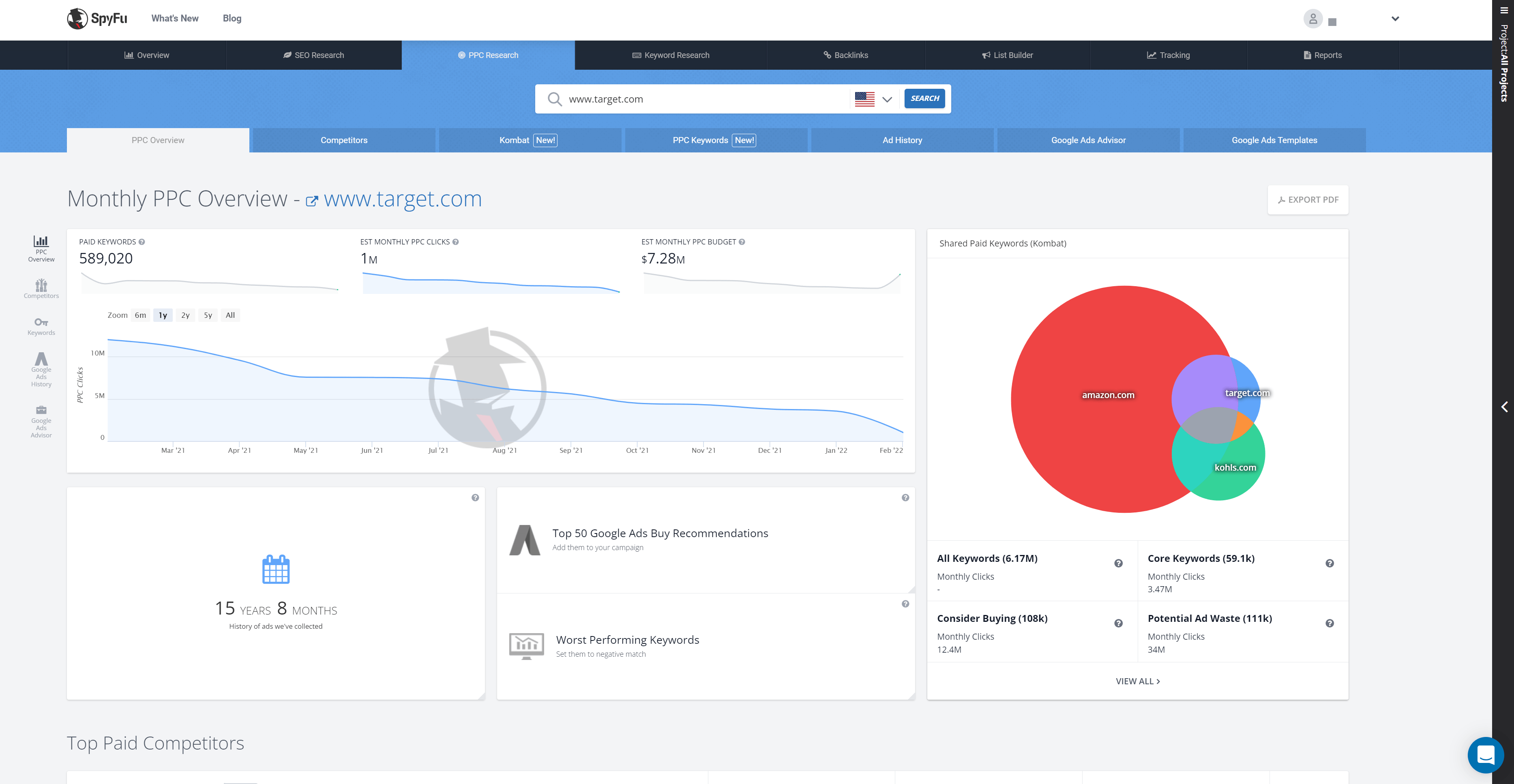 The tool offers some great recommendations for your campaigns.

In addition, it lets you look at your competitors' ad history, giving you more insights to shape your own campaigns.
We have our own competitor tracking tool as part of our MarketingCloudFX platform. Not only do you gain competitor tracking capabilities, but you also have a team of digital marketing professionals ready to help you make the best decisions possible with your competitor data.
I couldn't make this video without including our MarketingCloudFX platform in the list.
Before you roll your eyes at my self-promotion, hear me out. MarketingCloudFX gives you the information you need to make data-driven, revenue-focused decisions for your business.
Meet MarketingCloudFX:
One platform tracking countless metrics and driving stellar results.
Learn More About Our Proprietary Software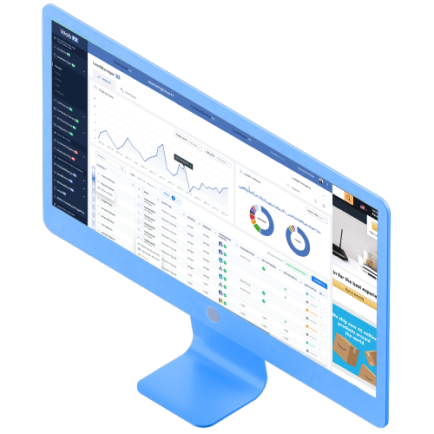 While our platform works very well for a variety of marketing channels, including search engine optimization (SEO) and email marketing, I'm going to highlight some of its awesome PPC features.
The MarketingCloudFX ad technology helps you manage customer data to reach your ideal target audience. You can also track website visits, calls, and analytics from your campaigns. That barely scratches the surface of what you can do with MarketingCloudFX.
And those are five great PPC tools you can get started with. Let us know what the best PPC platforms are for your business in the comments. We'd love to hear from you!
Before you go, we'd appreciate it if you'd sign up for our email newsletter, Revenue Weekly. You'll gain access to exclusive insights from our team on a variety of digital marketing topics. You can find the link to subscribe in the video description.
Happy advertising!
WebFX Careers
Join our mission to provide industry-leading digital marketing services to businesses around the globe - all while building your personal knowledge and growing as an individual.