There are numerous digital marketing methods you can use to help your local business grow. Pay-per-click (PPC) advertising is a great method for helping your business reach more valuable leads. PPC ads are paid advertisements that appear at the top of the search results.
PPC ads are a great way to drive leads to your site and get them to convert. This method offers numerous benefits for your local business that will help it grow.
On this page, we'll discuss five benefits of PPC for your local business. If you need help creating your PPC campaign, call us today at 888-601-5359 to speak with a strategist.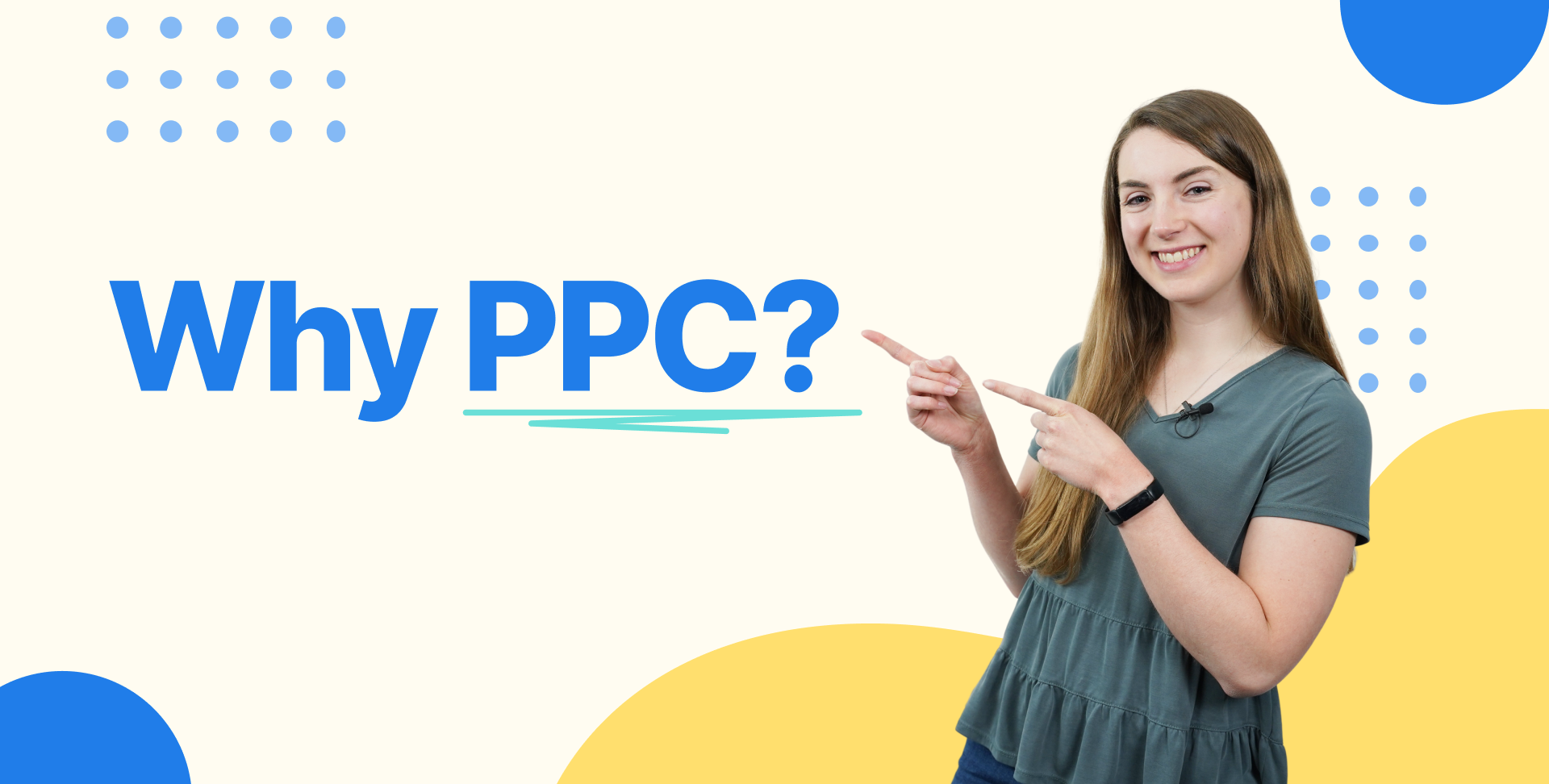 1. You see immediate results
One of the best features of PPC is that you see immediate results. With methods like search engine optimization (SEO), you must wait to see results.
PPC enables you to see results from the minute you launch your campaign. You can look at the analytics and see your campaign's overall performance. It's a great feature to have because it can help you improve your campaign.
You can see numerous analytics when you monitor your campaign. This includes the number of impressions, clicks, and conversions. These analytics help you see where your campaign succeeds and where it falls short.
This is a great opportunity for you to alter your campaign as needed. You can see which elements are working for your campaign and which ones need improvement. It can help you run a more successful campaign that drives better results.
When you can monitor the results of your campaign, you can make changes to help your campaign perform better for your local business.

Hear What It's Like to Work With WebFX!

"Local and transparent in the work they do. There are so many companies out there that offer the same services, we are grateful to have hit it off the way we did with WebFX. Couldn't be happier!"
Waste Management Services
2. You only pay when people click on your ad
One of the most unique features of PPC is that you only pay when people click on your ad. This makes it a very budget-friendly option because you are putting money towards leads that are interested in your local business.
You don't pay anything to get your campaign set up and running. You only pay a set amount each time someone clicks on your ad, which is determined by your maximum bid and quality score. Even if someone views your ad in the search results, you don't pay for it.
This makes PPC is a great option for your business because you only pay for people who click on your ad. People who click on your ad are typically interested in learning more about your business. They want to see if your local business fulfills the need they have.
PPC's structure makes it very budget-friendly for your local business.
3. You have control over your budget
PPC is budget-friendly in more ways than one. This method enables you to have complete control over your budget. That means that you can run a campaign that fits within your budget.
Whether you want to spend $100 or $1,000, you choose the amount you want to spend. You don't need to have any set amount to run a PPC campaign, but you need to choose the right amount to drive results for your campaign. PPC still gives your business the ability to tailor your campaign to fit into your budget.
With PPC, you will never go over your maximum budget. The amount you set is the maximum amount you will spend. You will never incur additional or unforeseen costs.
Other methods can vary with their costs. The cost varies by method and by company. It makes it difficult to know what works in your budget.
With PPC, you don't need to worry about that. You decide what amount is comfortable for your local business and structure your campaign off that amount. It helps you produce a campaign that fits better with your budget.
If you're looking for a method that will help you make the most of your budget, PPC is a great option.
4. You build brand recognition
As stated previously, you only pay when people click on your ad. You don't pay for impressions. These impressions, however, are still valuable to your local business.
Even if people don't click on your ad, they are still exposed to your brand. They see your ad and take in the information. It helps them become familiar with your local business.
You will encounter all types of leads when you run a PPC campaign. Some leads, who are ready to convert, will click on your ad and learn about your business. Other leads that are still in the early stages of researching their options will glance over your ad, but may not click yet.
This does not mean all is lost. They are still exposed to your brand and will remember your brand. Once they are closer to conversion, they will remember your local business and choose your business over the competition.
PPC ads are great for helping your business build brand recognition with your audience. You can help expose them to your brand and get them familiar with your business. When it comes time to convert, they will choose your business.
5. You earn more valuable leads
When you run digital marketing campaigns, you want to earn valuable leads that are more likely to convert. PPC is a great method for drawing in valuable leads.
In fact, 65% of all high intent searches result in someone clicking on a PPC ad. These people are ready to convert and need to find the right business to fit their needs. PPC ads draw them in and get them to check out your business.
It is important to attract valuable leads so that you can earn more conversions. PPC helps you drawn in leads that want to make a purchase. It helps your local business earn more conversions that will help your business grow.
This leads to a great return on investment (ROI) too. Since you only pay when people click on your ad, you have the potential to make a great profit when leads convert. By attracting these valuable leads, you are increasing your chance of earning a great ROI.
Partner with a team of ecommerce masters!
WebFX campaigns have delivered more than 12,936,451 ecommerce transactions in the last 5 years
Read the Case Studies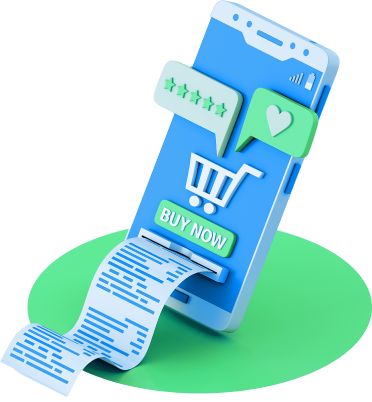 WebFX is a top PPC advertising company
PPC is a great method to draw in more valuable leads for your local business. You can earn leads that turn into conversions. To earn more credible leads, you need to start with a solid PPC advertising campaign.
At WebFX, we know how to create advertising campaigns that generate results. We're a full-service digital marketing company that specializes in customized PPC campaigns. Our award-winning team of 500+ experts will bring their knowledge and expertise to your campaign.
If you're looking for a company that drives results, look no further. To date, we've driven over $3 billion in sales and over 7.8 million leads for our clients. We focus on putting our clients' success first before anything else.
Our clients love the work we do for them. In fact, we have over 1020 client testimonials from a variety of industries. Check them out to see what it's like to partner with a top PPC advertising company like WebFX!
Learn more about local business PPC
If you're ready to learn more about how PPC can earn your local business more leads and conversions, contact us online or call us today at 888-601-5359 to speak with a strategist.
We look forward to taking your business to new heights!
Earn a 20% greater ROI with WebFX