Instagram Reels have the potential to boost your Instagram engagement, increase your followers, and improve your presence on the platform. If you want to use Reels but don't know where to start, you've reached the right blog post. We have eight Instagram Reels ideas—and a quick tutorial—that will help you launch your Reels on Instagram.
What is an Instagram Reel?
Instagram Reels are vertical videos up to 60 seconds long that show up in the Reels tab on Instagram.
Similar to the features on TikTok, Reels lets creators add trending audio, include video effects, and more. This format offers businesses the ability to share what they offer and build relationships with their audience in a fun, entertaining way. So, how do you decide what to create? Check out our list of Reel ideas below to help you get started!
74% of people use social media when making a purchasing decision.
Make their decision easy with a stellar social media presence. See how your brand can level up by requesting a no-obligation proposal today.

One of our experts will be in touch within 24 hours!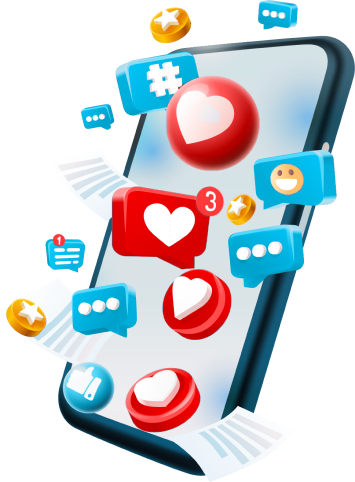 8 Instagram Reels ideas
1. Introduce people to your team
You want potential customers to feel connected to your business, right? Then use your Instagram Reels to introduce the team members they'll meet when working with your company. The videos you create don't have to be elaborate. You can feature your team members by:
Highlighting their favorite memories

Telling their journeys through your company

Recognizing team awards

Showing what they do in a day
Don't just stick with the short list above.
Think of what will help your audience relate to the hard workers who drive results for your company every day. In the Reels example below, Amazon features some of its employees in a choreographed compilation video.
View this post on Instagram
2. Share important company updates
Whether you're launching a new product, announcing a new partnership, or launching a website, you can use Reels on Instagram to get the word out to your followers. Use the video format to share your excitement about your company update and explain how this update benefits your customers. Target took advantage of the Reels feature to build anticipation for its partnership with Ulta Beauty.
View this post on Instagram
3. Give a behind-the-scenes look at your business
Aaron Burr (the character from the hit musical, "Hamilton," not the historical figure) has some traits in common with your audience. He sings that he wants to be "in the room where it happens." Burr wants to see "the art of the trade—how the sausage gets made." Your audience wants the same thing: to see what happens behind the scenes of your business and learn how the proverbial sausage gets made. In non-theater terms, teach your audience what goes into making your products, offering your services, or anything else about your business they might not know. By being transparent about your processes, you build trust with your audience. They might also appreciate your business more knowing how much work you and your team put into it. The short Reel below shows how an artist makes one of their paintings.
View this post on Instagram
4. Answer common questions
How long do your services take? How much do customers spend on average? Which accessories should people buy with your products? If you notice customers tend to ask similar questions (like the three above) when interacting with your team, make a video answering them. You'll cut down on the time spent answering the same questions over and over if people have a video they can watch on their own. Bonus Reel idea: Repurpose your Reel for any sales emails, on your website, or on other social media platforms to really save time. Venmo used the Reels format to answer questions about cryptocurrency.
View this post on Instagram
5. Show off your products or services
Want to boost product sales? Increase your service calls? Show people the benefits of what you offer with your Reels. Some Instagram Reels ideas for products include:
Demonstrating your products in action

Highlighting specific features

Showing how to use your products
For Reels about your services, you can try things like:
Following a team member on a service call

Showing how the team prepares for a service

Capturing what your team does after a service is completed
Scrub Daddy used a Reel to explain that their sponges can peel potatoes, calling attention to their products and showing off a neat feature.
View this post on Instagram
6. Create a tutorial
You have a lot of expertise in your line of work—or, at least, more than the average consumer. Use that knowledge to teach people how to do something related to your business. If you're a plumber, make a quick video about how to unclog a drain. If you sell craft supplies, show people how to put together a project with items you sell (as Michael's did in the Instagram Reel idea below).
View this post on Instagram
7. Give tips related to your business
Don't stop at tutorials when you want to share your knowledge with potential customers. Give people tips to help them solve a problem or improve some aspect of their lives. What you might see as common sense is not actually that common among people outside of your industry. Homegoods, for example, shares some tips for decorating a room in their Instagram Reel.
View this post on Instagram
8. Promote your content
Do you create content outside of Instagram? If you do, use Reels to promote it. Share a snippet of a full-length video. Tease a new infographic that's in development. Use Reels on Instagram as a tool to highlight what you create off of the platform. Wistia has a short snippet of a video on their Reels page.
View this post on Instagram
So you have the Instagram Reels ideas to start planning your content.
How do you make a Reel for your business?
How to make Instagram Reels
You don't need a degree in video production to make your Reels. All that's required is a phone, an Instagram account, and an idea. If you meet all three requirements, you're ready to create. You can access the Reels creator in two locations. Option 1: You can go to the Reels tab in the Instagram app and select the camera icon in the top right corner.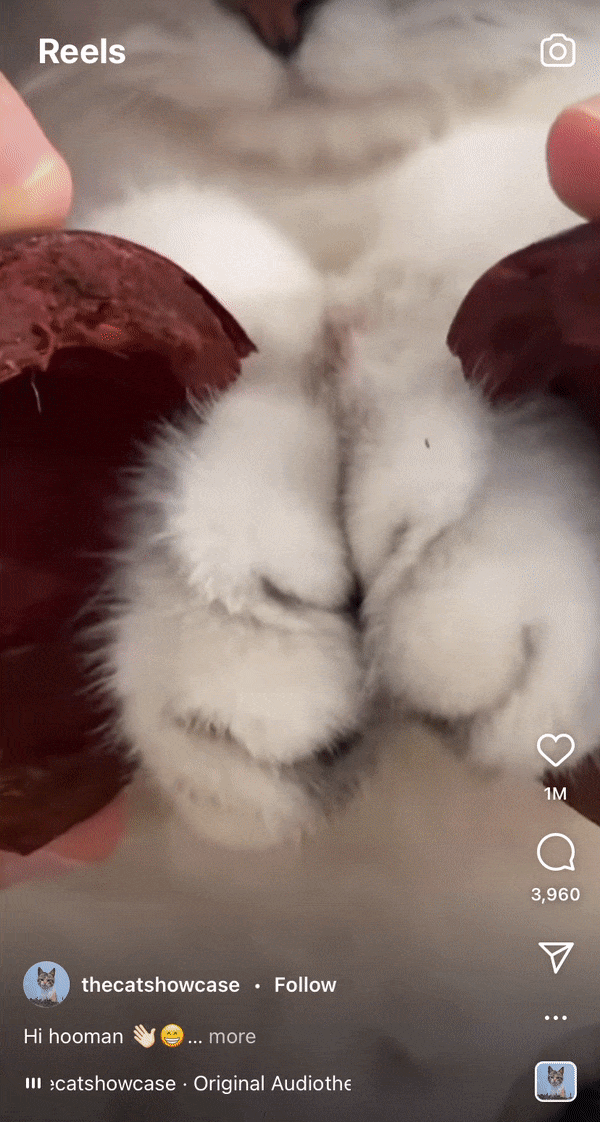 Option 2: You can select the plus sign at the top of your profile (or in your Feed) and choose the Reels option.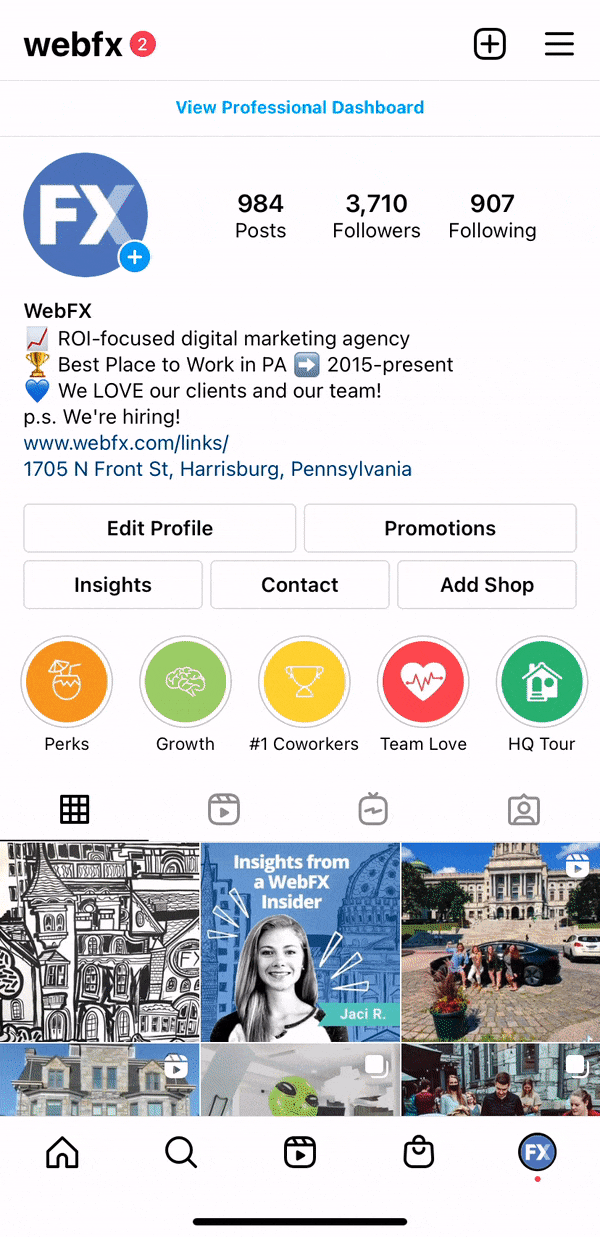 From there, you can either upload a video that you've already created, record a new video through the app, or use a mix of both old and new video content.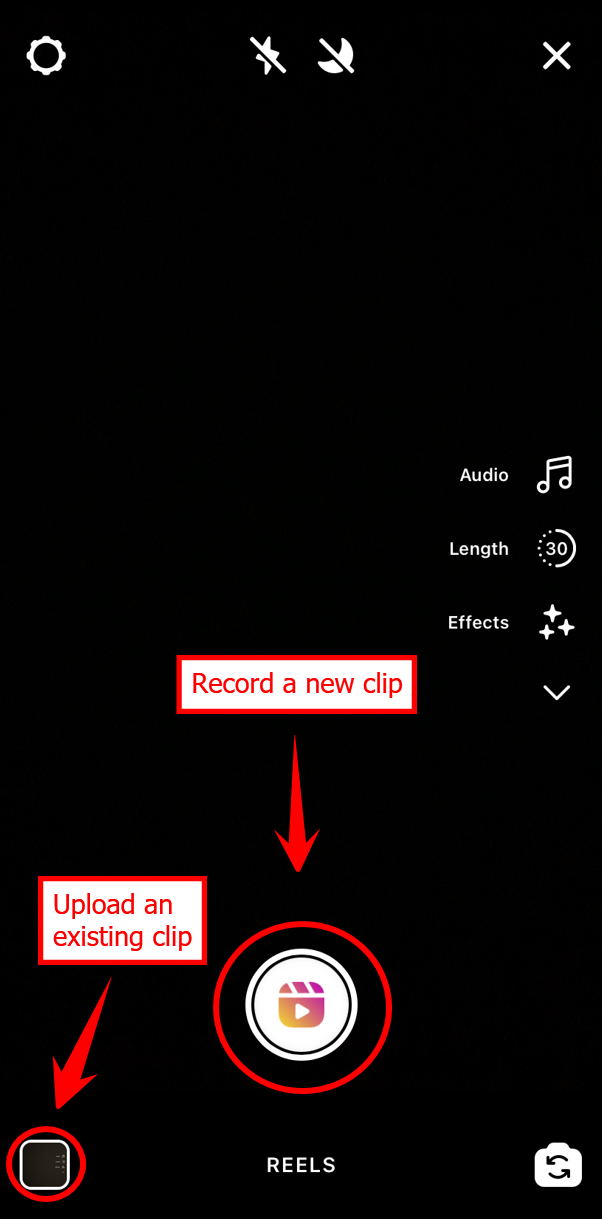 Make sure to select the length for your video. Instagram currently supports 15, 30, and 60 second Reels. After your clips are added and you've chosen the correct length, you can:
Add different audio clips

Use face filters

Record a voiceover

Include text

Draw a design

Add stickers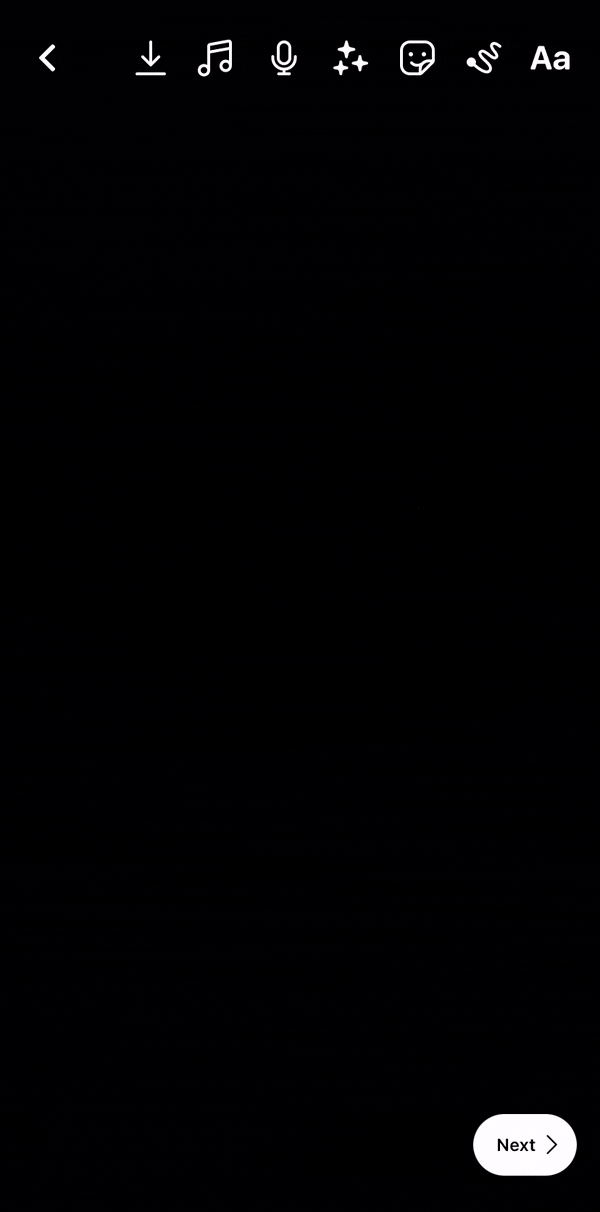 Once your Reel looks right, you can add a custom video cover, give the video a caption, and choose your other publishing settings. You can even save the Reel as a draft if you aren't quite ready to publish it.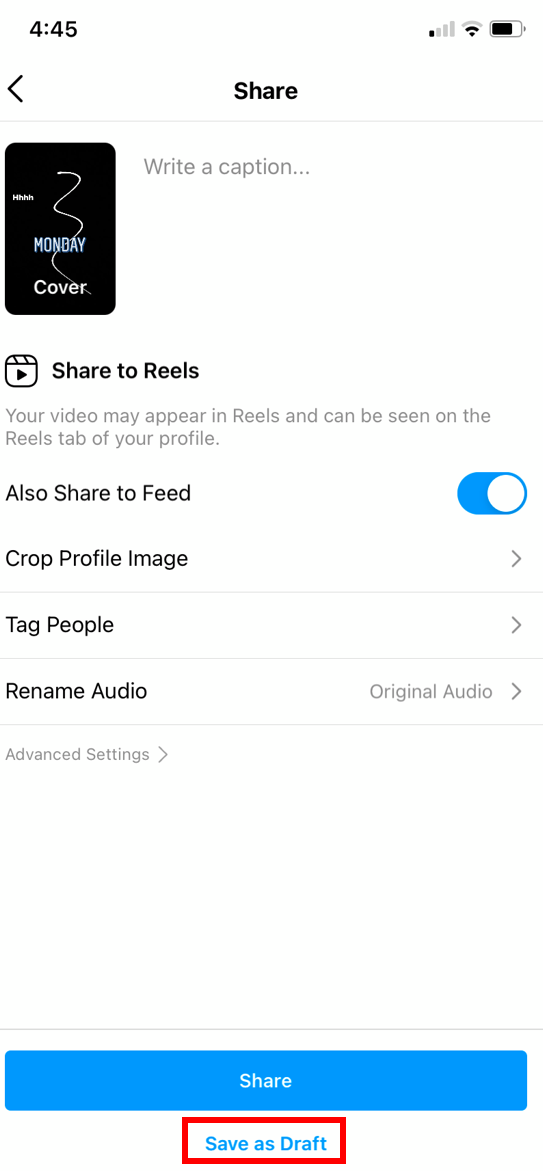 Start creating Instagram Reels today
With all of the Instagram Reels ideas in this blog post, you're sure to create something that captures the essence of your business. To partner with a team of Instagram experts for your Reels strategy, get in touch with our team!
We'd be happy to help you create a social media strategy that drives revenue for your business.