Letter Frame – A Free WordPress Theme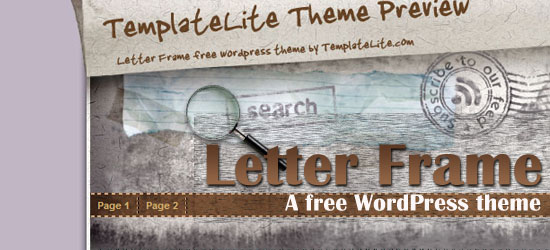 What you have before you is Letter Frame: an elegant and unique WordPress theme that you can download and use for free. Letter Frame was designed and developed by Brian L. of TemplateLite.com and released here on Six Revisions. To see a live demo of Letter Frame in action, head on over the Letter Frame Demo page.
Download the theme!
Previews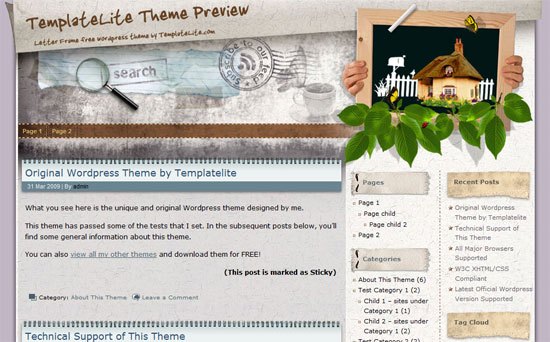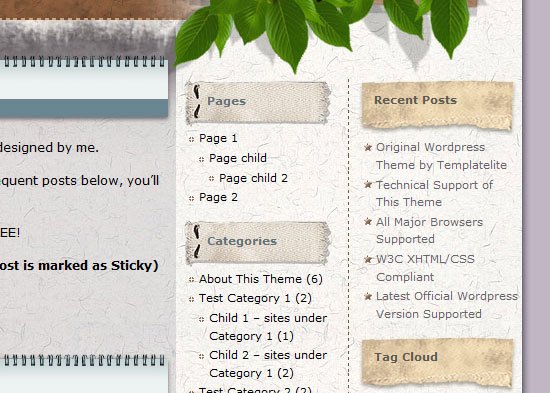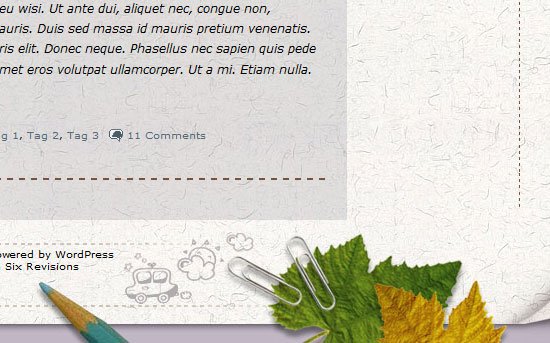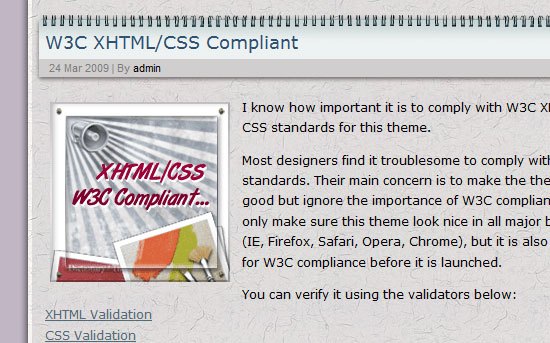 License
Letter Frame is released under the GNU General Public License that allows you to obtain, share, and use the WordPress theme package.
About the WordPress Designer
Get posts by email
Be the first to know when we publish a new blog post!