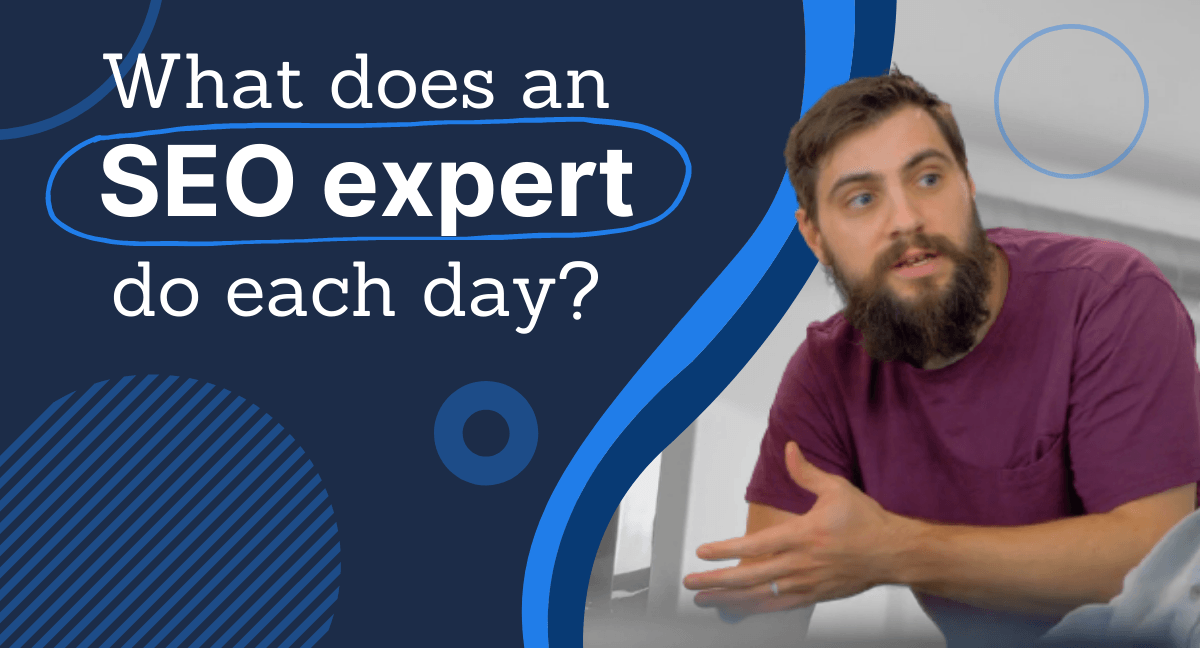 As an animal control expert, you're used to dealing with wild animals. While you may know everything there is to know about handling bats and snakes, the same may not be true of handling your search engine optimization (SEO).
SEO is one of the most valuable digital marketing strategies, but also one of the most complex. To the untrained eye, it can look dense and confusing.
That's why you can benefit from WebFX's SEO services for wildlife removal companies.
When you partner with us, you'll get SEO services that help drive up your position in Google rankings. We've been optimizing companies' SEO for over 25 years, and we know just what it takes to get results.
Read on to learn more about our individual SEO services, and then call us at 888-601-5359 or contact us online to get started with us today!
Independent research from Clutch has named WebFX the
top SEO company

in the United States.

Clutch has personally interviewed more than 250 WebFX clients to discuss their experience partnering with us.

Read More Clutch Reviews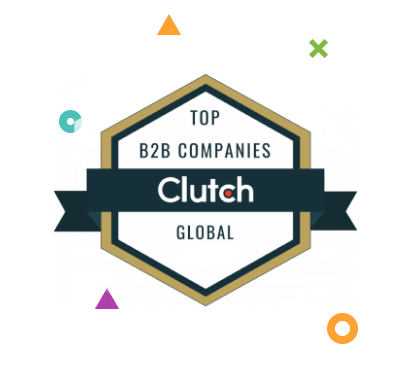 What is SEO?
SEO is a marketing strategy that involves optimizing web content to rank in Google search results. Google's algorithm ranks content based on a variety of factors, and the goal of SEO is to optimize your site for these factors to gain higher rankings.

Hear What It's Like to Work With WebFX!

"WebFX is a fantastic company to work with. They provide the reporting I need, the results I want, and if there is a problem they reach out first and have a plan on adjustments. I cannot recommend them enough."
Landscaper
What are the benefits of SEO for wildlife removal companies?
The benefit of ranking higher for wildlife-related searches is that people will discover your business first before your competition. Users make fast decisions when scanning search results, so this positioning is a huge advantage — the higher you rank, the more traffic you'll earn.
Of course, SEO isn't always easy to master, given the complexity of Google's algorithms. That's why you can benefit from external SEO services like those offered by WebFX.
SEO services to help your wildlife removal company rank higher
If you want help sorting out your SEO, WebFX is here to help. When you invest in our SEO services, you'll get the following in your custom package:
1. Keyword research and integration
When it comes to ranking in specific Google searches, the key is — well — keywords. Keywords are the specific terms people search to find information. When you integrate them into your written content, you can help that content rank for those terms.
But it isn't always easy to know which keywords you should focus on, or how best to incorporate them into your content. Fortunately, WebFX can help you through the process.
We'll start by doing extensive keyword research to determine the best keywords for you to target. Our team will help you integrate those keywords into your content, from title tags to headers, so you can rank in search results.
2. Website copywriting
Your animal control SEO will only work if you have content for Google to rank, so one of the first things you should do is craft compelling web content. If crafting content isn't your strong suit, though, WebFX is happy to help.
Our team of professional copywriters has plenty of experience writing content across a variety of industries, and we can craft just the right material for your site. Not only can we make your content engaging, we can format it to provide the best possible user experience.
From blog posts to service pages and more, we can help you write content that satisfies Google's algorithm while simultaneously providing helpful information to users.
3. Backlink research and outreach
SEO for wildlife removal companies isn't just about what's directly on the page. Off-page SEO matters too, and one of the most prominent off-page ranking factors is backlinks. Backlinks are where third-party websites in your industry link to your content, which improves trust, authority, and rankings in search.
When you partner with WebFX, we'll help you earn valuable backlinks for your content. We'll focus on finding the most reputable sites in your industry and help you with the outreach itself.
When Google sees that reputable sites are linking to your content, it views you as being reputable as well, and ranks you higher as a result.
4. Page speed optimization
No one wants to read content if it takes forever to load, even if the content itself is brilliantly written. That's why page load speeds are essential for animal control SEO. Once users click on your content in search results, it needs to load quickly to keep them there.
WebFX can help you get your pages loading quickly. A few of the things we'll do to accomplish this are:
Cache web pages
Minify code
Compress images
With our page speed optimization services, your pages will load faster and keep leads engaged longer.
5. Responsive design implementation
With over half of all Internet traffic coming from mobile devices, there's no question that your site needs to be mobile-friendly. If it's not, you're failing to reach much of your audience.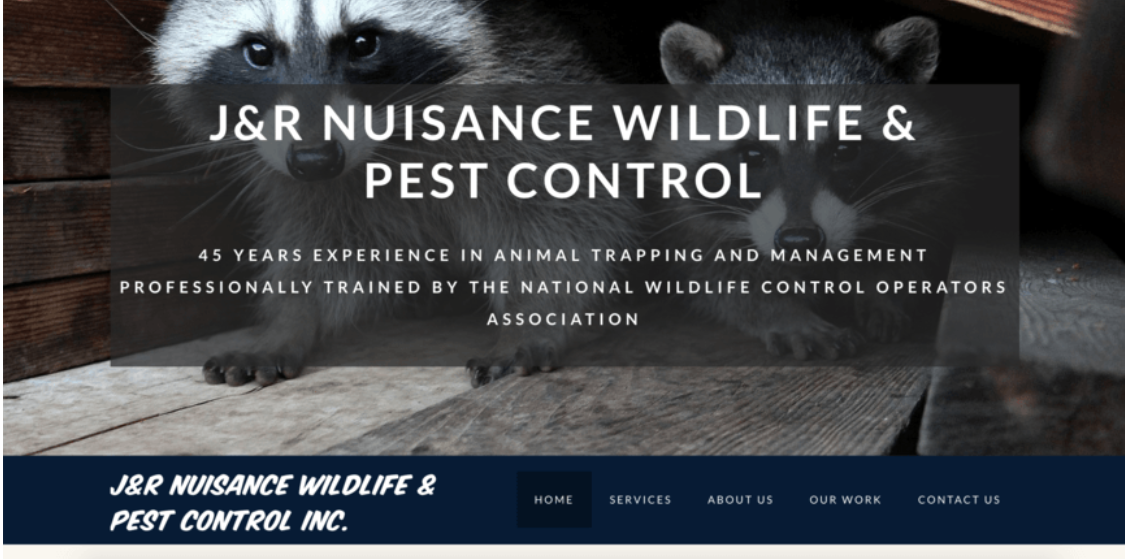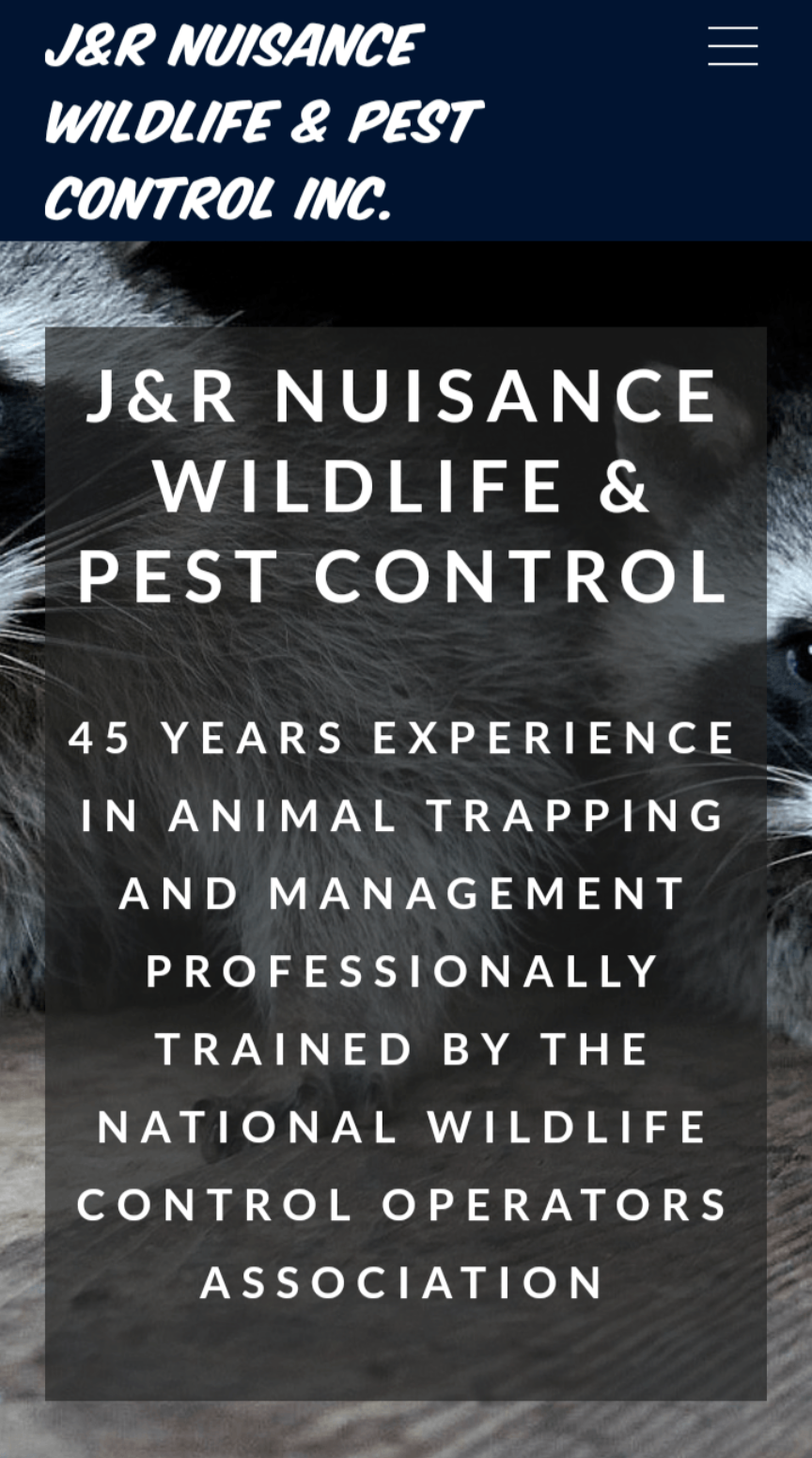 More than that, though, mobile-friendliness is essential because Google ranks sites based on their mobile format. Regardless of what device you're searching on, the highest-ranking results will all be mobile-friendly. If your site doesn't meet that requirement, it won't rank well.
That's why WebFX provides responsive design services for your website. Rather than making mobile-friendliness an afterthought, we'll keep it at the forefront of everything we do, optimizing each new page for both desktop and mobile right from the start.
6. Image optimization
A final way WebFX can boost your SEO is by optimizing the images on your site. No one wants to visit a website that contains nothing but long blocks of text, so including some images can make it more appealing — and in some cases, more useful as well.
But images aren't usually a direct benefit to your SEO, since Google's algorithms have no way to read them. Fortunately, WebFX can turn that around for you. We know just what to do to turn your images into valuable SEO resources for your website.
We'll start by applying alt tags — short, descriptive blurbs — to all your images. Google will then understand the context of your visuals and be able to contribute that information to your rankings. We'll also compress all your images to keep them from slowing down your website.
Give your SEO an extra boost with WebFX's wildlife removal SEO services
If you're ready to start driving up your rankings, choose WebFX as your SEO partner. With our wildlife removal SEO services, you'll be able to give a phenomenal boost to your website traffic and lead generation.
When you work with us, you'll not only get help optimizing all the things listed above — you'll also receive a dedicated account representative to work closely with you on every step of the process. With over 1020 client testimonials, we're the agency businesses trust to drive results.
To get started with us, just give us a call at 888-601-5359 or contact us online today to learn more about our SEO services!
Earn a 20% greater ROI with WebFX