Learn About the Best Geofencing Companies
Geofencing is a marketing process that constructs a digital boundary around a certain area to limit advertisements to local prospects. Geofencing uses tools like GPS to define the ideal geographic region for an advertiser or marketer. 
Handling geofencing on your own can be intimidating. That's why we've gathered the top geofencing agencies across the world — to simplify your search and help you get on track for success. 
Check out our list of geofencing marketing companies below!
Top Geofencing Agencies
As geofencing becomes more of a staple marketing service, you can find companies in your country or area to help you target local prospects. Below is our list of the top geofencing marketing companies across the world!
WebFX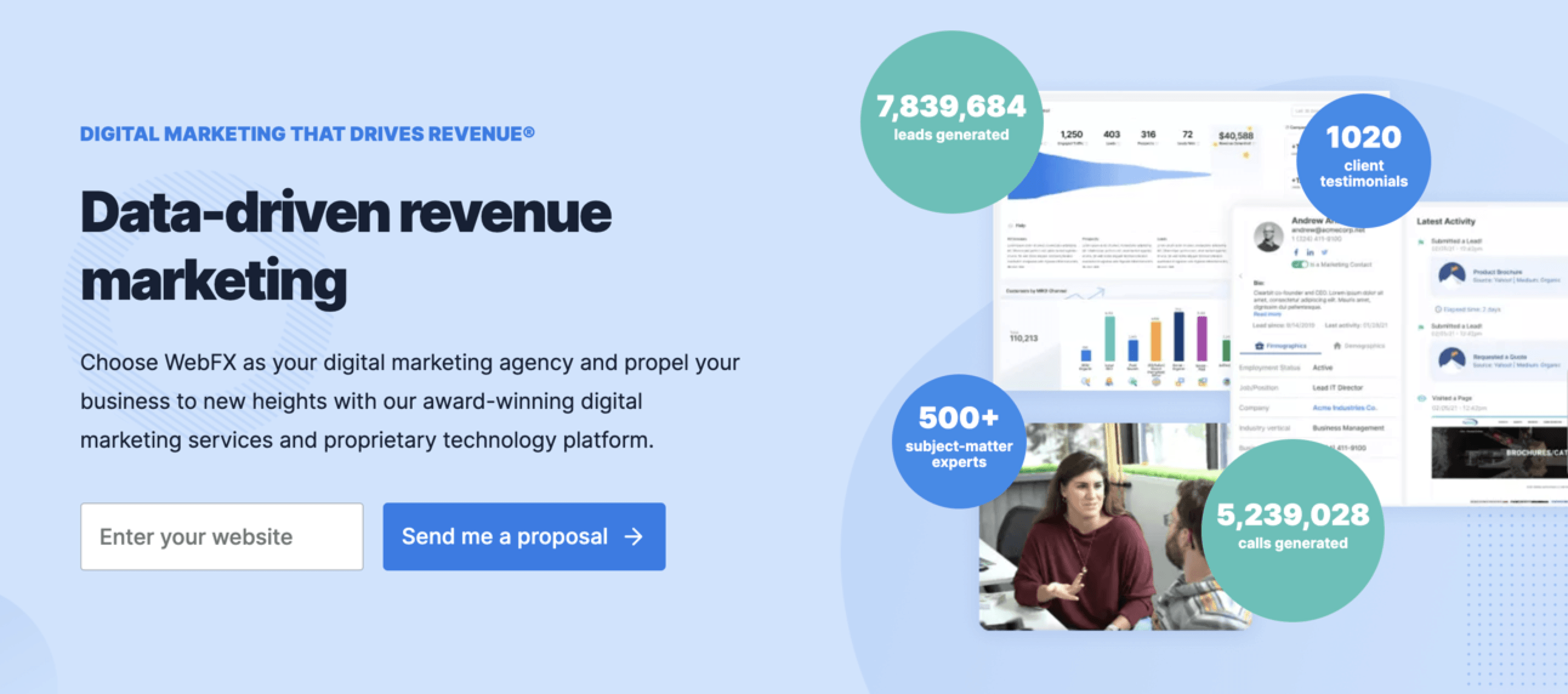 We didn't rank ourselves just for fun — we are one of the leading geofencing providers around! As a full-service digital marketing agency, WebFX proudly offer geofencing services for clients across the U.S. and beyond.
Our geofencing services include the following:
A dedicated account manager who will be your constant point of contact
A customized geofencing plan tailored to your company's needs and goals
Competitor research to determine how we can set you apart from other companies in your industry
When you work with us, we base all our choices on data, not feelings. We will outline the ideal audience and determine the best place to target your ads and marketing materials for more revenue, conversions, and customers.
dNovo Group

dNovo group is a digital marketing agency based out of Toronto, Canada, offering professional geofencing services. Their services focus on legal and medical industries, and they help all practices and firms reach their target audience through geofencing.
Along with geofencing, dNovo Group offers services like search engine optimization (SEO) and web design. You can get a comprehensive approach if you're in the medical or legal industries.
AdCritter
AdCritter offers dedicated digital marketing and advertising solutions for small businesses. Based out of Tennessee, they offer geofencing services as well as targeted TV, digital billboards, Internet ads, and more.
AdCritter focuses on hyper-local marketing to give small businesses the best chance at standing out in their community. They help with the following advertising processes:
Ad creation
Ad testing
Conversion tracking
Retargeting
And more!
If you are a small business or a large business running a small campaign, AdCritter can help you reach your audience.
Adloonix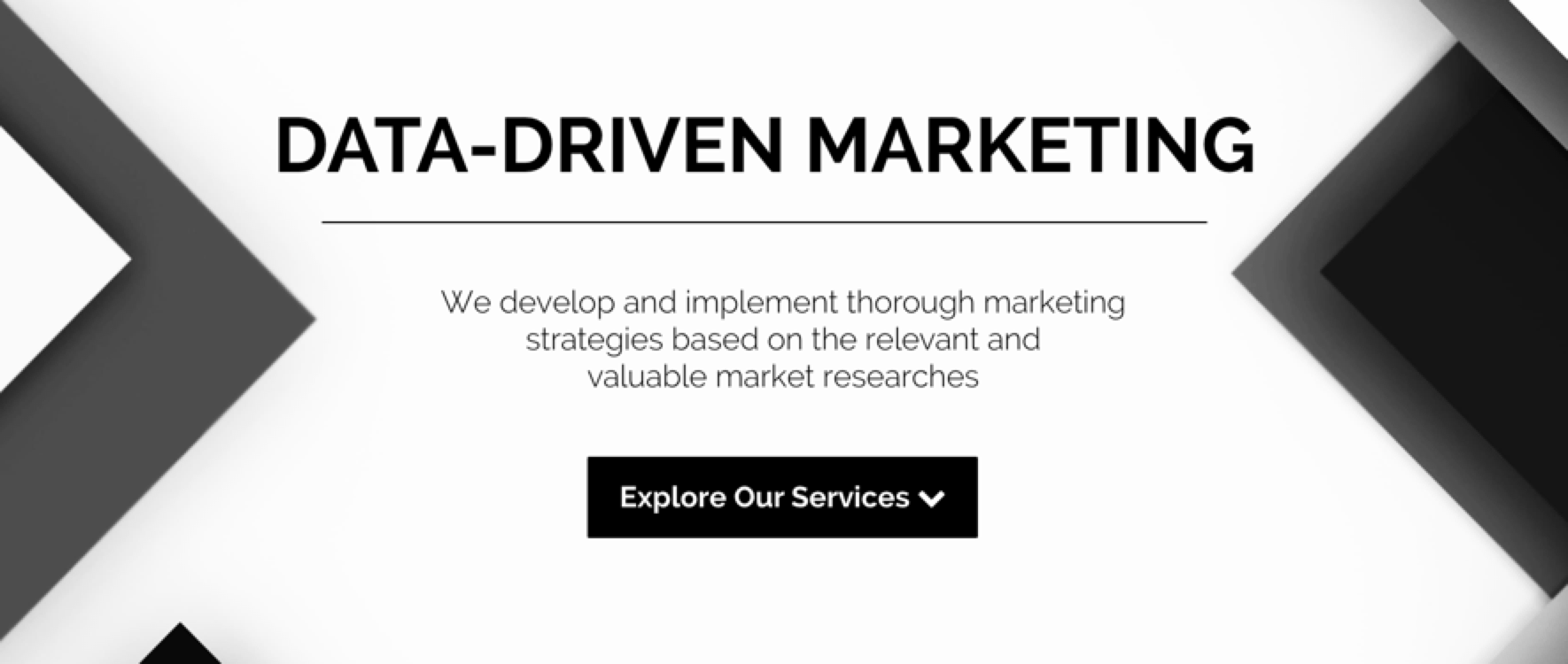 Adloonix is a Ukraine-based marketing agency founded in 2018. Since then, they have built out services in various digital marketing processes, such as:
SEO
Google Ads
Web/app development and design
Social media
They work with brands or startups who want to streamline their marketing processes while seeing results. They also offer geofencing services and tactics to help companies reach their local audience.
Like many other companies on this list, they have a five-star rating on Clutch, showing that they are here to help their client succeed!
LocaliQ

As the name suggests, LocaliQ is a local-focused marketing agency that offers geofencing services. They also offer a range of marketing services, ranging from SEO and geofencing to print advertising.
Geofencing in the U.K. is easier with a team that knows the area. LocaliQ has locations all throughout the U.K., including Wales, Scotland, Northern Ireland, and London, to name a few. If you want a company that understands the people in your area, LocaliQ can be a great match!
Vicinity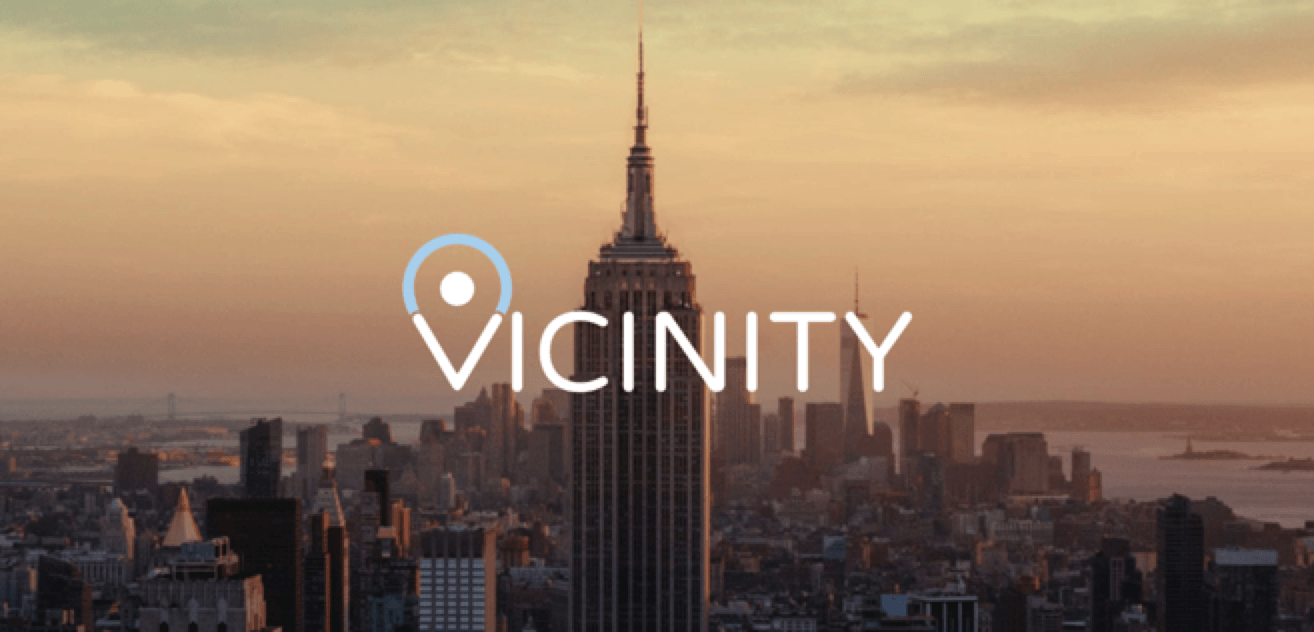 Vicinity is the last contender on our list, but they are far from the least. With offices in two cities in South Africa, Vicinity can help companies find and target their audience with geofencing technology and resources.
They are known for their location data and technology, making them the ideal candidate for geofencing campaigns. With Vicinity, you have a team you can trust — they have been helping businesses increase conversions since 2008.
Ready to Grow? Get your FREE Quote Today!
"We measure our success by how much we WOW our clients."

Bill Craig
WebFX President
About geofencing marketing companies (FAQ)
Want to learn more about geofencing and how it can help your company? Check out these FAQs before you reach out for services!
What do geofencing companies do?
Geofencing companies use specialized technology to target users in a certain geographical area with your marketing or advertising materials. They use device-level Internet protocol (IP) address interaction with GPS and cellular network data to find and advertise to users.
With a geofencing company, you don't have to work with the technical aspect of geofencing. Instead, you can work on building local client relationships and handling sales.
Other tasks that your geofencing company might perform include:
Campaign planning and management
Data management
Ad testing
Conversion mapping
At its core, a geofencing company is a marketing agency that specializes in local marketing and advertising. They have specialized technology that gives them an edge over other companies.
Do I need geofencing marketing services?
Not every company needs geofencing marketing services, but they can make or break some businesses. If you aren't affected by distance, you might not need geofencing. However, if you fit the following criteria, you could be a great fit for geofencing services:
You only operate in a certain radius
You have physical locations that impact your marketing materials
You want to target a certain town or region
You want to improve your local SEO efforts
Ultimately, geofencing is about targeting the right audience based on geographical demands. If you aren't sure if you need geofencing, reach out to WebFX and learn about your options!
How do I choose a geofencing company?
Your geofencing company should help you earn more revenue and customers within your local area. They should also:
Understand and provide geofencing technology on your behalf.
Create custom plans that work with your needs and budget.
Give you access to your data and conversion information.
Scale with your company and services as you grow.
Have experience with local SEO and advertising.
Our digital marketing campaigns impact the metrics that improve your bottom line.
See More Results

WebFX has driven the following results for clients:

$3 billion
In client revenue

7.8 million
Leads for our clients

5.2 million
Client phone calls
Partner with WebFX — the top geofencing company around
While there are plenty of geofencing companies out there, WebFX drives results that set us apart from the competition. If you want geofencing services that will help you find and convert your local audience, look no further.
Our team has helped generate $3,021,182,299 for our clients and 7,839,684 leads. We work with your goals and budget to create a custom-designed plan for your business. We also have locations in Guatemala and South Africa, as well as hubs across the world.
Want to learn more? Request a quote today to see what your custom geofencing plan will look like!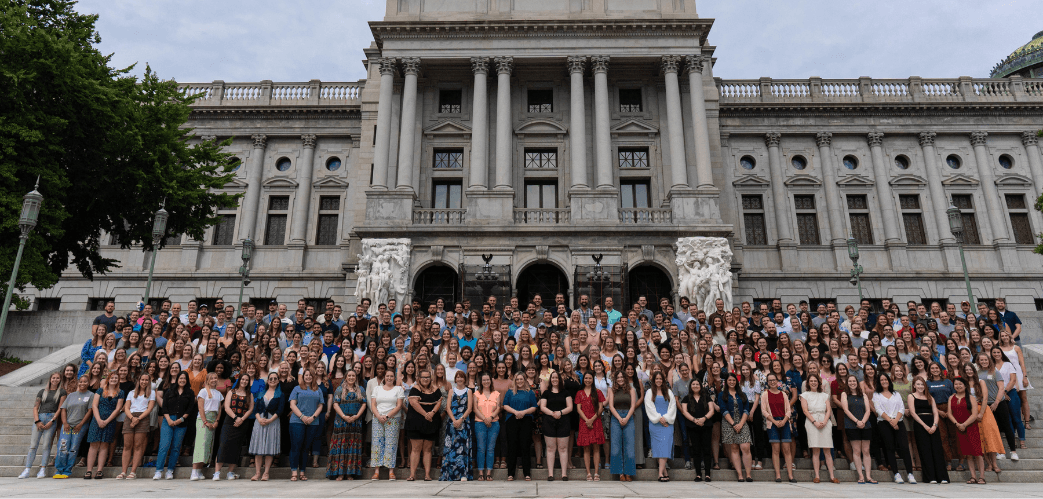 Learn more about geofencing agencies, services, pricing, and industry tips!