60+ Tourism and Hospitality Statistics to Know for 2024
Every year, people across the country travel to different parts of the world to have a relaxing getaway. The travel industry is a lucrative sector where people spend thousands of dollars to have new experiences, try new food, and more.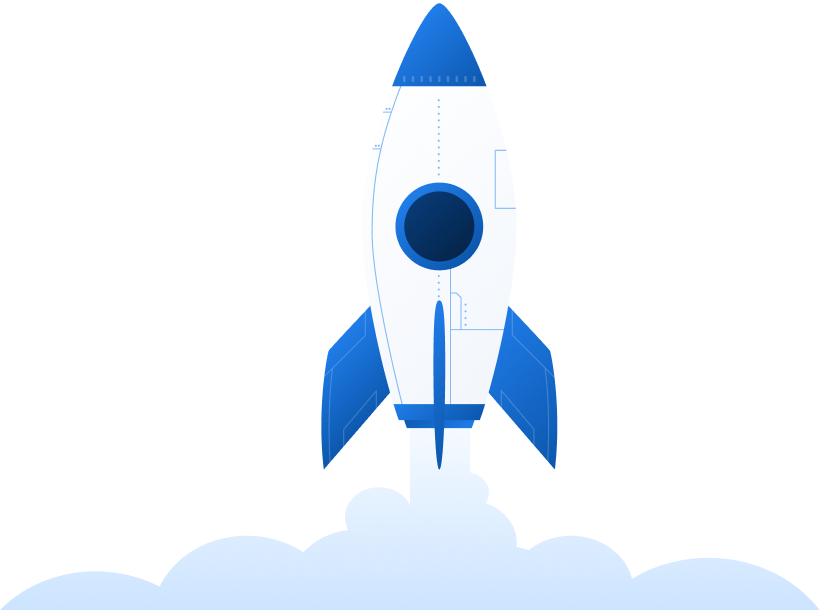 On this page, we've gathered over 60 tourism and hospitality statistics that provide insight into industry trends and changes. Skip ahead to what stats you want to see:
Keep reading to learn more!
General statistics on tourism
First on this list of tourism stats, we'll cover some general statistics about the tourism industry, including its economic impact, what influences people to travel, and more.
Let's dive in!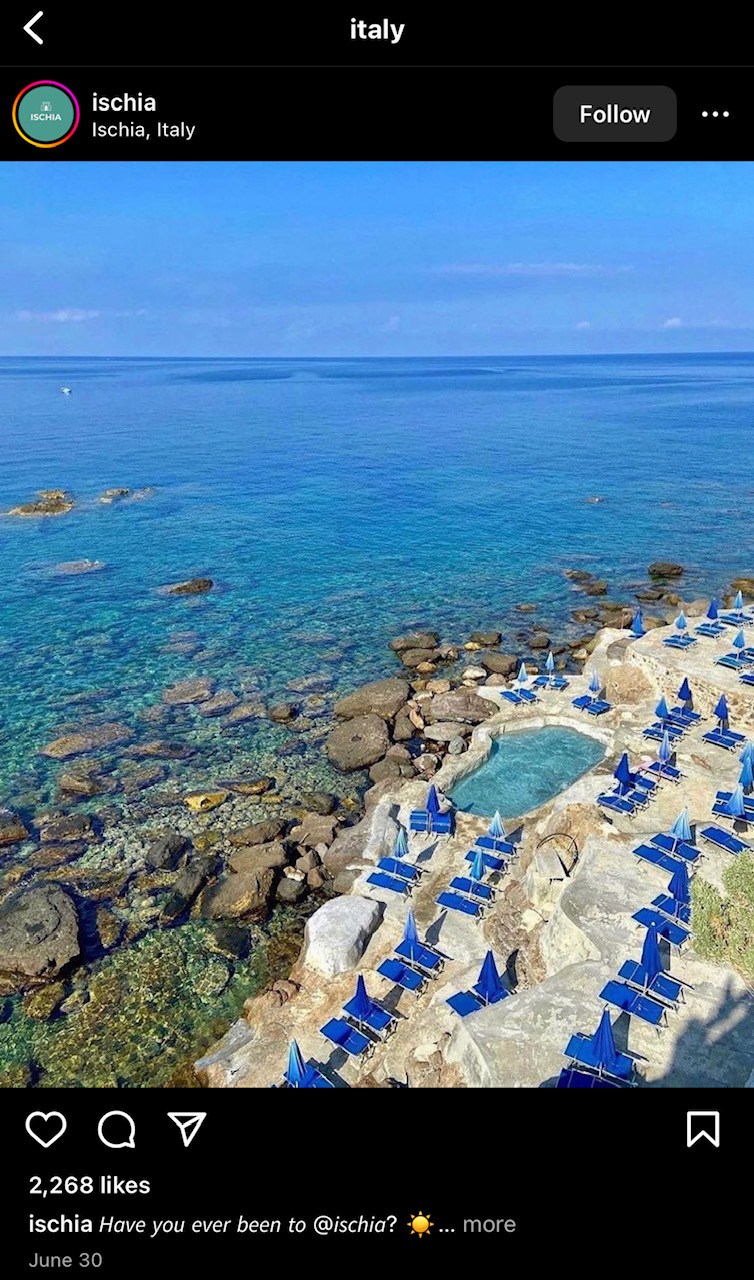 Domestic tourism statistics
Next on this list of travel and tourism statistics, let's look at stats related to domestic tourism within the United States.
Here are some insights into domestic travel:
International tourism statistics
Another aspect of tourism is international traveling. Here are some tourism statistics on international travel:
Hospitality statistics
When traveling domestically or internationally, people will book a place to stay. Here are a few quick hospitality statistics you'll want to know:
There are over 187,000 hotels worldwide.

Tourism and hospitality statistics: Online marketing
To get people to visit your destination or stay at your hotel, you must market your place. Online marketing is crucial for helping new people discover your destination. Here are some stats on tourism marketing:
86% of travelers consult online travel sources before booking a trip.
83% of travelers research on a mobile device before finishing their traveling plans.
81% of travelers read reviews before booking their accommodations.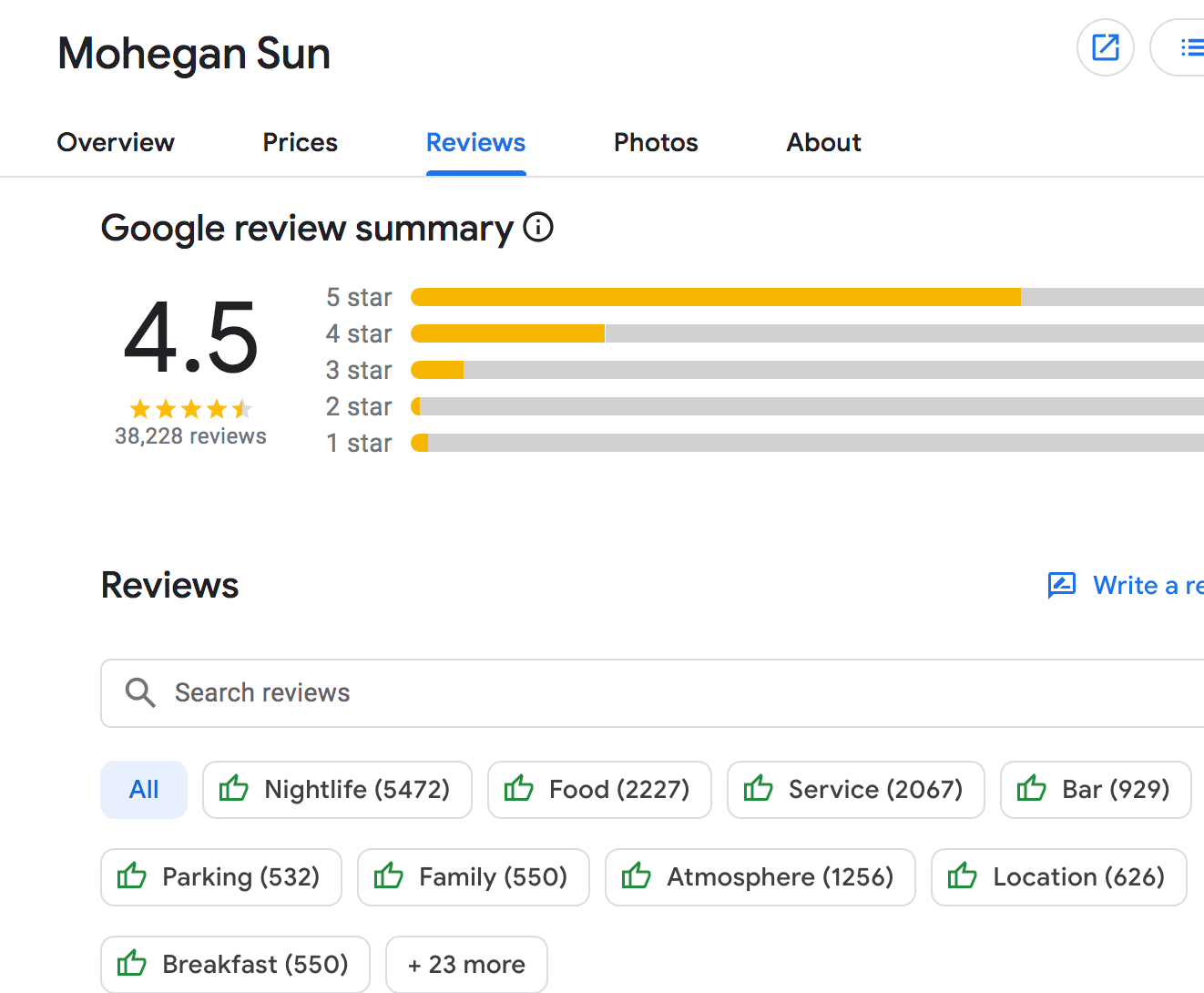 Get more insights for marketing your tourist destination
Now that you have insight into how people perceive tourism and what motivates them to travel, it's time to start marketing your destination to people looking to take a trip.
If you want the latest tips and tricks for marketing your tourist spot online, subscribe to our email newsletter!
Increase your leads, sales, and revenue with digital marketing
Find Us Driving Revenue Nationwide