B2C Local SEO Agency: Partner with the Local SEO Experts at WebFX
Finding the right B2C local SEO agency is critical for helping your business maximize results with your local marketing. If you're looking for an agency that knows how to build your local presence, look no further than WebFX. With over 25 years of experience in digital marketing, we're an unmatched partner for driving success.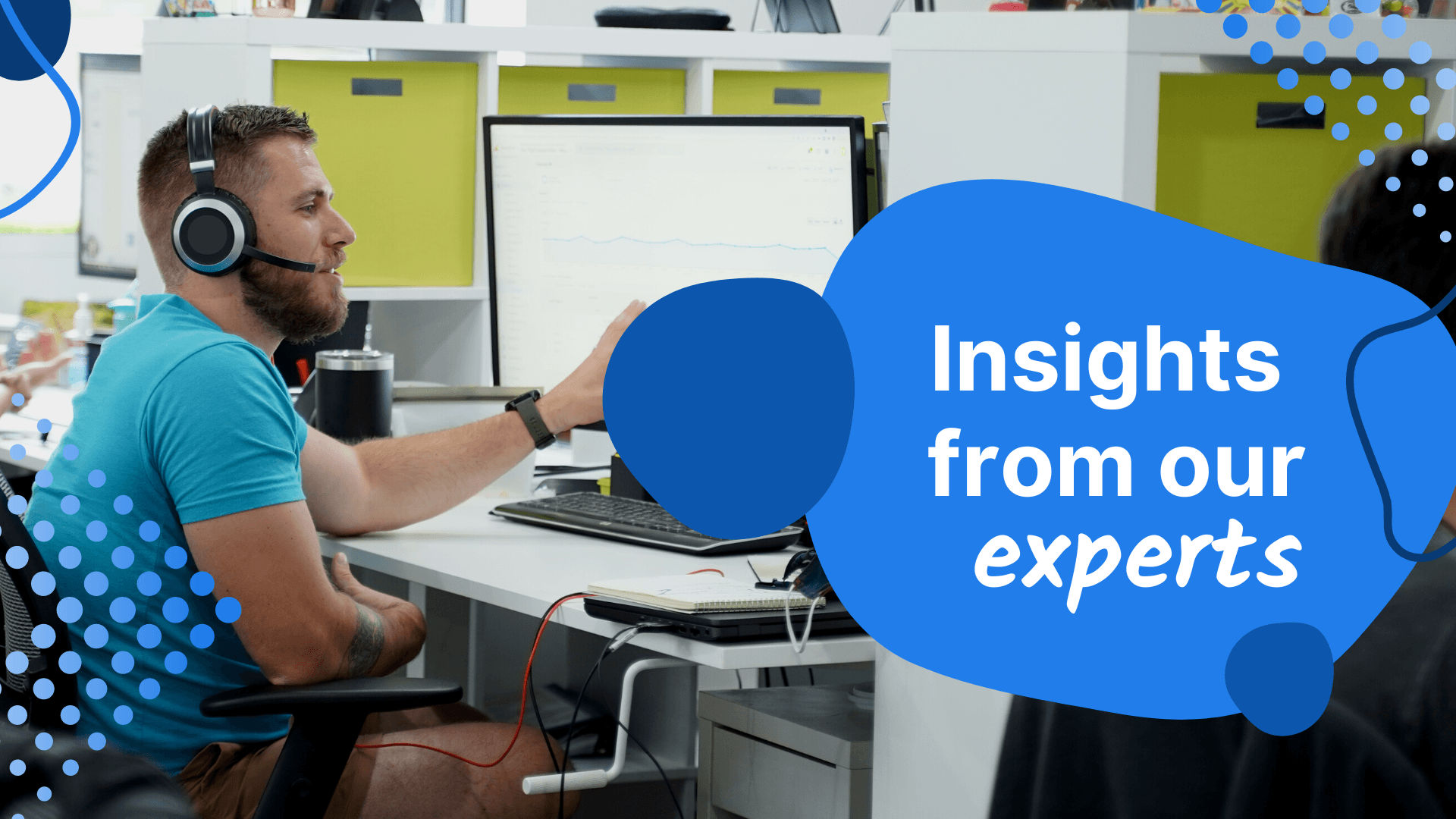 Keep reading to find out what you can expect from a B2C local SEO agency and why WebFX is the best company to help you build your local presence.
Want to start driving leads through the door of your business? Contact us online or call us today at 888-601-5359 to speak with a strategist about our local SEO services!
View Local SEO Services
What to expect from WebFX as your B2C local SEO agency
If you think you may need to hire a B2C local SEO company to manage your local presence, WebFX is an excellent option for your business. We offer fully managed local SEO services to help you build your local presence and attract more leads for your business.
Here's what you can expect from us:
Local keyword optimization
For your website to rank for local searches, you must optimize for local keywords. Local keywords typically include a location, like "electrician in Fort Worth, TX." These local keywords help people find businesses in their area.
At WebFX, we'll conduct keyword research to identify the right local keywords for your business. Whether those keywords relate to your products, business, or industry, we'll help you find terms that put you in front of leads searching for a company like yours.
Local citation management
Your local citations are a critical part of your business. People use different channels to discover your business and obtain essential information. You must ensure that your citations are consistent across the web, so everyone receives the correct information.
With WebFX as your B2C local search agency, you'll get a team to help you manage your local listings on places like Google Business Profile, Bing, Apple Maps, and Facebook.

Additionally, we offer LocalFX, our client-managed local SEO software, that enables you to keep all your local listings updated across the web. This tool helps you identify any problems or inconsistencies so that you can fix them quickly.
Google Business Profile setup and optimization
One of the most critical components of your local SEO strategy is your Google Business Profile listing. When people conduct local searches, they're likely to use Google as their search engine –– over 1 billion people use Google every month.
When users conduct searches on Google for local businesses, Google Business Profile listings pop up in search results in a feature called the local 3-pack. At WebFX, we help you set up your Google Business Profile listing and optimize it, so your business appears in relevant local 3-packs.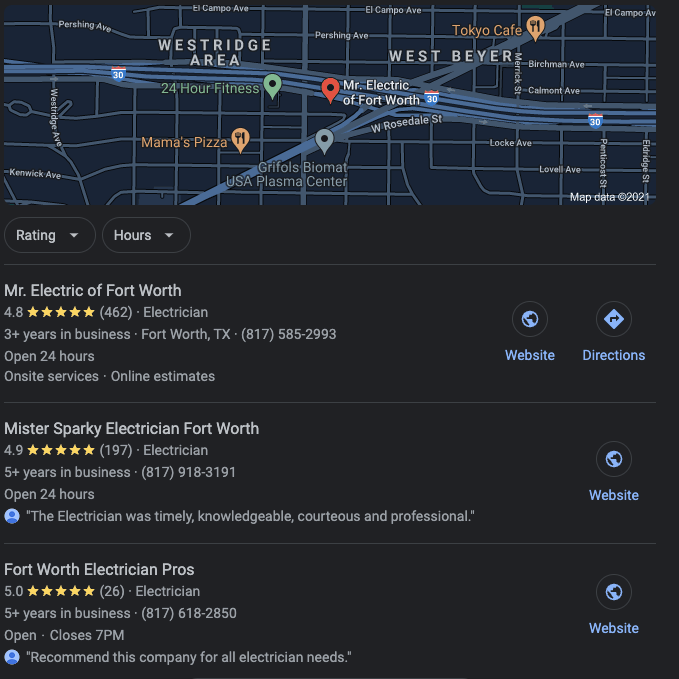 We'll help you fill out the information, add photos, and add any features you need to enhance the user experience, like a link to your menu or a booking button for appointments.
Review management
Reviews are critical for helping your local business drive new consumers to choose you. People trust the recommendations of others, so they read reviews to see if your business is worth their time.
At WebFX, we provide review management services to help you manage your reviews better. We can help you get notified of new reviews, so you can read and respond to them fast. We can also add any positive reviews you receive to your website to solidify trust in your business further.
93% of WebFX customers are extremely satisfied with their digital marketing results.
"Working with WebFX, everything is very organized and strategic. We're only a year into our partnership, and our expectations have definitely been met."
View More Client Testimonials