How Ecommerce Stores Can Use Marketing Automation
Following up with customers and leads is easy when your ecommerce business is just starting out. But now that you're growing, you can't personally write emails to leads to get them to convert — it would simply take too much time.
That's where marketing automation can help your ecommerce business. With a marketing automation plan, you can continue following up with your leads and previous customers, encourage them to come back to your site, and entice them to buy more. And once you have it all up and running, marketing automation will pay for itself in no time.
If you want to learn more, keep reading, or contact us to speak with a digital marketing strategist!
Partner with a team of ecommerce masters!
WebFX campaigns have delivered more than 12,936,451 ecommerce transactions in the last 5 years
Read the Case Studies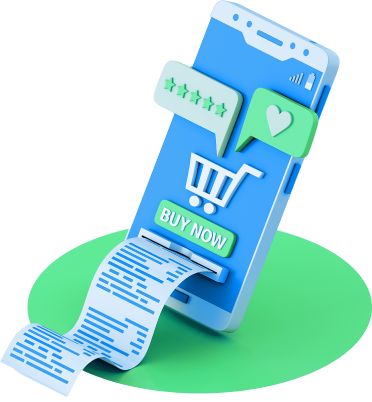 What is marketing automation, and why do you need it?
Marketing automation tracks user behavior on your site to determine who's interested in what products. Then, when that person gives you their contact information, your marketing software automatically sends them messages after a pre-set amount of time with special offers about the products they like.
It's important to note that while marketing automation includes automatically-generated messages, it is not the same thing as spam. You're reaching out to potential and previous customers who have given you their contact information, so you can offer them more of what you know they already want. With that in mind, you're giving them lots of legitimate reasons to return to your site.
The biggest reason you need the benefits of ecommerce marketing automation is because it increases conversion rates and sales. How much they increase varies from business to business, but any increase is helpful when you're growing an ecommerce business — even if it's 1%.
Fortunately, you'll most likely experience a much higher increase in sales than that. You just have to know what to use in your marketing automation plan.
Video: 5 questions to ask to find your ecommerce marketing partner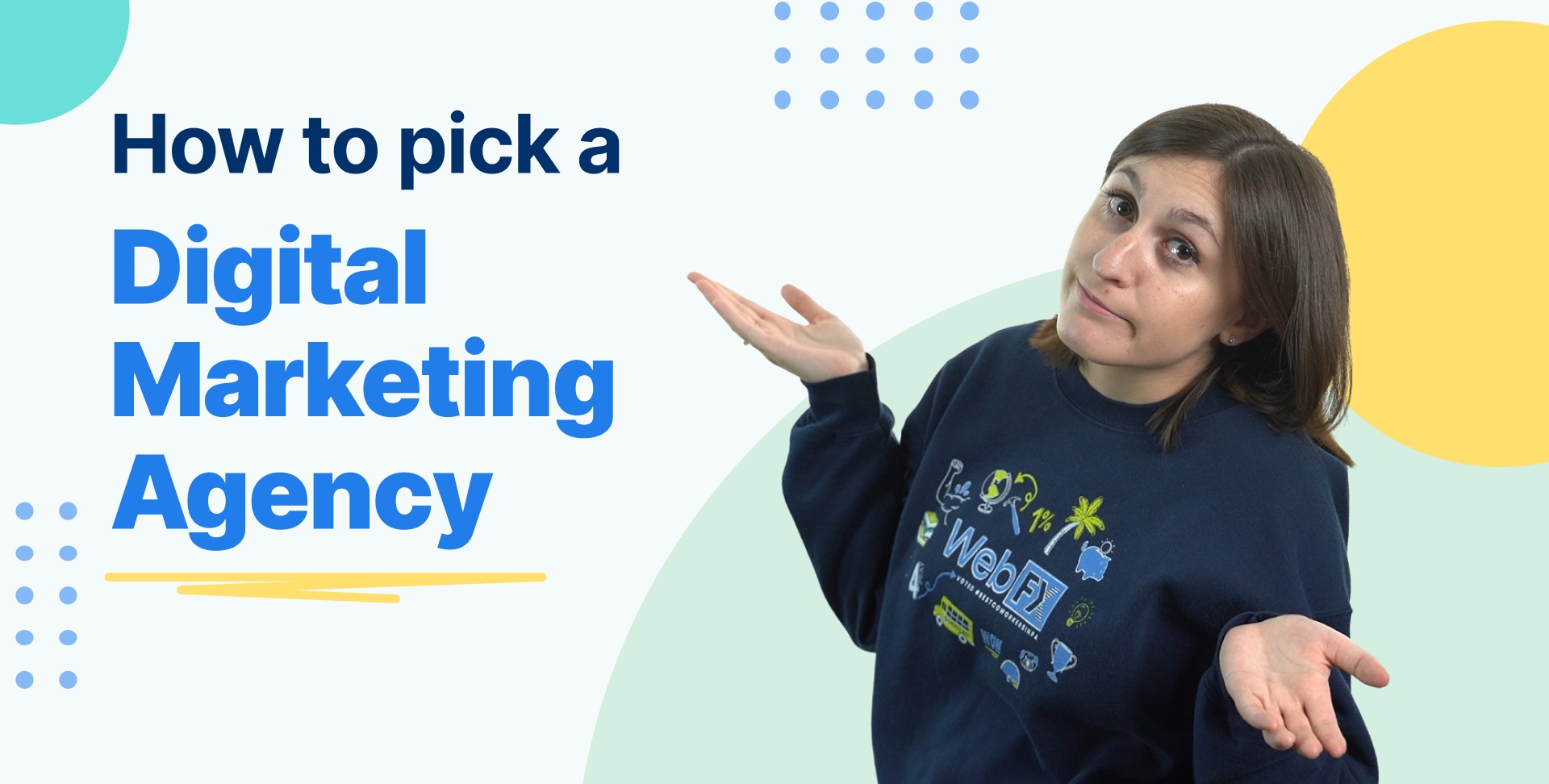 How to set up marketing automation
Regardless of how big your business is, it's essential that you streamline your marketing funnel and close as many sales as possible.
With that in mind, you can use all the following to follow up with your previous prospects and customers.
CHECK OUT OUR LIST OF MARKETING AUTOMATION TRENDS FOR 2023!
Retargeted advertisements
These ads look at a user's search history and show them ads relevant to their interests. So if someone was looking for a chair on your ecommerce site, they'd see an ad for that chair (or something similar) after they left.
Lifecycle email marketing

Also called "drip" email campaigns, this form of marketing sends different emails after a certain amount of time has passed since someone was on your site. You write each email once, and then you let the automation software take care of sending and tracking them.
Reminder emails
If someone abandons a cart on your site, you can email them and remind them to check out. That way, you help someone finish the job they've already started, and it's easy for them to pick up where they left off.
Text and mobile marketing
This is one of the newest ways for companies to automate their marketing. Text and mobile marketing sends short messages to someone's mobile device with coupon codes or links to products they may enjoy. On the downside, this form of marketing automation may feel more invasive than simple email.
We foster and form long-term partnerships so that your business has long-term results.
Over 90% of WebFX clients continue partnering with us into year 2 of their campaign.
Hear from Our Happy Customers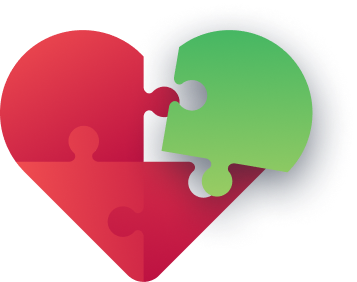 How to get the most from marketing automation
The best way to get the results you want is to track every message you create and send. Look at whether people are opening their messages and clicking back to your site.
If you're succeeding, keep doing what you're doing. You're clearly appealing to your niche in a way that compels them to shop more at your ecommerce site.
If you're not seeing the results you'd like, you have a few options at your disposal.
First, you can set up A/B tests (or split tests) on email subject lines, message content, and more. This involves using your original email as the basis for your study, and then you create variations of that email. Track the original and the variations to see which emails work the best!
Next, you can consider the timing of your emails. If you're sending a follow-up email five minutes after someone abandons their cart, your customers may perceive you as aggressive. Instead, you can send them a message a day or two later. That way, if they had to abandon their cart because something unexpected happened, you just remind them that they were shopping, and they can finish up.
There are other techniques you can use to succeed with marketing automation, but these are some of the most effective.
WebFX is a marketing automation firm
If you're too busy running your ecommerce store to start marketing automation yourself, WebFX is here to help! Our team of marketing automation specialists knows all the best practices that go into successful marketing automation, and they've gotten results for other ecommerce businesses before. Now, we'll do the same for you!
Do you want your ecommerce company to grow? Contact us today to set up a unique marketing automation plan for your business!
Earn a 20% greater ROI with WebFX