30 Beautiful Textured Web Designs for Inspiration
You might also be interested in these two collections:
30 Beautiful Web Designs with Subtle Texturing
1. Neutral Milk Hotel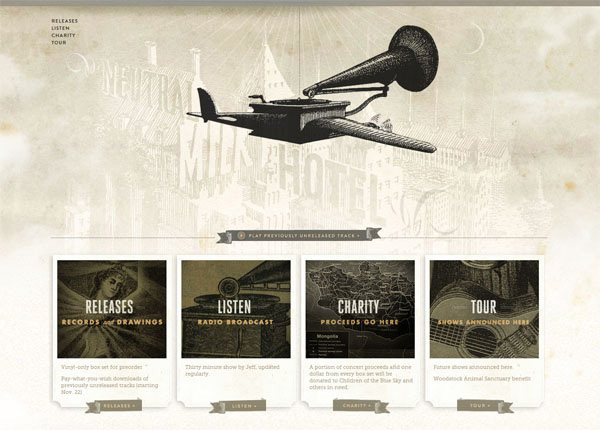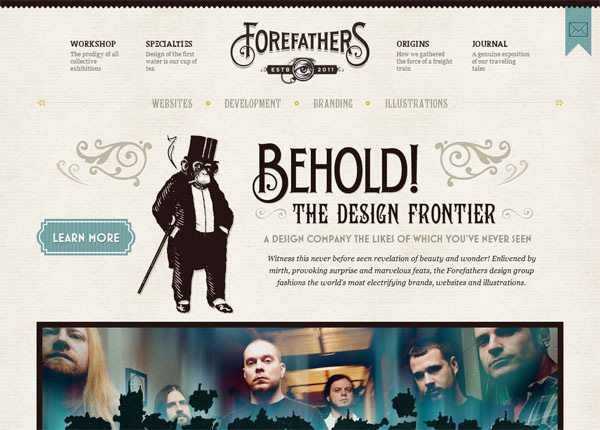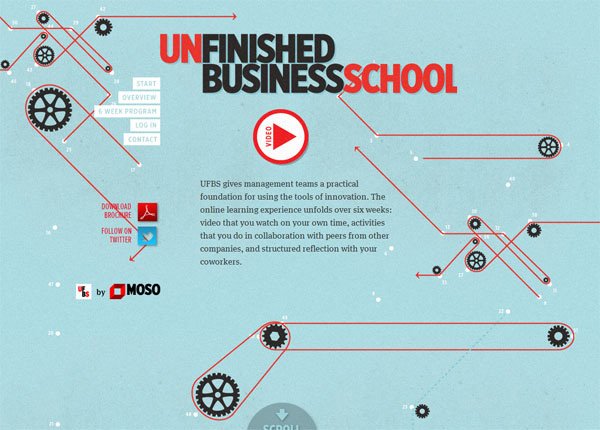 4. American Classics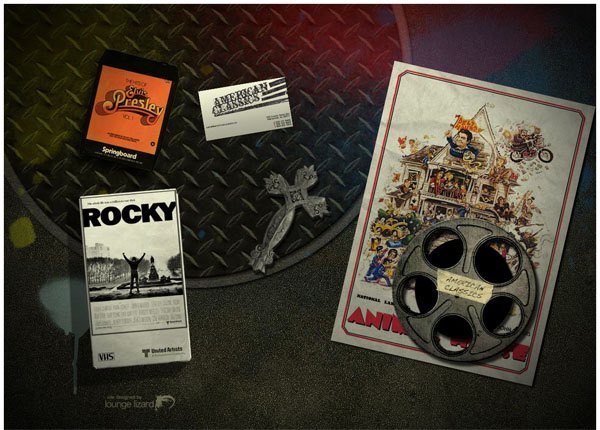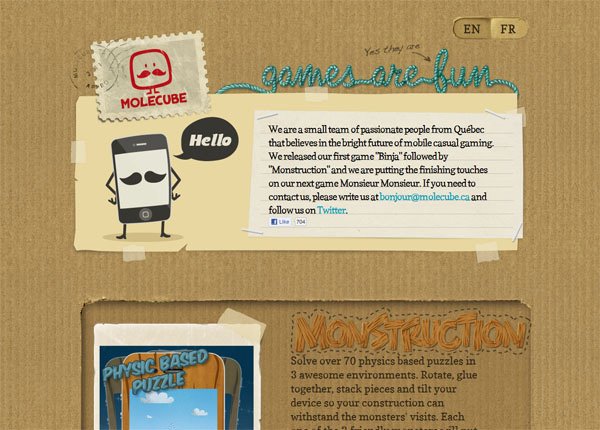 6. WVA 2011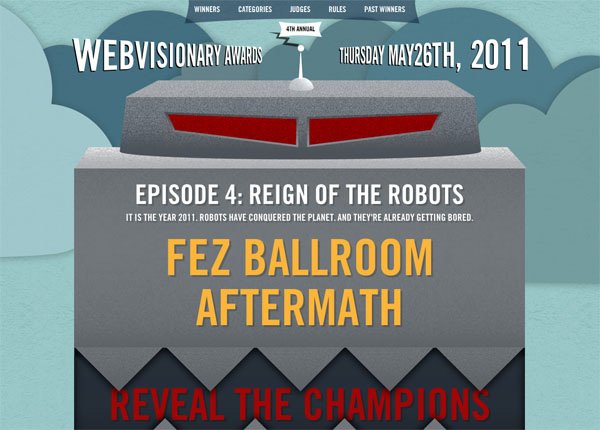 7. Ryan Scherf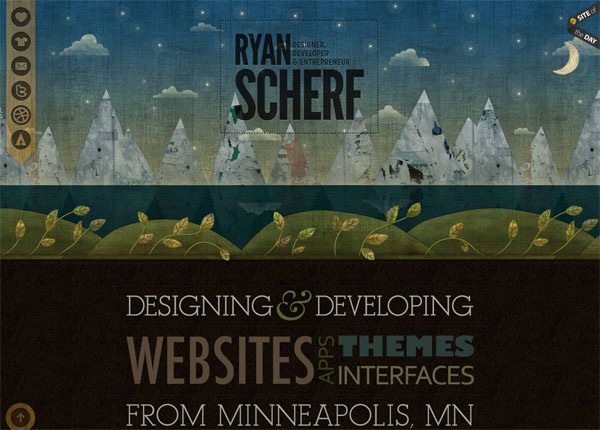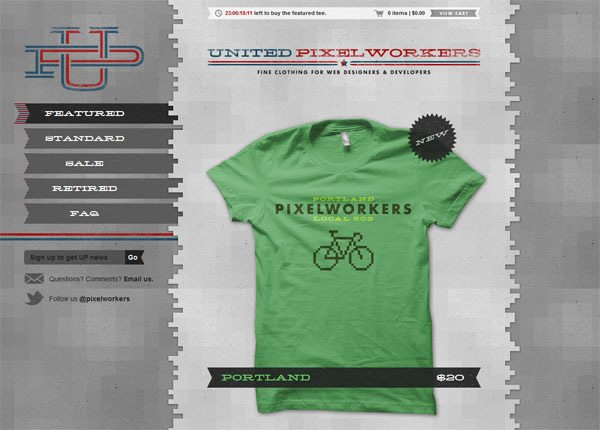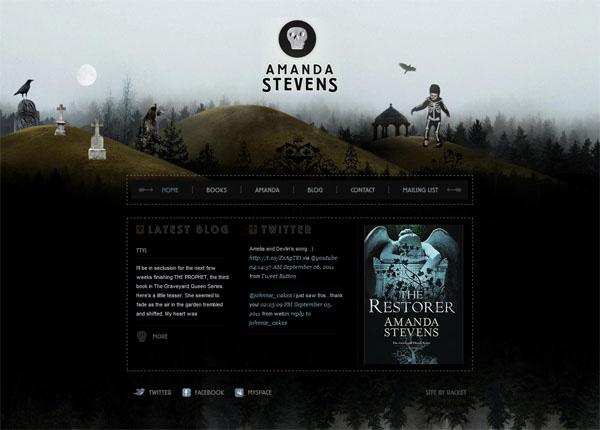 10. RxBalance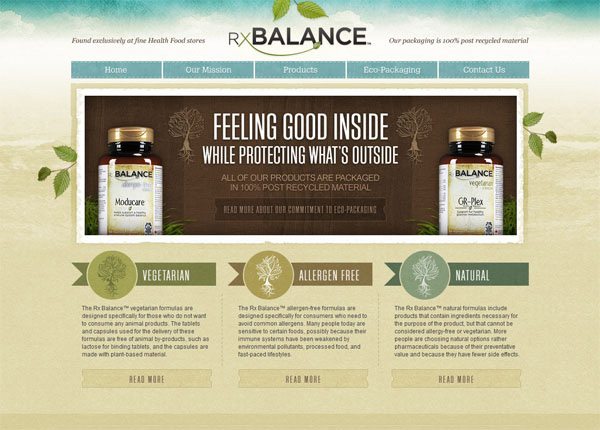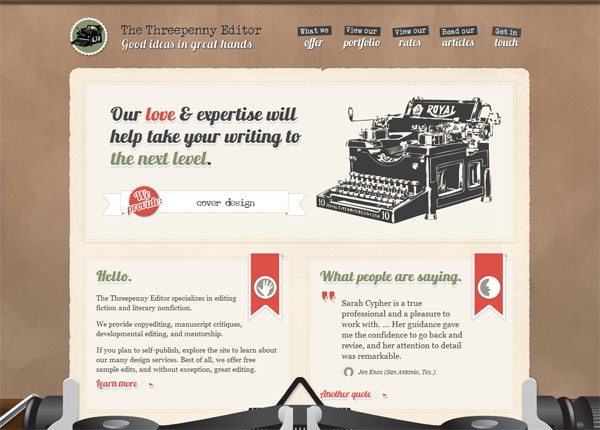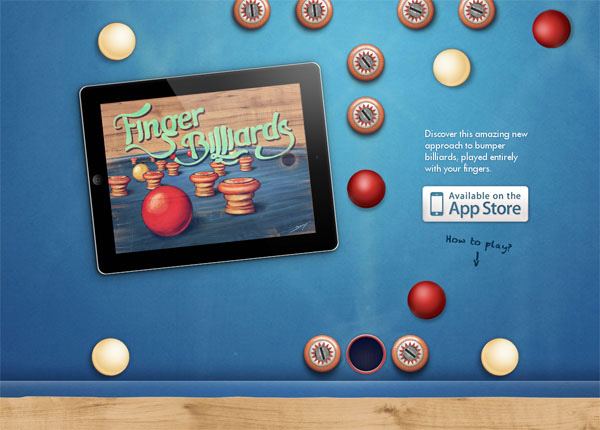 13. MacMillan Lynch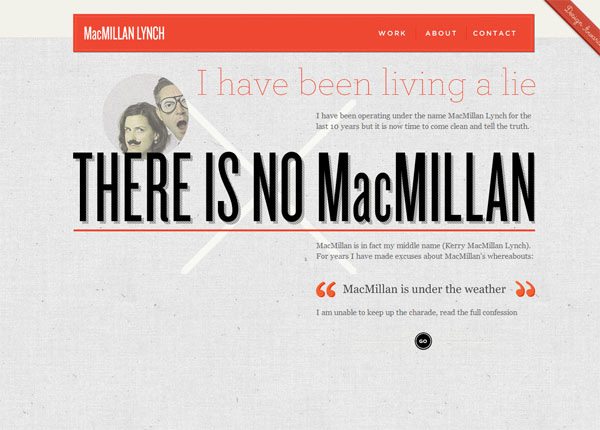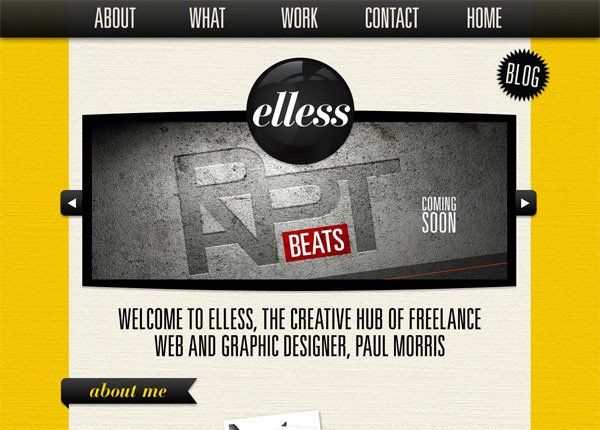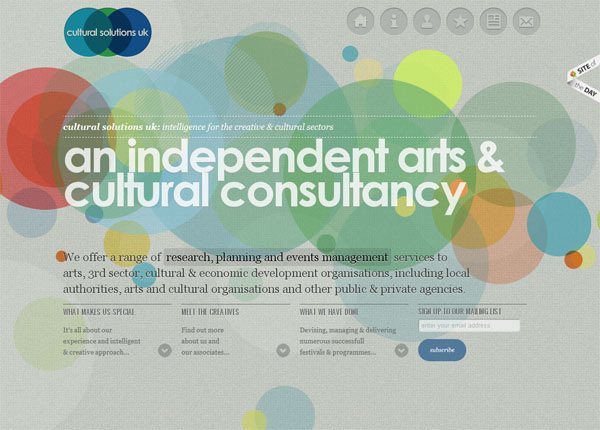 16. Jolena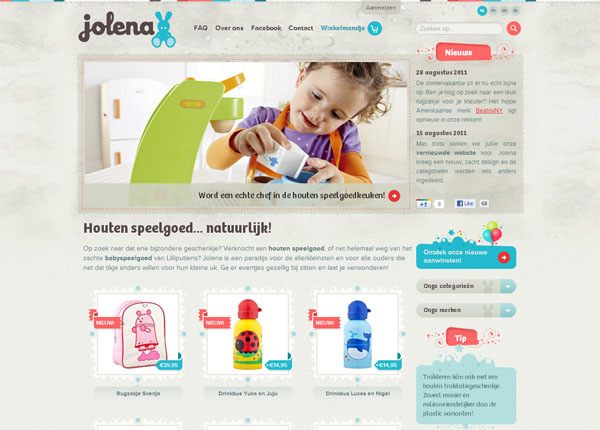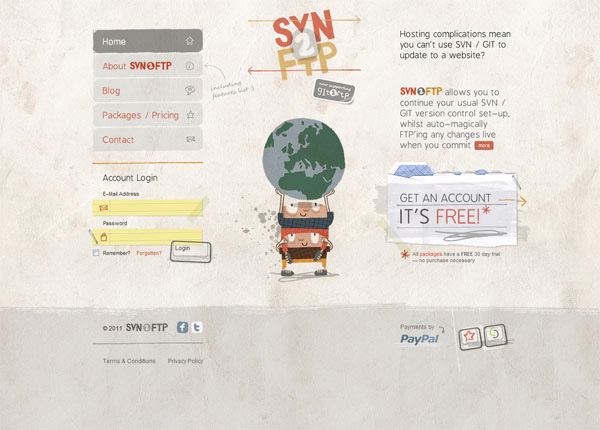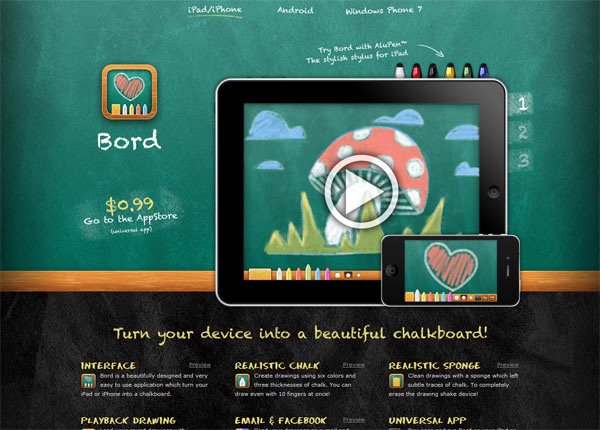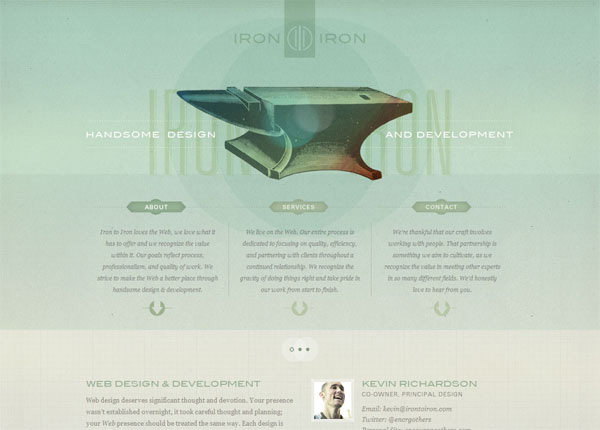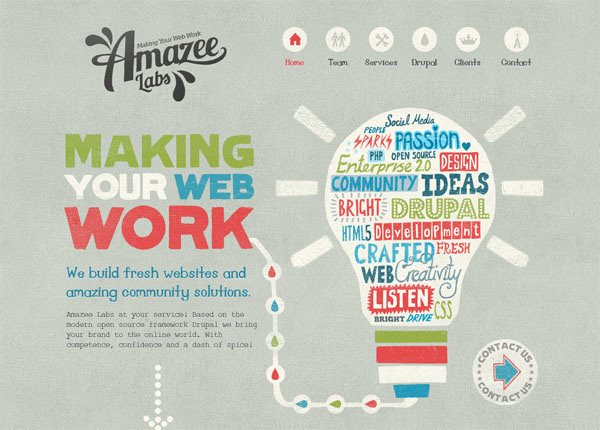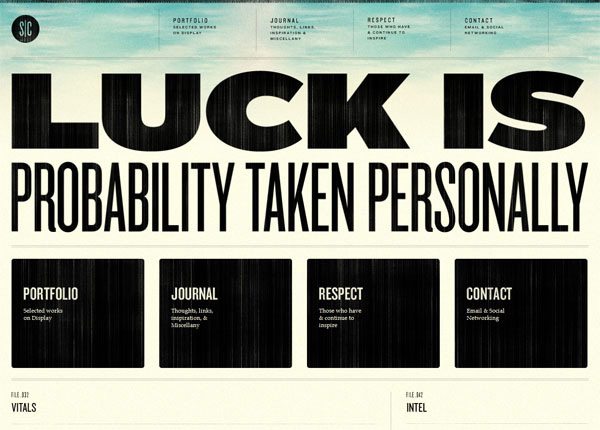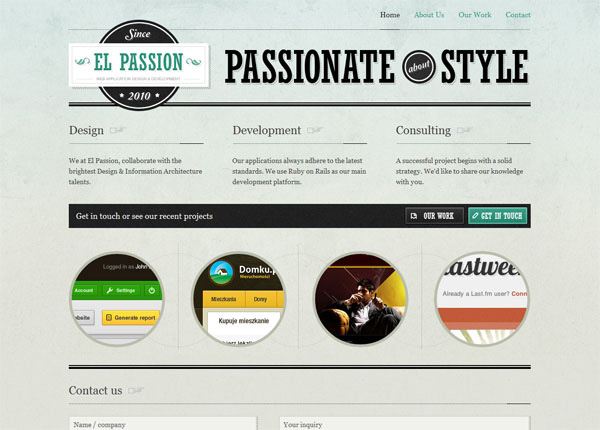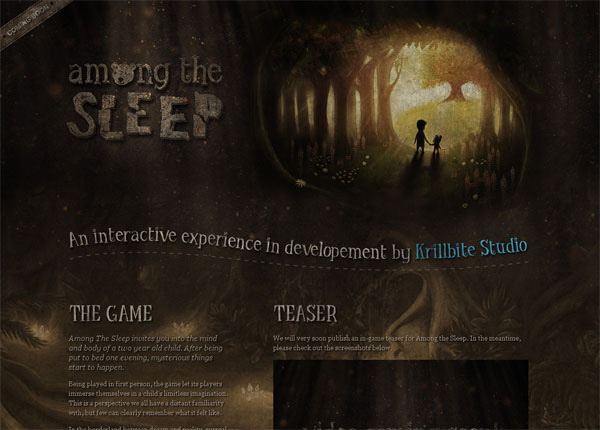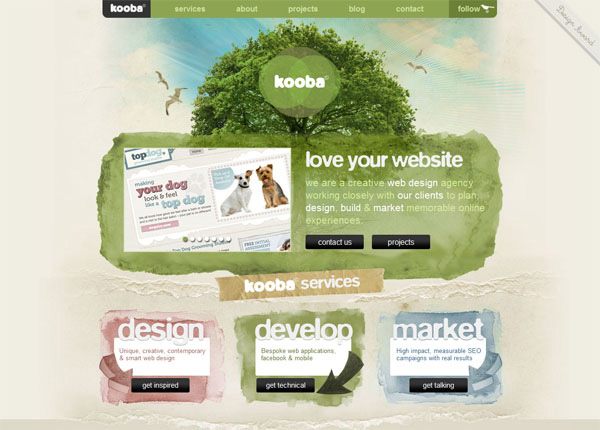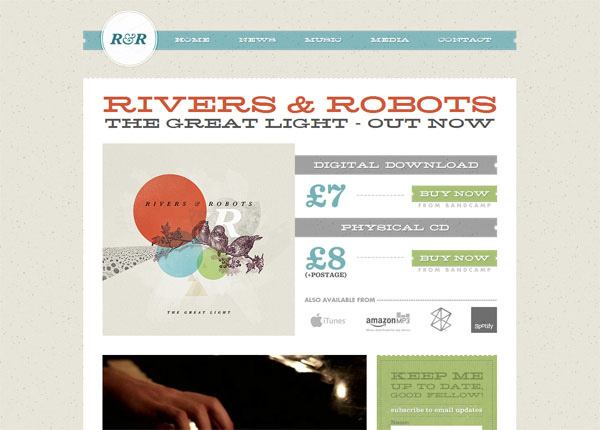 26. Tapp3 Media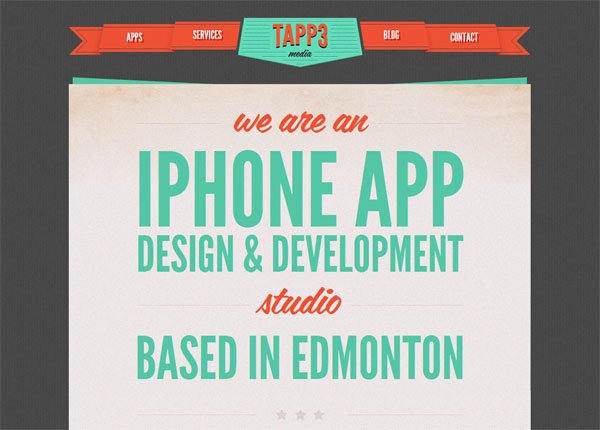 27. me & oli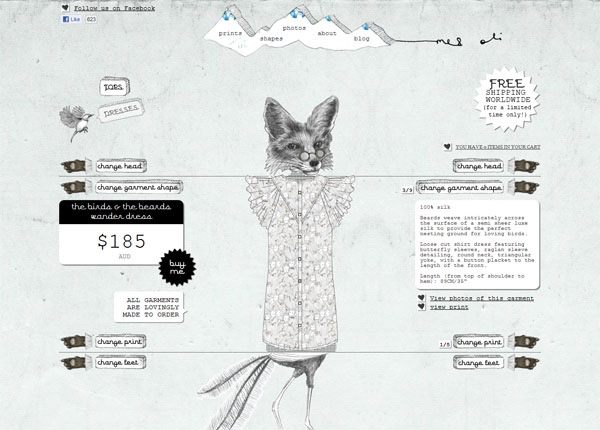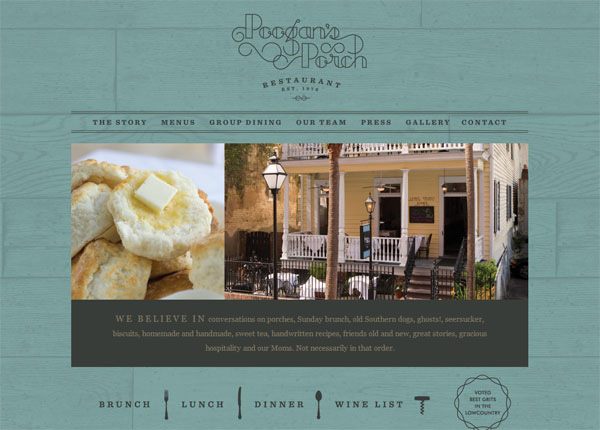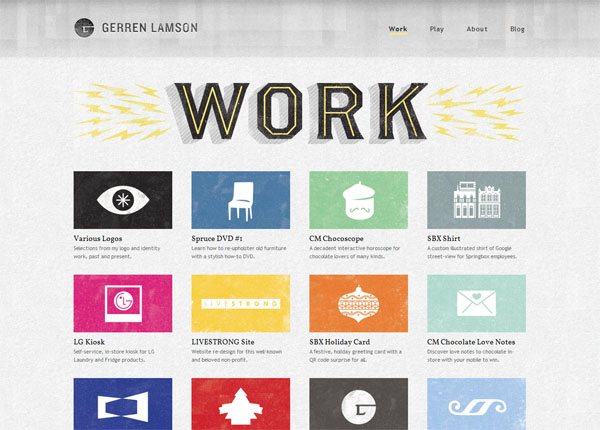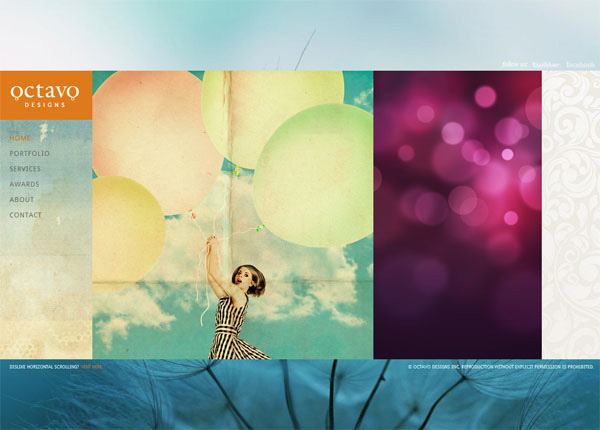 Get posts by email
Be the first to know when we publish a new blog post!