Childhood Drawings Digitally Reincarnated by Telmo Pieper
Telmo Pieper, – the "Telmo" in street art duo Telmo Miel – has bridged the gap between his childhood drawings and his more recent artwork.
Taking the outlines and the forms from drawings done when he was 4 years old, he recreates them with a new layer of digital paint and a fun take on realism. Check out some of his drawings below and visit his portfolio for more great work from this truly imaginative artist.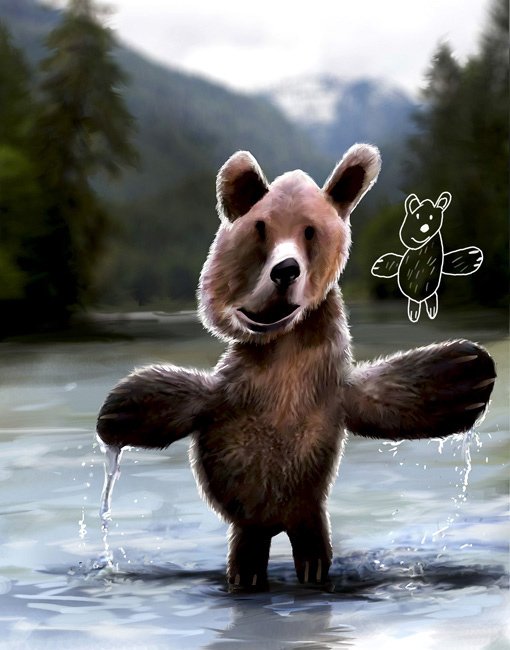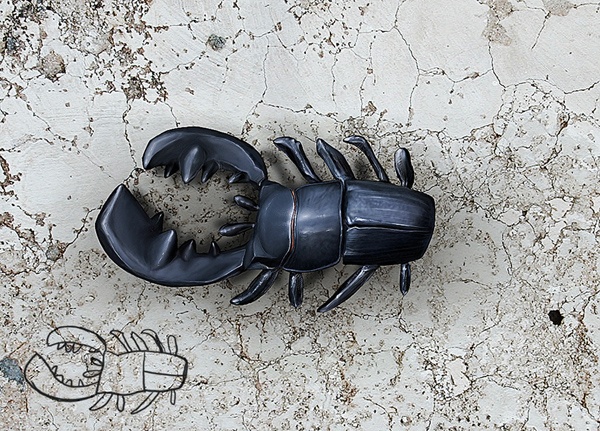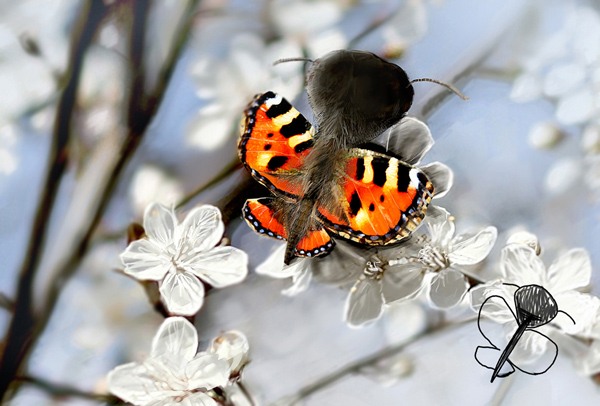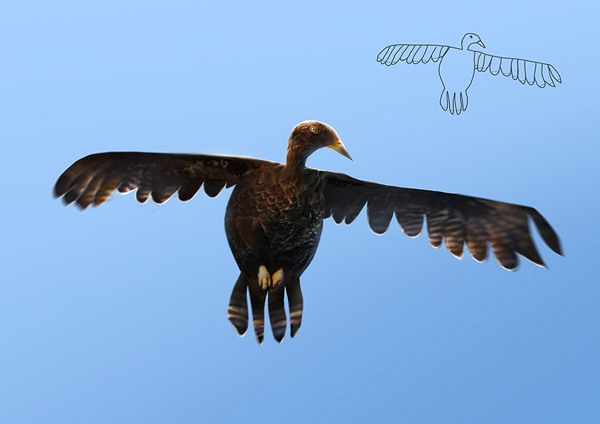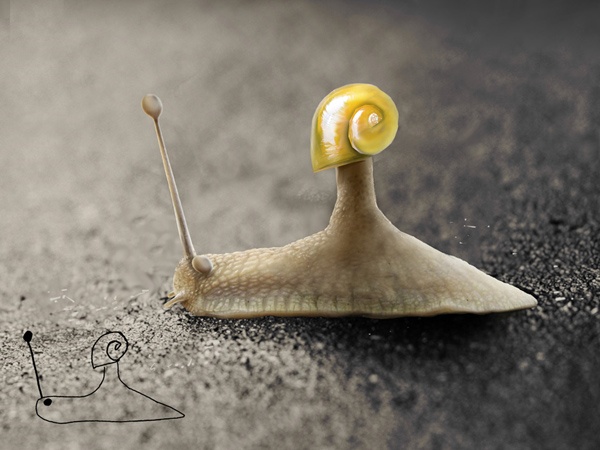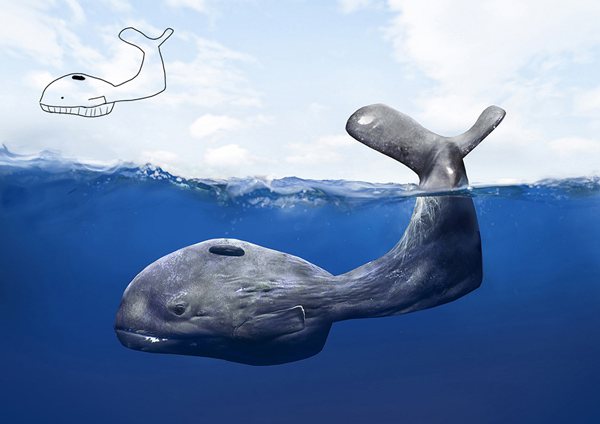 Let us know what you think in the comments section below.